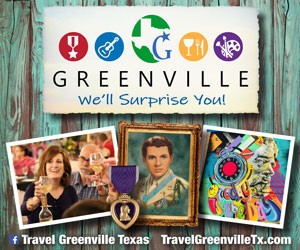 By Hungry Guest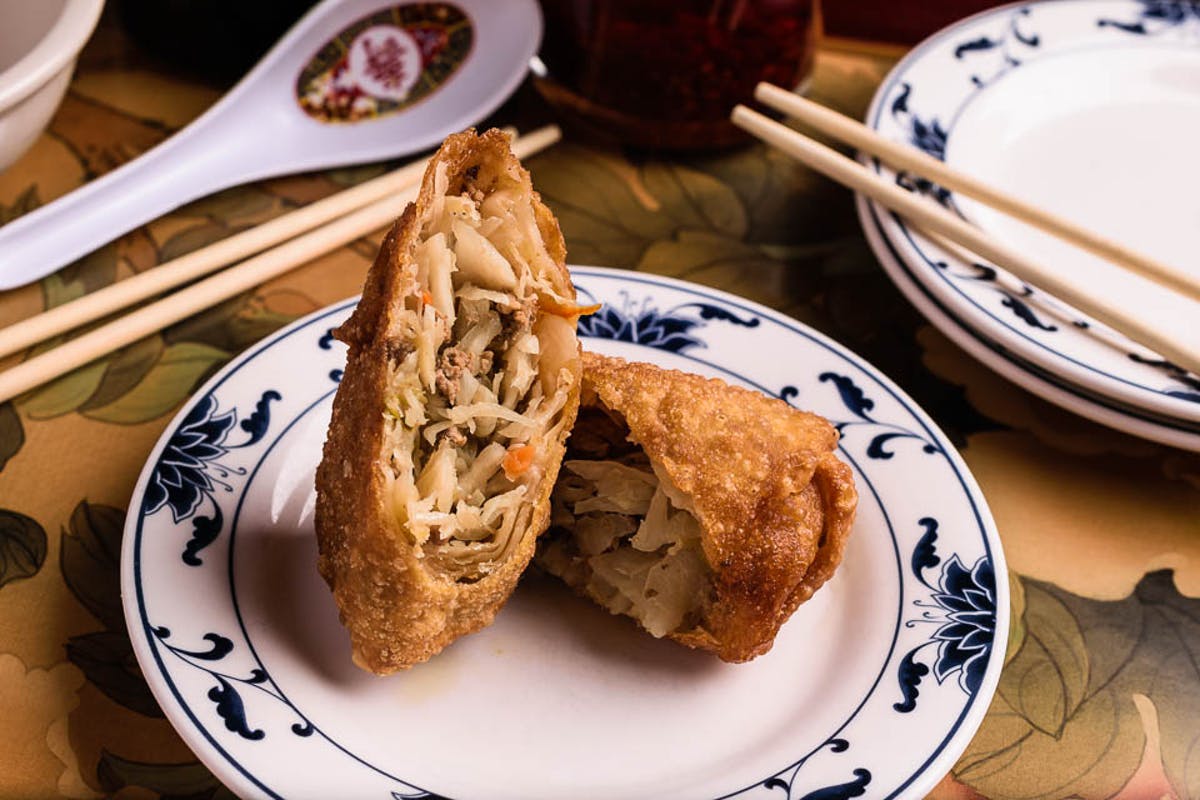 It's hard to choose a single restaurant dish to review; Tyler has so many good restaurants with so many good things to eat!  But one of my go-to lunch favorites is Peking Soup and an egg roll at Poch's Rice Café in the Tanglewood East Shopping Center.  Poch's Peking Soup is a bowl full of clean, understated flavors.  Starting with a clear vegetable-chicken stock that tastes like it's been simmering for hours, Poch's adds shrimp, chicken and small strips of beef, along with broccoli, carrots, snow peas, mushrooms, and water chestnuts.  The vegetables are barely cooked through, still retaining bright colors, crispness and fresh flavor that you'll enjoy with every bite.  The result is a warm, savory dish of lean protein and vegetables that fill you up, but won't leave you feeling like you killed your diet for the week.
Pair this with one of Poch's eggrolls (they're the best in town, the staff is quick to tell you!).  The eggrolls are a delicious mix of cabbage, onion, celery, carrot, and meat, wrapped inside a light pastry and fried just long enough to soften the ingredients and blend the flavors.  This aromatic mixture goes great with a little Chinese mustard or some of the sweet sauce that the eggrolls are served with.
So there you have it; one of my favorite lunch combos!  Try a bowl of Peking Soup and an eggroll at Poch's.  They're in Tanglewood East, at the corner of 5th street and Loop 323 East.  You may become a regular there, too!