Fun Things to do in Tyler Texas: Welcome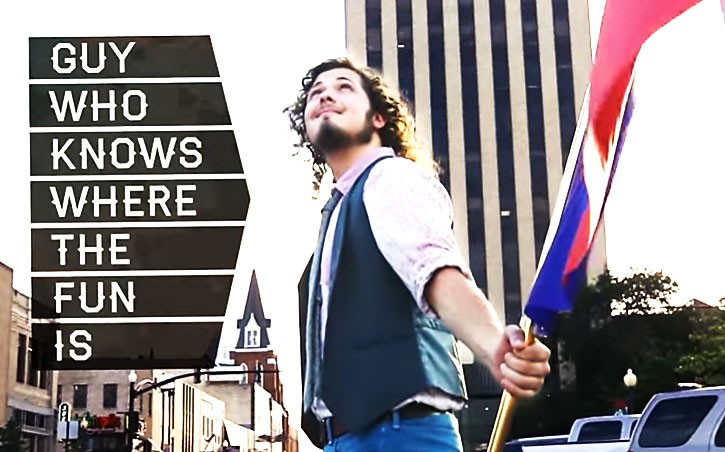 Fun things to do in Tyler Texas!
Welcome to the Rose Capital, home of beauty and fun! And, some of the nicest people you will ever meet live here plus it is home of roses and a lot more.
Check out what Erich D Kudlik says as he explores the town.
"Have you ever wondered what Texas is really like? Here is a tourism video that I produced, directed, and starred in for a production studio showing things to do in Tyler, Texas called the Center for Creative Media. The purpose of this video was to show potential production apprentices the city in which the studio is located and just how awesome it really is. Famous bbq to beautiful lakes and the rose gardens, Tyler has it all. I welcome you to Tyler Texas! Because there is something here for everyone and for all ages!"
Enjoy the beauty of Tyler Texas. And see the best of this fun town in northeast Texas. There are tons of fun things to do in Tyler Texas.
Related links: Let's Get Outside & Get Some Fresh Air,
For the latest news and information on Coronavirus in Smith County, please visit www.nethealthcovid19.org. For City of Tyler's phased re-opening plan, visit our update page.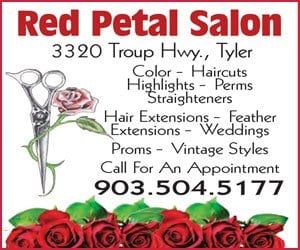 On Exhibit at Tyler Museum of Art: "Bits & Pieces"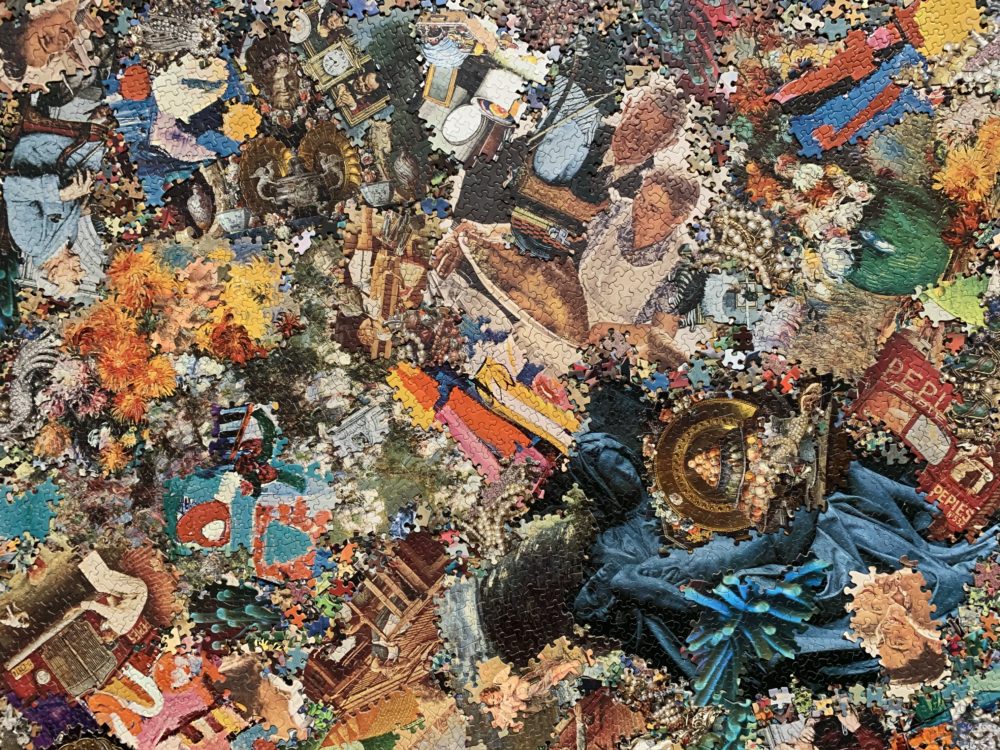 The Tyler Museum of Art (TMA) is located at 1300 S. Mahon Ave. on the Tyler Junior College main campus. Regular TMA hours are 10am-5pm Tuesday-Saturday, and 1-5pm Sunday. The Museum is closed Mondays and on most major holidays. For more info call the museum at (903)595-1001, tylermuseum.org, or email info@tylermuseum.org.
Bits & Pieces: Works by Al Souza is on exhibit July 9th-Oct. 18th, 2020. Organized by the Tyler Museum of Art, this exhibition features a variety of mixed media collages and assemblages from 2000 – 2010 by Al Souza. The works, including his jigsaw puzzle assemblages, showcase his ability to masterfully combine various parts to create a dynamic whole.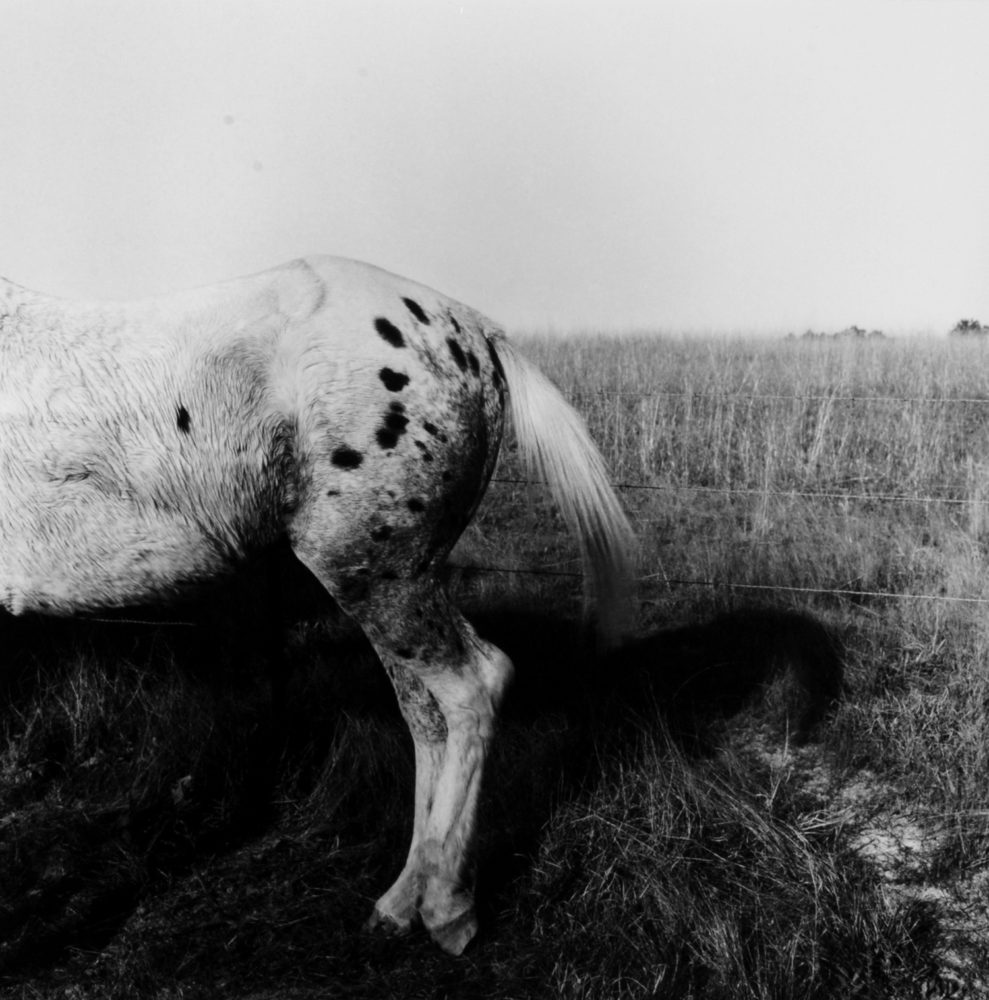 The Blue Man: Photographs by Keith Carter is on exhibit June 21st-August 30th, 2020. Organized by the Tyler Museum of Art, this exhibition showcases 50 photographs from Keith Carter's Blue Man series held in the TMA's Permanent Collection. The images, taken in the late 1980's, highlight a variety of people and places found around East Texas. Rooted in a documentarian tradition, Carter's images capture the ordinary as well as the unimaginable subjects that make our region unique. Keith Carter (b. 1948) is an internationally recognized photographer and holds the Endowed Walles Chair of Art at Lamar University in Texas. His work has been widely exhibited and can be found in numerous museum collections including the National Portrait Gallery, Smithsonian American Art Museum and J. Paul Getty Museum.

Looking Arty: Murals Around Downtown Tyler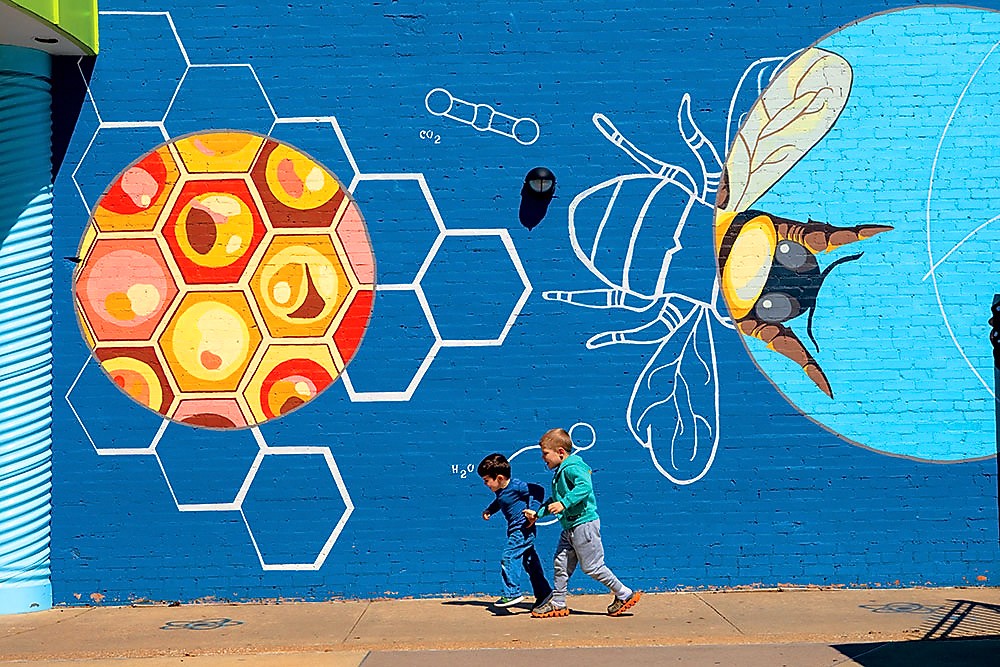 There is a lot going on in the art community around Tyler, TX. Here are some of the beautiful murals that are located in #downtowntyler. Take your photo with one (or all) of them and tag #HaveFunMakeaDifference.
"Eyes of Tyler"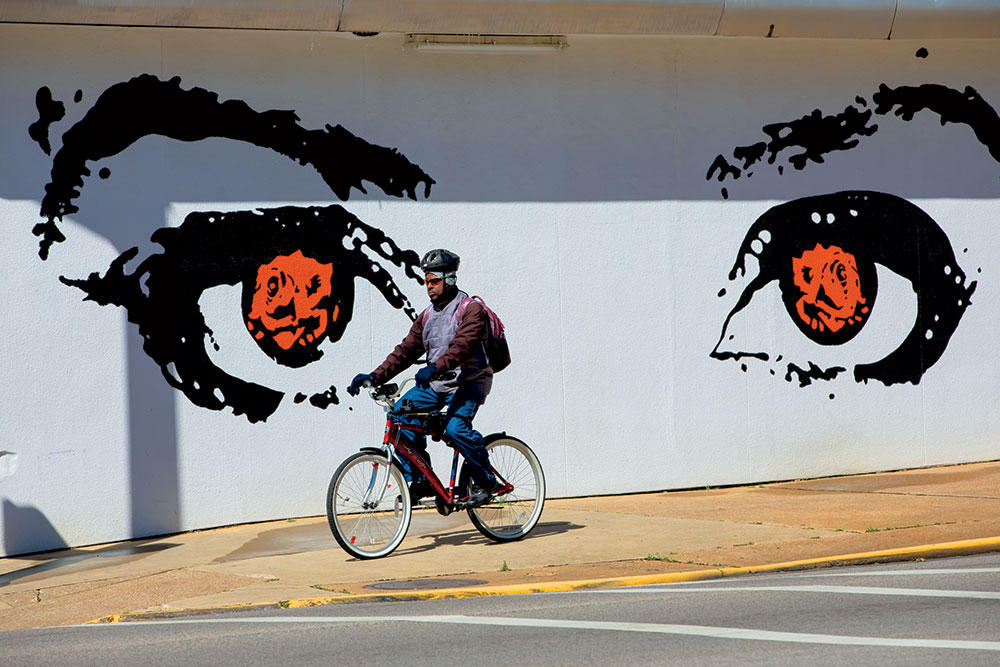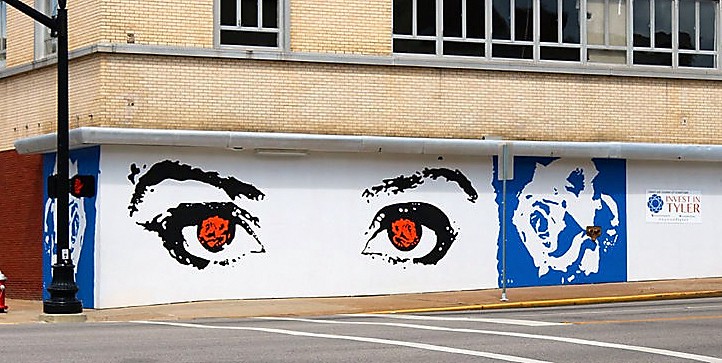 Located at the corner of Elm Street and Broadway Avenue just south of the Downtown Square, #tylertx alongside the Lindsey Building. Painted by Dace Lucia Kidd in 2017, Dace said, "My image, 'Eyes of Tyler,' is inspired by the concept of shared beauty. It is intended to communicate that there is beauty within all of us if you just look. My goal is to encourage everyone to create what is next in their life, to search for what is beautiful within everyone, while being aware of the beauty in Tyler, and particularly in the downtown area."
"Wings of Tyler: Welcome!"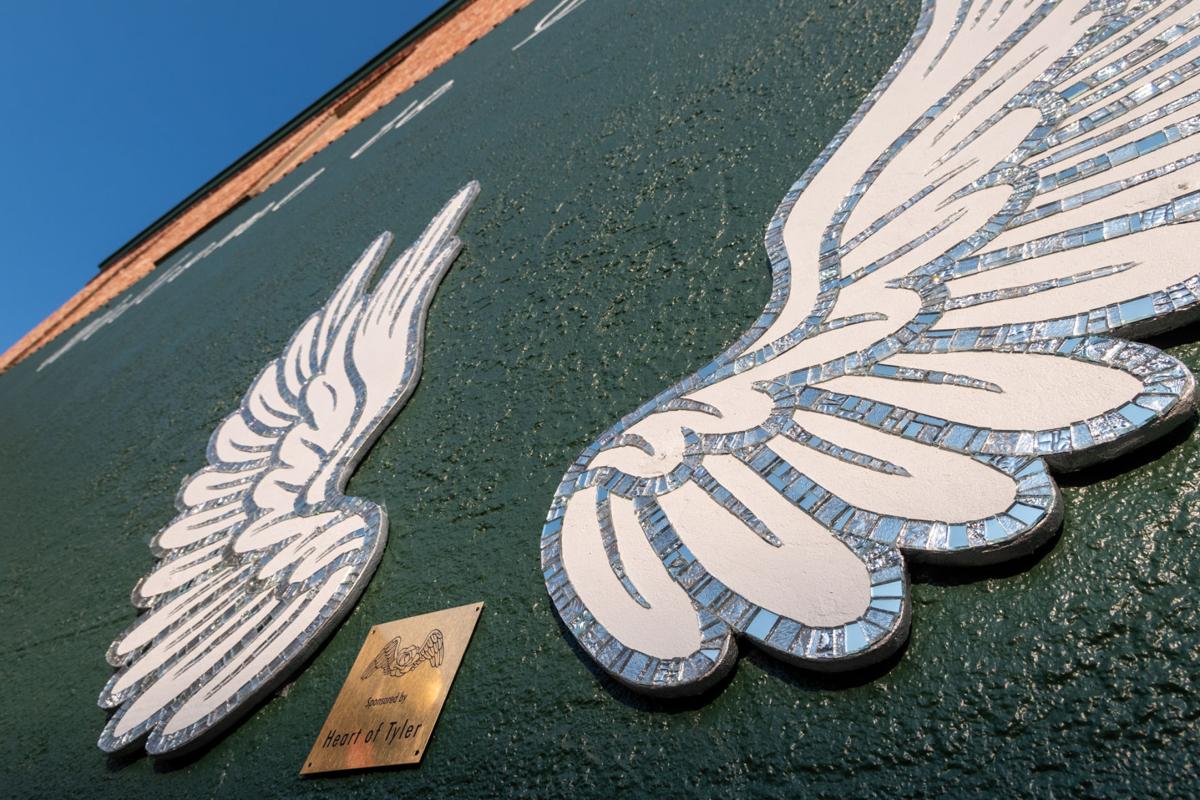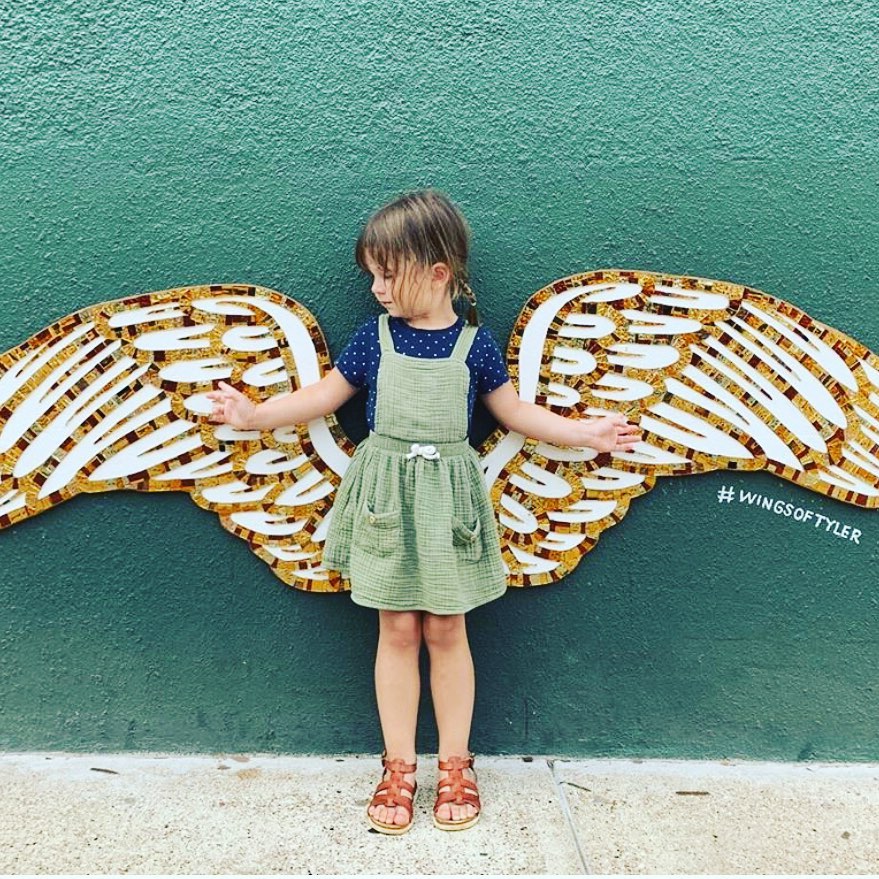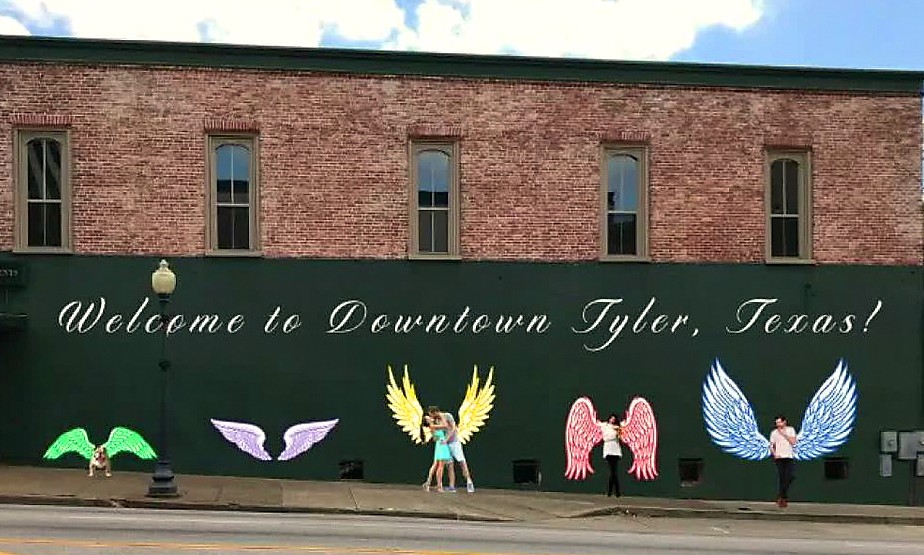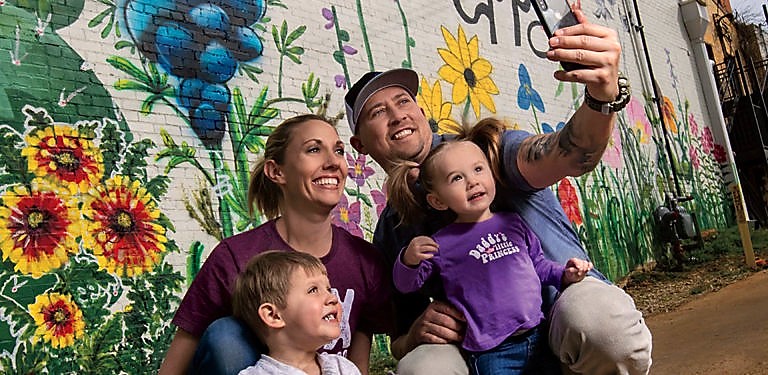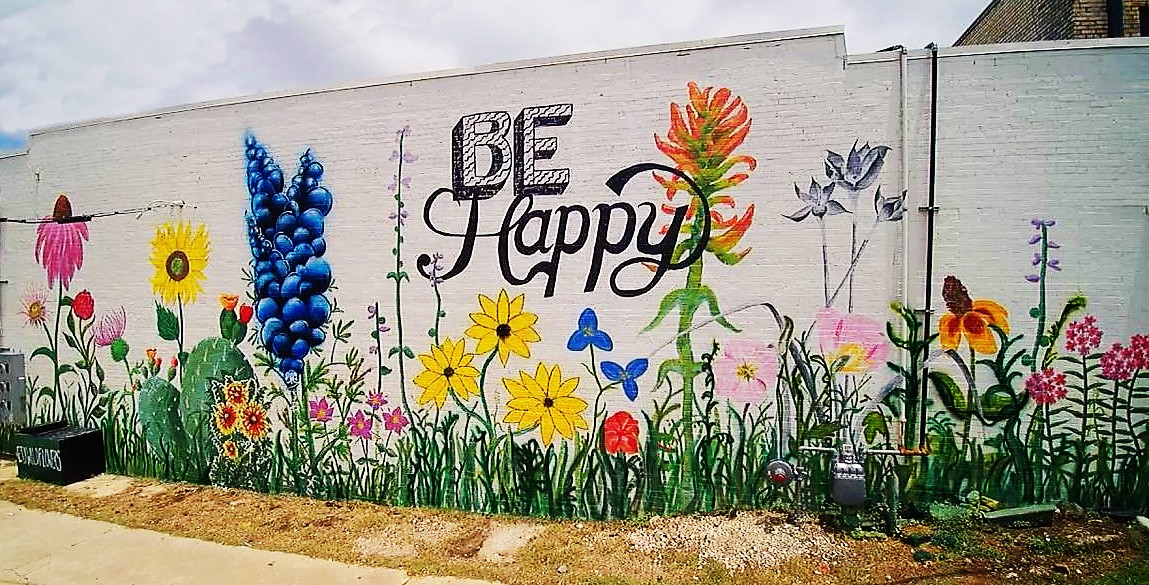 Downtown Tyler: Fun Events & Places to Explore

Downtown Tyler serves as the home to numerous attractions, restaurants, and businesses all powered by our locals. Tyler's heart truly beats to support its community. Come down and visit to see what makes Tyler unique and enjoy an experience you can only get here in Tyler! Being the Rose Capital of Texas, we know you will have a Rosey Day while in Tyler!
For more events, check out EGuideMagazine.com 's entire


Check out these cool events…