Garage Talk was started as a conversation between friends about a shared passion, but it does not end there.
It never fails, every time Matt & Cory get together the conversation will always turn to cars; whether it be the latest news or trends, what is causing woe in the automotive world, or perhaps just to share a bit of joy.​ This passion for cars turned into Garage Talk: a discussion about all things automotive. 
Every Friday this podcast starts the discussion on all sorts of topics that "grind our gears, rev our engines, or just need an extra bit of conversation."
_________________________________________________________________________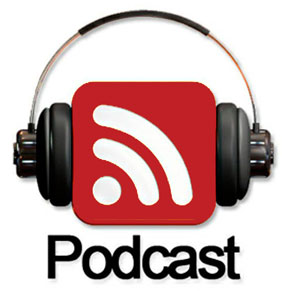 If you love cars or find them a necessary evil to get you from point A to point B, this podcast is for you. Matt & Cory will tap into their combined 40+ years of car facts, figures, and useless knowledge to bring you entertainment each week.

_________________________________________________________________________
Check out the fun Garage Talk Blogs – updated often and tons of automotive fun. Travel With Girls