Gentle Yoga, Foraging & Culture at Caddo Mound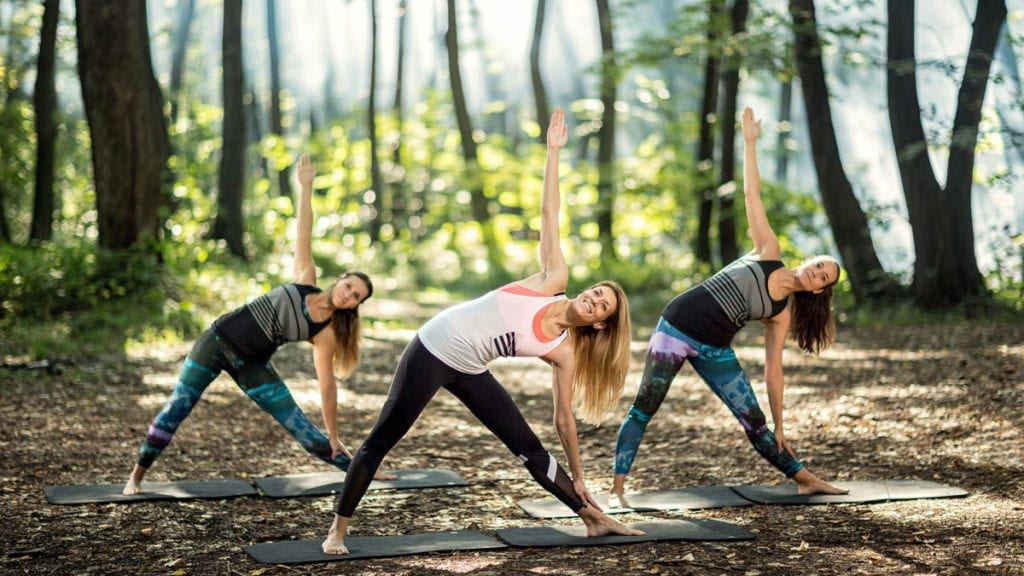 Caddo Mounds State Historic Site Events
March 9th (10am): Gentle Yoga & Foraging – Practicing yoga outdoors is a rare opportunity to cultivate not only an intimate connection with your body and mind but also with the life-giving ecosystem that sustains us all. The morning will be spent in a gentle outdoor yoga class taught by yoga instructor and ecopsychologist Arrie Tucker. After the yoga, you will join Brandy McDaniel for a hike and foraging program. There is a $25 charge for the program. This a fundraiser for the Friends of Caddo Mounds State Historic Site, Inc. Seating is limited.
April 13th (10am-3pm): Caddo Culture Day – Come and experience Caddo history and culture through a variety of activities including performances of Caddo Indian music and dance. Try your hand at making stone tools and throwing the atlatl. Enjoy Indian tacos, guided tours, Native American jewelry, beadwork, and other presentations and exhibits. Cameras are permitted and lawn chairs are encouraged. Admission is free; donations can be made to the Friends of Caddo Mounds, Inc.
May 4th (9am-12:30pm and 1-4pm: Foraging with Mark "Merriwether" Vorderbruggen – Mark writes the Foraging Texas Blog foragingtexas.com, and is a practiced forager and teacher. Mark's book, "An Idiot's Guide to Foraging," was published in April 2016. Make sure to bring your copy or pick one up at the gift shop to have Mark sign while you are here. There is a $50 charge for the program, and the fee includes admission to Caddo Mounds State Historic Site. Space is limited, and the program fee must be paid in advance. Call (936)858-3218 to hold your space. You may pay by cash or check at Caddo Mounds State Historic Site, or you can mail your check to Caddo Mounds SHS, 1649 State Hwy 21 west, Alto, Texas 75925. Be prepared to hike. They recommend closed toe shoes, water, hat, sunscreen, insect repellent, notepad, and pencil.
About Caddo Mounds State Historic Site
Caddo Mounds SHS, located at 1649 State Hwy 21 west, Alto, Texas, is located 6 miles west of Alto, and approximately 30 minutes from Lufkin, Nacogdoches, Jacksonville and Crockett, Texas. For more info and directions call (936)858-3218, or email caddo-mounds@thc.state.tx.us.
Caddo Mounds State Historic Site, a Texas Historical Commission property, is the remains of a large village and ceremonial center built by a group of Caddo Indians known as the Hasinai more than 1,200 years ago on the prairie overlooking the Neches River. Located along the historic El Camino Real de los Tejas, the site presents the culture and customs of the Caddo people through intriguing exhibits, displays, and the preserved burial and ceremonial mounds. For more information, go to visitcaddomounds.com.