Gertrude Windor Garden Club of America creates certified monarch butterfly waystation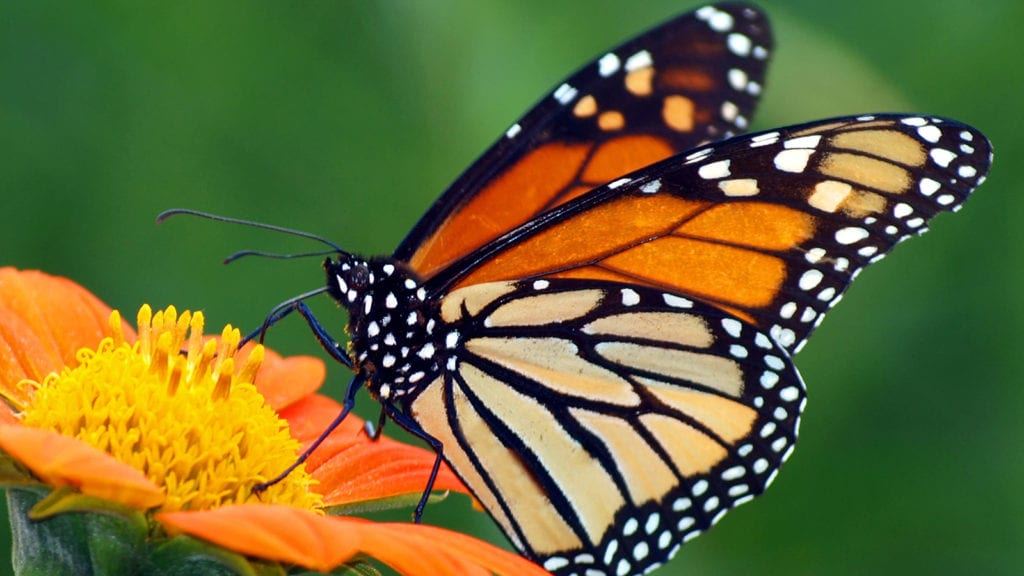 Monarch butterflies need our help to survive their long migration. In response to this need, The Gertrude Windsor Garden Club, a member of Garden Club of America, has created a certified Monarch Waystation at Woldert Park, located at 501 W. 32nd St.
The Gertrude Windsor Garden Club members, in conjunction with the City of Tyler Parks and Recreation Department, will dedicate the Monarch Butterfly Waystation at 11 a.m. on May 5 at Woldert Park. There will be a butterfly release after the dedication.
Monarch Waystations are important to the Monarch butterflies' survival because much of their habitat in the United States is lost every year due to land clearing, the use of pesticide-infused seed, new housing, commercial development and mowing roadsides and empty lots.
With so many of their resting areas destroyed, waystations provide the butterflies with milkweed plants where they can lay their eggs. Without plants from the milkweed family, monarchs cannot reproduce. Waystations also provide nectar sources and shelter to sustain the butterflies as they migrate though North America as well as attracting other butterfly species.
The Monarch butterflies we see in East Texas in Spring and Fall spend their winters in Mexico's central mountain range and summers in the northern United States. These butterflies travel up to three thousand miles. They are the only butterflies to make such a long, two-way migration every year.
For more information on the dedication for the Monarch Butterfly Waystation at Woldert Park, please contact Tyler Parks and Recreation at (903) 531-1370.

[wdi_feed id="1″]

5K plus Other Runs & More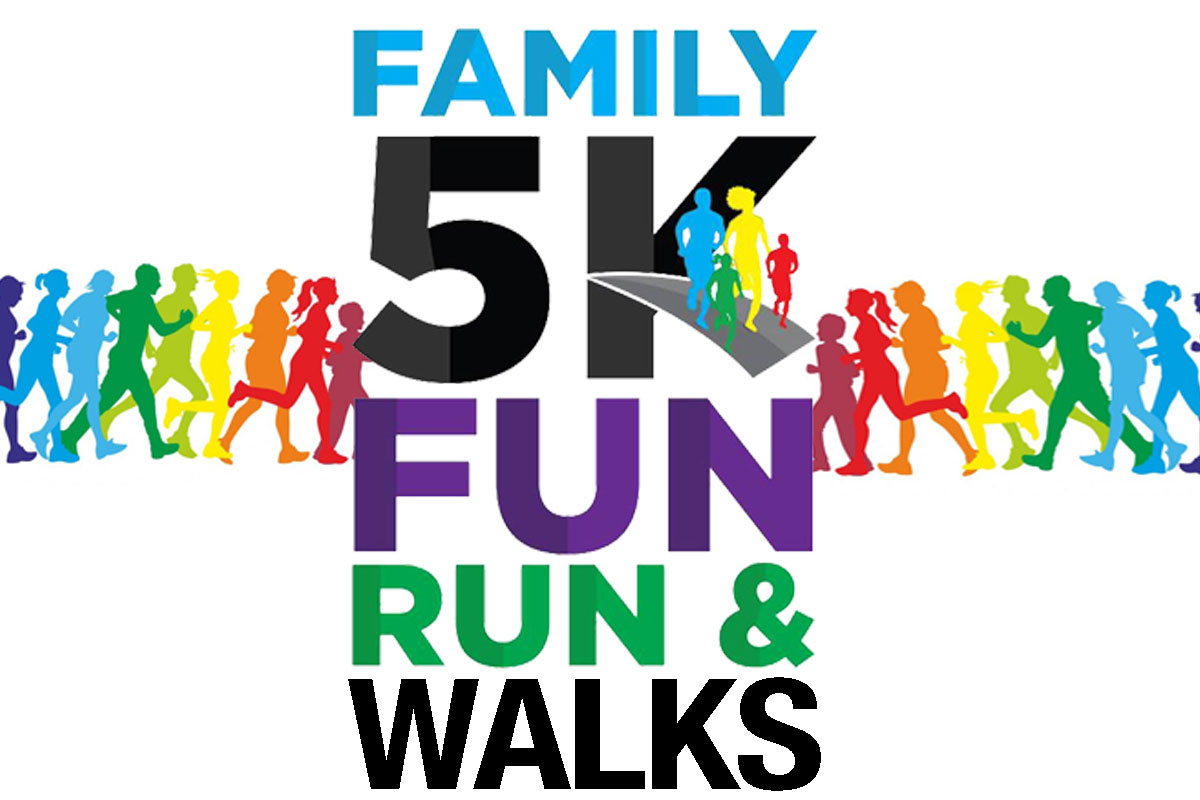 To add a walk, run, or biking event, please go to CALENDAR and select "Submit Event".
For more events, check out EGuideMagazine.com 's entire

Summertime Family Fun at Tyler State Park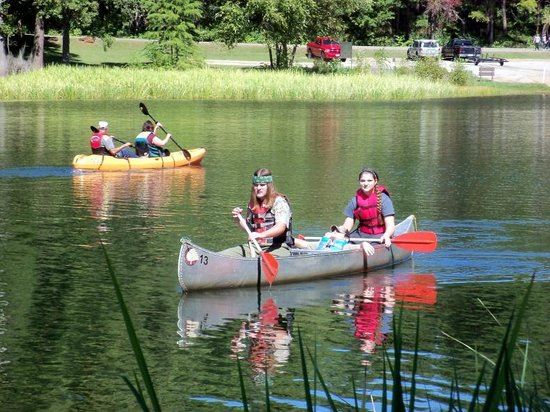 At Tyler State Park you can boat, fish, swim in the lake, hike, mountain bike, picnic, geocache, camp, birdwatch, and study nature.
Tyler State Park is located at 789 Park Road 16, Tyler. All events are free with a fee paid for admission into the park. Adults are $6 daily and children 12 years and under are free.
For more info go to tpwd.texas.gov/state-parks/tyler, call (903)597-5338, or email boyd.sanders@tpwd.texas.gov. Dress for the weather.
For more events, check out EGuideMagazine.com 's entire

Ranch of Dreams, Fun, and Animals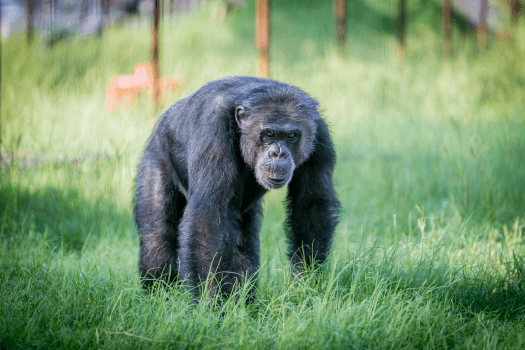 The Fund for Animals is the largest and most diverse network of animal sanctuaries and rehabilitation centers in the country. Now you have the opportunity to schedule a tour at the flagship sanctuary, the Cleveland Amory Black Beauty Ranch, right here in east Texas. This facility is a world-renowned animal sanctuary in Murchison, Texas that was founded in 1979 by Cleveland Amory, author and animal advocate. Cleveland Amory Black Beauty Ranch is located at 12526 CR 3806 Murchison, TX 75778. Tours this month are:
Regular tour individual adult tickets are $49, student/active military tickets are $39. Additional under 18 tickets are $20. Family package (two adults and four children) are $150. Children under 3 are free, as long as they can sit on your lap. All tours must be prepaid. Tickets are available at fundforanimals.org or call (903)469-3811.