Get "Blown" Away at Smith County Historical Society through April 6th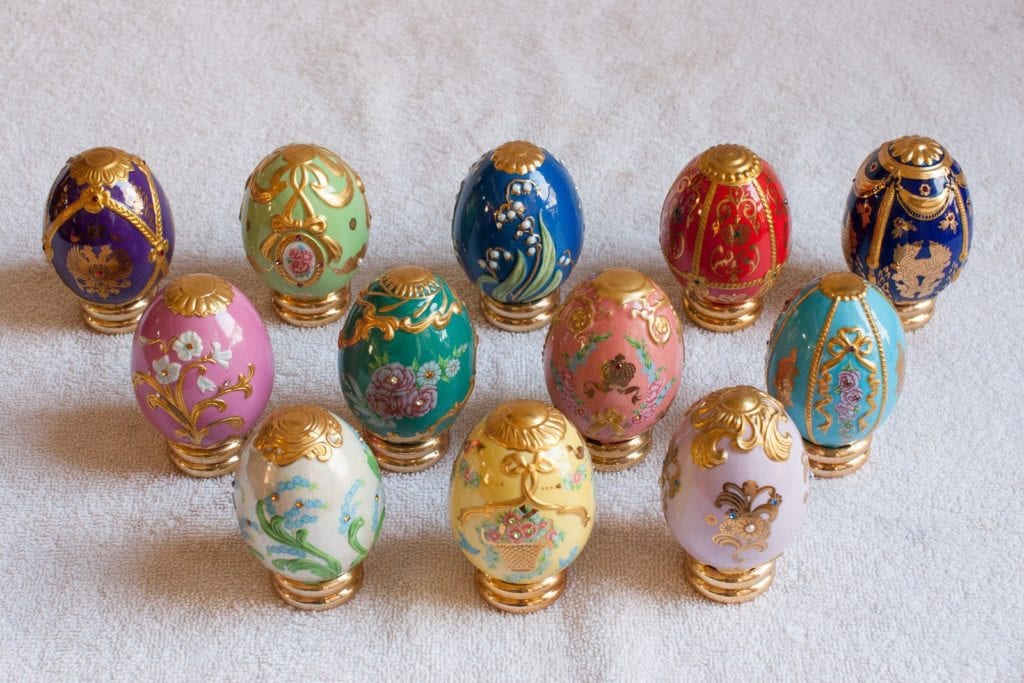 "Blown Art Exhibit" at Smith County Historical Society
Come to Smith County Historical Society to view "Blown Art Exhibit," a collection of Dr. Kerfoot Walker and family created years ago by Tyler's "Easter Egg Lady," Nell Burnett.
This exhibit is an amazing story of a family's collection of whimsical eggs. Come and see this large collection and share in their childhood memories. Characters you and your children will recognize and adore will be on display. Come and create some family memories of your own.
These will be on exhibit until April 6th.
Smith County Historical Society is located at 125 S. College Ave., Downtown Tyler. For more info call (903)592-5993.