Get Out, Get Wild, Stay Safe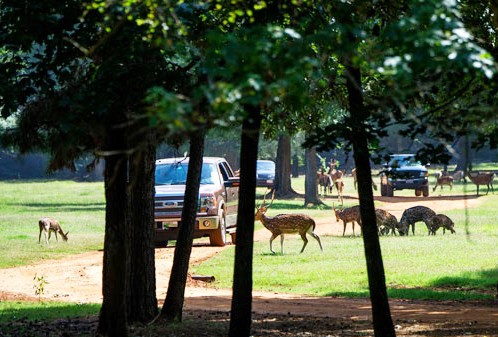 Need to get out of the house? Do your kids need to "do something?" Anything? Cabin Fever is real and I bet you are starting to realize that you need to get outside and do just that – something!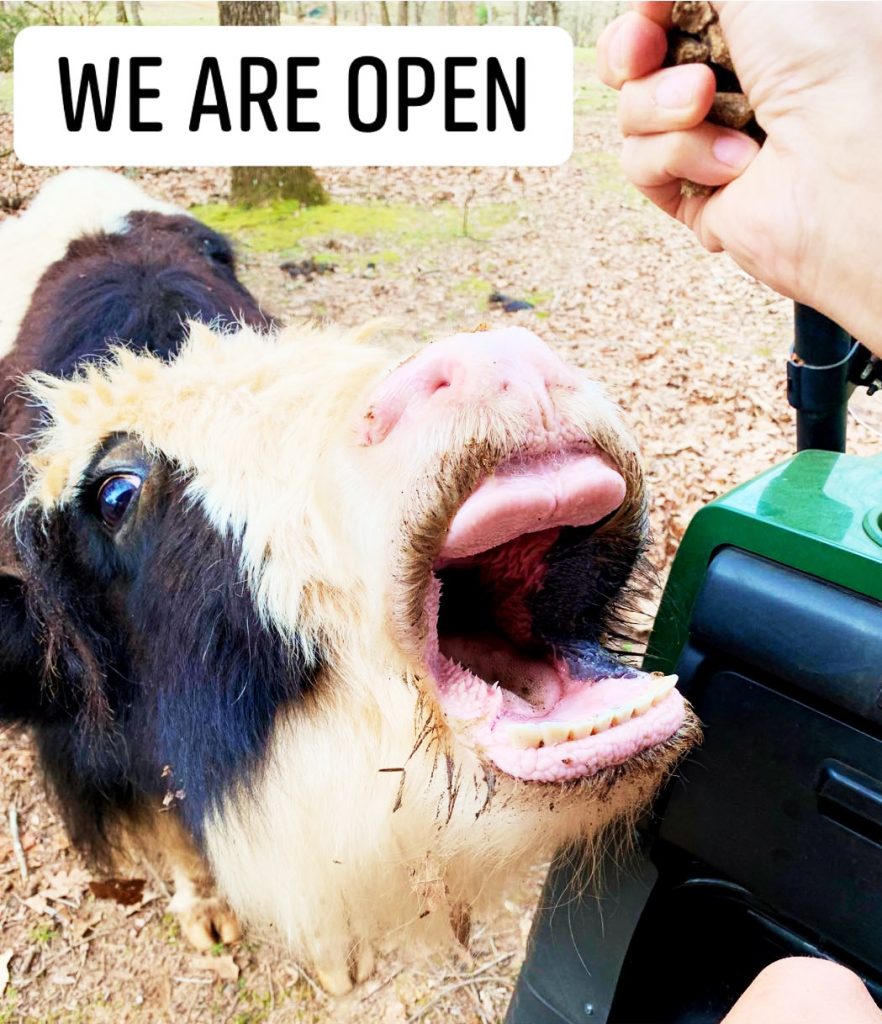 There's nothing better to pass some time than taking a drive. We suggest that you check out the Cherokee Trace Drive-Thru Safari, located at 1200 CR 4405 in Jacksonville. Cherokee Drive-Thru Safari is social distancing at its best plus it's fun, and sometimes it's even comical. It is a fun learning experience too.
Cherokee Trace Drive-Thru Safari is nestled in the lush piney woods of East Texas, 12 miles east of Jacksonville, TX.
It is a wildlife park that is home to an amazing variety of wildlife. See over two dozen exotic and endangered species that thrive in an open habitat similar to their native territory.
You can spot a Watusi (African longhorn cow) mother and calf grazing near a spring-fed pond. Watch the Blackbuck (Indian antelope) studding across an open field.
All of the animals are friendly and inquisitive!
There are Aoudad, deer, Barasingha, Canadian Wood Bison, Dromedary Camel, Emu, Javelina or Collared Peccary, Llama, miniature donkeys, a kangaroo, Rocky Mountain Elk, ducks, Sika, Water Buffalo, Zebras, Yaks and Wildebeest.
Don't know what some of these are? Check out Cherokee Trace Drive-Thru Safari's website and make a game out of spotting each one!
Alligators are around the pond and you might even see a few babies this time of year.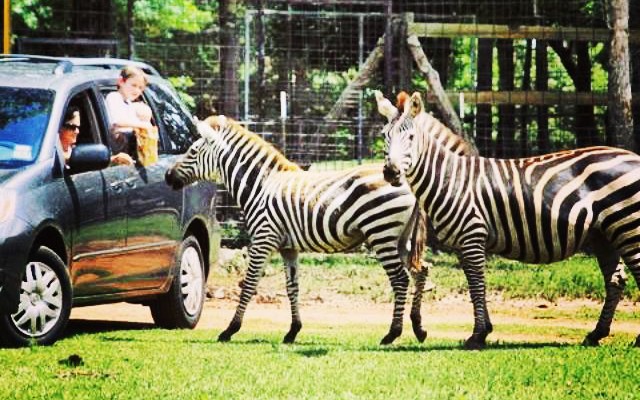 At your own pace, you and your family can enjoy a self-guided drive through the hills and open savannahs of this 300-acre preserve.
From the comfort of your own vehicle, you can observe, feed, and photograph these beautiful creatures. This natural environment has miles of roads that take you into a whole different world.
You only have to get out of your car to sign in, pay, and use the restroom facilities if needed.
There are a few simple rules: Stay inside your vehicle at all times. Feed only the food pellets provided. Drop food pellets on the ground do not hand feed. Keep doors closed at all times. Pets are not allowed. Stay on the roads.
Cherokee Trace Drive-Thru Safari is open (weather permitting) Monday-Saturday 10am-6pm and Sunday 1-6pm. The last car is admitted at 4pm.
The price, which includes one sack of feed, is 11.95 for kids age 3-12, 16.95 for adults, and 14.95 for seniors 65 and up. For more info call (903)683-3322 or go to facebook.com/cherokeetrace/.
"We want you to know that your health and safety are our number one priority. Cherokee Trace is following all of the CDC's recommended guidelines for the COVID-19 situation presently before us. At Cherokee Trace, you enjoy the animals from your own car; you only have to come in to check-in and use the restroom facilities.
So, it is a great way to get out of the house but still practice the recommended social distancing.
We kindly ask that if you or a family member is sick, please stay home. We also ask that you use proper coughing/sneezing etiquette and hand hygiene as recommended by the CDC: https://www.cdc.gov/coron…/2019-ncov/prepare/prevention.html.
Thank you for your understanding!"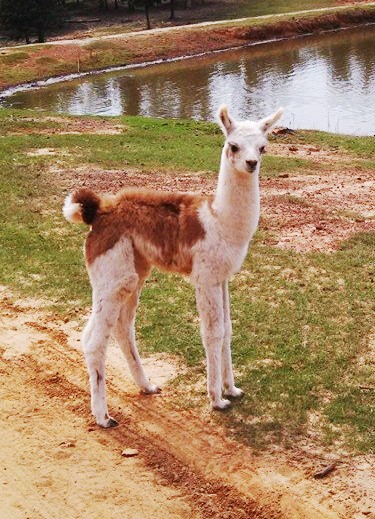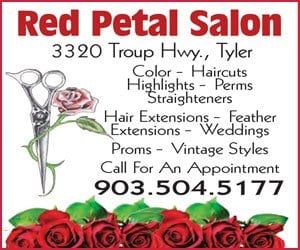 Looking Arty: Murals Around Downtown Tyler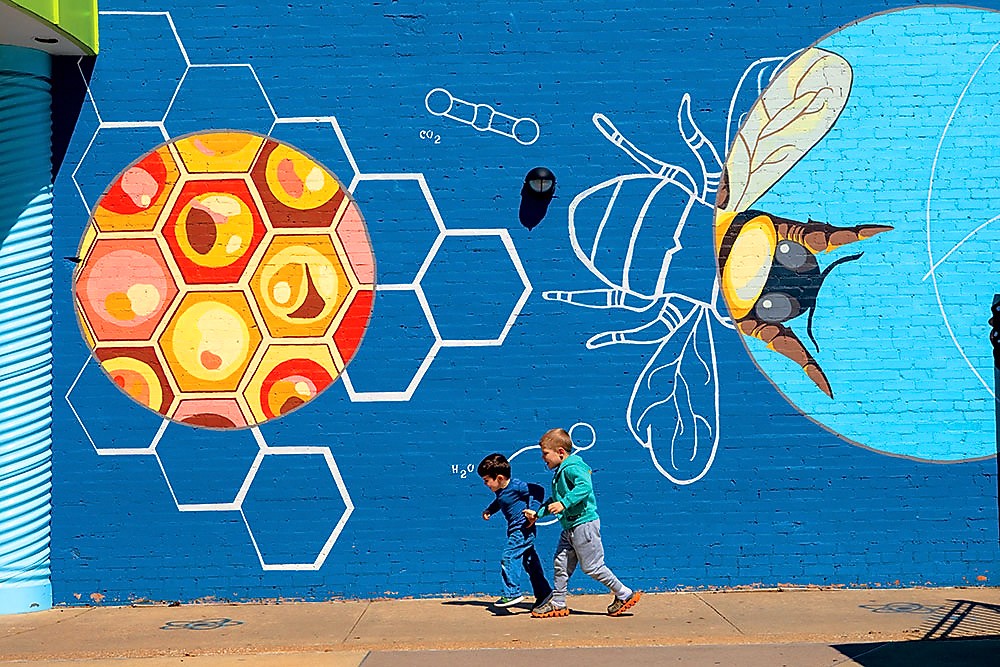 There is a lot going on in the art community around Tyler, TX. Here are some of the beautiful murals that are located in #downtowntyler. Take your photo with one (or all) of them and tag #HaveFunMakeaDifference.
"Eyes of Tyler"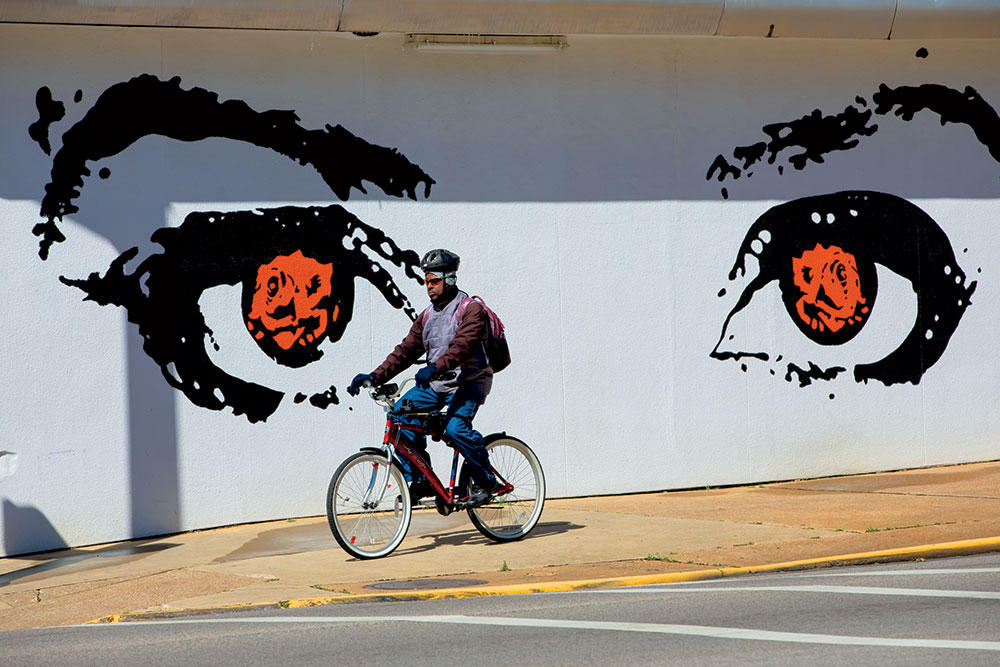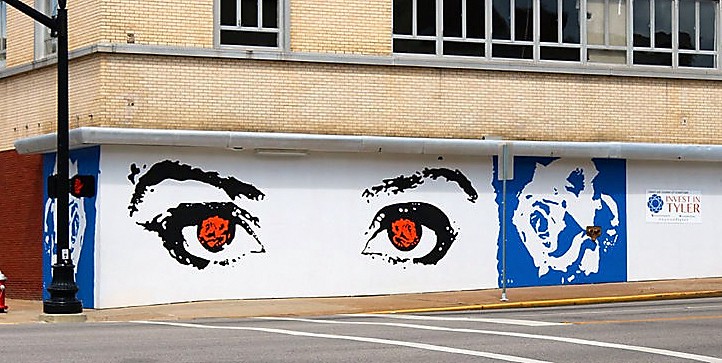 Located at the corner of Elm Street and Broadway Avenue just south of the Downtown Square, #tylertx alongside the Lindsey Building. Painted by Dace Lucia Kidd in 2017, Dace said, "My image, 'Eyes of Tyler,' is inspired by the concept of shared beauty. It is intended to communicate that there is beauty within all of us if you just look. My goal is to encourage everyone to create what is next in their life, to search for what is beautiful within everyone, while being aware of the beauty in Tyler, and particularly in the downtown area."
"Wings of Tyler: Welcome!"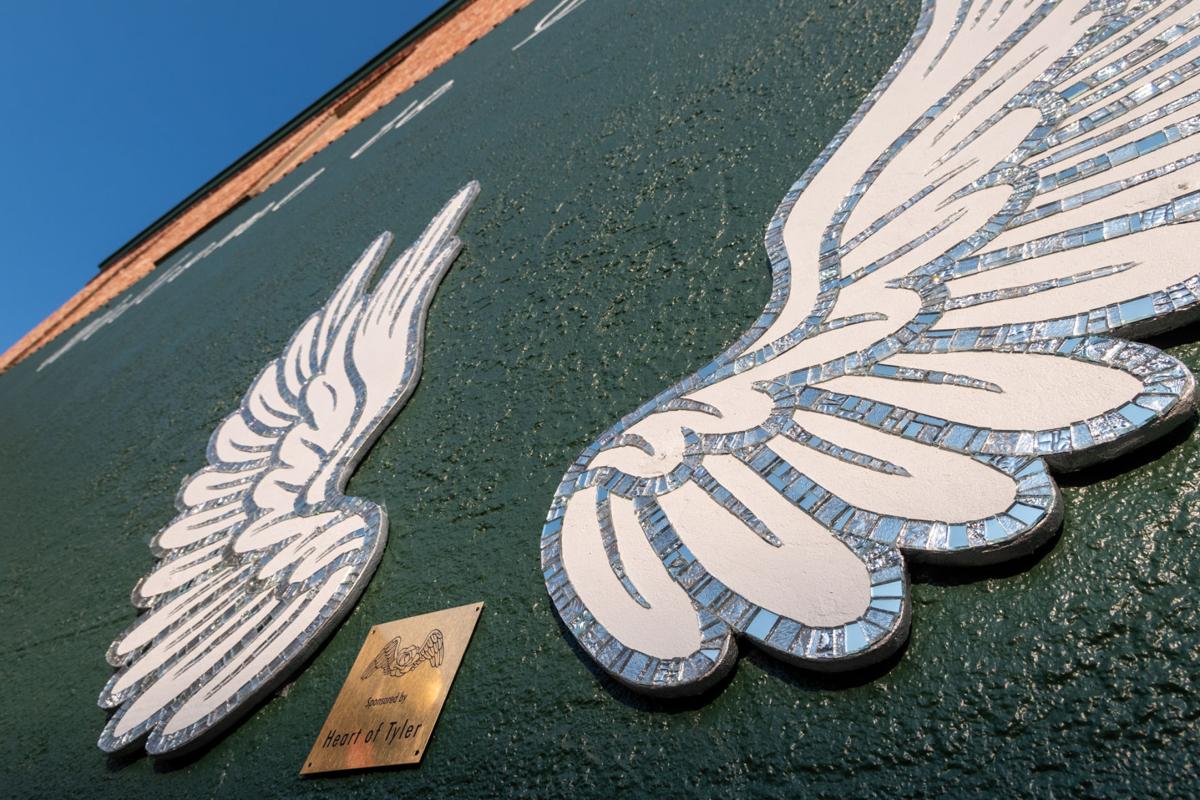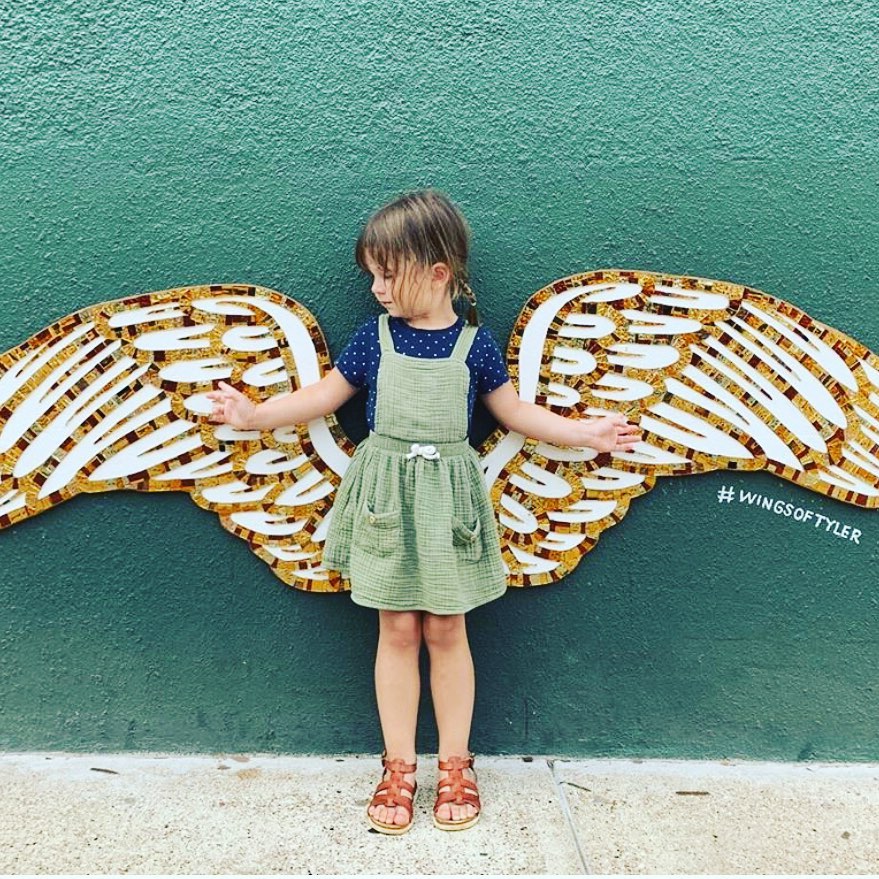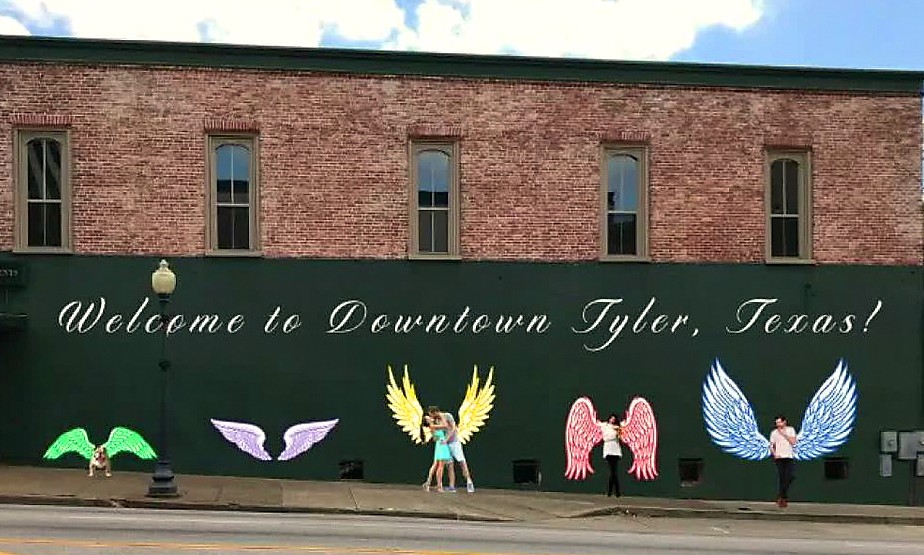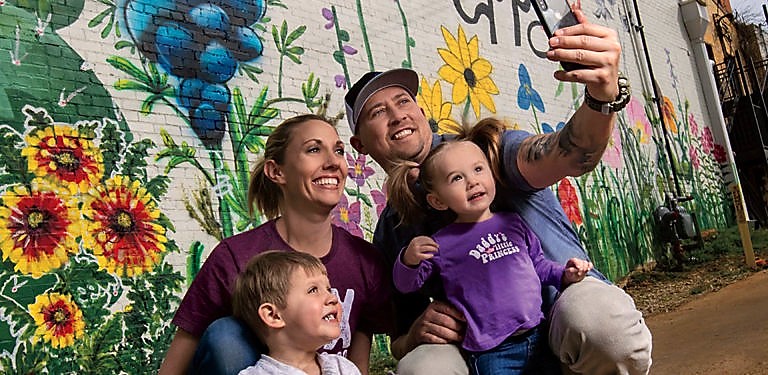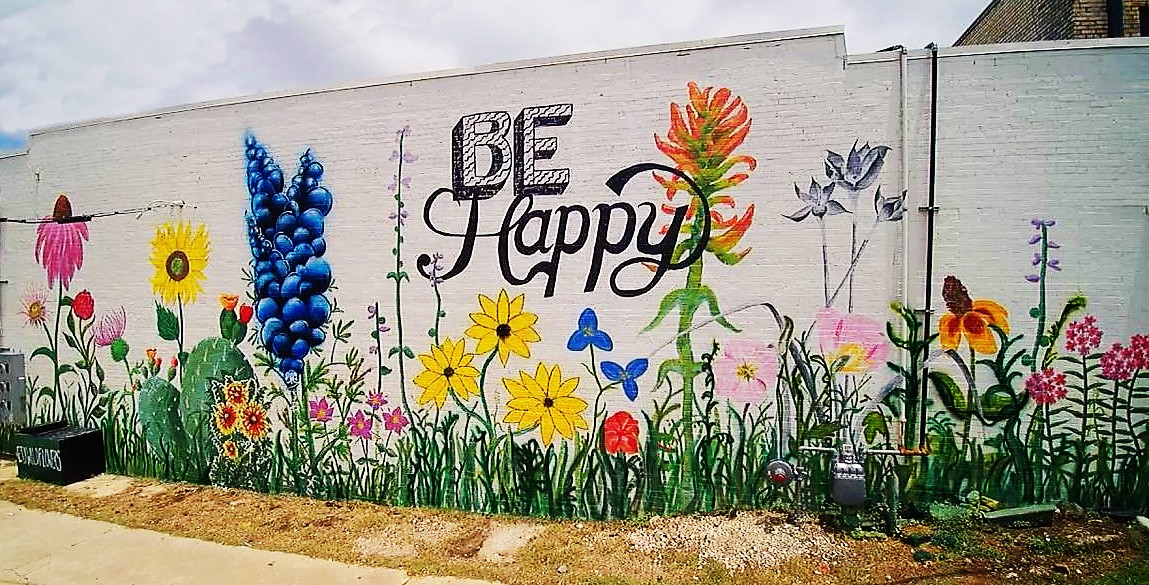 Tyler Museum of Art Permanent Collection Online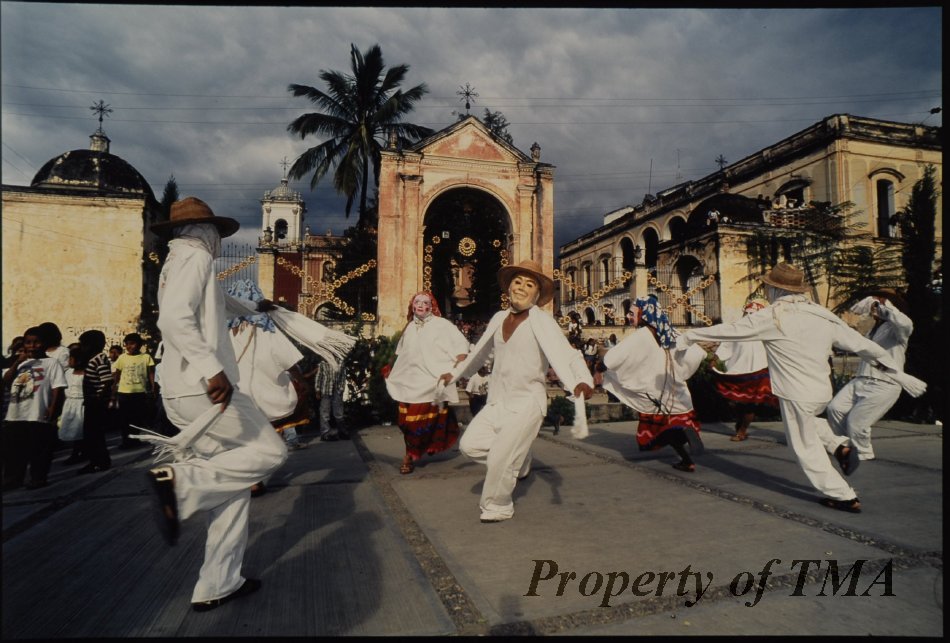 The Tyler Museum of Art has over 1600 works in its permanent collection. And images of nearly all of them are available online.
The collection not only contains work by influential East Texas artists like David Bates, William Montgomery, and James Surls, but also includes pieces by renown artists like Norman Rockwell, Winslow Homer, and Dale Chihuly.
Having access to so many paintings, prints, drawings, and sculptures means that artwork related to TEKS requirements for almost any subject can always be found.
If you need any help locating something that applies to a specific requirement, please feel free to contact TMA and they will be glad to help you.
You can access images of the permanent collection at https://tylermuseum.pastperfectonline.com/randomimages .

Fantastic "Staycation" Rates for ET Residents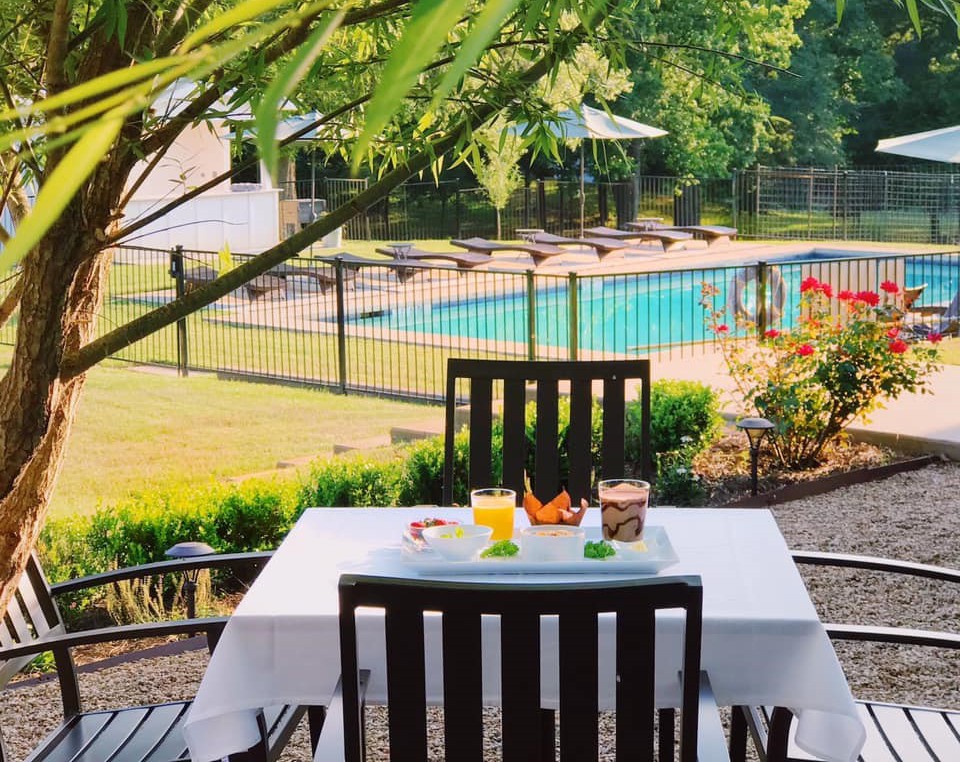 By Holli (Conley) Fourniquet
Several area accommodations are offering special rates to residents through the end of summer.
Vacations are great, but "staycations" can be just as rewarding. This year, with the growing concern over COVID-19, many people are foregoing the large family vacations in favor of sticking closer to home.
Staycations are often less stressful, more affordable, and can help residents experience the culture of the region that is sometimes missed in everyday life. Not to mention, staycations allow residents the opportunity to support local businesses during this tough season when many businesses are facing hardships.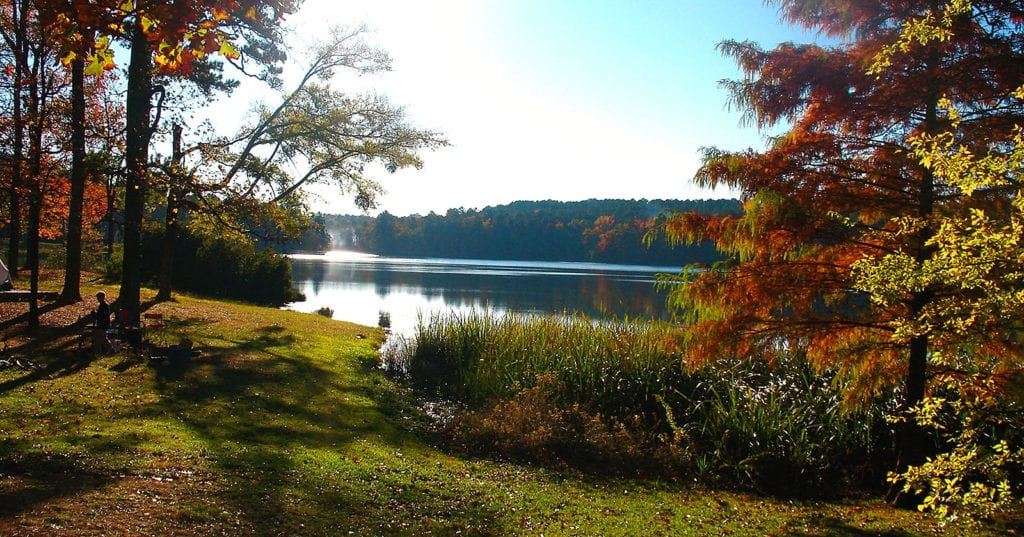 "Tourism is a major economic driver for Tyler," Shari Lee, President of Visit Tyler said. "With these special rates, residents are able to feel safe, have a weekend getaway, and put money back into their own community."
Lodging locations offering special rates are:
Holiday Inn Club Vacations Villages Resort: Save up to 20% at this lakefront resort that offers an indoor waterpark, spacious villas, and a full-service marina that offers rentals such as kayaks, paddles boats, pontoon boats, motorboats, fishing poles, and more.
High Hill Farm: Get one night in a king bungalow with dinner for two and a hot breakfast in bed at this luxury resort. This intimate vacation retreat combines laid-back luxury with outdoor activities and offers an infinity pool overlooking the vineyard.
Rosevine Inn: Get up to 10% off of your stay at Rosevine Inn. This quaint bed and breakfast feature all kinds of outdoor and indoor games on the property. The "Barn" and "Treehouse" are popular areas to spend an evening with board or card games or just relaxing.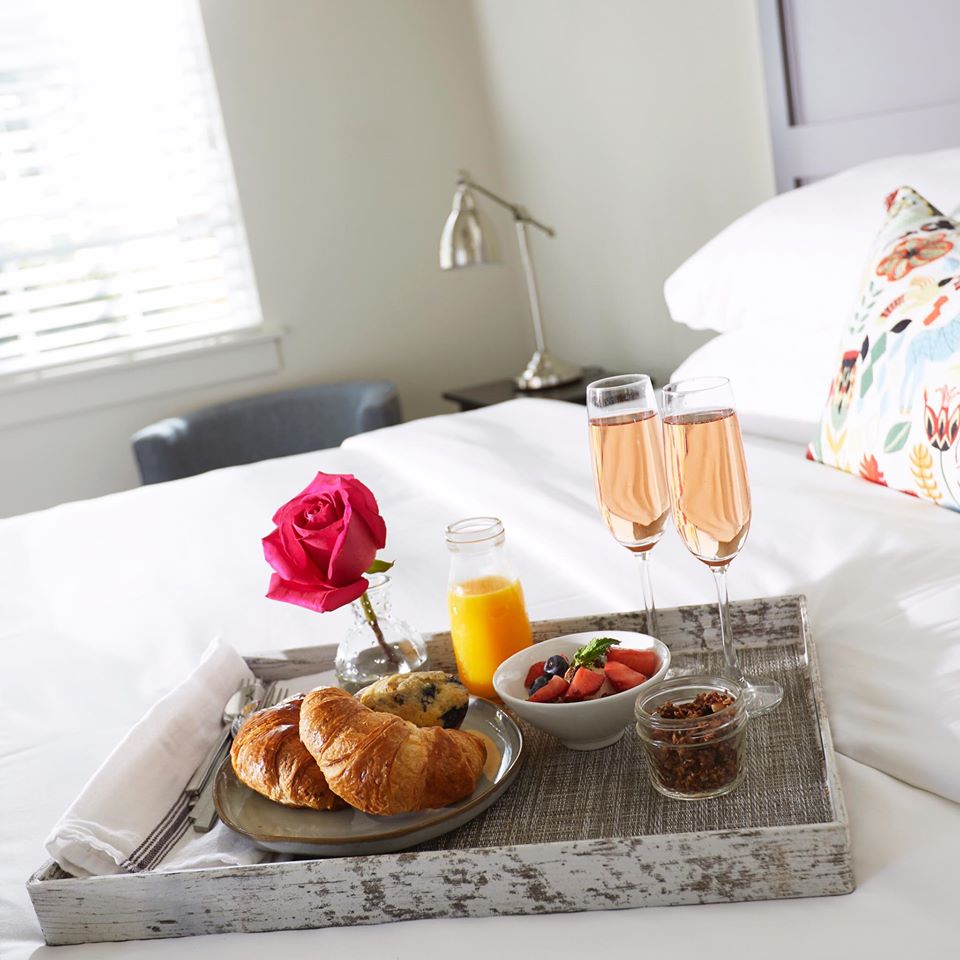 During this time, area accommodations have implemented extra safety precautions to keep guests safe during their stay. While each business has their own safety protocols, some of the procedures you can expect include "contactless" payments, requiring staff and guests to wear masks, screening employees for symptoms, enhanced cleaning practices, and minimizing guest contact in elevators, lobbies, etc.
Tyler also offers a wide variety of activities for everyone to enjoy. The City of Tyler offers more than 1,000 acres of public parkland comprised of 27 parks housing playgrounds, athletic fields, walking and biking trails, tennis courts, multi-purpose courts, splash pads, and more.
And that doesn't even count the Tyler State Park, one of the most popular State Parks in Texas. This 985-acre state park is located right outside of Tyler and is perfect for bird watching, hiking, camping, and more. Get your day passes here, they must be purchased in advance.
Other attractions include Caldwell Zoo, Tyler Municipal Rose Garden, and a selection of museums that offer scientific, artistic, cultural, and historical significance to the area.
Visit Tyler recently launched a digital passport tour, Thirsty Pines Tour. This mobile drinking tour is a great way to explore the area. It features the region's best craft beverages including coffee, juices, wine, beer, and alcohol. Participants who visit a designated number of locations will receive an exclusive "Go East Texas" stone coaster set. Download the free pass at GoEastTexas.com.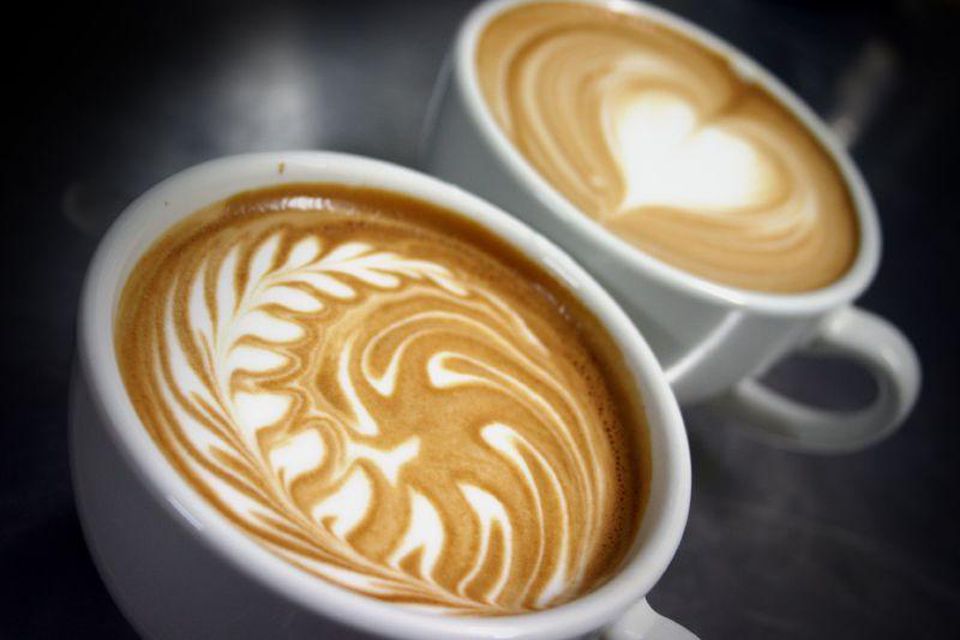 More staycation rates are being added every week. For the latest list of "staycation" rates available, go to VisitTyler.com/Staycation.
Due to concerns about the coronavirus, many venues have added safety precautions, different operating hours, and other protocols to keep staff and guests safe. Please check individual websites and social media for the latest updates.