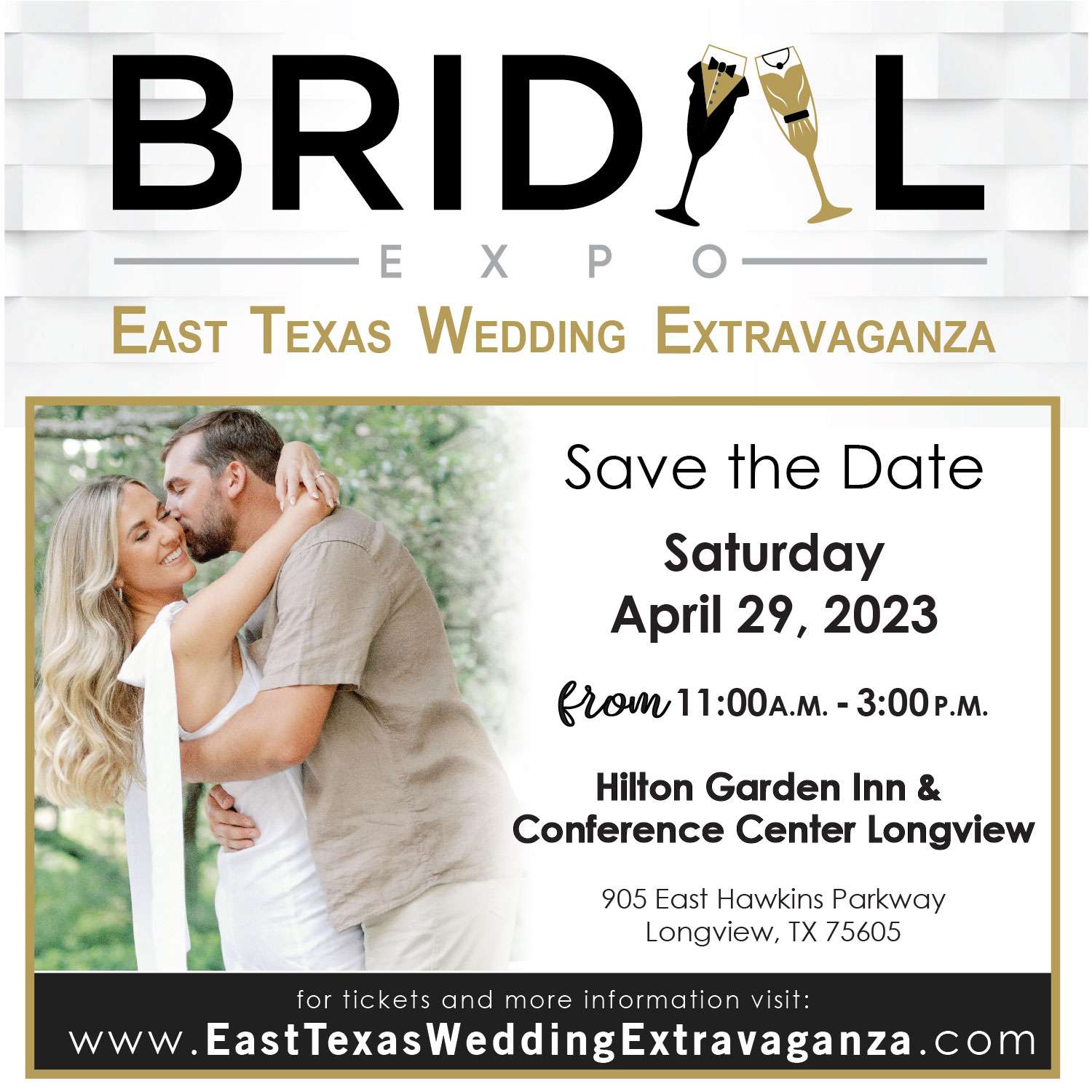 Tyler area parks and trails are NOW open to the public! We ask that anyone visiting the parks and trails carry hand sanitizer with them. Washing hands and wiping off any equipment before and after use can also help prevent the spread of germs and other harmful bacteria. Residents and visitors should continue to practice social distancing and follow all recommended CDC guidelines. As always, if you, your child, or someone in your home is sick or at higher risk for infection, please stay home.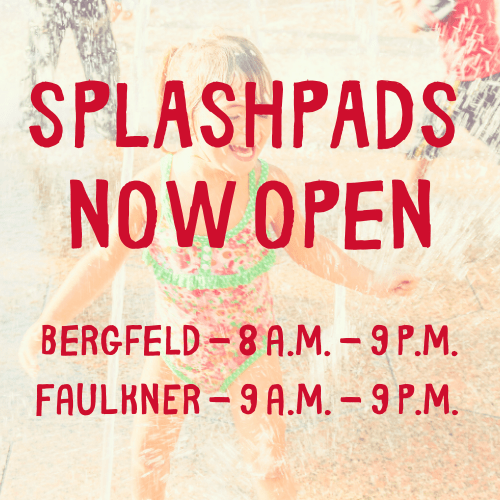 If you have any questions about park facilities or to report a maintenance issue with a splashpad, please call Parks Admin at (903) 531-1370.
Bergfeld Park Splashpad – Opens Monday, June 8. Admission: FREE, 8 a.m. – 9 p.m. everyday
Faulkner Park Splashpad – Opens Monday, June 8, Admission: FREE, 9 a.m. – 9 p.m. everyday
Fun Forest Pool & Splashpad – Opening June 2020! For more information, visit the Fun Forest Pool webpage. Admission: FREE
Woldert Splashpad – Opening Soon! Admission: FREE, Open 9 a.m. – 8 p.m. Everyday
Splashpad Activation
The City of Tyler's conservation initiatives involves reducing the use of potable water at the splashpads. In order to reduce consumption, the splashpad is on a timer which must be reactivated every 5 to 10 minutes depending on the facility. To activate the splashpad during open hours, you must hit the activation pad.
Faulkner Park Splashpad– Touch to activate pad near splashpad.
Bergfeld Park Splashpad – Step to activate pad near the bench.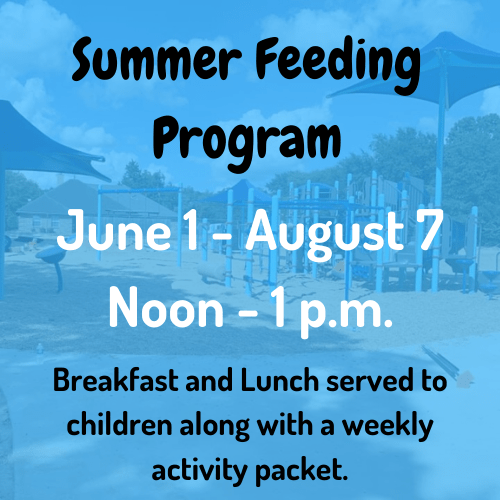 The Tyler Parks and Recreation Department along with East Texas Food Bank will host a 10-week Summer Curbside Feeding Program. During this time, Parks and Rec Staff will be distributing weekly activity kits to take home and enjoy. Our goal is to keep providing nutritious meals to the children in our community, along with giving opportunities to have some fun activities to do.
Dates: June 1 – Aug. 7
Locations: Glass Recreation Center, Gassaway Park, and Winters Park.
Time:  Lunch: Noon – 1 p.m. at all locations. Breakfast and lunch will be available at Glass Recreation Center during the lunch hour.
Weekly Summer Activities Kits: Activity fun kits will be distributed each Monday to all kids during lunch between 12 – 1 p.m. Kits will consist a variety of art and crafts projects for kids to do at home.