By Gini Rainey
What the Dead Know – by Laura Lippman
Written by Lippman, a newspaper reporter with over 20 years of experience under her belt, What the Dead Know tells the story of the disappearance of the Bethany sisters who disappeared from a Baltimore during the Easter weekend in 1975.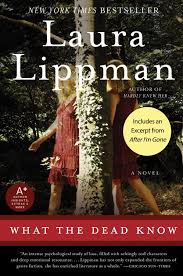 While it took me a good while to get immersed in this book, the character development and background feed about the 30 year old cold case kept me reading.
This book's premise, logic and mystery are well developed, with the conclusion explaining some of the earlier discrepancies that seemed to pop out of nowhere.  And, while the book abounds with many mysteries, as the reader progresses through the story, possible explanations abound, and perhaps even the actual conclusion will start pressing into the forefront.
While this is a very good novel that I would recommend to anyone interested in mysteries, particularly those that involve missing children and family dynamics, there are some aspects that made me question the context of those very aspects.
Without revealing too much about this book, after all – it is a mystery!, there are some things that just leave you scratching your head!  For instance, the far-fetched explanation of the police officer's income and his over-whelming attachment to the mother, or, while there is an explanation of why the mother ends up in Mexico, the reason she remains is a mystery.
However, none of the discrepancies will hinder the enjoyment of a well written novel, nor the interesting combination of personalities and locations that combine to make this a good read during the winter months.
4 of 5
Copyright 2009 – William Morrow Paperbacks
The Lives We Bury – by Allen Eskens
When cousins get together, especially mine, we talk about a lot of things that we are doing.  At a recent get-together, one cousin posed the question "What three books have you read recently?"  Believe it or not, the titles just started flying – so fast, in fact, that we had trouble keeping up with the flow so we could write them all down.  The Lives We Bury was one of those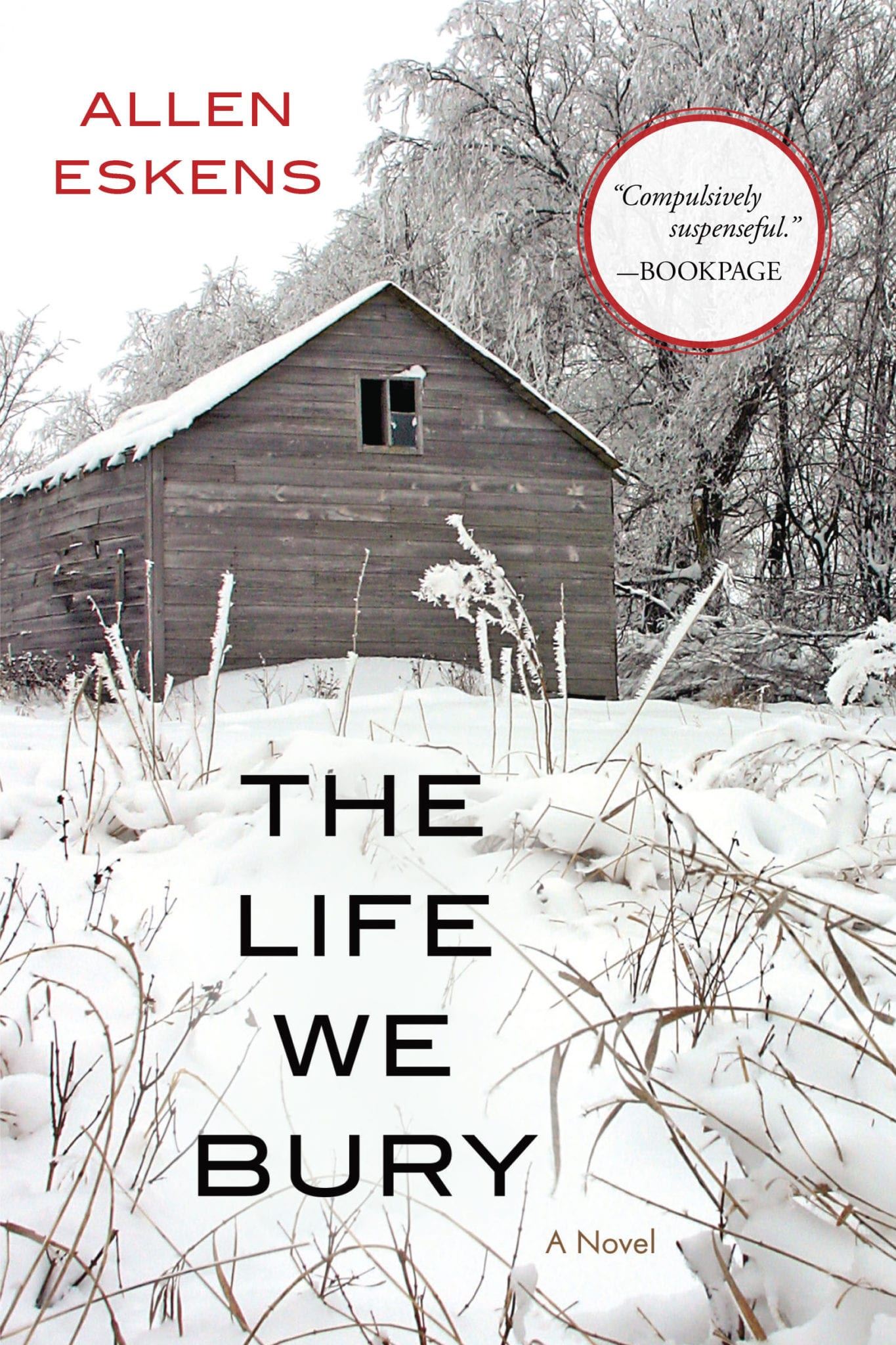 titles and by the way one cousin was talking, I knew this would be one book I would read very soon.
Allen Eskens, an award-winning and USA Today-best-selling author and criminal-defense attorney from Minnesota, gives us quite a story about Joe Talbert, a college student who has been given a seemingly simple writing assignment for an English class: Go interview and write a brief biography of a stranger.  What follows is hardly a simple story.  As Joe begins to dig deeper into the life story of Carl Iverson, a Viet Nam War veteran who is dying of pancreatic cancer, Joe learns that he is also a convicted rapist and murderer who has been medically paroled to a nursing home to spend his last days.
This is such a well written book with well-developed characters and such a descriptive sense of writing that the reader will feel a part of every scene.  This is a well-balanced story with a main character that chose repeatedly to care for others while sacrificing his own needs.
This is definitely a book that draws the reader in and keeps him hooked all the way through.  Don't even think about doing anything else, if you can help it.  Erskine will grab you at the beginning and won't turn you loose until the very end.
5 of 5
Copyright 2014 – Seventh Street Books