Historical Fun & Novel Ideas at Goodman Museum

The Goodman-LeGrand Museum is located at 624 N. Broadway, Downtown Tyler. For more information contact gmuseum@tylertexas.com, call (903)531-1286, or go to parksandrec.cityoftyler.org. Museum hours are Tuesday-Saturday, 10am-4pm. They are closed on Sunday and Monday.
Admission is free; there is a $2 donation suggested.
The Goodman LeGrand home was originally built in 1859 as a one-story, four-room house, and established on a nine-acre wooded parcel of land. In 1940, Sallie Goodman donated the home to the City of Tyler with instructions to maintain it as a museum. A Texas Historic Landmark since 1964, the well-manicured grounds cover almost an entire city block. It was the first property in Smith County listed on the National Register of Historic Places. In 2010, it was designated a Historic Site by the National Society of the Daughters of the American Revolution (DAR).
Goodman-LeGrand Museum will host these events this month:
For more events, check out EGuideMagazine.com 's entire



Bored? Find something FUN to do…download our App!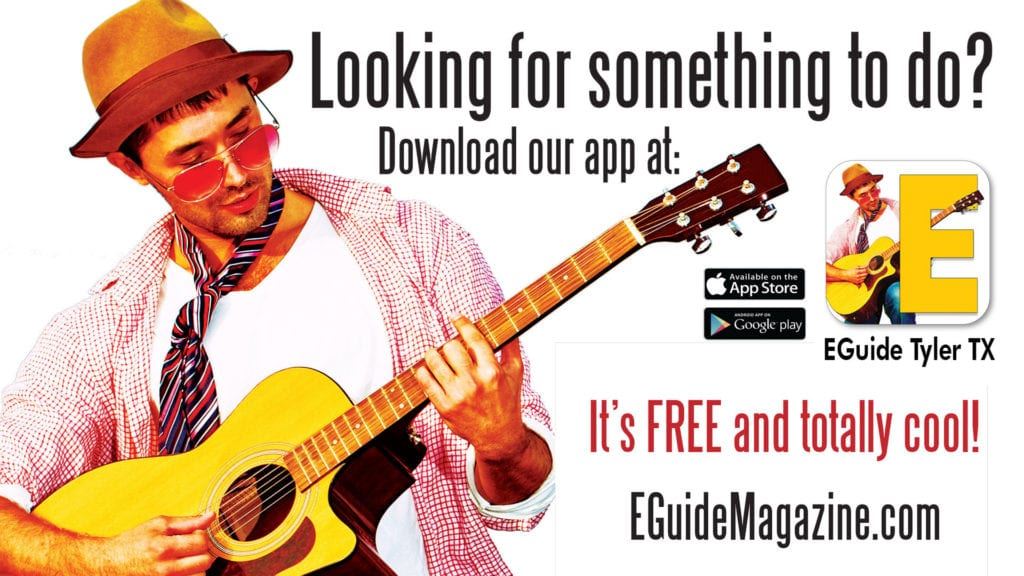 Looking for something to do?
Want to know who is playing live music around town?
See what is going on Downtown?
What is "EGuide Tyler TX"?
"EGuide Tyler TX" is a FREE events app from EGuideMagazine.com, the #1 entertainment guide for Tyler, Texas and the northeast Texas region.
What can "EGuide Tyler TX" do for me?
With "EGuide Tyler TX" you can:
Find new places to eat and drink.
Get info about the best local live music going on daily
See what is going on today, this weekend, or next month
Find festivals, theatre, art, concerts and tons more
Enter to win fabulous weekly giveaways
The easy-to-use menu helps you find out what to do this weekend
…all at your fingertips….and it is FREE!
Download our free app "EGuide Tyler TX" here:


Live Music Guide, Tyler TX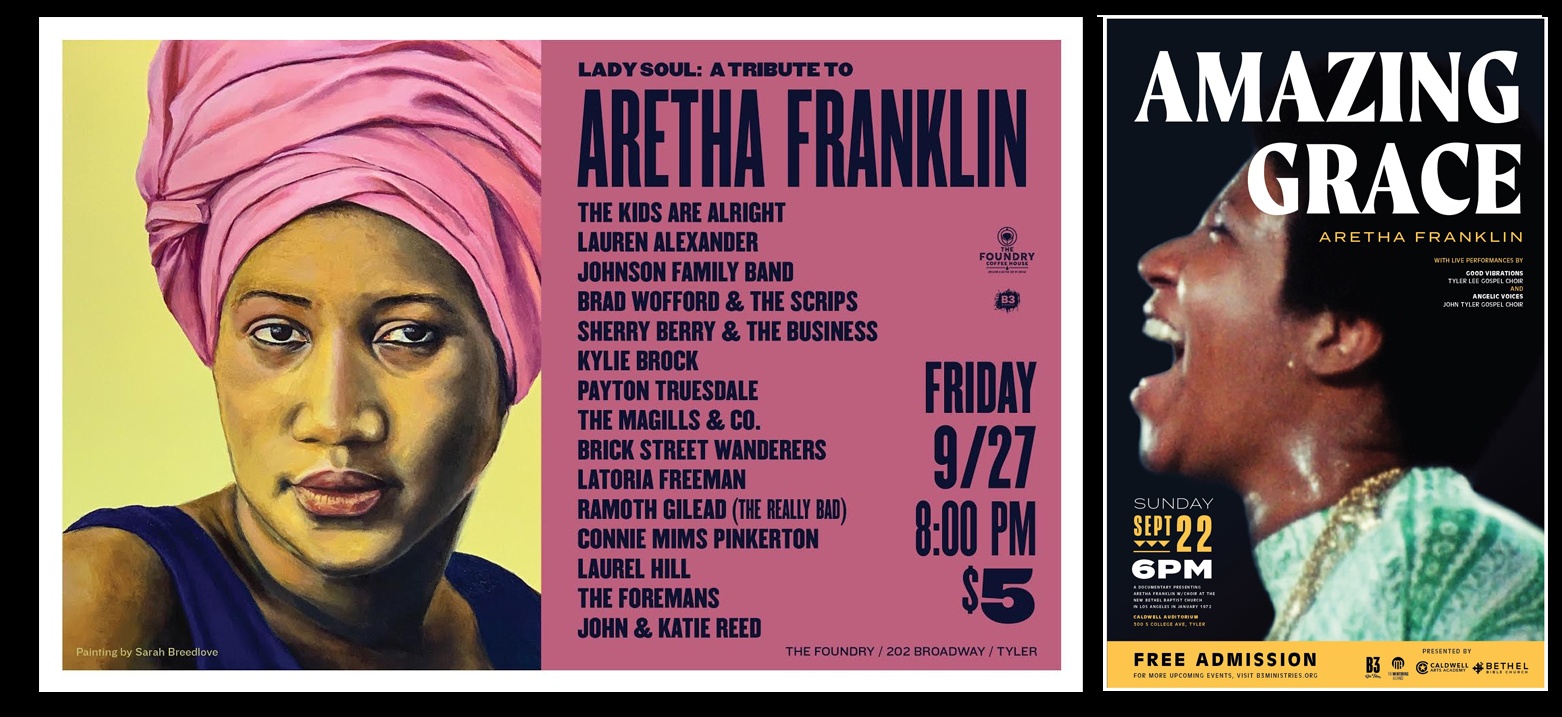 There's tons of Live Music & Concerts This Weekend!
For more events, check out EGuideMagazine.com 's entire

To list live music here, e-mail to eguidemagazine@gmail.com.
Locals' Favorites: Things to Do, Place to Go

Now obviously there's plenty to do in Tyler and Northeast Texas, but where do you start? Following the suggestions of you will find there is a ton of fun and exciting things to do.
For more events, check out EGuideMagazine.com 's entire