Happy Birthday to…Johnny Cash: February 26th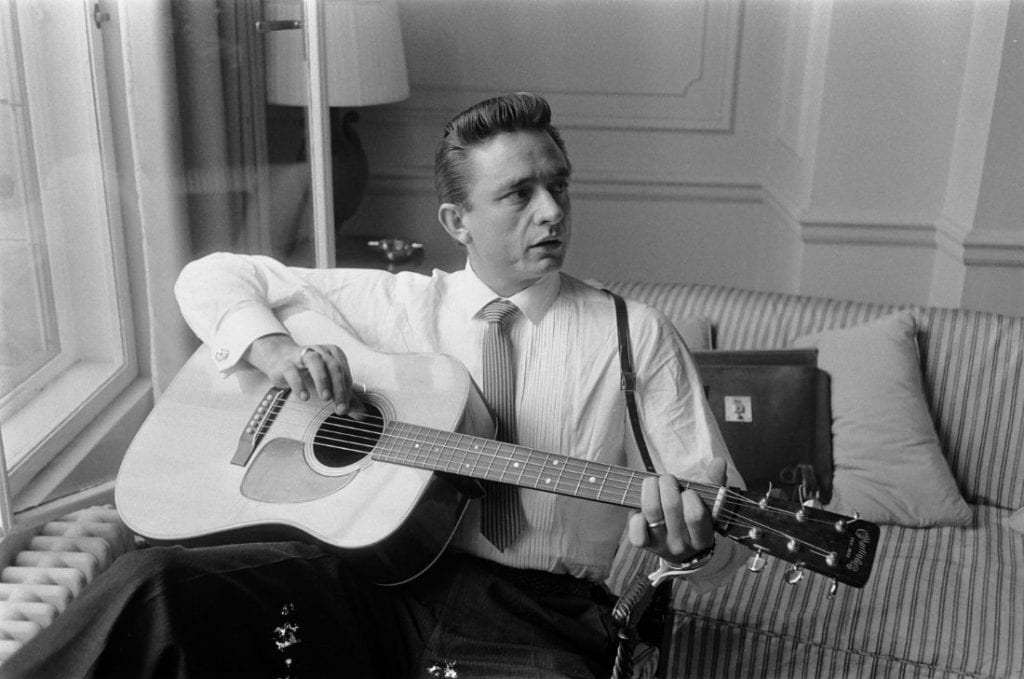 Johnny Cash Birthday Celebration with the World's #1 Johnny Cash Tribute
Johnny Cash was born on February 26th, 1932 and this year, you can help celebrate his 86th Birthday at the Liberty Theatre, 103 E. Erwin St., Downtown Tyler.
There will be birthday cake, $100 costume contest, and a chance to join the World's #1 Johnny Cash tribute on stage for a song. There will be complimentary beer and wine at the pre-show party beginning at 7pm as well as snacks. The show begins at 8:30pm.

Philip Bauer is widely considered to be the World's #1 Johnny Cash. He is endorsed by WS Holland (Johnny Cash's only-ever drummer) and is the Johnny Cash for the Legends in Branson and is the Johnny Cash for the world-famous Highway Men. Philip has played to audiences all over the world and embarks on a 26 date tour of Australia in 2019.
Tickets start at only $24.86 and VIP Luxury Boxes are available for up to four people for $120.86. For info on VIP boxes, call (347)709-7033. Tickets are available at (347)709-7033 or email info@KevinBarbaro.com.