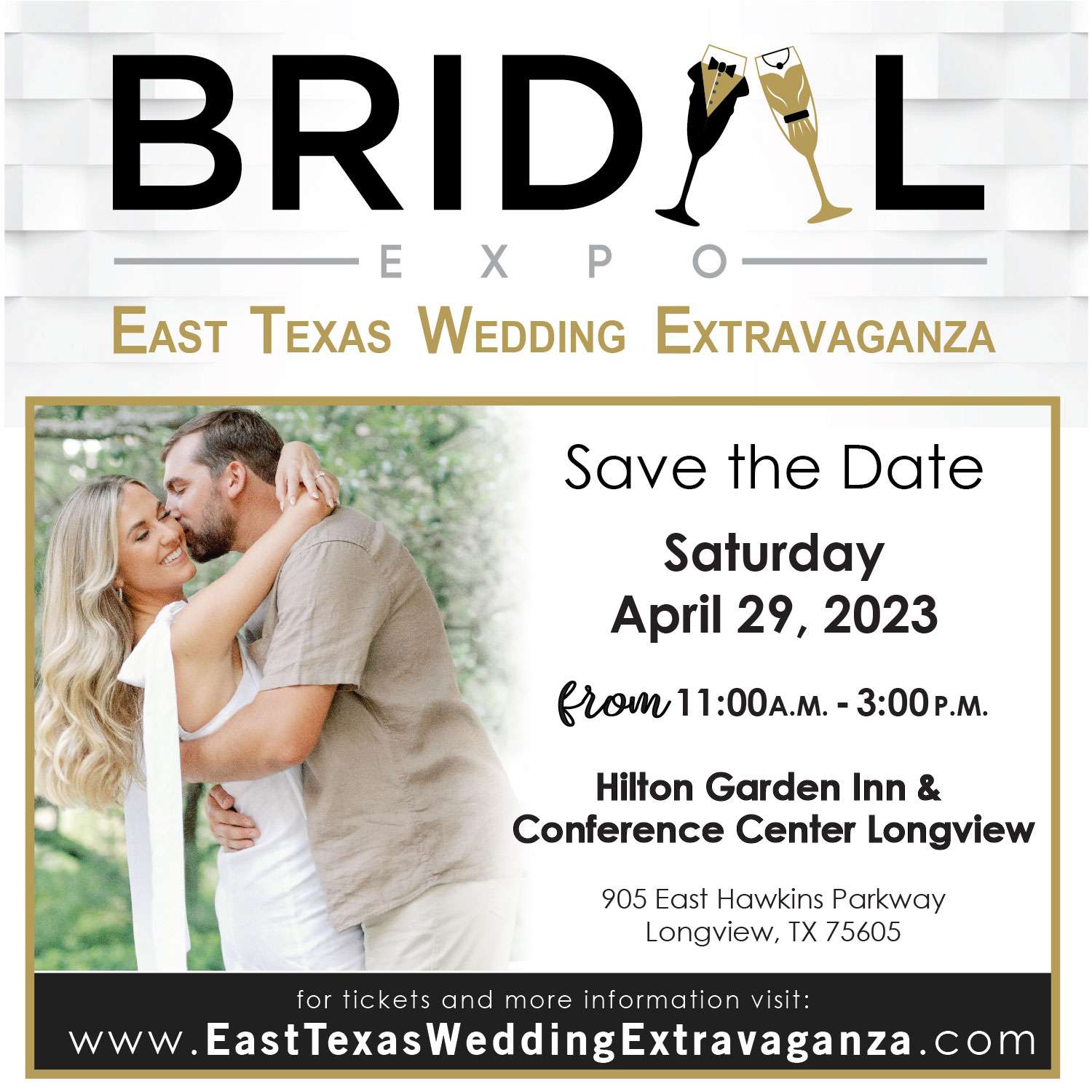 Each year, Historic Tyler selects preservation projects that support the organization's mission of preserving local historic sites and structures. Historic Tyler's most recent project ensures the beloved Riviere House's history is secured for future generations, even after the structure is gone.
Ashley Washmon, the Executive Director for Historic Tyler, said, "Historic Tyler is honored to preserve the history of this house. The Riviere House resonates with many citizens; the beautiful gingerbread detailing on the house captured people's hearts. We wish we could preserve every building, but unfortunately, that was not the case with this property. However, we do feel that documenting the history of The Riviere House is a worthy accomplishment.  Saving its history for future generations is a great success and a valuable service to our community."
The Queen Anne Style Riviere House, built in 1890 for Richard Andrews Riviere, has long been referred to as "one of Tyler's more exuberant structures."  In 1947, daughter Carolyne Riviere was the first Rose Queen to reign over the festival after World War II. This once gracious two-story house held the Queen's Tea on its grounds.
A devastating fire occurred on October 31, 2011.  Since then, the building has remained vacant and in a progressive state of deterioration. Upon the homeowner's request and consent from the Texas Historical Commission, the City of Tyler building inspection department declared the building condemned and scheduled it for demolition this week.
When hearing about this architecturally significant structure's fate, the Historic Tyler Board of Directors acted quickly and voted to fund the historical documentation, recording as much information as possible before demolition. The architectural firm Mark A. Thacker, AIA ~ Commercial & Preservation Architecture, was selected to investigate the property.
Local preservation architect, Mark A. Thacker, explains that "Historic preservation can take many forms. The purest form of preservation is when a building can be completely restored and utilized as originally intended, but this is rare.  Most commonly, preservation takes the form of restoration of parts, preserving a building as it exists in the present day, or just saving what may be possible for the benefit of future reference. As a final act of preservation before the complete loss of a historic building, as much information as possible should be recorded and archived for future reference and research. Documentation may include a historic structures report, photographs, videos, and oral interviews. What we can record today may prove useful to untold future generations. "
Historic Tyler, a 501c3 nonprofit organization, was founded in 1977 with a mission to "promote the preservation and protection of historic structures and sites through advocacy, education, involvement, and private and public investment." It is a membership-based organization with many preservation accomplishments to its credit. Mrs. Washmon invites you to visit the website: www.hisotrictyler.org for more information on the organization or to become a supporter of Historic Tyler.