I Bet Even Jesus Liked Spaghetti!

By Gini Rainey
Well, without giving anyone's age away here, let me say that I have just returned from sharing dinner with my husband for the 51st time – his birthday, not mine.  He is waaaay older than I.  We have had many, many, many memorable celebrations for his birthday – some more memorable than others.  Like the surprise party I gave him for his 30th birthday, when he shared later that he didn't like surprises.  So remembering this, there was the half-century surprise party I gave him at El Charro's when I was only expecting about 18-20 people and over 50 showed up.  He had mellowed by this time and really did have a good time seeing family and friends at our favorite Mexican restaurant.
Well, tonight, after having a family celebratory dinner at The Jalapeno Tree last night, the two of us went over to our favorite Italian restaurant for a little pasta and wine.  And, hopefully not stepping on anyone's toes, I mentioned to Mario, our server, that the mood music was a little different than what we expected – it was Jesus rock.  I told him that I would have thought that something by Frank Sinatra would be more fitting, and while remaining politically correct, he explained that he and the owner had a little discussion about that choice and he, being the gentleman that he is, gracefully deferred to her choice.
So, (segue here) on that note, I was birthday-gifted a really great cookbook, "The Sinatra Celebrity Cookbook," a few years back by my cousin and her husband.  Compiled by The Affiliates, a volunteer organization of men and women dedicated to supporting the Barbara Sinatra Children's Center and its mission to break the cycle of child abuse, this fund-raising book
was published in 1996. This book is a virtual compendium of the stars of Hollywood from the late 20th Century.
With lots and lots of great recipes on its 260 pages, it also has photos of the contributors as well as a lovely center section with color photographs of the Sinatra's and some of their friends and the children whose lives they have touched through their humanitarian endeavors.  The purchase of the cookbooks benefited their foundation at Eisenhower Medical Center, Rancho Mirage, California.
With a really great section dedicated to pasta and sauces, there are also sections filled with everything from appetizers to desserts.  But, I must say that one of my favorite pasta sauces is my own, and I would love to share it with you.  First, brown 1 pound of ground chuck in a large skillet, then drain off any grease that remains.  Then, stir in a 6 ounce can of tomato paste, a 14.5 can of diced tomatoes, a 7 ounce can – drained – of mushroom stems and pieces, and 12 ounces of water.  Now, add 1 tablespoon rubbed dry oregano, 1 tablespoon rubbed, dry basil, 2 tablespoons dry, minced onion, ¼ teaspoon celery salt, ¼ teaspoon black pepper, 1 teaspoon garlic powder, and 2 bay leaves.  Cover and simmer for about 1 hour and serve over pasta of choice, we like thin spaghetti. Top with your choice of grated parmesan or asiago cheese, and you've got some mighty fine eating.  Oh, and put Frankie on the stereo, dim the lights, light the candles, and a bottle of Mark West Pinot Noir will finish it off with finesse.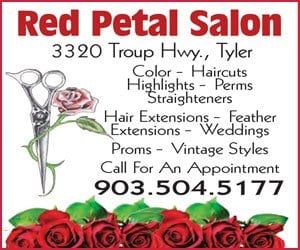 BOOK REVIEW: Where The Crawdads Sing by Delia Owens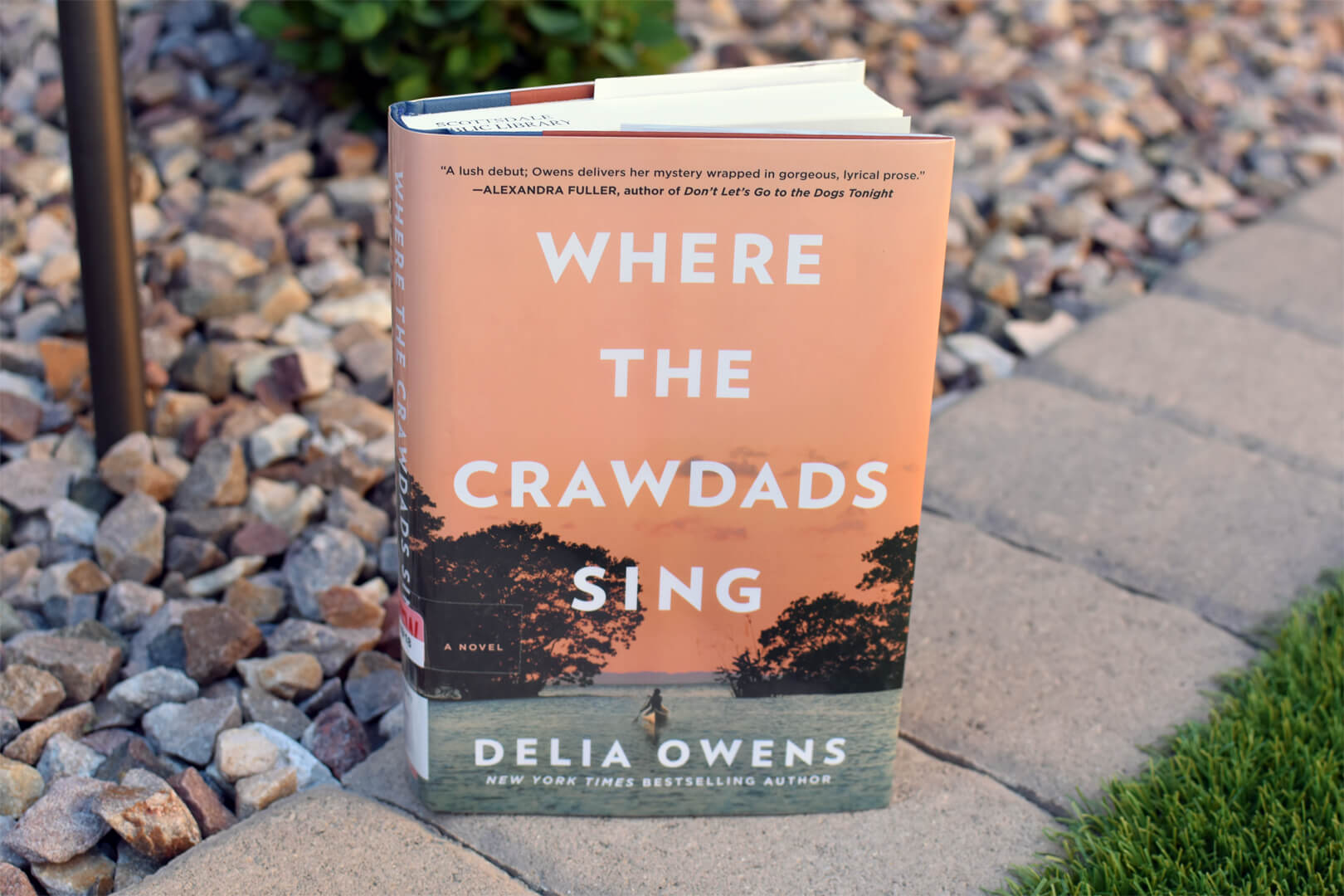 By Gini Rainey

Imagine, if you will, a shack in the middle of the backwater marshes of the Atlantic Ocean in North Carolina.  The setting is as raw as the story that Owens tells about the abandonment and coming-of-age of young Kya.
Left behind by her entire family at the age of six, Kya learns more about life and survival in a short time than most people learn in a lifetime.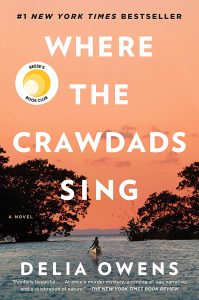 Ms. Owens', no stranger to the publishing community having several books in print, paints a world full of wonder and discovery as Kya explores the beauty of nature around her as she struggles to stay alive.
Living on the edge of a community that neither helps her nor understands her, she grows into a beautiful, highly intelligent young woman with the help of a young boy who was a friend of her brothers.
Expertly building characters you will come to either love or despise, Ms. Owens laces Where the Crawdads Sing with a hint of physical abuse, romance, and murder.
Owens has created a book that has everything necessary to keep the reader turning the pages to the surprise ending.
5 of 5 – Copyright 2018 – G. P. Putnam's Sons
Book Review: "The Orphan's Tale" by Pam Jenoff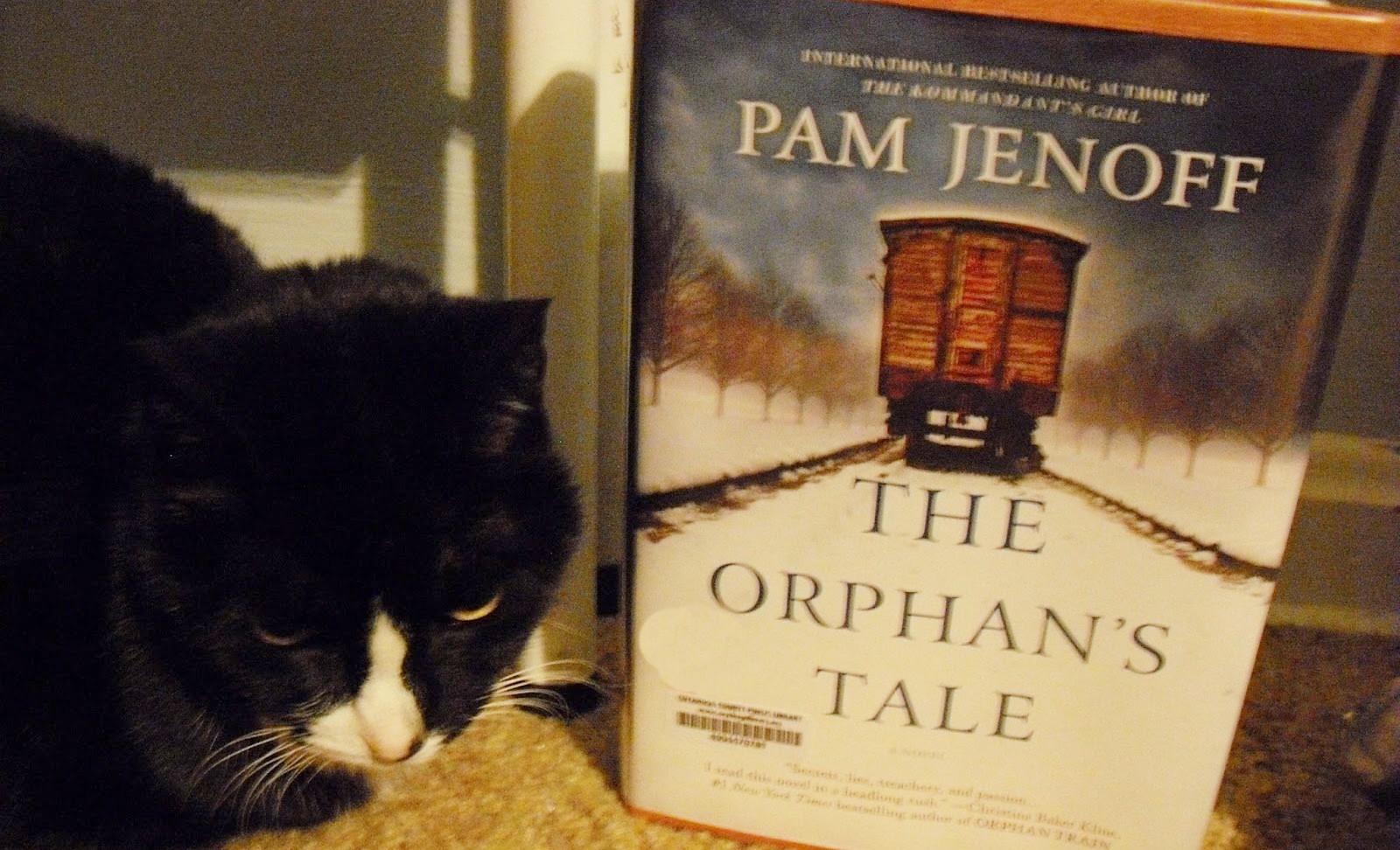 "The Orphan's Tale" by Pam Jenoff

by Gini Rainey
Note to Self: when times are different and strangely sad, as the Shelter In Place time for COVID-19 has been, it's not very smart to read a book that is filled with sadness and desperation.  That's how I felt while reading this book.  While it was a very interesting and well-written book, I found I could only manage a chapter or two at a time.  It wasn't until I was well into it that I realized that it was not necessarily the isolation from SIP that was depressing me, but rather, it was quite possibly a combination of COVID and this book.
Set against the backdrop of a small traveling circus in western Europe during World War II, The Orphan's Tale is rich with all the pain and angst you might imagine from that time.  While going back and forth between the perspectives of Astrid, the Jewish star trapeze artist who had been married to a Nazi officer, and her apprentice Noa, a Dutch girl who was turned out of her home when she became pregnant with the baby of a German soldier, Jenoff weaves a gritty tale so intriguing and earthy that you will be able to hear the cries of the baby and smell the sawdust of the Big Top.
Jenoff manages to, not only touch on the character's intensity of feelings but also to touch parts of my mind and soul that I found myself completely absorbed by their feelings, too.  This is definitely a book well worth the read.
5 of 5 – Copyright 2017 – MIRA Books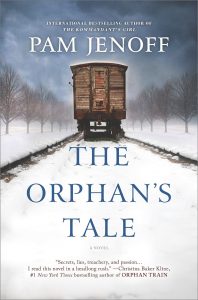 By Gini Rainey
We are now into the ninth day of our Stay-At-Home Order and it doesn't get any easier, folks. One thing I've determined though is that our house isn't haunted, which is different from my business's office, located in a 1945-vintage, one-time fire station for the city of Tyler. The previous owner, my former boss, bought the building in 1985 and renovated it, turning it into a car dealership. Unfortunately, the ghost didn't get the memo. 
That boss, Jim, is an avid collector of all things baseball and fireman/fire station related and the office was pretty much a mini-museum with a ton of collectible of battery-operated trucks and cars. It wasn't unusual for a lot of them to become activated on their own and that's not even talking about the things that would go bump in the night. I can
hear you skeptics out there right now shaking your heads and saying "no way!" But there came that day when we couldn't take it anymore and went through all of the offices and removed all the batteries from all of the toys.  Guess what? Those ghosts didn't need no stinking batteries! The sirens kept on going off! 
All of that changed – or so we thought – when my business partner and I bought the dealership from Jim and Jim and all of the toys moved out. Things were nice and quiet for a while until we noticed that the ceiling fan/light in Jim's old office would turn on and off at will. We would notice it on – fan blowing full bore – turn it off – leave the room and come back later and it would be back on again.  Interesting folks, those dead firemen, so we just learned to live with them. But I was just thinking, ever since my business partner got a dog and started bringing him to work with him, the strange stuff has stopped happening. 
Which brings me to a very interesting and unique book "Beyond Delicious: The Ghost Whisperer's Cookbook" written by Mary Ann Winkowski and David Powers and published by Clerisy Press in 2011. Ms. Winkowski, a paranormal investigator, has received some notoriety through her connection with CBS's Ghost Whisperer and has met and conversed with hundreds of earthbound spirits. Her book is the result of several conversations with spirits in reference to, believe it or not, recipes given to her from those spirits. Whether or not you believe in the paranormal, this book is great reading and is half recipes and half the background behind the recipes. I promise, they will make your paranormal senses tingle! 
One such recipe for Cauliflower Soup was corrected from the afterlife by the spirit who had hand-stitched it on a set of kitchen towels while living. A lady had purchased them at a farmhouse estate sale and had contacted the author about some paranormal activity. While talking with the spirit, Ms. Winkowski learned she had not crossed over because she wanted to correct an error in the recipe for the Cauliflower Soup.  One of the ingredients was 2-3 eggs, but the spirit wanted the new owner to know it was supposed to read 2-3 egg yolks.  
For a spirit-filled meal, here's that recipe: Cook 1 medium cauliflower in salted boiling water until tender and reserve 6-8 flowerets. Then mash the rest, combine with 6 cups hot chicken stock and thicken with 1 tablespoon of flour and 1 tablespoon butter that's been stirred into a paste and diluted until smooth. Let simmer and beat 2-3 egg yolks with 1/2 cup cream and add to the cauliflower mixture a little at a time, stirring constantly. Season to taste with salt and pepper and garnish with the reserved flowerets and croutons and chives.