I Didn't Know That About That!

By Gini Rainey
I always find it interesting how different people have different names for the same things.  I think this is part of what makes social interaction with new people such an adventure.  From friends to friends, generation to generations, and even family to family, we seem to all come up with variations on themes.  For instance, the many different names given to infant pacifiers comes to mind: passie, binky, plug, dummy, bo-bo, nookie, and more.  Our babies called them binkies (Binky being a name-brand), but none of our friends' babies did.  I almost hugged someone recently when they referred to their baby's pacifier as a binky.  It was great to find someone who spoke the "same" language – at least as far as pacifiers are concerned!
So with that thought in mind, it's easy to imagine all of the variations on a theme different dishes might be called.  Then, if you want to really make yourself crazy, try to figure out why they are called that!  One of the more interesting names for a casserole my mom would make is "Growlie."  A simple pasta/tomato casserole made with vermicelli, canned diced tomatoes, pinto beans, onions, and more, my kids labeled it Growlie –you know, because when you smell it cooking your tummy starts growling.  Easy enough to understand where that name came from, right?
For some of the more well-known recipes out there, I'm sure there have been times when someone, somewhere has wondered where the heck its name came from.  We all know about sandwiches theoretically being named after John Montagu, the 4th Earl of Sandwich who asked his valet to bring him meat tucked between two slices of bread to keep his pinkies clean while playing a game of cards.  But for some of those other oddly named dishes, James Winter has written a very interesting book "Who Put the Beef in Wellington?" that not only gives the history behind a lot of the dishes, but also the recipes.  Published in 2013 by Kyle Books, this book is a virtual compendium of famous dishes and their history.  It's filled with lots of historical information along with great, color photos of the food.
Starting with the title dish, although there is no actual recorded history of the development of this dish, it is assumed that it refers to
the man who crushed Napoleon at the Battle of Waterloo.  Requiring military precision to be executed successfully, Beef Wellington is one of the most stunning pieces of British cuisine in existence.  Waldorf Salad, a simple mixture of mayonnaise, celery, walnuts, and apples on a bed of lettuce was created by Oscar Tshirky, the maître d' at the Waldorf Astoria Hotel in NYC, and incorporated a few of his favorite things, thus creating that hotel's signature dish on the occasion of its opening.  Sole Veronique is a dish that was created accidentally by Auguste Escoffier, who began cooking at the age of 13 at his uncle's restaurant in Nice.  A veritable sorcerer in the kitchen, he later moved to London's Carlton Hotel, created this dish and named it after London's new big show in 1903, Gilbert and Sullivan's Veronique, cashing in on theater crowd that would come in to dine after the show.  Of course, as you can imagine, the light and airy meringue/fruit dish Pavlova was named after the lovely ballerina Anna Pavlova.  Pizza Margherita, the thin crusted disk of bread topped with tomato sauce, cheese, basil, and various other ingredients was named after Queen Margherita of Italy.
I love this story about the creation of Caesar Salad.  Back in the 1920s, during Prohibition, There was a whole lot of boot-legging going on in our country, but one of the more law-abiding citizens, Caesar Cardini who, from his restaurant in San Diego, California, looked enviously down the road to Mexico, where there was definitely a different attitude towards drinking.  So Caesar and his brother Alex decided to open their second Caesar's Italian restaurant just across the border in Tijuana.  It wasn't long before the stars of stage and screen were rushing down to Caesar's to eat and drink.  The story goes that on July 4, 1925, there were so many of them there that, although there was plenty of liquor, food supplies were running short, leaving not much more than lettuce in the fridge.  So, Caesar came up with the idea of preparing a salad at the tables and with a flourish began making and serving the house "Specialty Salad."
You can impress your guests by preparing this salad from scratch at your next dinner party.  Start by pouring 6 tablespoons of olive oil into a saucepan and add 1 large garlic clove, peeled.  Don't fry the garlic, rather simmer it to bring it to room temperature and bring the oil to body temperature, then set aside.  Now put 1 large egg into a saucepan of cold water and bring to a boil.  Boil for 1 minute, then run under cold water.  Crack the egg into a food processor; add the garlic, 1 tablespoon of lemon juice, and 2 tablespoons of Worcestershire sauce.  Process well and add freshly ground pepper to taste.  Tear up 1 washed and well drained Romaine lettuce into a bowl, pour the dressing over the lettuce and add croutons and 1 tablespoon coarsely grated fresh Parmesan cheese and serve.  Yummmm!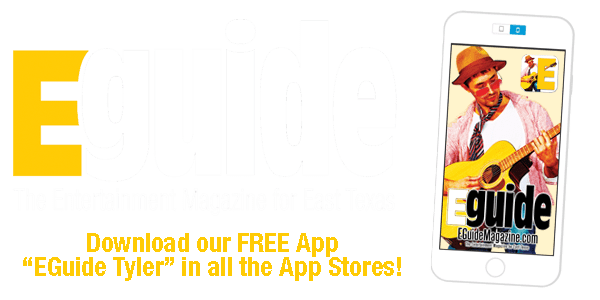 Some Things to Think About: September Book Reviews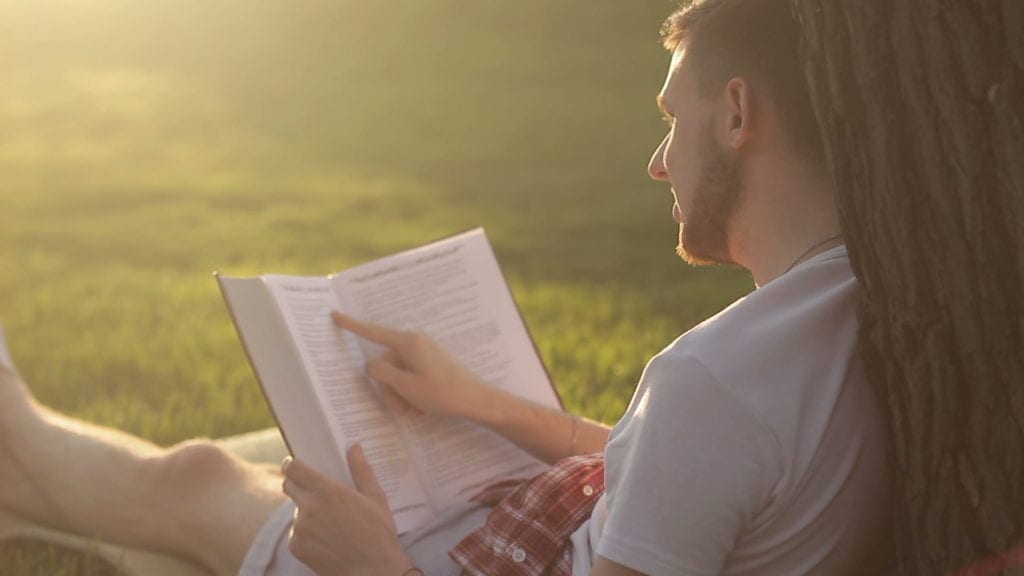 By Gini Rainey 
"The Isle of Gold" by Seven Jane 
If you like to read adventure books that have everything from swashbuckling pirates to mystical lands beneath the sea, then this is the book for you.  Set in 1716 – the golden age of pirates – this book follows the adventures of Merrin Smith, an orphaned waif who was raised in the kitchen of a quayside brothel.  Written by Seven Jane, a "dark fantasy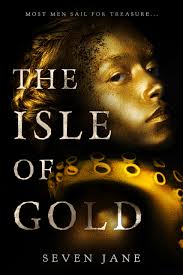 and speculative fiction," this book is filled with more pirates and fantasy than you can shake a stick at.   
When Merrin, at the tender of age of probably fourteen or so, decides to join the crew of the pirate ship Riptide in order to discover who her parents were, she disguises as a pirate and falls under the watchful eye of the notorious Captain Winter, whose madman antics and behavior keep everyone on board in line, lest they get run through by one of the many daggers he has hanging from his belt.  When she meets the handsome boatswain, Tom Birch, a bit of unrequited love begins to weave itself into the story.  Fortunately, or perhaps not so fortunately, as time passes on the Captain's quest to find the mythical island of Bracile (a place hidden between air and sea and that exists only for a moment every two years–and which has never returned any man who has sailed for its shores) Merrin's body begins to mature and she must now bind herself to prevent anyone on board from discovering that she is a woman. 
This book is a delightful romp and an easy read filled with the things that will keep the reader engrossed to the very end.  Pour yourself a glass of wine, curl up in your comfy chair and let Seven Jane take you a mystical place filled with adventure and romance. 
4 of 5 – Copyright 2018 – Black Spot Books 
 "Gracie's Secret" by Jill Childs 
This book is one long emotional rollercoaster.  Beginning when Jen's 3-year old daughter Gracie is involved in a car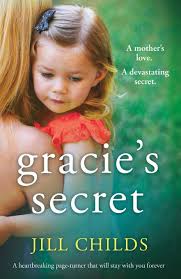 accident and nearly dies, the emotions of everyone involved are raw and aching.  While the character development was good, as was the premise, there were many things about this book that left me wondering "why?" 
Following the accident, Gracie has a near death experience and met angels who asked her if she wanted to stay or go home.  She chooses to go home and shares with her non-religious mother that she met a man in heaven who is later identified as the archangel, Saint Michael after spotting a statue in a parish church.  There could be a spoiler alert here, but I won't tell anymore, so no need for one. 
It was too far into the book, and Jen's relationship Doctor Matthew, that the plotline began getting convoluted and twisted.  Lots of accusations and insidious mysteries are uncovered, and suffice it to say the intrigue became deeper and deeper.  I for one had no idea where this was all heading, but when everything started falling apart and coming together, I had a hard time moving through to the end of the book. 
I will say that I kept turning the pages and finished the book, but there many things that I had to question.  For one, if Gracie's mom, Jen, was so completely devastated by her recent divorce, it amazes me how quickly she falls for the doctor she met while Gracie was in a coma.  Doctor Matthew steps into their life and begins to fill all of the voids they had both been experiencing since the divorce.  He steps in way too easily.   
All of that being said, though, this is a pretty intriguing book and well worth the read. 
4 of 5 – Copyright 2018 – Bookouture 
Summer Wraps Up at Tyler Public Library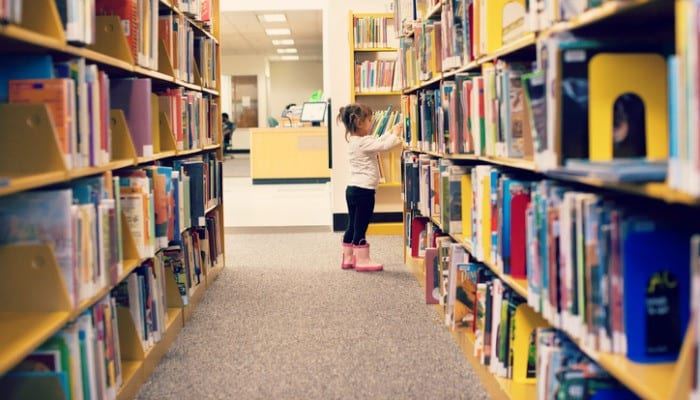 New Programs, New Fun At The Tyler Public Library
The Tyler Public Library is located at 201 S. College Ave., Tyler. For more info call (903)593-7323 or go to tylerlibrary.com. Most of the events are free unless noted.
Storytimes
All story times will be in Taylor Auditorium.
Leeme un Cuento/Read to Me Storytime (children 3-6 years old), Mondays at 10:30am

Lap & Play Time (babies up to 18 months) features stories, songs, and playtime with developmental toys at 9:30am every Wednesday

Toddler Explore Storytime (children under age 3) is on Wednesdays at 10:30am

Read Aloud Crowd Storytime (children 3-6 years old), Thursdays at 10:30am
Book Worm Central: September Events & Book Signings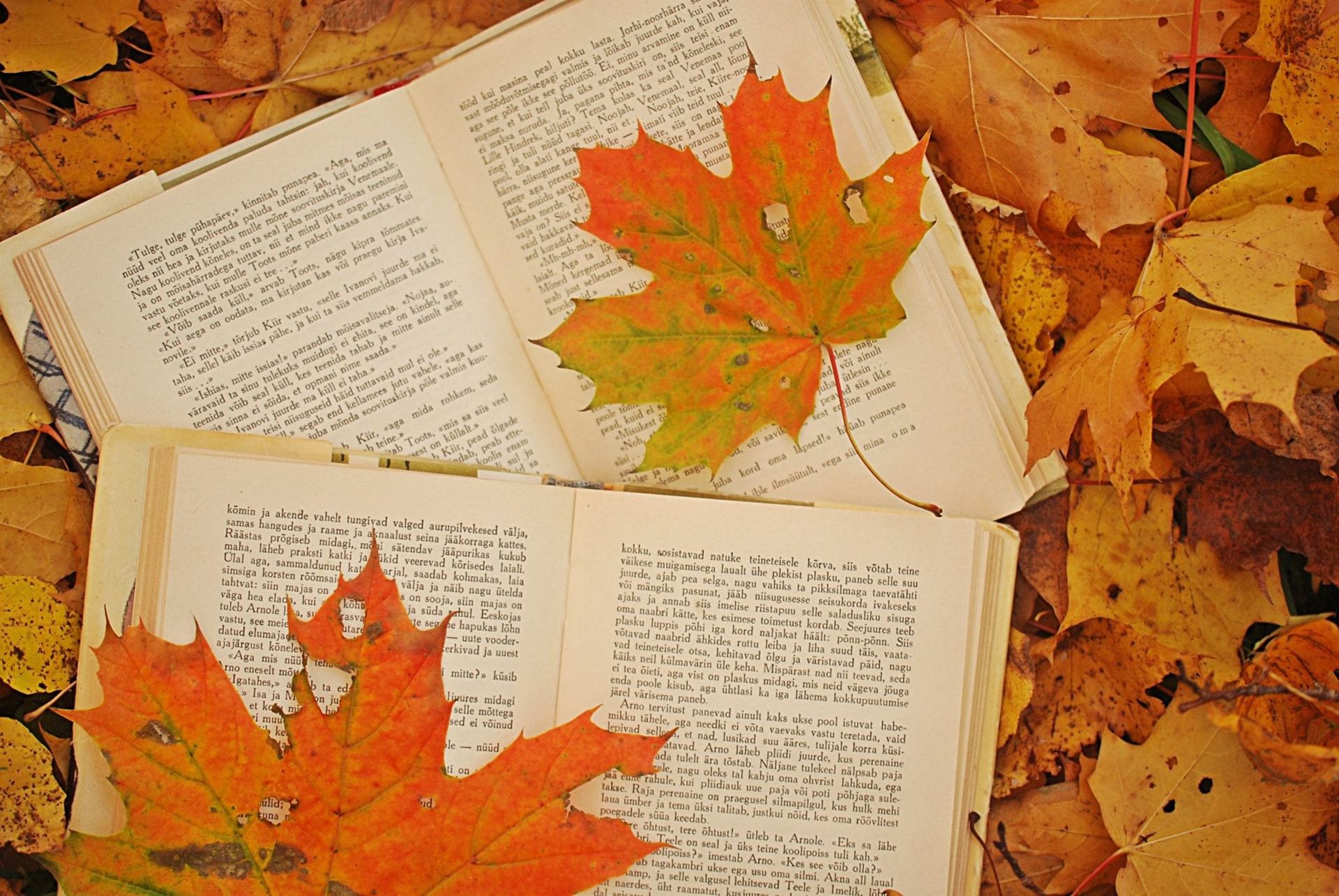 September 25th (10am) – Club Read – Join the Club Read group in discussing this month's read, "David & Goliath" by Malcolm Gladwell. The Tyler Public Library is located at 201 S. College Ave., Tyler. Club Reads' events are free. For more info call (903)593-7323 or go to tylerlibrary.com. Club Read is held the last Tuesday of every month.
October 30th (1-5pm): East Texas Booktacular –
ET Booktacular is being brought to you by Sweets Books, host of East Texas Book Bash. Unlike the Book Bash, the Booktacular will be smaller and have free entry for fans. There are a limited number of tickets. This will be held at Henderson Civic Center, 1500 Lake Forest Parkway, Henderson.