I Didn't Know That About That!

By Gini Rainey
I always find it interesting how different people have different names for the same things.  I think this is part of what makes social interaction with new people such an adventure.  From friends to friends, generation to generations, and even family to family, we seem to all come up with variations on themes.  For instance, the many different names given to infant pacifiers comes to mind: passie, binky, plug, dummy, bo-bo, nookie, and more.  Our babies called them binkies (Binky being a name-brand), but none of our friends' babies did.  I almost hugged someone recently when they referred to their baby's pacifier as a binky.  It was great to find someone who spoke the "same" language – at least as far as pacifiers are concerned!
So with that thought in mind, it's easy to imagine all of the variations on a theme different dishes might be called.  Then, if you want to really make yourself crazy, try to figure out why they are called that!  One of the more interesting names for a casserole my mom would make is "Growlie."  A simple pasta/tomato casserole made with vermicelli, canned diced tomatoes, pinto beans, onions, and more, my kids labeled it Growlie –you know, because when you smell it cooking your tummy starts growling.  Easy enough to understand where that name came from, right?
For some of the more well-known recipes out there, I'm sure there have been times when someone, somewhere has wondered where the heck its name came from.  We all know about sandwiches theoretically being named after John Montagu, the 4th Earl of Sandwich who asked his valet to bring him meat tucked between two slices of bread to keep his pinkies clean while playing a game of cards.  But for some of those other oddly named dishes, James Winter has written a very interesting book "Who Put the Beef in Wellington?" that not only gives the history behind a lot of the dishes, but also the recipes.  Published in 2013 by Kyle Books, this book is a virtual compendium of famous dishes and their history.  It's filled with lots of historical information along with great, color photos of the food.
Starting with the title dish, although there is no actual recorded history of the development of this dish, it is assumed that it refers to
the man who crushed Napoleon at the Battle of Waterloo.  Requiring military precision to be executed successfully, Beef Wellington is one of the most stunning pieces of British cuisine in existence.  Waldorf Salad, a simple mixture of mayonnaise, celery, walnuts, and apples on a bed of lettuce was created by Oscar Tshirky, the maître d' at the Waldorf Astoria Hotel in NYC, and incorporated a few of his favorite things, thus creating that hotel's signature dish on the occasion of its opening.  Sole Veronique is a dish that was created accidentally by Auguste Escoffier, who began cooking at the age of 13 at his uncle's restaurant in Nice.  A veritable sorcerer in the kitchen, he later moved to London's Carlton Hotel, created this dish and named it after London's new big show in 1903, Gilbert and Sullivan's Veronique, cashing in on theater crowd that would come in to dine after the show.  Of course, as you can imagine, the light and airy meringue/fruit dish Pavlova was named after the lovely ballerina Anna Pavlova.  Pizza Margherita, the thin crusted disk of bread topped with tomato sauce, cheese, basil, and various other ingredients was named after Queen Margherita of Italy.
I love this story about the creation of Caesar Salad.  Back in the 1920s, during Prohibition, There was a whole lot of boot-legging going on in our country, but one of the more law-abiding citizens, Caesar Cardini who, from his restaurant in San Diego, California, looked enviously down the road to Mexico, where there was definitely a different attitude towards drinking.  So Caesar and his brother Alex decided to open their second Caesar's Italian restaurant just across the border in Tijuana.  It wasn't long before the stars of stage and screen were rushing down to Caesar's to eat and drink.  The story goes that on July 4, 1925, there were so many of them there that, although there was plenty of liquor, food supplies were running short, leaving not much more than lettuce in the fridge.  So, Caesar came up with the idea of preparing a salad at the tables and with a flourish began making and serving the house "Specialty Salad."
You can impress your guests by preparing this salad from scratch at your next dinner party.  Start by pouring 6 tablespoons of olive oil into a saucepan and add 1 large garlic clove, peeled.  Don't fry the garlic, rather simmer it to bring it to room temperature and bring the oil to body temperature, then set aside.  Now put 1 large egg into a saucepan of cold water and bring to a boil.  Boil for 1 minute, then run under cold water.  Crack the egg into a food processor; add the garlic, 1 tablespoon of lemon juice, and 2 tablespoons of Worcestershire sauce.  Process well and add freshly ground pepper to taste.  Tear up 1 washed and well drained Romaine lettuce into a bowl, pour the dressing over the lettuce and add croutons and 1 tablespoon coarsely grated fresh Parmesan cheese and serve.  Yummmm!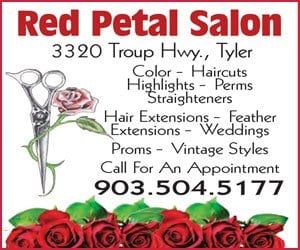 Book Review: "The Blue Cloak"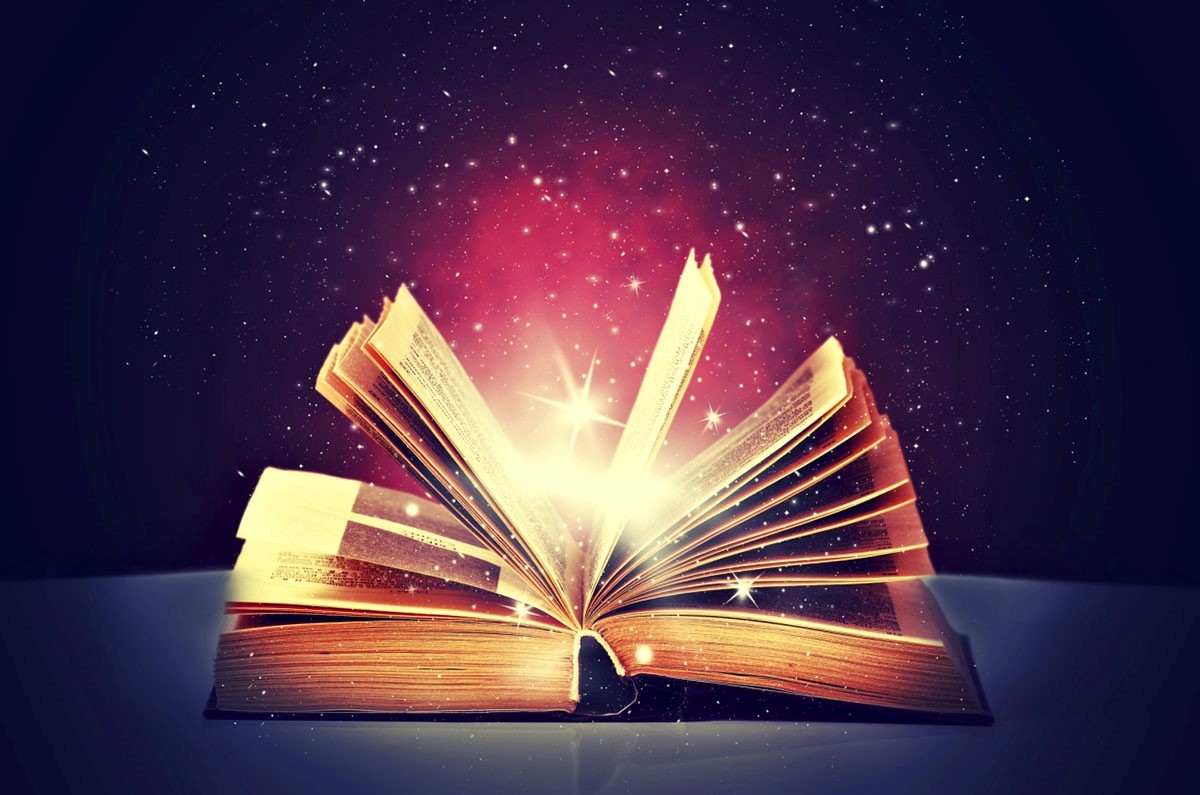 By Gini Rainey

The Blue Cloak by Shannon McNear
Set at the turn of the 18th century in Kentucky and Tennessee, The Blue Cloak is based on the true account of the Harpe family's killing rampage along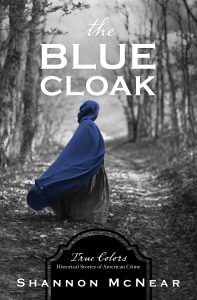 the Wilderness Trail.  McNear who is basically a Christian writer, struggled with the concept of the re-telling of such dynamically horrible events, but came to realize that this could become a story of redemption.
When Sally, the very young daughter of a Baptist preacher, marries the younger of the Harpe boys, many people have big misgivings about her choice of men, especially Sally's best friend, Rachel. As Sally is leaving after the wedding festivities, Rachel hands her the gift of a packet that contains a beautiful indigo-dyed, woolen cloak. This cloak becomes a symbol of friendship, trust, and love throughout the book.
With an amazing skill for character development and research, McNear's words succeed in weaving a tale filled with desperation, angst, deception, and ultimately forgiveness and love as the three Harpes, with their three communal women in tow, create murderous mayhem along the Wilderness Trail.
Although this book is not terribly long (255 pages) it is filled with more adventure and romance than books twice its length.  Definitely a page-turner, you might find yourself unable to put it down.
5 of 5 – Copyright 2020 – Barbour Publications

BOOK REVIEW: Sentient Beings in the Kingdom of Bhutan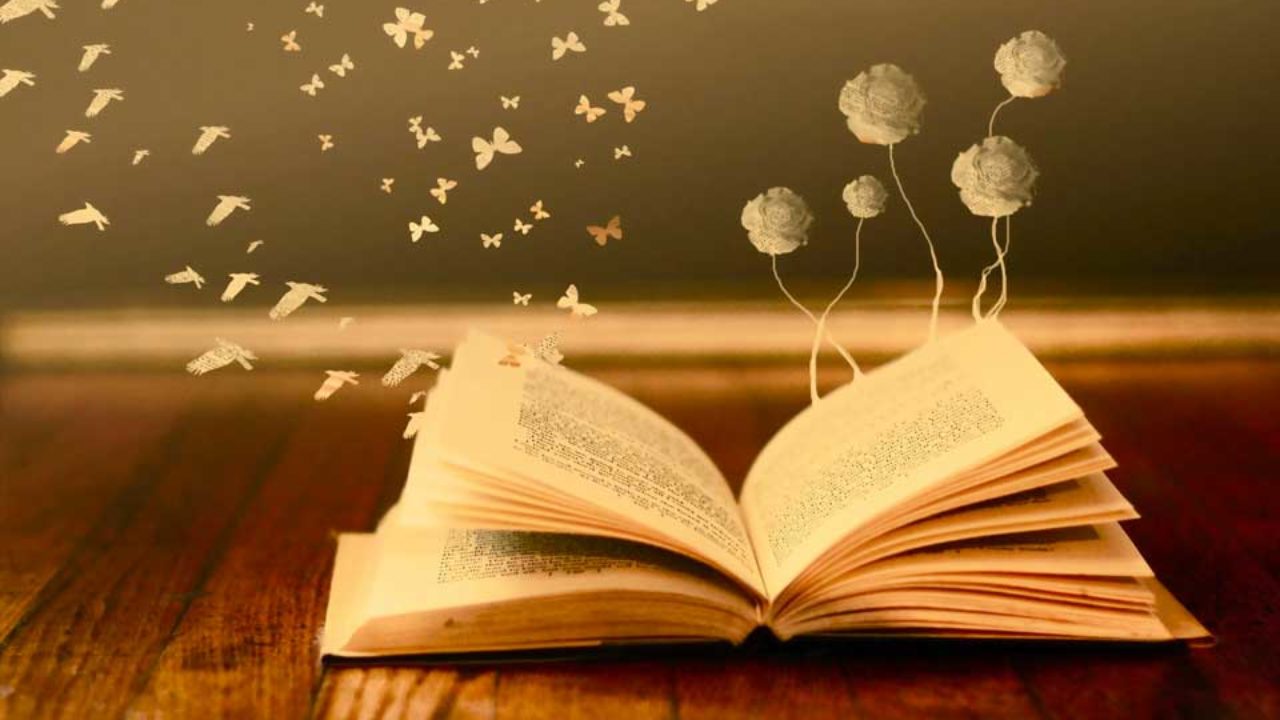 Sentient Beings in The Kingdom of Bhutan by Laurie S. Chambers

By Gini Rainey
Chambers, who has spent over fifty years traveling the world seeking to understand the complexity of being human, has written a lovely book about the peaceful kingdom of Bhutan.  Located in the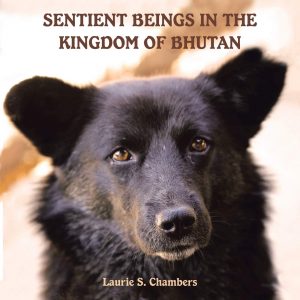 Himalayan mountains, Bhutan's people have formed a unique relationship with the animals sharing their space in this beautiful area.
While the cover might lead you to think this is a children's book, it is filled with the complexity of human/animal relationships.  In a place where all living things matter, Chambers has managed to capture the beauty of both the sights and principles of the Bhutanese and subtly implores that we all take on these loving and caring and grateful people.
And don't be mistaken, there are at least three levels presented in her book.  One that appeals to the seeker of truth and peace, one that encourages the young child to live a life of appreciation and love, and one that captures the eye of the seeker of visual beauty.  This is not a book to be read straight through.  Rather, it would be a wise and intelligent thing to read each page for its own merit and value and digest and internalize the message that each one has to offer.
5 of 5 – Copyright 2019 – Balboa Press

BOOK REVIEW: Where The Crawdads Sing by Delia Owens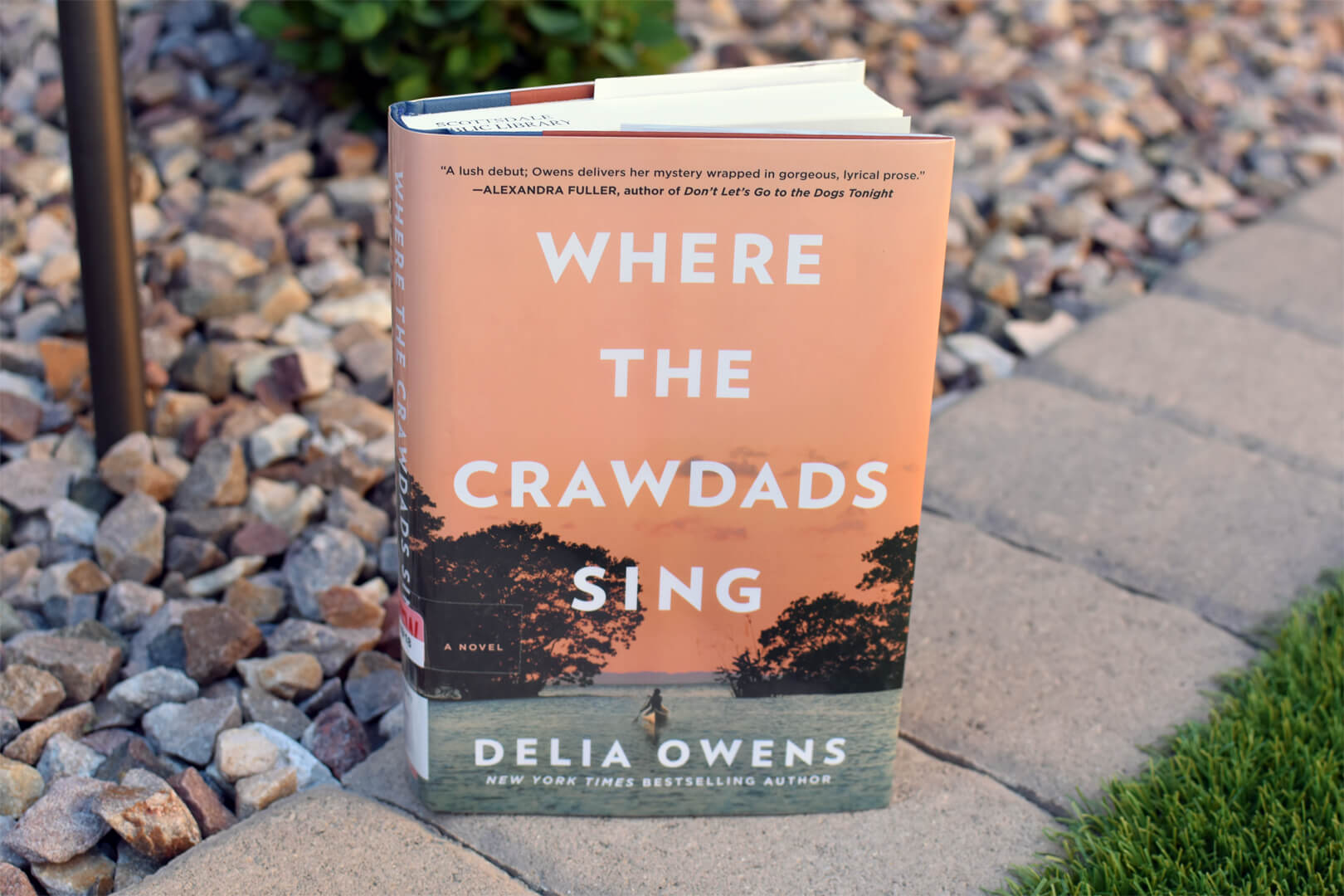 By Gini Rainey

Imagine, if you will, a shack in the middle of the backwater marshes of the Atlantic Ocean in North Carolina.  The setting is as raw as the story that Owens tells about the abandonment and coming-of-age of young Kya.
Left behind by her entire family at the age of six, Kya learns more about life and survival in a short time than most people learn in a lifetime.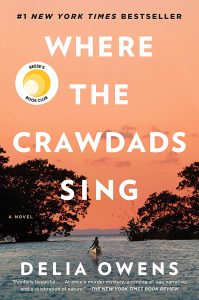 Ms. Owens', no stranger to the publishing community having several books in print, paints a world full of wonder and discovery as Kya explores the beauty of nature around her as she struggles to stay alive.
Living on the edge of a community that neither helps her nor understands her, she grows into a beautiful, highly intelligent young woman with the help of a young boy who was a friend of her brothers.
Expertly building characters you will come to either love or despise, Ms. Owens laces Where the Crawdads Sing with a hint of physical abuse, romance, and murder.
Owens has created a book that has everything necessary to keep the reader turning the pages to the surprise ending.
5 of 5 – Copyright 2018 – G. P. Putnam's Sons