It Ain't Over Till It's Over

By Gini Rainey
Well, it sort of feels like summer is over, what with school starting tomorrow here in Tyler, but some of us are still looking forward to a little summer vacation at the beach in a few weeks.  Our family has spent a great deal of time – and money – over the past 40 years in Fort Walton Beach Florida on Santa Rosa Island.  We like to stay at the El Matador Condominiums, primarilly because they are at the end of the public access to the beach right next to where the 12 mile stretch of U.S. Air Force property begins.  Known for its pristine white beaches and sparkling clear blue water, this is our favorite spot over places like Destin and Navarre which are terribly over-populated and crowded for our taste.  
When we first started go to the beach, we would consume massive quantities of seafood, but over the years I have succumbed to what I refer to as the 4-S disease, caused by a mixture of sun, surf, sand, and seafood.  I think that the
first year I realized I had this problem was when we were at The Back Porch in Destin for dinner and our friend, Joe, looked at my chest that was in full-blown hives and said "Doesn't that hurt?"  Well, duh!  It was then that I made the connection – I've always been a little slow on the uptake! 
 So, while I now carefully watch my consumption of seafood (moderation in all things is the key) I still get hungry for an occasional dinner of crab legs or shrimp scampi and "The Bubba Gump Shrimp Co. Cookbook" has some great tasting and easy recipes in between its covers.   
This book, published in 1994 by Oxmoor House, is filled not only shrimp recipes, but also reflections from Forrest Gump of the movie of the same name.  Dedicated to the memory of Benjamin Buford "Bubba" Blue, Forrest's best friend from his Viet Nam days, Forrest says "Bubba and me were partners for life."  If you're not familiar with the movie, perhaps you should view it while cooking up a yummy recipe from the book like Millionaire Stuffed Shrimp, Alabama-Style Shrimp Bake, Bubba's Beer-Broiled Shrimp, Medal of Honor Shrimp Grill, Grilled Orange Shrimp Salad, Spicy Shrimp Dip (football season is coming up!), Bubba Gump's Shrimp Cocktail, or Greenbow County Okra Gumbo.   
 My favorite, though, is for the Shrimp Scampi.  By the way, did you know that scampi means shrimp and gumbo means okra, so when you say Shrimp Scampi, you really are saying shrimp shrimp and okra gumbo would be – well, you get the direction I'm heading!  Less I digress even more, the recipe for scampi calls for 2 pounds jumbo fresh shrimp, peeled and deveined.  In a large skillet over medium heat, cook 1 finely chopped onion and 4 minced garlic cloves in 1/2 cup butter, stirring constantly for about 4 minutes. Then add 2 tablespoons lemon juice, ½ teaspoon dried tarragon, 1/2 teaspoon steak sauce, 1/2 teaspoon Worcestershire sauce and ¼ teaspoon hot sauce.  Bring to a boil; add the shrimp and cook, stirring constantly for 3 to 5 minutes or until the shrimp turn pink.  Serve over fettucine (or your choice of pasta) and sprinkle with parmesan cheese and chopped, fresh parsley.  With fresh, warm garlic bread on the side and a nice green salad, you can keep summer around just a little bit longer with this yummy taste of the sea. 


Some Things to Think About: September Book Reviews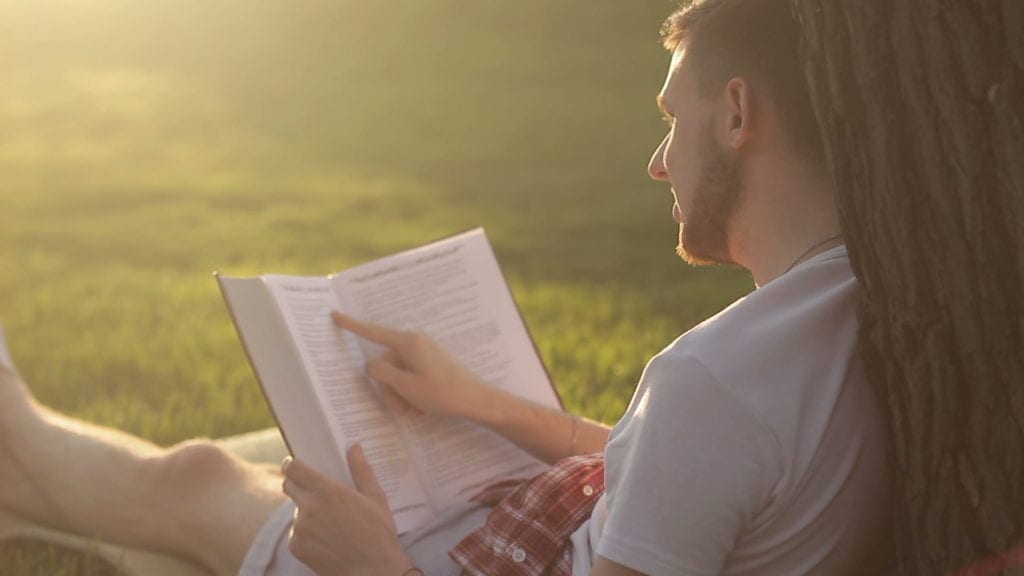 By Gini Rainey 
"The Isle of Gold" by Seven Jane 
If you like to read adventure books that have everything from swashbuckling pirates to mystical lands beneath the sea, then this is the book for you.  Set in 1716 – the golden age of pirates – this book follows the adventures of Merrin Smith, an orphaned waif who was raised in the kitchen of a quayside brothel.  Written by Seven Jane, a "dark fantasy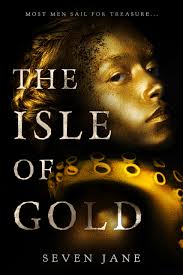 and speculative fiction," this book is filled with more pirates and fantasy than you can shake a stick at.   
When Merrin, at the tender of age of probably fourteen or so, decides to join the crew of the pirate ship Riptide in order to discover who her parents were, she disguises as a pirate and falls under the watchful eye of the notorious Captain Winter, whose madman antics and behavior keep everyone on board in line, lest they get run through by one of the many daggers he has hanging from his belt.  When she meets the handsome boatswain, Tom Birch, a bit of unrequited love begins to weave itself into the story.  Fortunately, or perhaps not so fortunately, as time passes on the Captain's quest to find the mythical island of Bracile (a place hidden between air and sea and that exists only for a moment every two years–and which has never returned any man who has sailed for its shores) Merrin's body begins to mature and she must now bind herself to prevent anyone on board from discovering that she is a woman. 
This book is a delightful romp and an easy read filled with the things that will keep the reader engrossed to the very end.  Pour yourself a glass of wine, curl up in your comfy chair and let Seven Jane take you a mystical place filled with adventure and romance. 
4 of 5 – Copyright 2018 – Black Spot Books 
 "Gracie's Secret" by Jill Childs 
This book is one long emotional rollercoaster.  Beginning when Jen's 3-year old daughter Gracie is involved in a car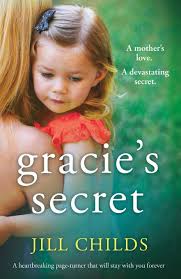 accident and nearly dies, the emotions of everyone involved are raw and aching.  While the character development was good, as was the premise, there were many things about this book that left me wondering "why?" 
Following the accident, Gracie has a near death experience and met angels who asked her if she wanted to stay or go home.  She chooses to go home and shares with her non-religious mother that she met a man in heaven who is later identified as the archangel, Saint Michael after spotting a statue in a parish church.  There could be a spoiler alert here, but I won't tell anymore, so no need for one. 
It was too far into the book, and Jen's relationship Doctor Matthew, that the plotline began getting convoluted and twisted.  Lots of accusations and insidious mysteries are uncovered, and suffice it to say the intrigue became deeper and deeper.  I for one had no idea where this was all heading, but when everything started falling apart and coming together, I had a hard time moving through to the end of the book. 
I will say that I kept turning the pages and finished the book, but there many things that I had to question.  For one, if Gracie's mom, Jen, was so completely devastated by her recent divorce, it amazes me how quickly she falls for the doctor she met while Gracie was in a coma.  Doctor Matthew steps into their life and begins to fill all of the voids they had both been experiencing since the divorce.  He steps in way too easily.   
All of that being said, though, this is a pretty intriguing book and well worth the read. 
4 of 5 – Copyright 2018 – Bookouture 

Book Worm Central: September Events & Book Signings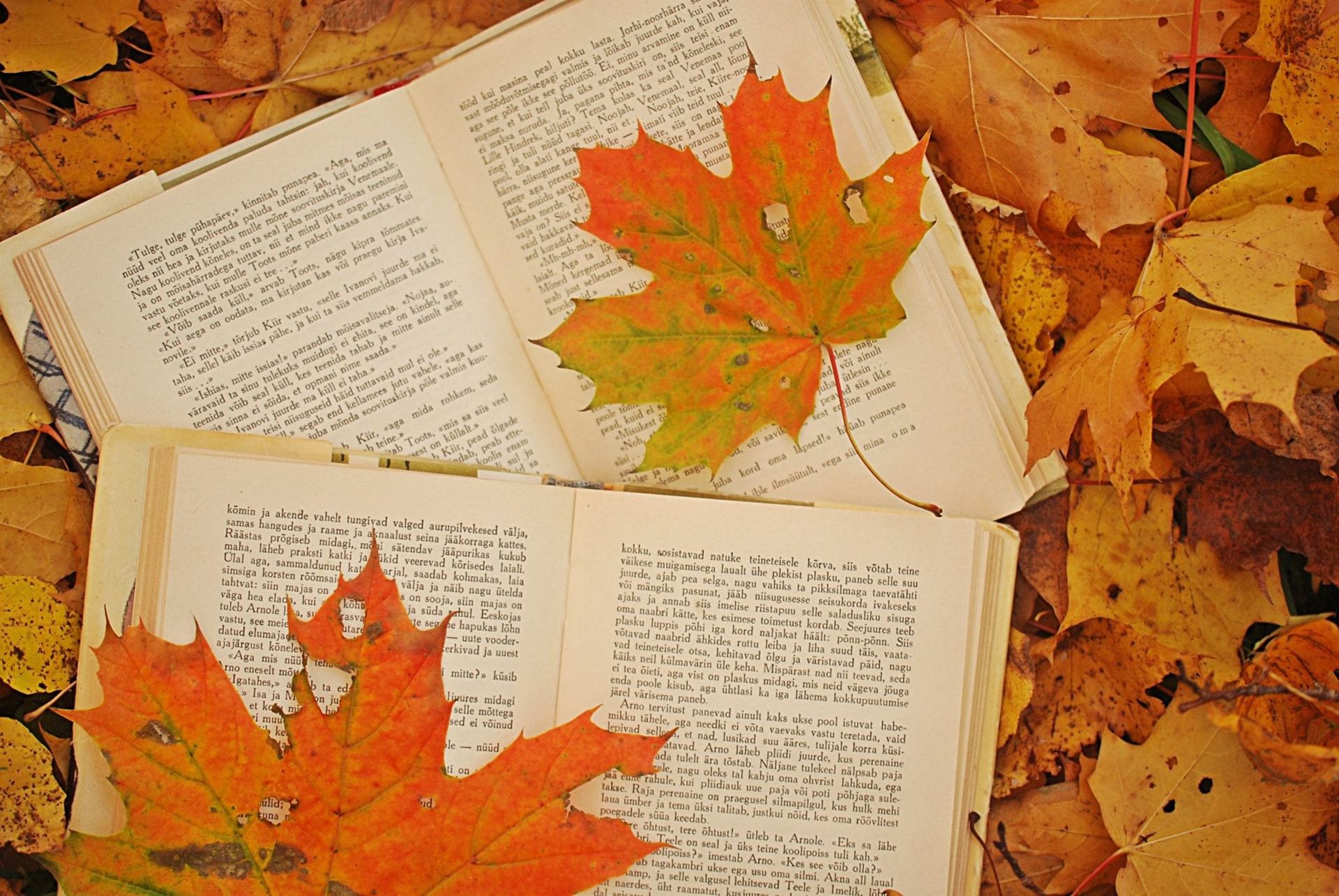 September 25th (10am) – Club Read – Join the Club Read group in discussing this month's read, "David & Goliath" by Malcolm Gladwell. The Tyler Public Library is located at 201 S. College Ave., Tyler. Club Reads' events are free. For more info call (903)593-7323 or go to tylerlibrary.com. Club Read is held the last Tuesday of every month.
October 30th (1-5pm): East Texas Booktacular –
ET Booktacular is being brought to you by Sweets Books, host of East Texas Book Bash. Unlike the Book Bash, the Booktacular will be smaller and have free entry for fans. There are a limited number of tickets. This will be held at Henderson Civic Center, 1500 Lake Forest Parkway, Henderson.