It's Getting Hot In Here: Tyler's Pools, Spraygrounds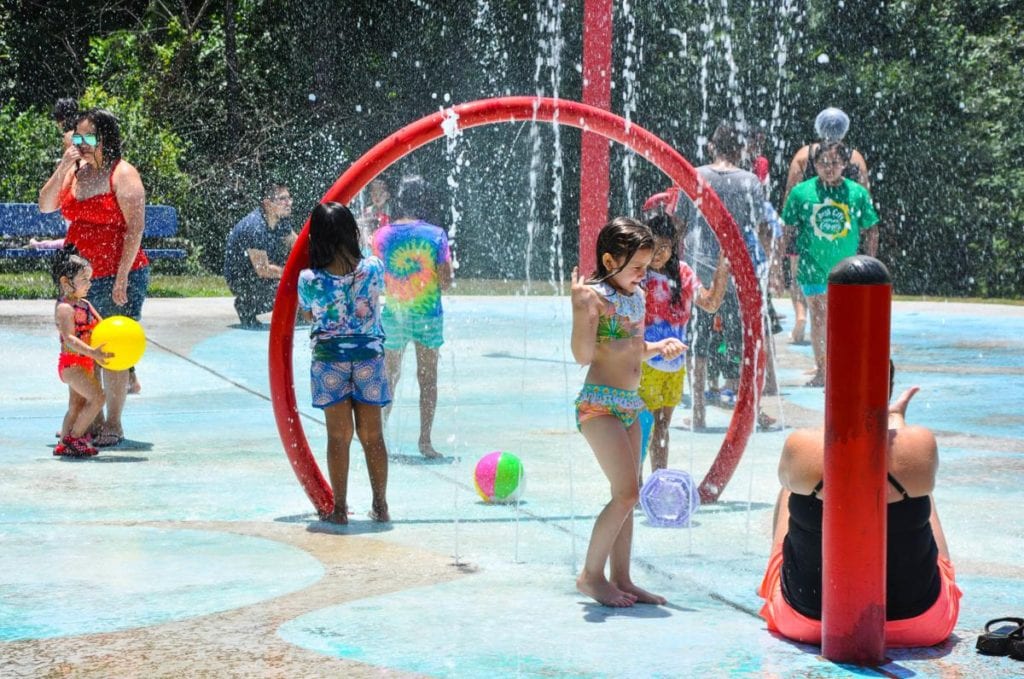 Several places have a "fun time in the sun" summer planned around east Texas and although summer officially kicked off June 21st, there are still many long days of summer to be had.
Fun Forest Pool and its Spray Ground
The Fun Forest Pool and its Spray Ground is located at 900 N. Glenwood Blvd. This is an Olympic-size pool fitted with Hayward pool pump that was built in 1938 as a Works Progress Administration project and is offered to the City of Tyler residents. Admission to the pool is free to the public, but there is a suggested donation of $2 per adult and $1 per child under 17. Children 13 to 18 can come without an adult if their parent or legal guardian first fills out an emergency card for the pool to keep on file. An adult must accompany children under 12. Lifeguards are on duty.
They are open throughout summer. It is open 1-6pm Tuesday-Thursday and 1-7pm Friday and Saturday. Admission for lap swimming is 6-8pm Tuesday and Thursday.
Faulkner Park Spray Ground
The city's free Faulkner Park Spray Ground, located at 410 W. Cumberland Road, is open 9am-9pm daily. Admission is free. It has a spray ground that is operating daily 9am-9pm all summer.
Set up next to the traditional playground, the water feature provides a fun place to cool off. The sprayground is open May through October and is free to the public.
Woldert Spray Ground Park
Woldert Spray Ground Park, located at 701 W. 32nd St. in Tyler, is a free admission pool, but because of its size, is limited to only 75 swimmers at any time. However, if you arrive and the pool is at capacity, you can still cool off because there's a spray ground located right next door. The pool is open daily, except for Sundays, through August.
Bergfeld Park Iconic Seal Spray Ground
Although it is debated whether the fountain is a seal or a dolphin, patrons certainly do not mind and the Bergfeld Park seal fountain has been a local's favorite summertime hangout for many their entire lives. Many of us remember playing at the park and enjoying the shaded cool sprayground featuring the iconic seal in the middle. The park is spacious with abundant shade making an ideal location for events such as charity runs and craft shows.
Bergfeld Park is centrally located off Broadway Avenue and College Avenue, between Fourth and Fifth Streets. For navigation systems, use 1510 S. College Ave. This neighborhood park offers picnic areas, restrooms, tennis courts, playground, a recently remodeled amphitheater, and of course, the Dolphin Fountain.
Whitehouse Splash Park
Whitehouse Splash Park is located at 309 E. Main in Whitehouse. Open until September, this enclosed park has a zero depth splash pad that creates loads of fun for children and relaxing times for adults.  The park has two large covered pavilions, lots of lounge chairs, restrooms, and a concession stand with a variety of drinks and snacks.
There is a daily charge of $2 for all who enter the park. Reduced rates are available for groups and family season passes are available for purchase.  
Park hours are 10am-6pm Monday-Saturday and 1-5pm on Sunday.

TJC Science Center offers Spring Break Camps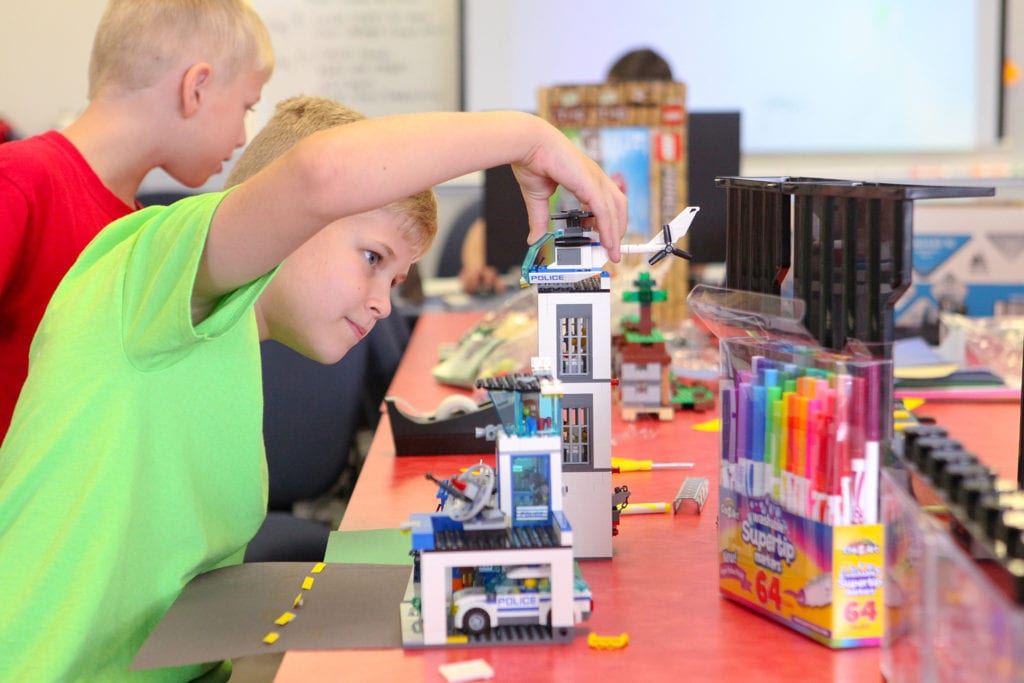 The Tyler Junior College Earth and Space Science Center will offer a Spring Break Camp from 9 a.m. to noon Monday-Friday, March 9-13.
Campers in grades 1 through 4 will explore the solar system and the planets as well as journey to the moon in the center's newly updated Hudnall Planetarium. They will also discover the science behind the changing seasons and launch their own miniature rockets.
"This year's camp incorporates planetarium shows with hands-on, interactive STEM learning experiences to engage and inspire students over their spring break," said Dr. Beau Hartweg, TJC science center director.
Each day will feature a different theme:
• Monday – Exploring the Planets
• Tuesday – Journey to the Moon
• Wednesday – Space Rocks! Comets, Meteors, and Asteroids
• Thursday – Weather and Seasons
• Friday – Space Exploration and Rockets
Cost is $30 per day per child, and science center members receive a 10 percent discount.
Space is limited, so early registration is recommended. Deadline to register is Wednesday, March 4.
The center is also open to the public during spring break, 9:30 a.m.-4:30 p.m. Monday-Friday, and 10:30 a.m.-4:30 p.m. Saturday.
The science center is located at 1411 E. Lake St., on the TJC main campus. Parking is free.
For more information, go to sciencecenter.tjc.edu.

Cowan Center: Pointer Sisters Feb. 22nd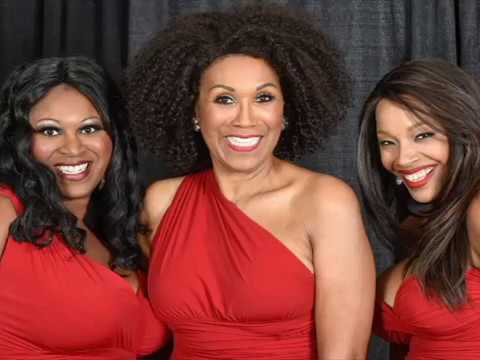 For more events, check out EGuideMagazine.com 's entire


Wondering what is showing at the Cowan Center? Check it out and purchase tickets online at cowancenter.org. All events are performed in the Cowan Center located on the campus of The University of Texas at Tyler, 3900 University Boulevard – FAC 1120, Tyler. More information about the new season can be found at CowanCenter.org. Upcoming acts are:

Upcoming 5Ks, 10Ks, Marathons, Tri's & More
Downtown Tyler welcomes the Beauty and the Beast Bicycle Tour
More than one thousand cyclists will be pedaling their way through the brick streets as the largest cycling event in East Texas returns to Downtown Tyler.
On Friday, Feb. 7 at 6 p.m. at ETX Brewery, the Tyler Bicycle Club will announce the routes, present the new logos and the new "beast" that cyclists will have to slay!
"Downtown Tyler and its merchants have embraced this event," said President of the Tyler Bicycle Association Bill Lewis. "We anticipate 1,000 cyclists in attendance to see the beauty of the Rose City and celebrate on the Downtown Square."
The tour name, Beauty and the Beast, depicts a beautiful bike ride in the rolling hills of east Texas, with the "Beast" being a hill on Old Omen Road as you leave Lake Tyler. Participants earn a medal if they can "slay the Beast" and pedal to the top of the hill.
The Bicycle Tour features three routes of 26, 43 and 62 miles that will begin at College Avenue and Erwin Street at 9 a.m. on Saturday, March 14th. The City of Tyler Transit buses will be running early that morning to help cyclists get to downtown to ease parking issues. The cyclists will make their way east of town and head toward Overton.
This is the 32nd year of the event and the tour's roots go back to the late 1980s when Lance Armstrong made an appearance and was the largest cycling event in the state.
Proceeds from this year's event will go to support the Salvation Army and the maintenance of the Mountain Bike Trails at Lindsay and Faulkner Parks.
For more information, contact Bill Lewis at (903) 372-4511 or lewislandman@gmail.com.
For more events, check out EGuideMagazine.com 's entire


---
There's a great amount of variety with the walks, runs,
triathlons and more in East Texas. Check out these upcoming events.
It is free to post any event. Please click "Add Event" below to add yours!