It's Getting Hot In Here: Tyler's Pools, Spraygrounds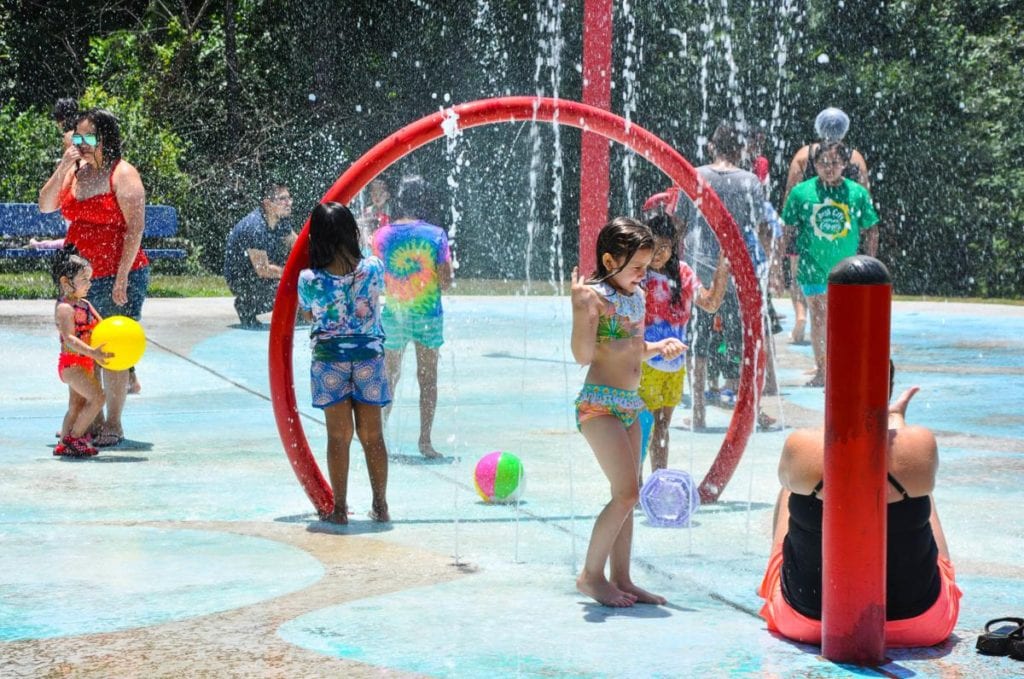 Several places have a "fun time in the sun" summer planned around east Texas and although summer officially kicked off June 21st, there are still many long days of summer to be had.
Fun Forest Pool and its Spray Ground
The Fun Forest Pool and its Spray Ground is located at 900 N. Glenwood Blvd. This is an Olympic-size pool fitted with Hayward pool pump that was built in 1938 as a Works Progress Administration project and is offered to the City of Tyler residents. Admission to the pool is free to the public, but there is a suggested donation of $2 per adult and $1 per child under 17. Children 13 to 18 can come without an adult if their parent or legal guardian first fills out an emergency card for the pool to keep on file. An adult must accompany children under 12. Lifeguards are on duty.
They are open throughout summer. It is open 1-6pm Tuesday-Thursday and 1-7pm Friday and Saturday. Admission for lap swimming is 6-8pm Tuesday and Thursday.
Faulkner Park Spray Ground
The city's free Faulkner Park Spray Ground, located at 410 W. Cumberland Road, is open 9am-9pm daily. Admission is free. It has a spray ground that is operating daily 9am-9pm all summer.
Set up next to the traditional playground, the water feature provides a fun place to cool off. The sprayground is open May through October and is free to the public.
Woldert Spray Ground Park
Woldert Spray Ground Park, located at 701 W. 32nd St. in Tyler, is a free admission pool, but because of its size, is limited to only 75 swimmers at any time. However, if you arrive and the pool is at capacity, you can still cool off because there's a spray ground located right next door. The pool is open daily, except for Sundays, through August.
Bergfeld Park Iconic Seal Spray Ground
Although it is debated whether the fountain is a seal or a dolphin, patrons certainly do not mind and the Bergfeld Park seal fountain has been a local's favorite summertime hangout for many their entire lives. Many of us remember playing at the park and enjoying the shaded cool sprayground featuring the iconic seal in the middle. The park is spacious with abundant shade making an ideal location for events such as charity runs and craft shows.
Bergfeld Park is centrally located off Broadway Avenue and College Avenue, between Fourth and Fifth Streets. For navigation systems, use 1510 S. College Ave. This neighborhood park offers picnic areas, restrooms, tennis courts, playground, a recently remodeled amphitheater, and of course, the Dolphin Fountain.
Whitehouse Splash Park
Whitehouse Splash Park is located at 309 E. Main in Whitehouse. Open until September, this enclosed park has a zero depth splash pad that creates loads of fun for children and relaxing times for adults.  The park has two large covered pavilions, lots of lounge chairs, restrooms, and a concession stand with a variety of drinks and snacks.
There is a daily charge of $2 for all who enter the park. Reduced rates are available for groups and family season passes are available for purchase.  
Park hours are 10am-6pm Monday-Saturday and 1-5pm on Sunday.

East Texas State Fair is coming to Town Sept. 20th-29th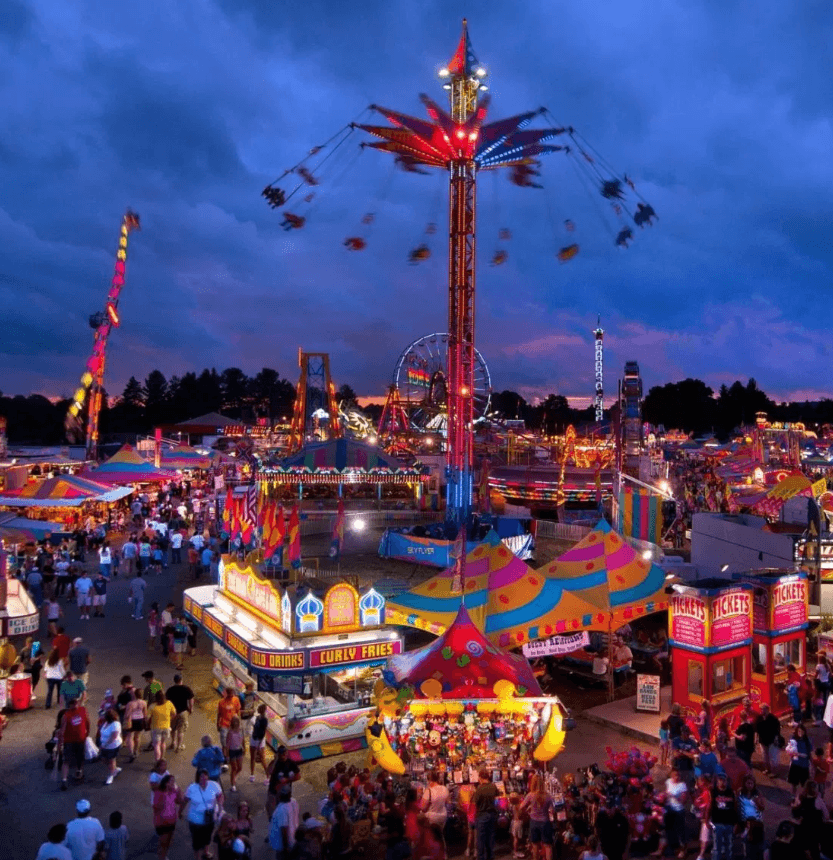 The fairgrounds explode with excitement for the 104th annual East Texas State Fair – the largest and longest-running event in East Texas. Fairgoers will experience a wide variety of attractions and shows, fantastic food, thrilling carnival rides, live music, livestock shows, animals, and so much more! 
Legendary rock icon Bret Michaels and Texas country superstar Aaron Watson are headlining the 104th annual East Texas State Fair!
Tickets are on sale now. Tickets are limited and are expected to sell out quickly. Tickets to these shows are $30 (including Fair admission) and are available online only.
You will not be able to purchase tickets at the gate for these concerts. All tickets are general admission. This is a festival-style stage with standing room only.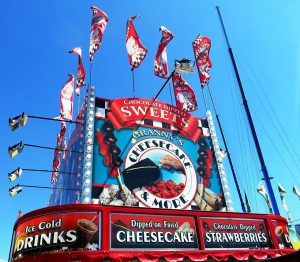 The Stonewater Roofing Stage is an all-new unique concert venue providing an extraordinary concert experience. Concertgoers will feel more connected to the artist with the help of a large catwalk extending into the crowd, large video walls, and unprecedented special effects.
In addition to The Stonewater Roofing Stage, there will be free nightly concerts on the Community Stage located in The Summit, an upbeat club atmosphere with drinks, dining, and live entertainment. Concerts on the Community Stage are FREE with fair admission and do not require a special concert ticket. 
The music schedule is:
Stonewater Roofing Stage: 
September 21st (8pm): Aaron Watson with Chris Colston*
September 28th (8pm): Bret Michaels with Ashmore*
September 29th (4pm): La Invasora Conjunto Fest featuring La Fiera de Ojinaga
Oncor Community Stage:
September 20th (9pm): Mike & The Moonpies
September 21st (9pm): Sabrina Toole
September 22nd (9pm): The Tuxedo Cats
September 23rdh (9pm): The Bluez Boyz
September 24th (9pm): Tyler Junior College Jazz Ensemble
September 25th (9pm): Darrin Morris Band
September 26th (9pm): UT Tyler Jazz Ensemble
September 27th (9pm): Holly Tucker
September 28th (9pm): Billie Jo
September 29th (3:30pm, 5pm, 6:30pm): David Beck's Tejano Weekend
September 20th-28th (12:15pm, 5pm, 6:30pm): Rock Bottom Boys
September 20th-28th (1pm, 5:45pm, 7:15pm): Duelly Noted
September 20th-28th (8pm): Kardenni
*requires a concert ticket
FAIR ADMISSION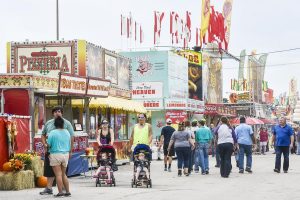 Adult (ages 12+)…………………………$10.00
Youth (ages 6-12)….……………..……..$6.00
Children (under 6)……………………….FREE

R.A.D. WRISTBANDS ($28) You can Ride All Day with the R.A.D. Wristband! Just pay one price for an unlimited number of rides! Available all day, every day! R.A.D. Wristbands can be purchased online and redeemed any one day.
Get your

  FREE Student Ticket (Mon-Wed)!
The East Texas Fairgrounds is located at 2112 W. Front St., Tyler. For more information or to buy tickets visit etstatefair.com.
Don't waste time waiting in line! Use the Express Lane! Buy tickets online and avoid the line at the ticket booth. Just use the express lane to scan your tickets and come right in!
UT Tyler Seeking Participants for 3rd Year of 'Born to Read' Program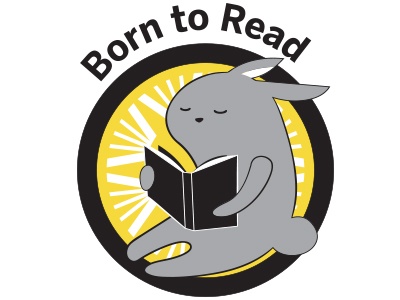 Program promotes early language and literacy in young children
The University of Texas at Tyler announced today that it is seeking participants for the third year of the "Born to Read" literacy program, which promotes early childhood literacy in East Texas.
"The purpose of this program is to encourage children's early language and literacy skills, while also helping parents understand their critical role as their child's first and most valuable teacher," said Dr. Kouider Mokhtari, UT Tyler Anderson-Vukelja-Wright Endowed Professor of Literacy Education.
"We provide parents with training and an initial tool kit of books and resources that   help and encourage them to raise children as readers," said Dr. M. Sathyamoorthy, UT Tyler professor of mechanical engineering, who has coordinated support for the program from the Tyler Sunrise Rotary Club.
The Born to Read program is designed for expectant mothers, parents and legal guardians of children up to 3 years old. The program is free to the first 25 participants who register by Monday, Sept. 30. Participants will be involved in the program through June 30, 2020.
To register or for more information, contact Azalia Perez, aperez18@patriots.uttyler.edu or 903.566.7016.
Other program sponsors include Phi Kappa Phi Honor Society and UT Tyler K-16 Literacy Center.
A member of the prestigious UT System, The University of Texas at Tyler focuses on student success and innovative research in the more than 80 undergraduate and graduate degree programs offered. With more than 10,000 students, UT Tyler has facilities in Tyler, Longview, Palestine and Houston.
FOR MORE INFORMATION, CONTACT BEVERLEY GOLDEN
bgolden@uttyler.edu | 903.330.0495

Family Friendly Events: Fun for Everyone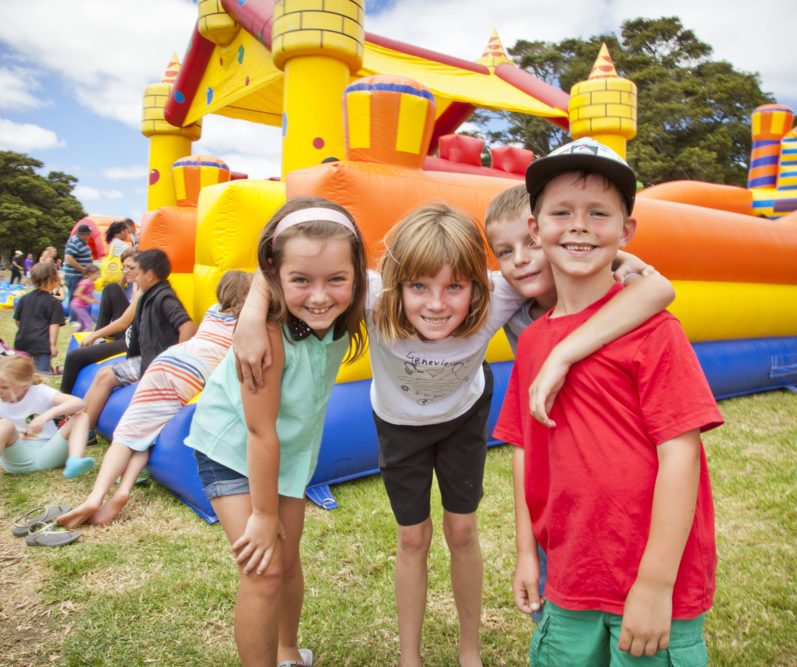 For more events, check out EGuideMagazine.com 's entire