January 21st (10am-4pm): How To Become A Food Truck Owner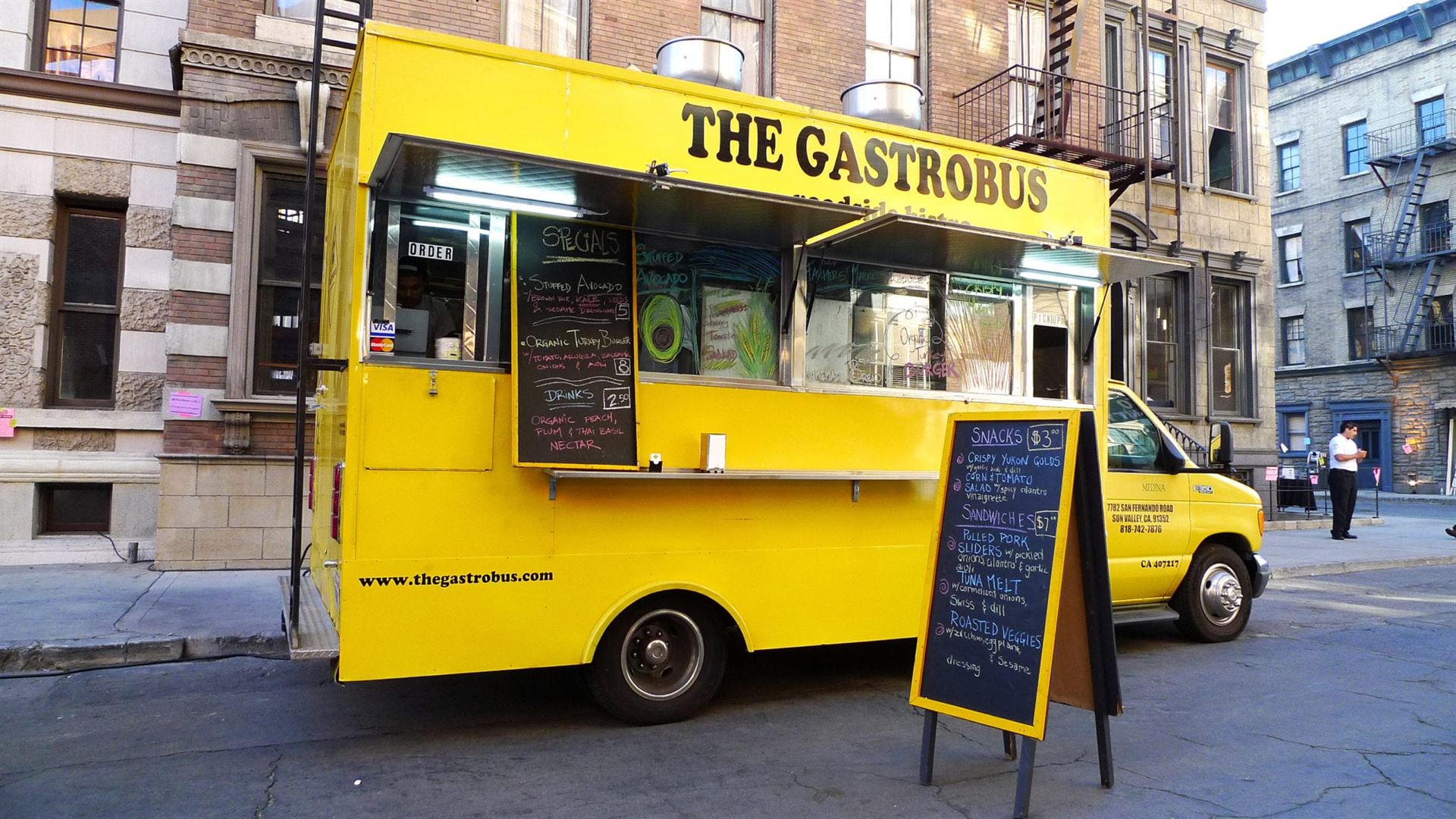 Learn from the professionals in running a food business, most importantly mobile food business.
You learn about what it takes to get a food truck or trailer and what's the proper gameplan to get you on road. Have the opportunity to become a FoodWorx Kitchens member and be able to utilize their resources that will help get you started and operating at your best level.
Get an inclusive insight into what food truck manufacturers do and see and how to design your rig.
Ticket for this event will go towards those applications and fees who are serious about getting their wheels rolling.
FoodWorx Kitchens is located at 1523 E. Erwin St., Tyler.
The workshop is $20 and tickets are available at eventbrite.com.
FoodWorx is a community shared kitchen, kitchen incubator space, community outreach services, and education non-traditional vocational training center located in Tyler.