By Gini Rainey
Killing Kennedy
by Bill O'Reilly and Martin Dugard
Written in his signature fact-finding/telling style, Bill O'Reilly has managed to condense hundreds of thousands of pages of information about the charismatic John F. Kennedy, his impact on our nation, and the loss we all felt when he was shot down in the prime of his life.
With over a million copies in print, O'Reilly traces JFK's public life from the PT109 disaster to the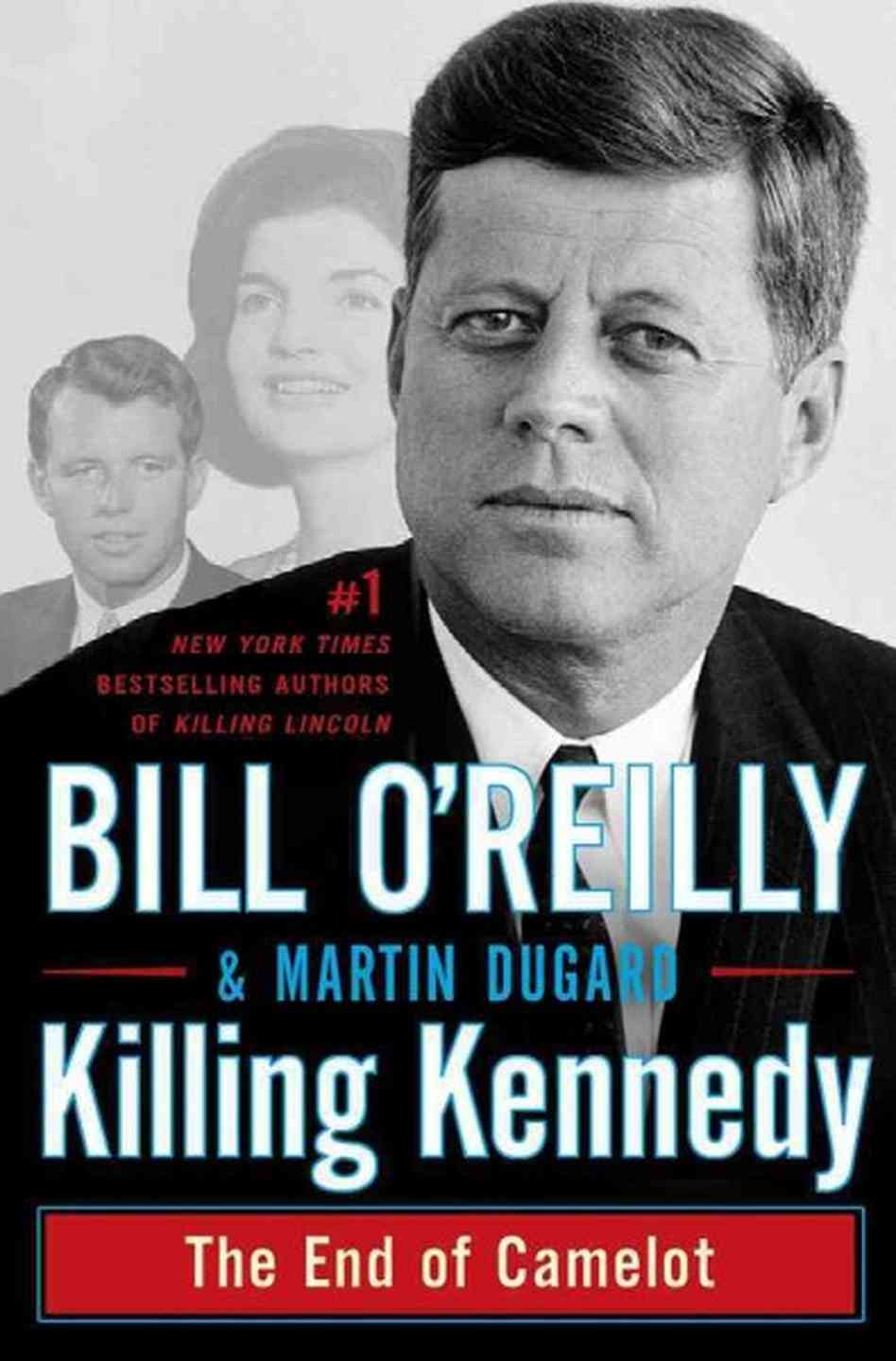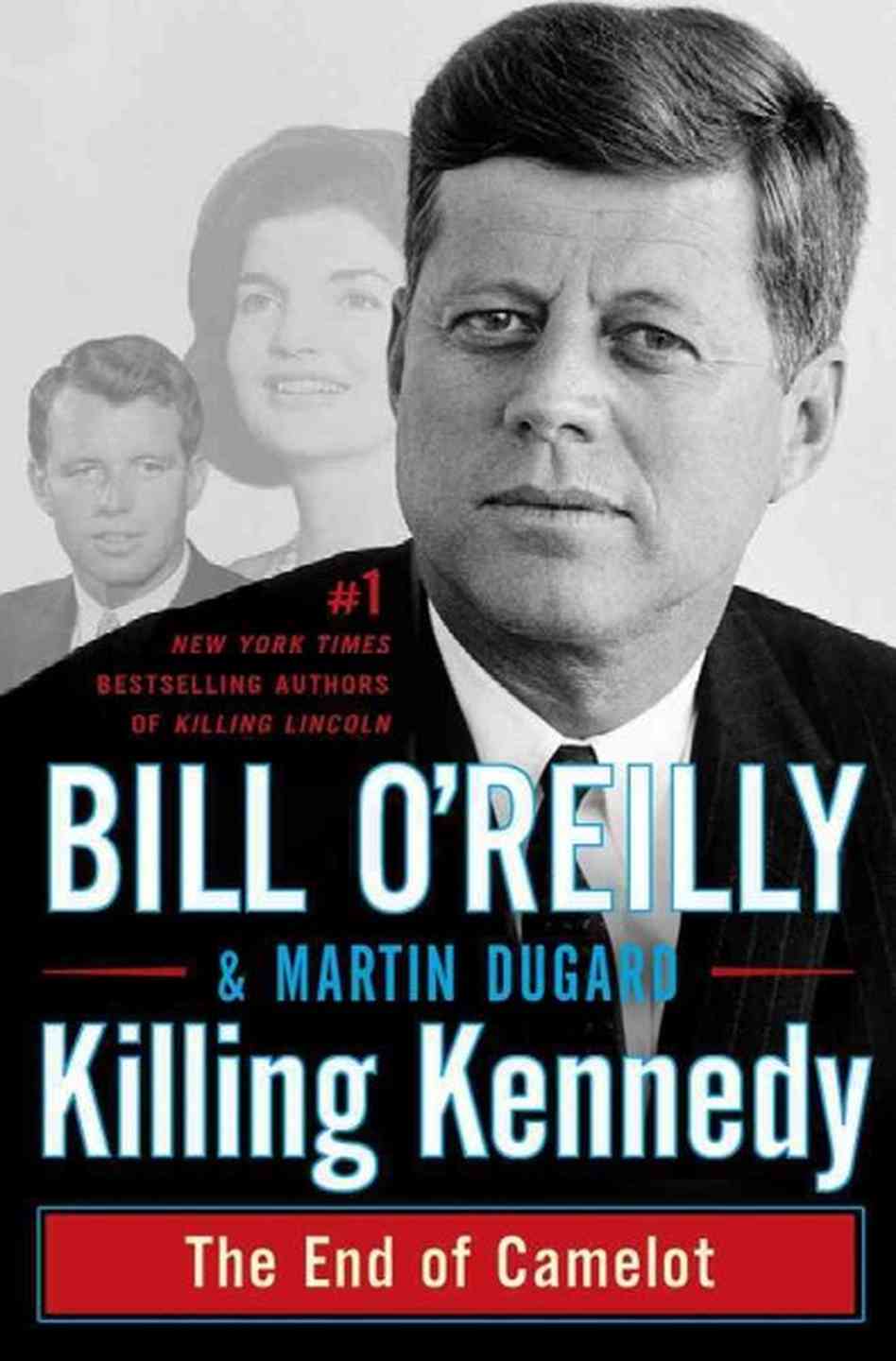 horrific day in Dallas, while paralleling his life with the life of his assassin, Lee Harvey Oswald.  While many of us are more than aware of many of the "details" that surrounded this event, O'Reilly uses his clean-cut, signature style to present them in an unemotional and factual way that you will make feel as if you are living those days all over again.
While there are those who feel there is more to the story than we will ever know, O'Reilly's re-telling of JFK's life – the good, the bad, and the ugly – will keep you engrossed as not only his private, but public life are laid out for review.
Whether you embrace what is presented by O'Reilly and co-author Dugard, or are a skeptic who embraces one of the conspiracy theories, this book is a riveting retelling of an event that changed the course of history for our country.
5 of 5 – Copyright 2012 – Henry Holt and Co.
Dress Codes for Small Towns
by Courtney Stevens
Courtney Stevens is definitely making a name for herself in the Young Adult literary world with books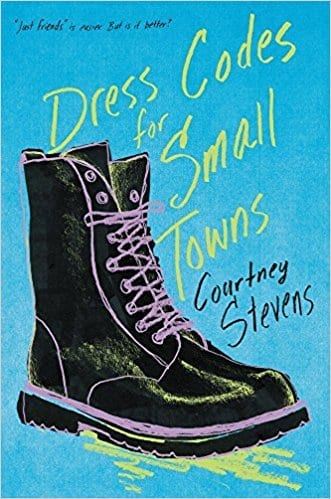 that speak volumes to her readers.  Tending to write about accepting people who are viewed as different from the rest, her latest book follows the Hexagon, a group of closely knit friends, as they try to make a difference in their hometown, Otters Holt, Kentucky.
Delicately, but honestly, touching on many of the issues that the young adults of this generation are facing, many truisms are revealed.  With a grasp of small town politics and religion, Stevens, a former adjunct professor, youth minister, and Olympic torch bearer, ably relates to young people who are struggling with social identities through her writing.
With superb character building skills and a deep understanding of the issues that young people face on a daily basis, Stevens has written another book that will fill your heart with hope and keep you engaged until you turn the last page.
5 of 5 –  Copyright 2017 – Harper Teen
The Bubble Who Would Not Pop!
by Shelly Roark
A great gift idea for the children on your Christmas list is this delightful book written by Shelly Roark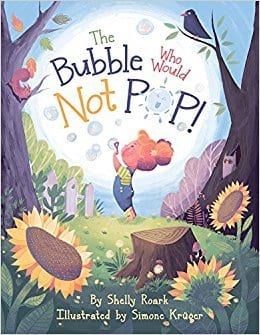 who has written for Focus on the Family, American Bible Society, and World Help to name a few.  Delightfully illustrated by Germany-based artist Simone Krüger, this book tells the tale of Billy Bubble who holds a little girl's prayer inside his filmy body as he travels upward to heaven.
Although a charming tale filled with clever verbiage, this book carries a power message for its young readers that God is all around them and always listening to their innermost thoughts and prayers.
5 of 5 – Copyright 2017 – Little Lamb Books