Did you know that you can see the "just released movies" at home right now?
Studio Movie Grill, studiomoviegrill.com, is offering rentals of the movies that should be on the Big Screen. They now have new releases on their Alternate Programming list!
These titles are a taste of the extraordinary– gripping stories from around the world, delivered to your living room.
All of these are available as virtual cinema, which means you can rent them to stream when you want, through Studio Movie Grill, all while enjoying some SMG takeout!
Proceeds from each rental will support SMG team members at locations nationwide.
This week, "Corpus Christi," "Once Were Brothers," "The Woman Who Loves Giraffes," "The Whistlers," "Zombie Child," "The Wild Goose Lake," "L'Innocente," "Wild Goose Lake," "Dona Flor and Her Two Husbands," "Roar," The Roads Not Taken," "The Etruscan Smile," "Fantastic Fungi," "Women's Adventure Film Tour 19/20," and "The Perfect Nanny." These available movies are posted HERE.
Rentals are available starting at $12 which most times, is good for a 5-day pass to stream the movie at home.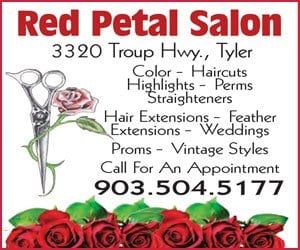 School is Cool August 6th: Sign Up Now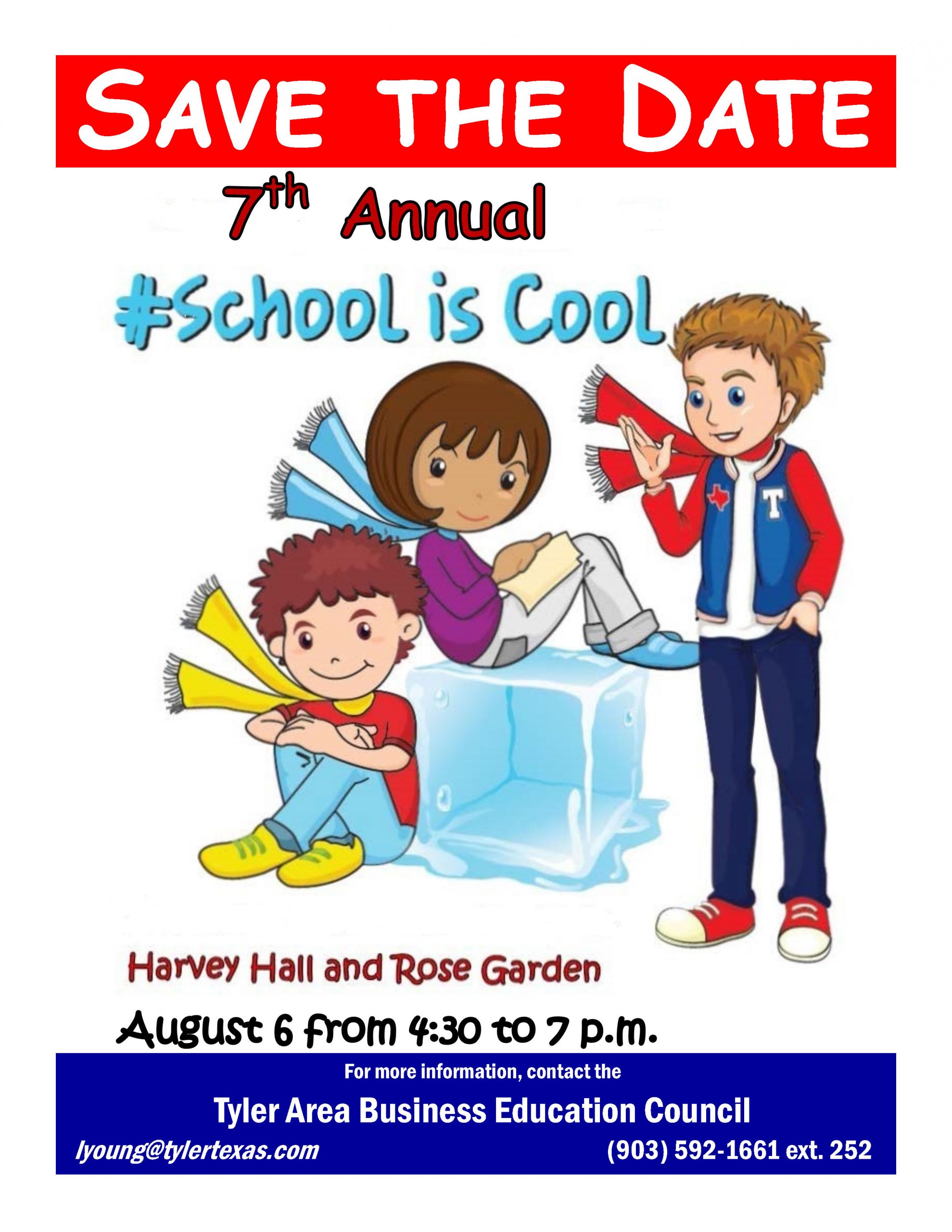 The 7th annual #SchoolIsCool event will take place Thursday, Aug. 6 from 4:30 to 7 p.m. at Harvey Convention Center, located at 2000 W. Front St. and the Rose Garden Center, 420 Rose Park Dr., Tyler.
*Children must be present for backpack tickets. No exceptions.
*Niño(a)s deben estar presentes para recibir boletos para mochilas. Sin excepciones.
Volunteers Needed:
Volunteers are needed to help make this event a success. If you would like to volunteer, please visit Volunteer Services page to fill out your application or call Volunteer Tyler at (903) 531-1100.
Vendors & Sponsors:
The deadline for platinum backpack sponsors is June 30. The deadline for all other applications is July 10.
For donations or sponsor and booth payments, visit our Eventbrite page. 
School Supply Drive:
Please consider donating backpacks, school supplies and/or giving a monetary contribution. $30 will purchase one backpack with supplies. Our goal is to distribute 2,000 backpacks. 
Red pens
Blue pens
Black pens
#2 pencils
Pencil Sharpener
Erasers
Dry erase markers
Pocket folder with brads
Glue sticks
Bottle of glue
Box of facial tissues
Box of colored pencils—12 count
Box of crayons—24 count
Child's scissors
Package of ruled notebook paper
3×5 index cards
Spiral notebook
Composition book
Highlighters
Ruler
Credit card donations may be made at www.schooliscooltyler.com. Checks can be made payable to the Tyler Area Business Education Council and mailed to 315 N. Broadway Ave., Tyler, TX 75702.
Kilgore: A Daytrip Worth the Drive, Events and More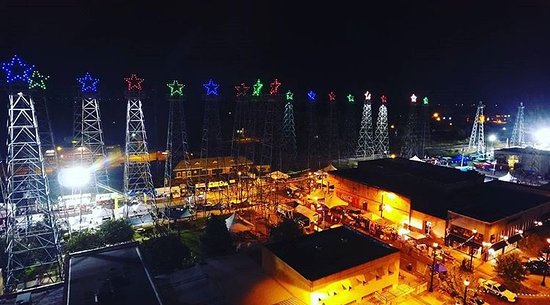 For more events, check out EGuideMagazine.com 's entire


---
There's a lot going on in this historic town. Check out these events:

Rose City Strong: Buy Cool Swag & #supportlocal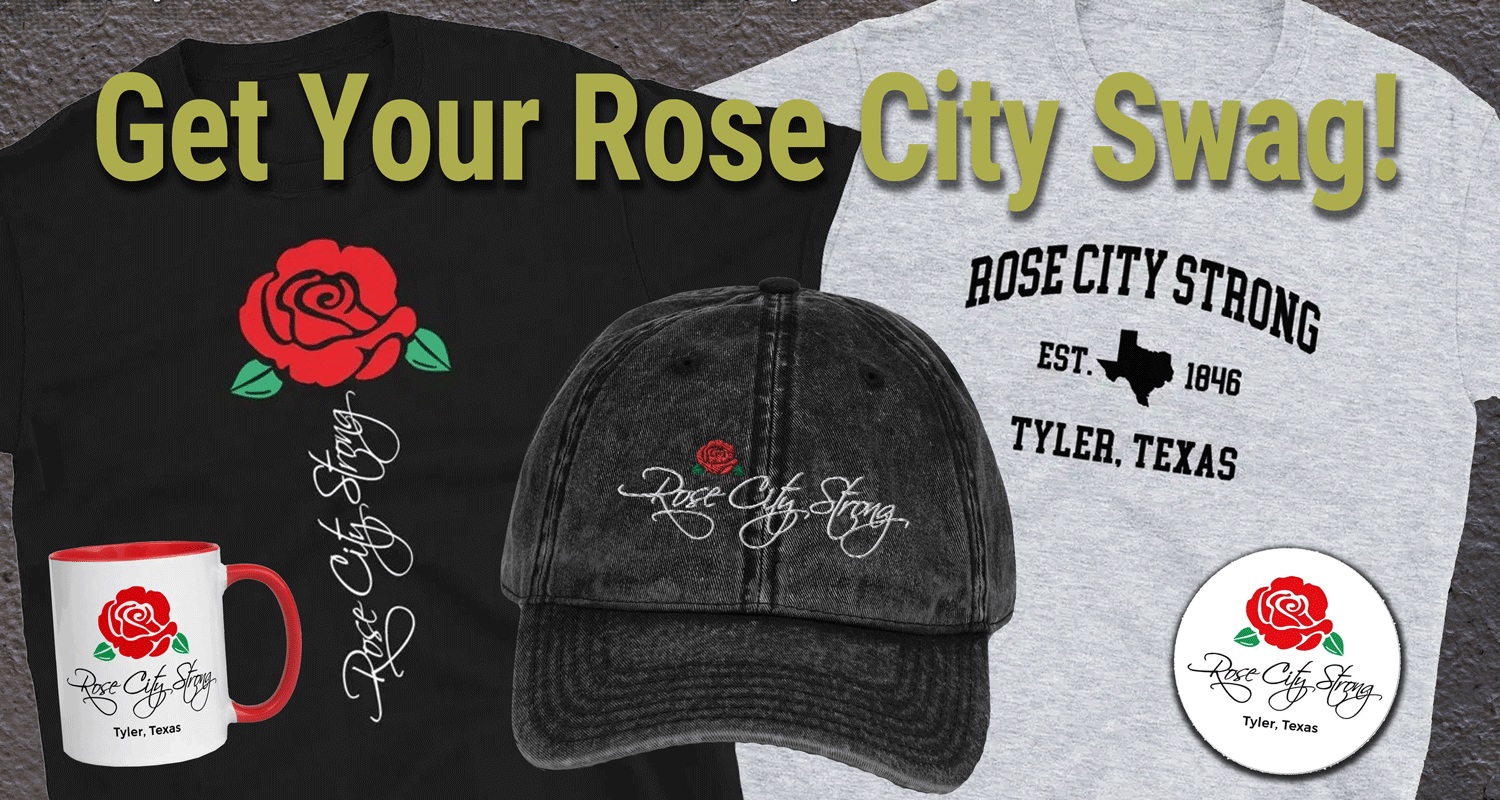 In these trying times, everyone wants to help and do their part. One way is to support local businesses. You can do so and get a cool t-shirt in the process!
VisitTyler and EGuideMagazine.com have teamed up and created a cool line of t-shirts, mugs, stickers, caps, and more!
Check out this cool swag and #supportlocal by being #rosecitystrong!