Kiepersol Drive Thru Now Offering Wine To Go & More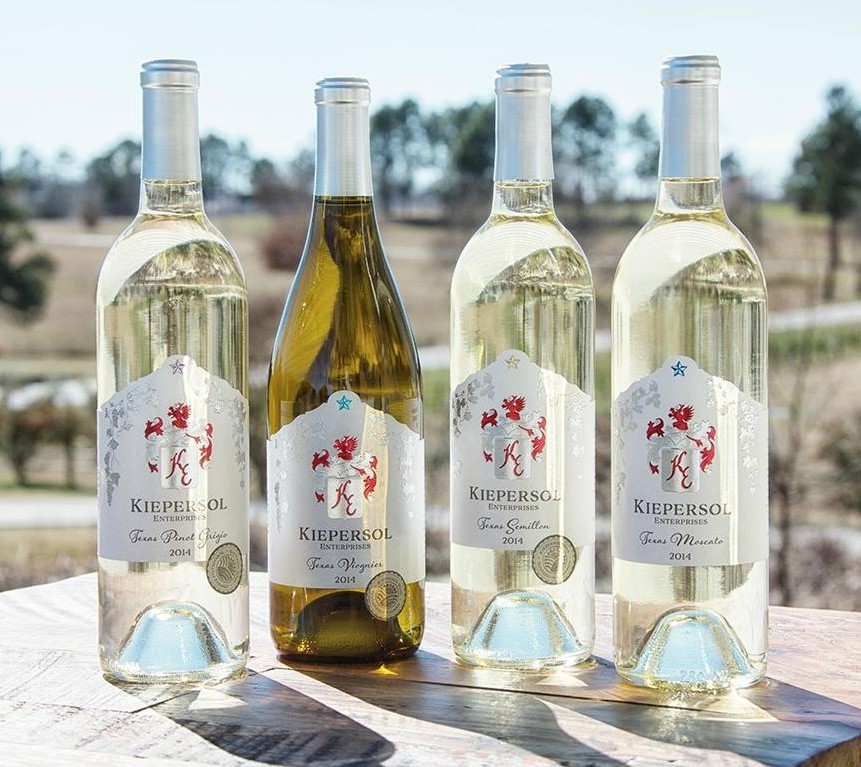 The Restaurant Drive-thru, Food Options, and Delivery Updates
Kiepersol has closed the dining area of the restaurant. The majority of their menu is available for drive-thru now. Delivery is also a new option available for $1/mile with a minimum purchase of $30. See the drive-thru and delivery menu. Call (903)894.3300 to order drive-thru or delivery.
The tasting rooms are not open at Kiepersol either. Some of you have already visited the new drive-thru wine pick up location at the Kiepersol headquarters. This is a place where you can simply drive up, order wine by the bottle and they will have a guest liaison bring it to your car. Also, as part of this new concept for pick up or online orders, any 2014 vintage Cabernet Sauvignon, Merlot or Syrah is 50% off! Online, the discount is automatically added during checkout.
This is located at 3933 FM 344 E, Tyler TX 75703, the two-story metal building on FM 344 just west of the entrance to Kiepersol. The drive-thru will be open from 9am-7pm Monday-Saturday and 10am-7pm on Sunday. Kiepersol also has some pre-packaged snacks, meats, and cheeses for you there.
Please call ahead for large wine orders so that they can get them together in a timely manner. Curbside pick up of spirits is still available from the Distillery. Call to order or visit the wine drive-thru for more information. (903)894-8995.
Gift cards can also be purchased at this location and ordering online.
The majority of Kiepersol's regular dinner menu is available at the drive-thru. Delivery is also a new option available for $1/mile with a minimum purchase of $30. See the drive-thru and delivery menu.
Kiepersol now has family-style meals for 4, 6 or 8 people. This is a great pick up or delivery option for your family with menu choices like Chicken Kiepersol, Stroganoff, Meatballs, Chicken Marinara, and Shrimp Sauté, See the menu here. Call (903)894-3300 to order drive-thru or delivery.
You can also enjoy any of Kiepersol's wines at home by ordering online at shop.kiepersol.com for delivery anywhere in Texas. If you order 12 bottles, a flat shipping fee of $9.99  is automatically applied.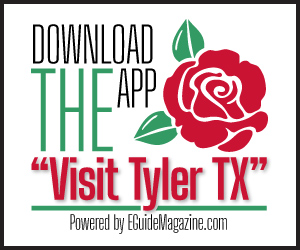 #HaveFunMakeADifference for Whitehouse Restaurants

The Whitehouse Chamber of Commerce wants to encourage you to #eatlocal and get rewarded!
When you eat at a Chamber member restaurant, you support your community and become eligible to win a $50 gift card to the Chamber member restaurant of your choice.
Drawings are held weekly.
You may submit as many receipts as you like during the time frame, there is no limit on the number of entries. To submit your receipt, write your name and contact information on the receipt and drop it off at the
Chamber office (208 TX 110).
Or, take a photo of your receipt and email it to info@whitehousetx.com. Be sure to include your contact information (email address and/or phone number) in the email so we may contact the winners.
There is no limit to the number of times you can register, but the drawing starts over every week. Details are on the flyer below…
Eat & Drink Local: Who is Open, Their Menus & More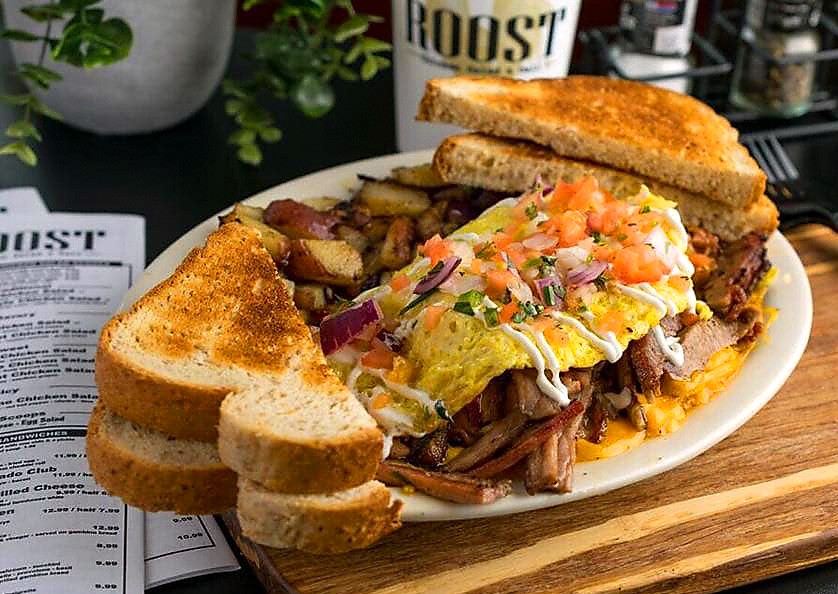 Roost is located at 3314 Troup Highway, Tyler, Texas 75701, (903) 747-3700,  open 8 am to 6 pm 7 days a week. Menus and ordering info available at facebook.com/RoostTX/.
To feature your business, email eguidemagazine@email.com. Ads run weekly Monday-Sunday, unlimited impressions for $110. You may purchase multiple weeks and the creation of your ad is always free.
---

Welcome to
EGuideMagazine.com
's new
#EatLocalTyler
page!
Starting Friday, May 22nd, 2020 restaurants can open their dining rooms! Seating is limited to 50% occupancy. Outdoors seating is not limited at all.
You can still order take out at the curbside, go through the drive-thru from some local restaurants, and get delivery from a variety of services.
And thanks to Governor Abbott, restaurants can continue to sell alcohol to go!
Links to restaurant's new condensed menus, websites for ordering, phone numbers, and what is available (delivery, drive-thru, curbside, etc…), and if they have opened their dining rooms are all posted below in a convenient and easy to use format.
Check back often, this list changes hourly!
To add your restaurant or report any changes or additions, email eguidemagazine@gmail.com.
Farmers Markets & Groceries: One-Stop Shopping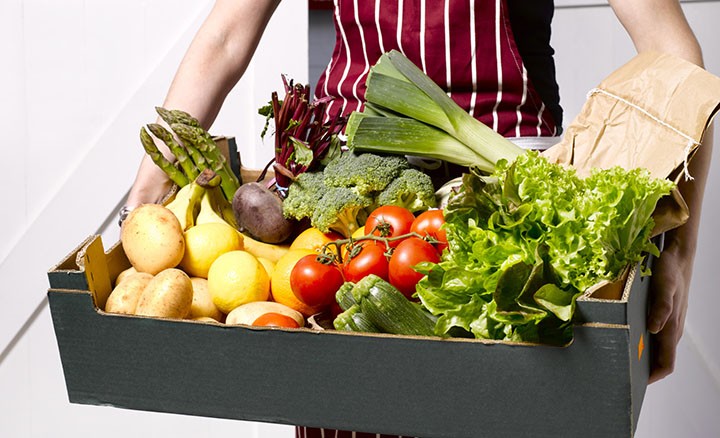 All of us may be going a little coocoo. And we may need to get out and stretch our legs- but this video is all good. This is a male Attwater Prairie-chicken strutting his stuff for spring.

Posted by Caldwell Zoo on Monday, April 6, 2020
Video from Caldwell Zoo 😛  The Caldwell Zoo will remain closed in accordance with directives geared to mitigate the COVID-19 outbreak we are all experiencing. They are offering some fun ways to stay connected with you and bring the Caldwell Zoo community some smiles. Keep an eye on them at facebook.com/CaldwellZoo.
One-Stop Shopping at Local Restaurants
Tired of the long lines and crowds at the grocery stores? You can now get limited groceries at some restaurants in the area. Options available include everything from toilet paper to produce to meat, fish and even eggs! Check out the Grab & Go options at these businesses: