Liberty Hall is once again a hub of entertainment in #downtowntyler, and resonates once again!
This 1930s building has been rebuilt to become a centerpiece for the performing arts in the heart of Tyler's new Downtown Business, Arts, and Culture District.
Liberty Hall hosts a variety of performing arts events and is open to the public for entertainment. They present live music, comedy, theater, and classic films and are also available for rentals.
Tickets are available at
LibertyTyler.com.
Tickets range from $22 to $36. VIP Boxes (seats four) are available for $168.
The show will begin at 8 p.m., doors open at 7 p.m.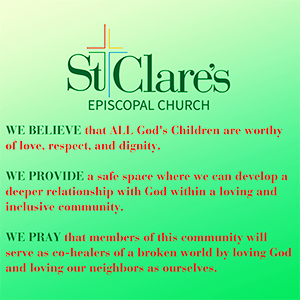 Liberty Hall is located in #downtowntyler at 103 E. Erwin St., Tyler. For tickets call (903)595-7274 or go to
libertytyler.com.
Liberty Hall is a department of the City of Tyler.
Upcoming events are below: