Life's Too Short – Eat Dessert Twice!

By Gini Rainey
In case you hadn't noticed, The Cookbook Junkie took a bit of a vacay during the last few weeks.  I am a structured writer – I always sit down to do my blog on Sundays following lunch.  If I don't, well, it just doesn't seem to get done!  But I was sabotaged by Christmas Day and New Year's Day falling on Sundays this year.  So there you go.  Now, if you didn't miss me, that's ok, because I bet you've been busy over the last few weeks too.
A great gift that I recently received from my sister was a quart of whipped honey from the Three Bears Honey Company, which is located right up the road from my great grandfather's homestead outside of Moorhead, Minnesota.  While Three Bears boast that they have hundreds of beehives throughout the Red River Valley, I like to think that this jar was custom made for me by bees that were visiting the old homestead to help me stay in

touch with my roots.  My sister also gave me a companion cookbook "The Buzz on Honey" that was written by Marcella Richman and published by Jumbo Jack's Cookbooks in 2012.  This is a great book, filled with some amazing recipes that include the common ingredient of, you guessed it, honey!  It also features photos and information about the American, North Dakota, and Minnesota Honey Queens, as well as biblical references to honey.  All in all, this is a great regional cookbook that is loaded with a lot of sweet ideas.
It also has several recipes that call for peanut butter/honey combinations in their ingredients.  But, none of them can top the peanut butter cake that we enjoyed last night at Louie Jerger's birthday party!  (Did you notice that great segue?)  I'm not sure if it was the great company, the great food, the great hospitality, or laughing our heads off while we played Cards Against Humanity©, but when that cake came out, and we dug in, you couldn't have found a happier bunch of folks just about anywhere.  And I'm telling you – when Tena came back out a couple hours later with the cake and we all dug in for more, I decided right then and there, this was my kind of party – a double dessert party!  (BTW – anyone want my bathroom scale?  It's sabotaging my new year's resolution!)
Tena graciously shared her recipe with me, probably because she wanted to see me get back on track with my blog.  So to make her Texas Peanut Butter Sheet Cake, first preheat your oven to 350° and grease a 9×12 pan (the original recipe does call for a 15×10 jelly roll pan, but Tena used the 9×12 with great results).  In a large bowl mix together 2 cups flour, 2 cups of sugar (if you'd like to try using honey in this recipe, substitute ½-2/3 cup of honey for each cup of sugar), 1/2 teaspoon baking soda, and 1 teaspoon salt.  In a sauce pan, melt together 1 cup butter, 1 cup water, and ¼ cup creamy peanut butter over medium heat and bring to a boil.  (Tena shared that she doubled the peanut butter in the icing – mostly because Louie LOVES his peanut butter!)  Pour the butter mixture over the dry ingredients and mix until well combined.  In a separate bowl, mix together 2 eggs, 1 teaspoon vanilla extract, and ½ cup buttermilk until well combined, then add to the batter.  Spread the batter in the pan and bake for 25 to 28 minutes – this time will need to be adjusted if you chose to use the 9×12 pan.
To make the peanut butter icing, melt ½ cup butter, ¼ cup creamy peanut butter (or chunky if you want to add some crunchy texture to the cake), and 1/3 cup plus 1 tablespoon of milk in a saucepan over medium heat and bring to a boil.  Turn off the heat and mix in 1 (16 ounce) box of powdered sugar and 1 teaspoon of vanilla until well combined and spread over the cake while it is still warm.  This is not a light weight recipe and will probably cause your bathroom scale to react the same way mine did!  But, it is a great cake to serve while having a good time with friends – so what the heck!  Life's too short – eat dessert twice!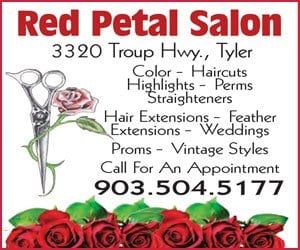 Book Review: "The Blue Cloak"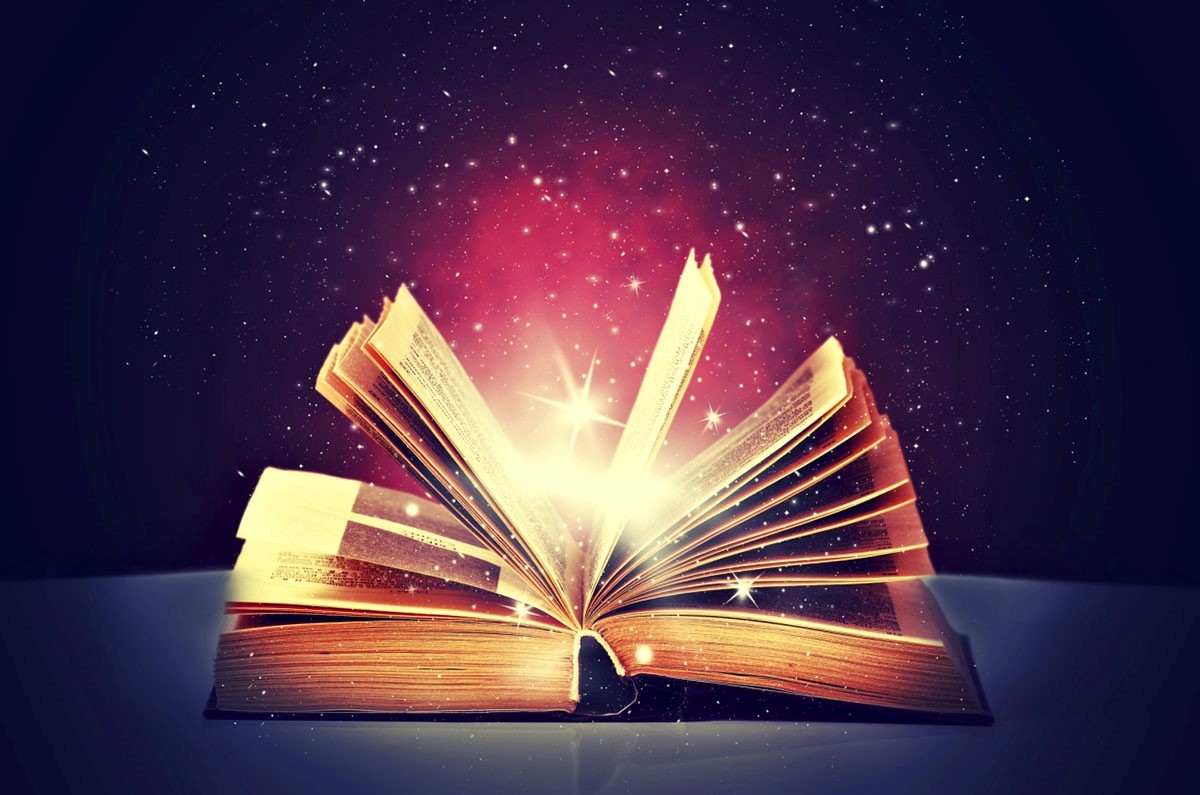 By Gini Rainey

The Blue Cloak by Shannon McNear
Set at the turn of the 18th century in Kentucky and Tennessee, The Blue Cloak is based on the true account of the Harpe family's killing rampage along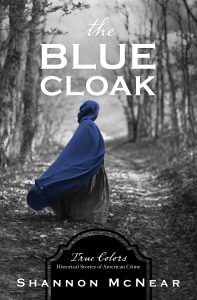 the Wilderness Trail.  McNear who is basically a Christian writer, struggled with the concept of the re-telling of such dynamically horrible events, but came to realize that this could become a story of redemption.
When Sally, the very young daughter of a Baptist preacher, marries the younger of the Harpe boys, many people have big misgivings about her choice of men, especially Sally's best friend, Rachel. As Sally is leaving after the wedding festivities, Rachel hands her the gift of a packet that contains a beautiful indigo-dyed, woolen cloak. This cloak becomes a symbol of friendship, trust, and love throughout the book.
With an amazing skill for character development and research, McNear's words succeed in weaving a tale filled with desperation, angst, deception, and ultimately forgiveness and love as the three Harpes, with their three communal women in tow, create murderous mayhem along the Wilderness Trail.
Although this book is not terribly long (255 pages) it is filled with more adventure and romance than books twice its length.  Definitely a page-turner, you might find yourself unable to put it down.
5 of 5 – Copyright 2020 – Barbour Publications

BOOK REVIEW: Sentient Beings in the Kingdom of Bhutan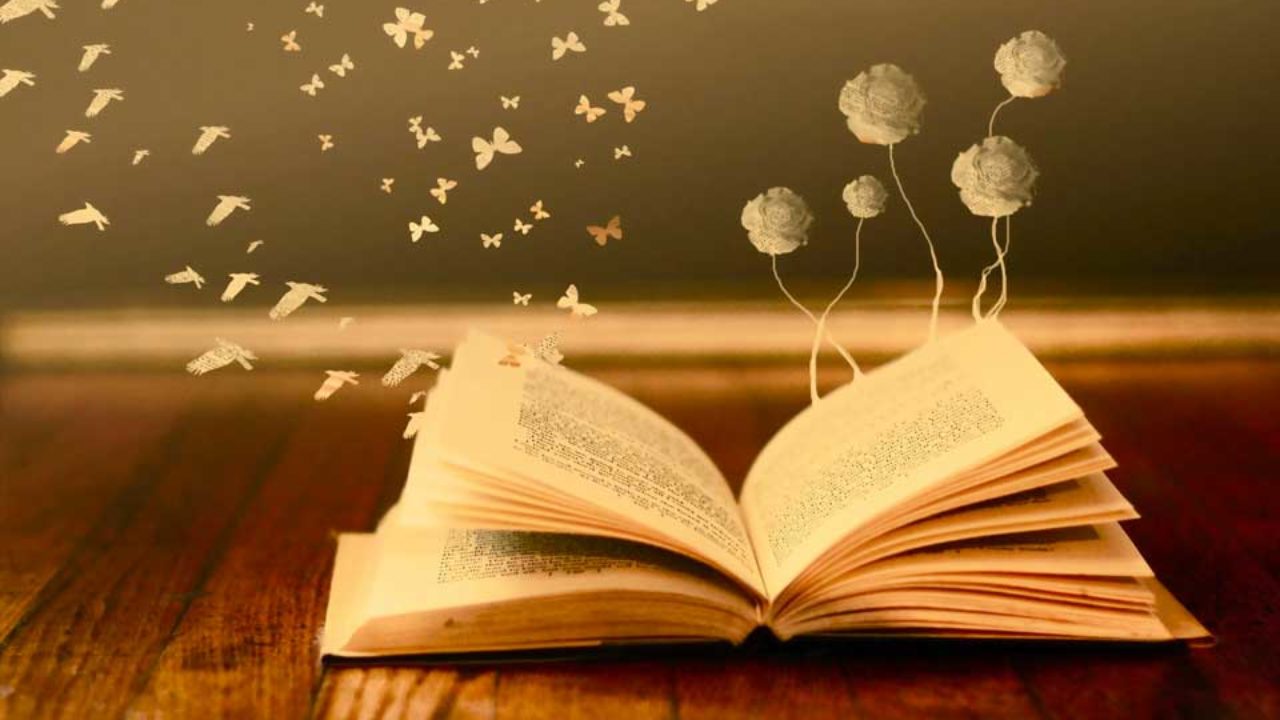 Sentient Beings in The Kingdom of Bhutan by Laurie S. Chambers

By Gini Rainey
Chambers, who has spent over fifty years traveling the world seeking to understand the complexity of being human, has written a lovely book about the peaceful kingdom of Bhutan.  Located in the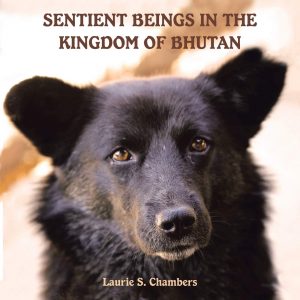 Himalayan mountains, Bhutan's people have formed a unique relationship with the animals sharing their space in this beautiful area.
While the cover might lead you to think this is a children's book, it is filled with the complexity of human/animal relationships.  In a place where all living things matter, Chambers has managed to capture the beauty of both the sights and principles of the Bhutanese and subtly implores that we all take on these loving and caring and grateful people.
And don't be mistaken, there are at least three levels presented in her book.  One that appeals to the seeker of truth and peace, one that encourages the young child to live a life of appreciation and love, and one that captures the eye of the seeker of visual beauty.  This is not a book to be read straight through.  Rather, it would be a wise and intelligent thing to read each page for its own merit and value and digest and internalize the message that each one has to offer.
5 of 5 – Copyright 2019 – Balboa Press

BOOK REVIEW: Where The Crawdads Sing by Delia Owens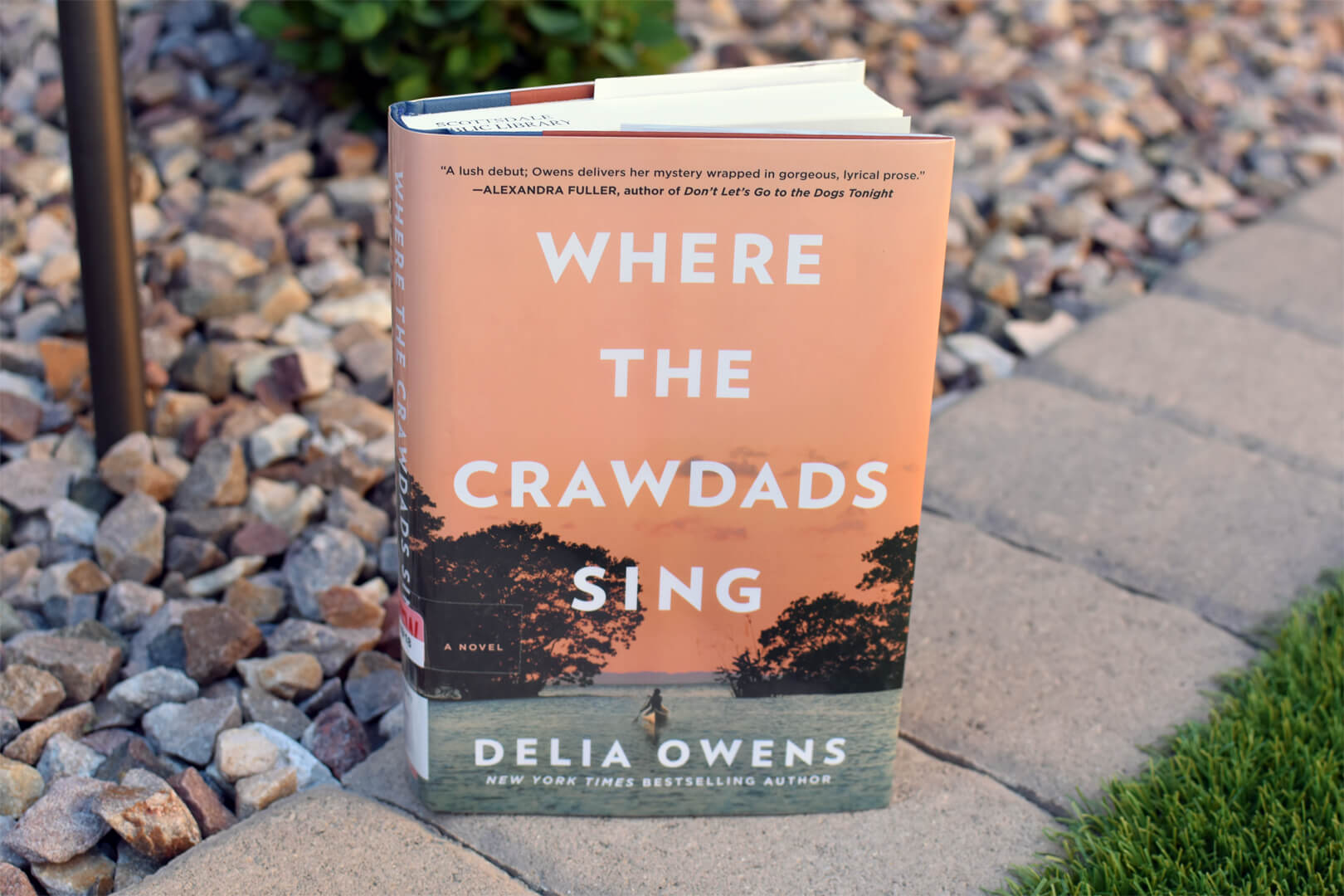 By Gini Rainey

Imagine, if you will, a shack in the middle of the backwater marshes of the Atlantic Ocean in North Carolina.  The setting is as raw as the story that Owens tells about the abandonment and coming-of-age of young Kya.
Left behind by her entire family at the age of six, Kya learns more about life and survival in a short time than most people learn in a lifetime.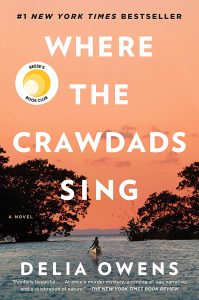 Ms. Owens', no stranger to the publishing community having several books in print, paints a world full of wonder and discovery as Kya explores the beauty of nature around her as she struggles to stay alive.
Living on the edge of a community that neither helps her nor understands her, she grows into a beautiful, highly intelligent young woman with the help of a young boy who was a friend of her brothers.
Expertly building characters you will come to either love or despise, Ms. Owens laces Where the Crawdads Sing with a hint of physical abuse, romance, and murder.
Owens has created a book that has everything necessary to keep the reader turning the pages to the surprise ending.
5 of 5 – Copyright 2018 – G. P. Putnam's Sons