Make a Million Dollars in a Month While Working From Home!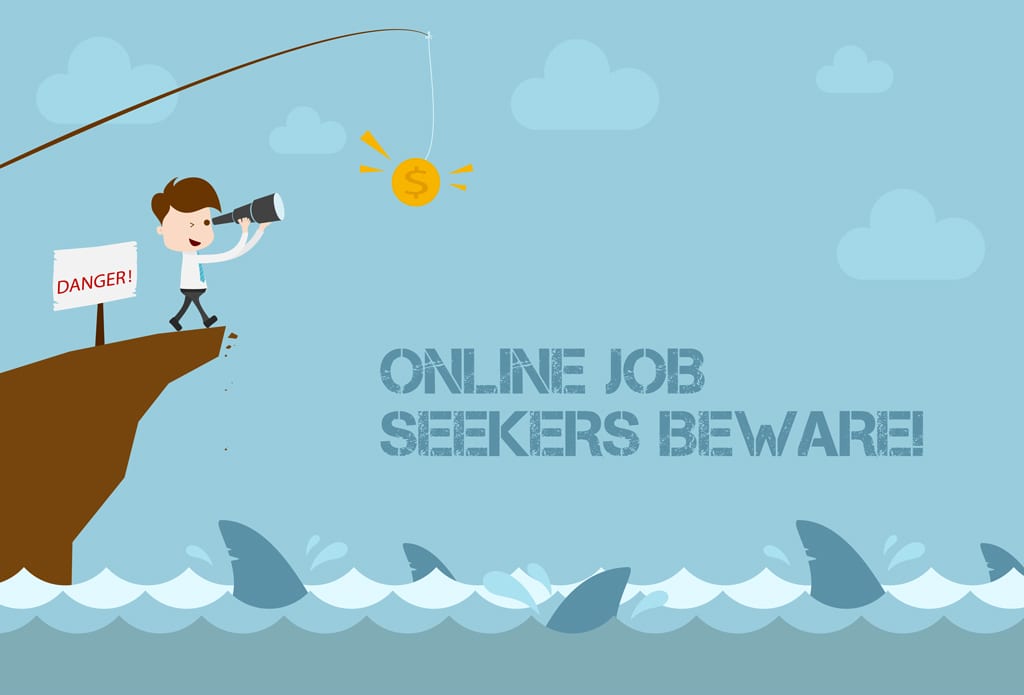 Be on the Lookout for Side Hustle Scams
Having a side hustle, or second job, may offer some big benefits: extra income, flexible hours, maybe even working in your pajamas. The trick, of course, is finding one that's legitimate. Better Business Bureau Serving Central East Texas warns employment seekers to be cautious when submitting your resume to an unknown request. BBB has received numerous calls related to bogus help wanted ads.
"When money is tight, a second job can sound like just the thing to make ends meet," said Mechele Agbayani Mills, President and CEO of BBB serving Central East Texas. "It's important to remember, however, that if your personal information gets in the wrong hands, a scam-artist can do considerable damage."

Before accepting a position with a potential employer, consider the following:
Does the job sound too good to be true?

Any job which promises high pay for little work and little experience is not likely a legitimate opportunity.

Keep an eye out for overpayment scams.

All these scams work the same way – the crooks send the victim a check, which is counterfeit or invalid, and ask the victim to deposit the check and then forward the excess to some person or company. The victim does not realize that the check is not good until long after the victim has sent the payment to the crook. The check bounces, leaving the victim with less money in their account than when they started.

Protect your information.

Make sure you are applying on a secure server, and never provide a potential employer your social security number or bank account information until you've done your homework, gone through a proper interview (face to face) and been officially hired. Remember, your personal information is valuable, and scam artists want it.

Never pay for background checks or drug tests.

This is part of the cost of doing business. If a potential employer requests that you pay for these tests, you will likely never hear from them after they've received your money.

No interview? Not legitimate.

If you are offered a position without a formal interview, either face to face through video conferencing, it's most likely a scam. Be wary of employers who hire you on the spot or conduct interviews via text, email, or through instant messaging services.

Always check with BBB before doing business with any company.

For over 100 years, BBB has provided information for consumers so that they can make educated decisions about businesses, brands, and charities they can trust.
To check on businesses anywhere in the United States, please visit bbb.org. To report fraudulent activity or unscrupulous business practices, call BBB Hotline: (903) 581-5704 pf use BBB Scam Tracker.
About BBB: BBB is a nonprofit, business-supported organization that sets and upholds high standards for fair and honest business behavior. Most BBB services to consumers are free of charge. BBB provides objective advice, free BBB Business Profiles on more than 5.3 million companies, 11,000 charity reviews, dispute resolution services, alerts and educational information on topics affecting marketplace trust. Visit bbb.org for more information. There are over 100 local, independent BBBs across the United States, Canada and Mexico, including BBB Serving Central East Texas, which was founded in 1985 and serves 19 counties.

UT Tyler Seeking Participants for 3rd Year of 'Born to Read' Program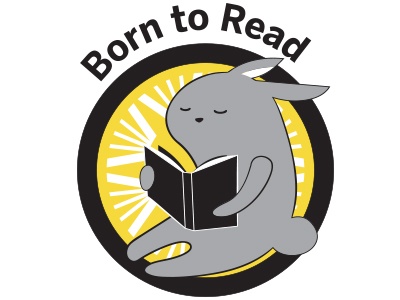 Program promotes early language and literacy in young children
The University of Texas at Tyler announced today that it is seeking participants for the third year of the "Born to Read" literacy program, which promotes early childhood literacy in East Texas.
"The purpose of this program is to encourage children's early language and literacy skills, while also helping parents understand their critical role as their child's first and most valuable teacher," said Dr. Kouider Mokhtari, UT Tyler Anderson-Vukelja-Wright Endowed Professor of Literacy Education.
"We provide parents with training and an initial tool kit of books and resources that   help and encourage them to raise children as readers," said Dr. M. Sathyamoorthy, UT Tyler professor of mechanical engineering, who has coordinated support for the program from the Tyler Sunrise Rotary Club.
The Born to Read program is designed for expectant mothers, parents and legal guardians of children up to 3 years old. The program is free to the first 25 participants who register by Monday, Sept. 30. Participants will be involved in the program through June 30, 2020.
To register or for more information, contact Azalia Perez, aperez18@patriots.uttyler.edu or 903.566.7016.
Other program sponsors include Phi Kappa Phi Honor Society and UT Tyler K-16 Literacy Center.
A member of the prestigious UT System, The University of Texas at Tyler focuses on student success and innovative research in the more than 80 undergraduate and graduate degree programs offered. With more than 10,000 students, UT Tyler has facilities in Tyler, Longview, Palestine and Houston.
FOR MORE INFORMATION, CONTACT BEVERLEY GOLDEN
bgolden@uttyler.edu | 903.330.0495

The Old Firehouse Acoustic Listening Room Kicks Off Its 11th Season Of Music

Ten years and still going strong, The Old Firehouse in Edom will be kicking off it's 11th season on Saturday, October 19th with an acoustic concert by John Batdorf; one-half of Las Vegas Rock and Roll Hall of Famers folk-rock duo, "Batdorf and Rodney." John was the pair's primary songwriter and singer and his music fit right in alongside the 1970s Laurel Canyon scene with artists like Crosby, Stills, Nash & Young, Jackson Brown, the Eagles, and Joni Mitchel.
The Old Firehouse in Edom is the only "listening room" in the area where audiences can enjoy a "coffee house" atmosphere of the 70s, with national and international singer/songwriters performing their own music up close and personal. In fact, over the past ten years, listeners have anxiously looked forward to the new seasons of music because they know that there is never a bad show…even if they are unfamiliar with the musician they trust the selections made by their host, owner, and founder Jeff Gottesman.
Since 2009, musicians and audiences alike have been flocking to this little gem, and Jeff hopes that the secret of this wonderful experience will get out even further and the 70 seats will be filled even more often than they have in the past.
The season will consist of nine acoustic concerts between October and April with folk genres typically described as Americana, Orchestral Folk, Traditional and Mountain. Every performance consists of strictly original songs that are both composed and performed by the musician who has created them.  Don't expect note-for-note performances matching their recordings….that's not what live music is about.  But do expect heartfelt introductions, personal stories, and back-and-forth communications between the audience and performer. Future performers this season will be Neal Katz, Time Chauvin, Bill Nash, Pierce Pettis, American Dreamer, The Rough & Tumble, Rupert Wates, Jeff Black, Friction Farm, and Adler & Hearne.
The full season schedule can be found under the "Concert Calendar" tab at www.theoldfirehouse.net along with links to samples of music and advance ticket options. Between now and October 19th season tickets can be purchased which include a few extra perks like free coffee and reserved seating.
Admission prices for concerts are usually $12 in advance and $15 and the door, and events are on Saturday evenings unless otherwise noted, beginning at 7:30 pm with doors opening at 6:30 so the audience can enjoy coffee and desserts that are always available during the "schmooze hour."
The Old Firehouse is an intimate, smoke-free and alcohol-free "Coffeehouse" which has made a name for itself by bringing national folk musicians and their all-original music to Edom's unique listening room and stage. Information about upcoming music, sponsorships, and advertising can be found by contacting The Old Firehouse at www.theoldfirehouse.net, info@theoldfirehouse.net or by phone at 903-852-ART1 (2781). The concert series is a labor-of-love by owners Jeff & Judy Gottesman, as they don't expect to make any kind of profit from this endeavor, however sponsorships of the concerts are always appreciated.

Locals' Favorites: Things to Do, Place to Go

Now obviously there's plenty to do in Tyler and Northeast Texas, but where do you start? Following the suggestions of you will find there is a ton of fun and exciting things to do.
For more events, check out EGuideMagazine.com 's entire