Maker Space at Tyler Public Library This Fall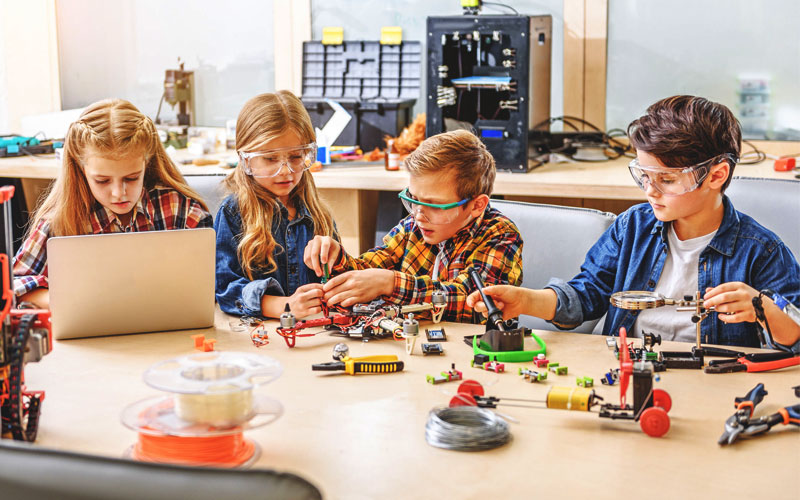 Tyler Public Library Makerspace is pleased to present an opportunity to learn the basics of Computer Science and for kids to make a mask out of cardboard.
Robotics Makerspace: Learn the basics of Computer Science by programming a variety of robots during 90-minute sessions every month starting Saturday, Oct. 12. This activity is being coordinated through a partnership with the Griffin Elementary Robotics program. Griffin Elementary students will guide the sessions supervised by their teacher, Jesus Sanchez. This program is limited to 15 participants that can attend all sessions since some of them will build upon the previous ones. To view all dates and times or to sign up, visit bit.ly/RoboticsMakerspace.
Make a Mask out of Cardboard: On Oct. 26 from 2 to 4 p.m., kids ages five to 14 are invited to create masks out of cardboard. There will be different styles of masks from which to choose and materials are provided. This program is limited to 15 participants, and registration is required. Register at bit.ly/MaskMakerspace.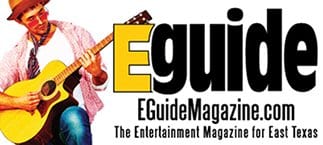 Rose Festival Arts and Crafts Fair Oct. 19th-20th

The annual Tyler Rose Festival Arts and Crafts Fair is returning to Tyler's Bergfeld Park, 1510 S. College, Saturday, Oct. 19 from 9 a.m. to 5 p.m. and Sunday, Oct. 20 from 11 a.m. to 5 p.m.
Hosted by the Tyler Parks and Recreation Department, the Fair will feature more than 70 booths offering handcrafted items for sale, including photography, fine and unique jewelry, hand-poured candles, furniture, bath and body products, clothing, pottery, sewing, wreaths and florals, art-mix-media paintings, plants and more. This will be an excellent event to get a jump-start on holiday shopping, especially for unique one-of-a-kind gift ideas.
Entertainment line-up on the Centene Stage:
Saturday:
Noon – Tyler Junior College Jazz Band
3 p.m. – The Groove Slaves
7 p.m. – Date night movie: Rebecca
Sunday:
2 p.m. – The K3 Sisters
Free admission. Food trucks and the Kids' Zone will be available for a fee.
For more information about this event or about becoming a vendor, please contact Debbie Isham at (903) 531-1214.

Family Fall Events: Fun for Everyone

For more events, check out EGuideMagazine.com 's entire

FREE Movies in the Park: "The Parent Trap" October 19th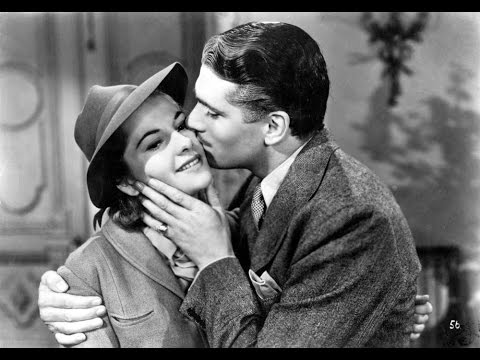 Join the Tyler Parks and Recreation Department for the fall season of the popular Movies in the Park series, a free, family-friendly way to enjoy pleasant fall evenings. All movies will be played at Bergfeld Amphitheater on the Centene Stage, located on 1510 S. College Ave.
The film line-up for the fall season includes:
Sept. 21 at 8 p.m. – "Secret Life of Pets 2" (2019) Max and his pet friends explore the idyllic farm they now call home once their owner is absent. Hilarious circumstances ensue as the formerly urban denizens acquaint themselves with their new pastoral neighbors. Animated. Rated PG.
Sept. 28 at 8 p.m. – "Aladdin" (2019) A street rat pursues the princess of Agrabah with the help of a powerful genie who can grant him three wishes. His primary opponent is a malevolent sorcerer who serves as the city's grand vizier and the chief advisor to the Sultan. Live-action. Rated PG.
Oct. 4 at 8 p.m. – "The Parent Trap" (1961) Identical twins change places to reunite their divorced parents after they meet at summer camp for the first time and discover they were separated at an early age. Hayley Mills plays twins Susan and Sharon. Rated G. This movie was rescheduled from the spring due to being rained out.
Oct. 19 at 7 p.m. – "Rebecca" (1940) Date Night Movie! Starring Laurence Olivier, Joan Fontaine. Alfred Hitchcock at his best with a story of a marriage that is haunted by the aura of the husband's dead first wife. Not rated.
Concessions will be available for a fee. Visitors can bring blankets, chairs and picnics to enjoy the show.
Fall sponsors include Altra Federal Credit Union. More sponsors for the Movies in the Park series are still available.
For details, contact Debbie Isham, special events/recreation manager, at (903)531-1214.
Other FREE events…..