Fall Fun for Everyone at Tyler Public Library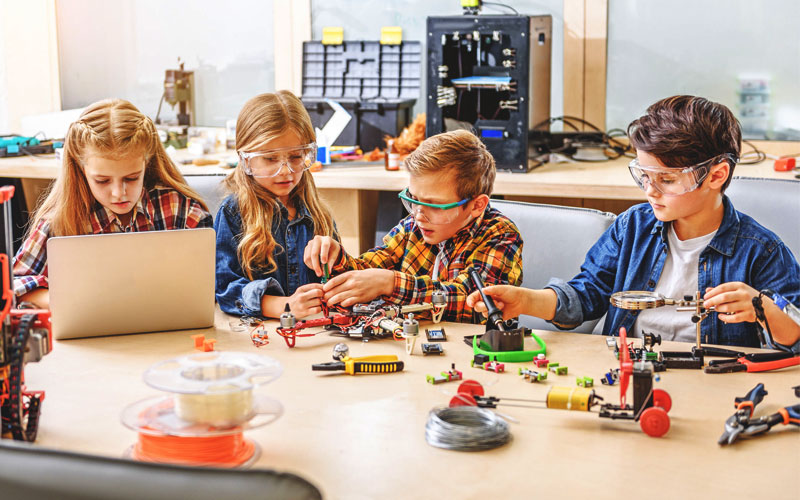 Tyler Public Library Makerspace is pleased to present an opportunity to learn the basics of Computer Science and for kids to make a mask out of cardboard.
Robotics Makerspace: Learn the basics of Computer Science by programming a variety of robots during 90-minute sessions every month starting Saturday, Oct. 12. This activity is being coordinated through a partnership with the Griffin Elementary Robotics program. Griffin Elementary students will guide the sessions supervised by their teacher, Jesus Sanchez. This program is limited to 15 participants that can attend all sessions since some of them will build upon the previous ones. To view all dates and times or to sign up, visit bit.ly/RoboticsMakerspace.
Make a Mask out of Cardboard: On Oct. 26 from 2 to 4 p.m., kids ages five to 14 are invited to create masks out of cardboard. There will be different styles of masks from which to choose and materials are provided. This program is limited to 15 participants, and registration is required. Register at bit.ly/MaskMakerspace.
Holiday in the Garden and Bazaar opens Dec. 14th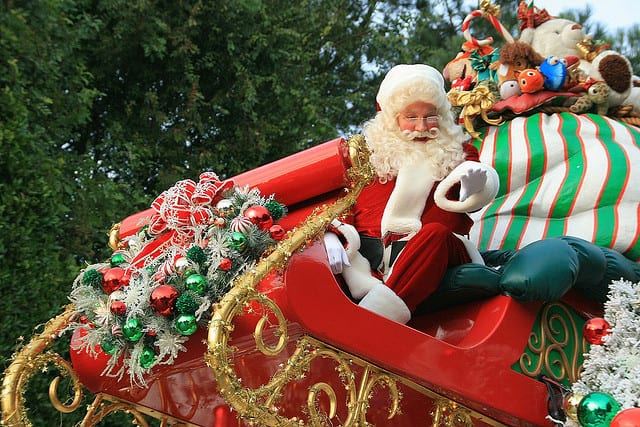 The Tyler Rose Garden and Center is hosting the 14th Annual Holiday in the Garden and Bazaar on Dec. 14 from 10 a.m. to 8 p.m. The Rose Garden and Center is located on 420 Rose Park Dr.
This year's event features a holiday costume contest and a gingerbread house display made by Tyler residents, businesses and youth.
Other free activities include train rides in the Garden, storytime with Mrs. Clause, a North Pole workshop where children can make a craft and a station where letters to Santa and cards to U.S. service members can be written.
More than 55 bazaar vendors are scheduled to provide a unique holiday shopping experience for everyone inside the Rose Garden Center. Food trucks and a Kid Zone will be available for a fee.
KLTV-7's own Santa Scirto will be in the Garden from 3:30 to 6 p.m. for photos. Live entertainment is scheduled throughout the day. Visit TylerParksandRec.com for a complete list of activities and events.
The Parks Department will be collecting unwrapped gifts for the Salvation Army's Angel Tree during the event. Event-goers are invited to bring gifts for children as well as senior adults. There will be a drop-off box inside the Rose Garden Center.
This year's sponsors include the KLTV-7, Owen Family Foundation, Prothro – Wilhelmi and CBS – Contractor Builders Supply.
In addition to Holiday in the Garden, the Rose Garden will remain "dressed for the holidays" through Dec. 28. The Rose Park Drive entrance gate into the garden will be locked from Dec. 2 through Jan. 3. Access to the garden will be permitted through the Rose Garden Center building between 8 a.m. and 5 p.m. Monday through Saturday and 1 p.m. to 5 p.m. on Sundays. There are special evening times scheduled for visitors to see the garden from 5 to 8 p.m. through December. They are as follows:
Dec. 11 through 14 (Holiday in the Garden and Bazaar event day)
Dec. 18 through 21
Dec. 26 through 28
For more information about the event or to be a vendor, please contact Debbie Isham, special events/recreation manager, at (903) 531-1214.
Cowan Center: 2020 Line Up Full of Fun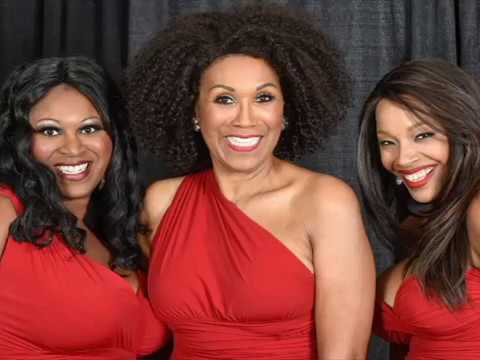 Wondering what will be showing at the Cowan Center in the next year? The center unveiled their lineup for the upcoming season Thursday. Eighteen live events are planned for the 2019-2020 season for the University of Texas at Tyler Cowan Center.
Season tickets and individual tickets can be purchased by calling the Cowan Center box office at (903)566-7424 or visiting in person 9am-4pm Monday-Friday. You can also purchase tickets online at cowancenter.org.
All events are performed in the Cowan Center located on the campus of The University of Texas at Tyler, 3900 University Boulevard – FAC 1120, Tyler. More information about the new season can be found at CowanCenter.org.
The upcoming season's acts are:
For more events, check out EGuideMagazine.com 's entire



Shop Local Market at Tyler Public Library Dec. 14th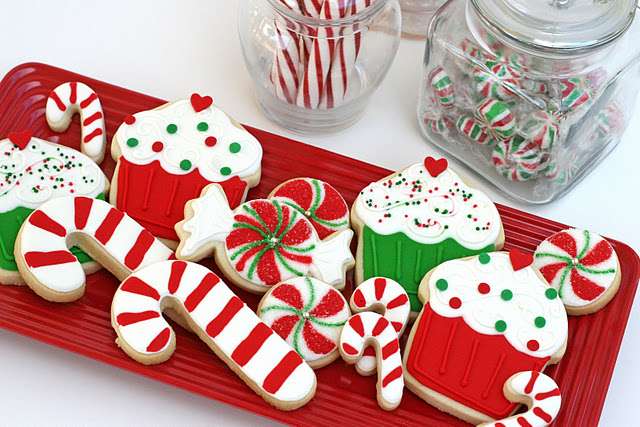 The Tyler Public Library is located at 201 S. College Ave., Downtown Tyler. For more info call (903)593-7323 or go to tylerlibrary.com. Most of the events are free unless noted. 
For more events, check out EGuideMagazine.com 's entire