March 16th-17th: 2019 Cotton Belt Train Show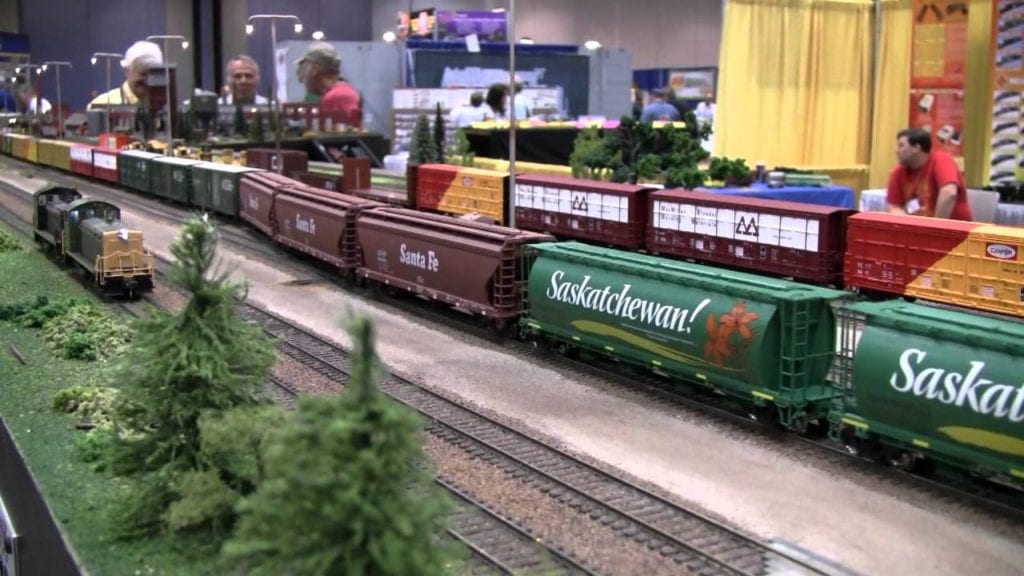 The Largest Train Show in East Texas:
2019 Cotton Belt Train Show
On March 16th (10am-5pm) and March 17th (10am-4pm), the 2019 Cotton Belt Train Show returns to Tyler Rose Garden Center. This celebration of all things railroading is a great, fun experience for all ages. There will be so much to see and do for the entire family.
Many clubs will be displaying their ingenious layouts, and lots of vendors will be selling memorabilia. Modeling supplies for your own home layout will be on sale as well.
This is the largest train show in East Texas! It is hosted by the East Texas T-Trak, East Texas-area model train enthusiasts.
Admission is $7 and children under 12 are free. For more info go to facebook.com/events/232545664153897 or call (903)595-7232. Vendor applications are still being accepted.