March 23rd: Ranch of Dreams, Fun, and Animals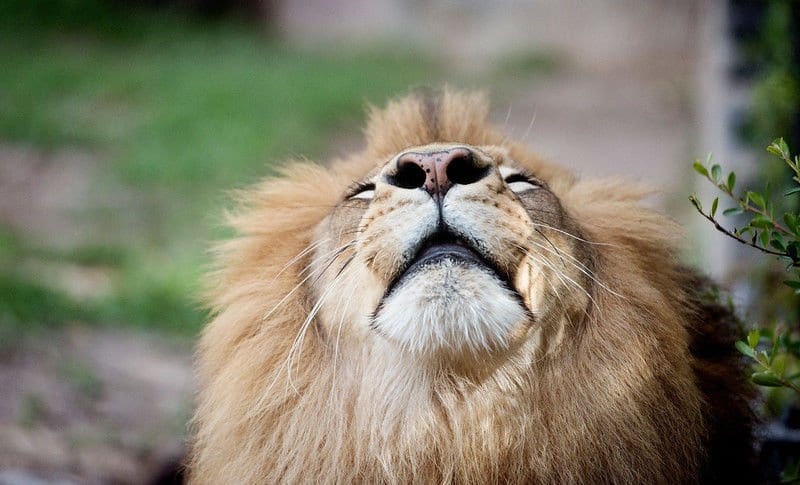 The Fund for Animals is the largest and most diverse network of animal sanctuaries and rehabilitation centers in the country. Now you have the opportunity to schedule a tour at the flagship sanctuary, the Cleveland Amory Black Beauty Ranch, right here in east Texas. This facility is a world-renowned animal sanctuary in Murchison, Texas that was founded in 1979 by Cleveland Amory, author and animal advocate. Cleveland Amory Black Beauty Ranch is located at 12526 CR 3806 Murchison, TX 75778. Tours this month are:
March 23rd, April 13th, 27th, May 11th, 25th, June 15th, 29th (9am and 1pm): Ranch of Dreams Tour – You'll go on an inspirational journey through 1,400 acres of the Cleveland Amory Black Beauty Ranch to see and hear about more than 800 domestic and exotic animals that have been saved from lives of neglect and abuse. This bus tour will take you past dynamic enclosures and rolling pasture. Your guide will share a video presentation, and you'll learn why many of the animals needed to be rescued and came to be at the ranch. While we can't guarantee sightings of specific residents, you may see Penelope, a pot-bellied pig found wandering down a street after being abandoned; or Midge, a male chimp previously used in hepatitis research. This tour will give insight into the history of this fascinating organization and the diverse species that live there. The sanctuary is not a zoo and is not open to the public other than by small, pre-scheduled, guided tours to respect the peace and privacy of the animals.
Regular tour individual adult tickets are $49, student/active military tickets are $39. Additional under 18 tickets are $20. Family package (two adults and four children) are $150. Children under 3 are free, as long as they can sit on your lap. All tours must be prepaid. Tickets are available at fundforanimals.org or call (903)469-3811.