March 9th: Sting Ray Anthony La Bamba Concert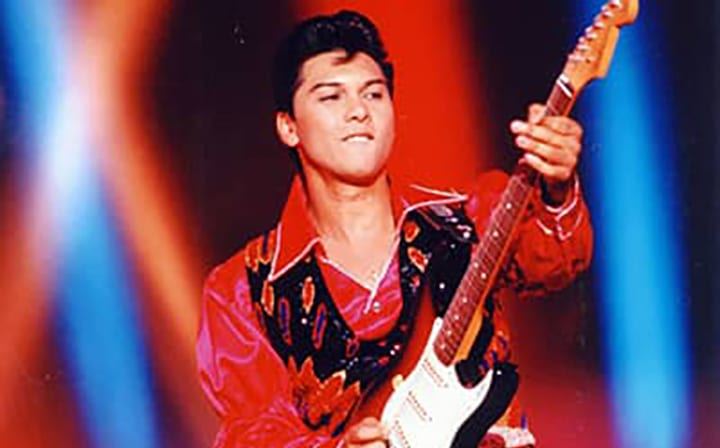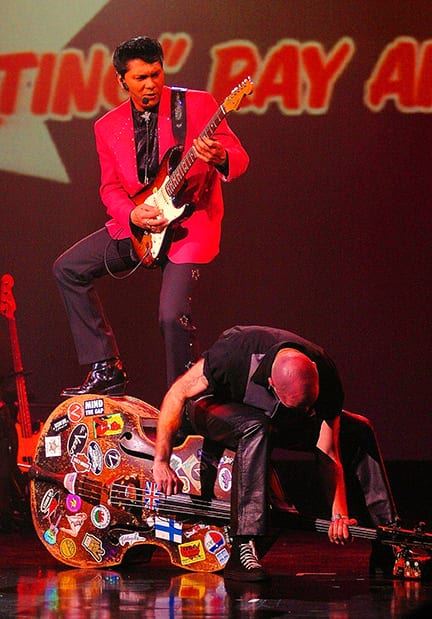 Ray Anthony's arsenal of talent extends beyond look and voice. As an accomplished musician/songwriter, his knowledge of the high-tech, fast-paced music industry is unlimited.
A gifted guitarist, Ray also plays bass, piano, and drums. "My best musical work is from the '50s and '60s, but I listen to everything," he says.
Before joining the award-winning live tribute show Legends in Concert, Ray performed his high energy tribute to Valens in shows across Canada, the US, and Mexico, and received personal accolades from Ritchie Valens' original producer-manager Bob Keane of Del-Fi Records.
Bob is very impressed with Ray's portrayal of his star and is pleased Ritchie's memory is being kept alive in such a professional manner.
Ray says, "It's amazing what happens to the audience when I sing Ritchie Valens' songs. They get very excited and want to dance out of their seats to join in. I love that part."
Ray's breathtaking portrayal of Valens brings captivated fans to their feet and scores rave reviews from critics. "La Bamba," created in detail from the movie of the same name, is the highlight of his tribute.
"I want the audience who did not know or recognize Ritchie to relive that time through my work," Ray says.
Special guests are Shake Rattle & Roll featuring ultimate tribute band Spinout and opening performer Dale 'C' Cummings.
The concert is at the Gilmer Civic Center at 7pm. For tickets call (832)312-0074 or email stevemdxelvis@gmail.com.