GEORGIA ON MY MIND: CELEBRATING THE MUSIC OF RAY CHARLES FEATURING TAKE 6, NNENNA FREELON, TOM SCOTT, AND CLINT HOLMES
Tuesday, May 11, 2021 at 7:30 PM
Ray Charles, Georgia's genius native son, was an American treasure. He transcended racism, cultural upheavals, and spread his music—a blend of gospel, blues, jazz and country—around the world. The artists of Georgia On My Mind: Celebrating the Music of Ray Charles spotlight each song as an intricate part of the tapestry that is Charles' iconic music. Ray won every major award from the Georgia Music Hall of Fame to the Hollywood Walk of Fame, from the Kennedy Honors to a Grammy® Lifetime Achievement Award and induction into the Rock n' Roll Hall of Fame. This high-octane show celebrates Ray's music with an all-star cast of award-winning performers.
It's springtime, and the fun continues at Cowan Center in Tyler. Tickets can be purchased by calling the Cowan Center box office at (903)566-7424 or visiting in person 9am-4pm Monday-Friday. You can also purchase tickets online at cowancenter.org. All events are performed in the Cowan Center located on the campus of The University of Texas at Tyler, 3900 University Boulevard – FAC 1120, Tyler. More information can be found at CowanCenter.org. 

VERY LIMITED SEATING AVAILABLE.
The University's COVID safety protocols will be in effect for this event, including the wearing of masks and socially distanced seating.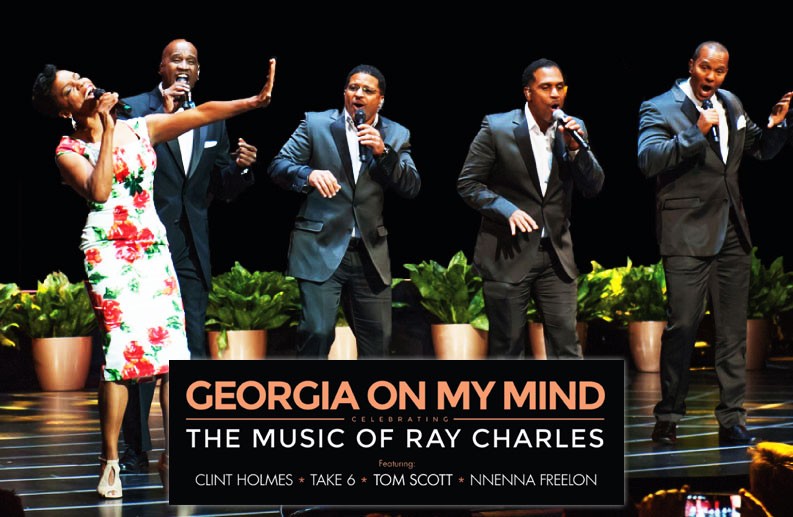 Sponsored by
Maggie Roth, The McElfatrick Charitable Foundation, Sheryl Rogers Palmer and
A Braithwaite Performing Arts Event