By Gini Rainey
We all have them – those friends that we love to entertain, but who don't always like the same things as everyone else.  It would so boring if we all like the same things, but sometimes that bit of individualism can throw a veritable wrench into the planning of a dinner party or get-together.  Imagine if you will, trying to please all of them at the same time!  Impossible, you say?  Well, when it comes to dessert, here is a great idea that I came up with when I got a few new cookbooks this week.  What if you had, oh, I don't know, maybe six people with completely different tastes, sitting around your dinner table and you could serve each one of them a dessert that would please them all.  Impossible, you say?
Well, there's a cookbook available that can help you achieve that plan!  Mug Cakes is a colorful 168 page cookbook written by Leslie Bilderback and published in 2013 by St. Martin's Griffin.  With everything from the wonderfully rich Red Velvet Mug Cake to a savory Apple-Rosemary Mug Cake or a spicy Chocolate-Pasilla Chile Mug Cake, this book will have you pouring enough batter into a mug or two and popping them into your micro-wave to please even your most picky guest.
While these cakes don't have to be micro-waved in a mug, they do need to be baked in a micro-wave safe container.  Most of the recipes will make two mug-cakes when using the size of mug you come across in nearly every souvenir shop.  Your baking dish is only limited by your imagination. For instance, there is a recipe for Red, White, and Blueberry Mug Cake pictured in small mason jars – perfect for that Fourth of July picnic. The only cautionary is to be sure to not fill the mug/glass/container more than half full and to remember that different containers will require different cooking times and just think of the look of amazement on your guests faces when you present them with a tray full of several yummy choices of desserts!
Believe it or not, the recipe that caught my eye was for a Chocolate-Raspberry Mug Cake.  Start out by microwaving 2 tablespoons of unsalted butter and ¼ cup dark chocolate chips (semisweet or bittersweet) for 30 to 60 seconds until melted.  Now whisk with a fork to combine, then whisk in 1 large egg.  Stir in 3 ½ tablespoons of milk, ¼ teaspoon pure vanilla extract, ¼ cup granulated sugar, and 2 tablespoons cocoa powder.  Add 2 tablespoons self-rising flour and a pinch of kosher salt and fold in ¼ cup fresh or frozen raspberries.  Divide the batter between two mugs and microwave separately for 1 ½ to 2 ½ minutes until risen and firm.  Garnish with whipped cream, chocolate whipped cream, or chocolate ganache and, of course, a couple of fresh raspberries.  OMG this sounds amazing – and so easy.



By Gini Rainey
I must apologize to anyone out there who might still be interested in reading my blog! I know I've been away a very long time and before that I was sporadic at best, but it wasn't my fault.  My muse just up and left me – and left to my own devices, well, you see what happens? Nothing!  Our family has been on a very bumpy ride for the past two years, beginning with my father-in-law's failing health and death at the ripe ol' age of 101+, followed by a rapid deterioration of my mother-in-law's mental acuity and death this past November at two weeks short of 98.  It seems like most of my spare time was spent with many trips to their home and the support of my husband and children. 
With the ensuing dismantling of their household and sale of their home shortly before Christmas, I think we all walked away from their house totally stunned with loss.  While there were times I felt like my mother-in-law didn't care much for me in early and middle marriage, the last year we had her, she never failed to light up and call me be my name when I came into the room or tell me that she loved me when I left. 
And even though there really wasn't anything of hers that I really wanted (after all I'm loaded up with memories), I walked away with one of her very few cookbooks (this lady kept most of her recipes in her head) "Recipes and Remembrances," a cookbook that was put together by First Baptist Oak Cliff, Dallas in commemoration of their Centennial Celebration.  One evening, as I was leafing through, it secretly hoping I would find something she had written in it (after all, isn't that what makes a cookbook even more special?), I found a recipe for Microwave Peanut Brittle.  Next to the recipe she had written "Good" and had indicated "made in a 4 cup Pyrex measuring cup." 
Then when my muse showed up this morning and kicked me in the pants and told me firmly to "get over it and get on with it," I decided that this would be an excellent cookbook with which to get back on track and this recipe might be a great thing for all of you football fans to whip up for Super Bowl Sunday! 
This recipe couldn't be easier and who doesn't love the crunchy goodness of peanut brittle?  It's hard to resist 'just one more piece' and it's oh so yummy!  So, to make this confection in under 15 minutes, put ½ cup white corn syrup, 1 cup sugar, ¼ teaspoon salt and 1 cup raw peanuts into a bowl (or as Martha said, "a 4–cup Pyrex measuring cup"). Do not stir.  Cook on high for 4 minutes in your microwave – then stir.  Cook on high for 4 more minutes and stir again.  Add 1 tablespoon butter and 1 teaspoon vanilla and stir. Cook on high for 1 minute and stir in 1 teaspoon baking soda.  Stir quickly as the soda foams; then pour onto a buttered cookie sheet.  Spread thin and let cool.  When cool, break into pieces.  Store in an airtight container and watch it magically disappear!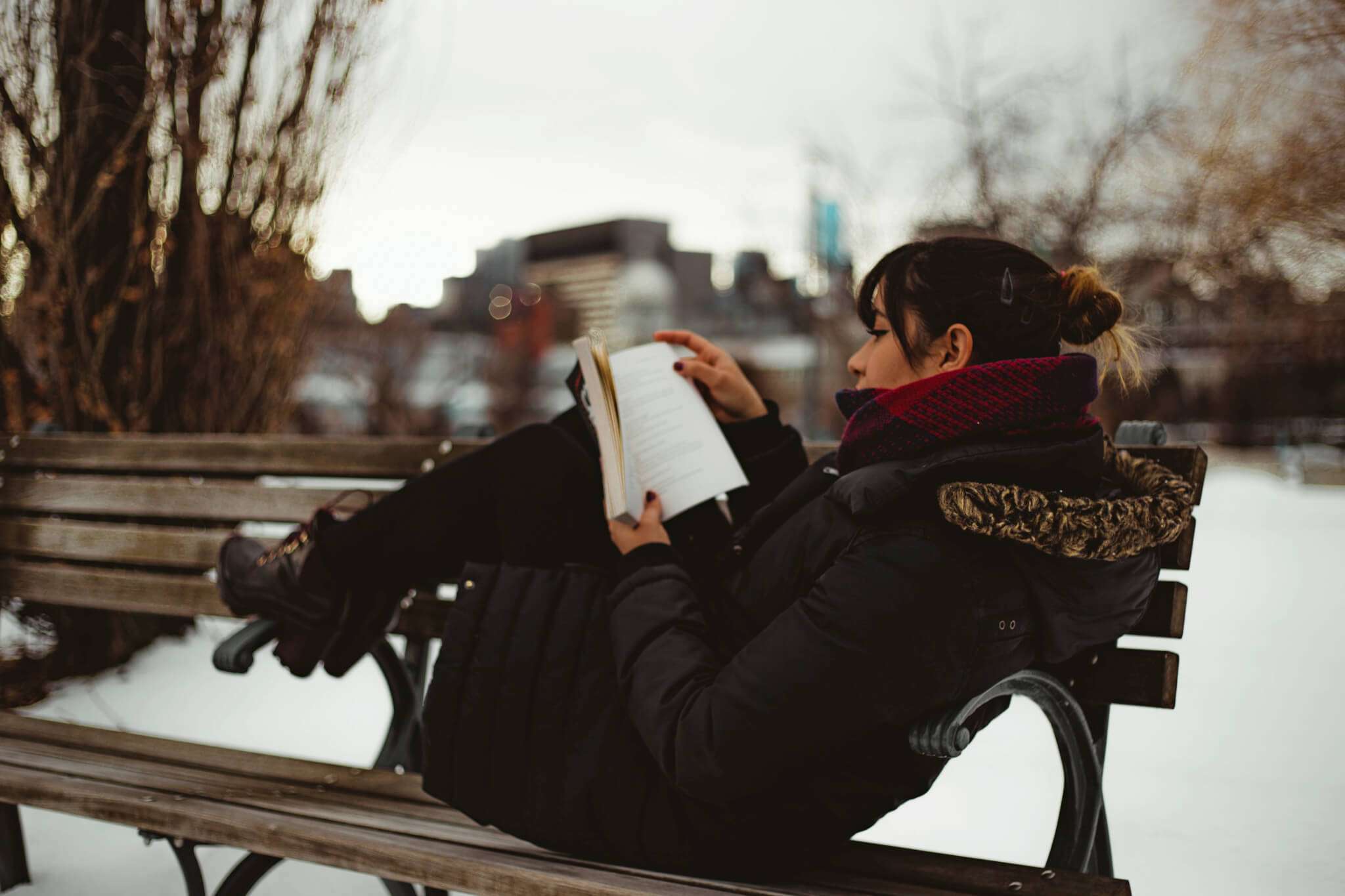 By Gini Rainey 
I don't know about the rest of the world, but 2019 proved to be very challenging for me as far as finding time to read.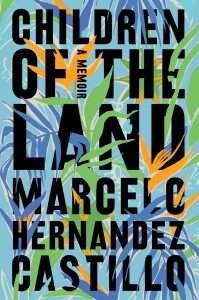 It's not for lack of reading material, because there are literally stacks of unread books surrounding me.  It just seems like the living of each day left me worn out and with no time or energy to sit down with a good book.  If that sounds anything like your life, then why don't we all make one of our New Year's resolutions to be to spend more time for self and reading. 
For help in reaching that goal, here are a few bullet points that might help you (and me) out! 
Join Goodreads.com.  Not only will you be encouraged to set a reading goal for the year, but you will find and make friends who share the books they have read and how they felt about them.  AND there are also giveaways, group discussions, trivia, and so much more.

 

Bookbub.com will hook you up with some really great 

ebook

 deals for as little as $1.99 per book.

 

Speaking of 

ebooks

, instead of flipping through the old magazines in the waiting room of your doctors waiting room, download either the Nook or Kindle app to your smart phone and take your current book with you 

wherever

 you go!

 

The New York Times Book Reviews editor has an email filled with great information about new books on the rise.  You can get on the list to receive emails that will help with your decisions about what to read next.

 

Most of 

all,

 don't get in a rut.  With so many wonderful books available, don't find yourself stuck on one particular genre.  Branch out, explore new horizons and grow your brain!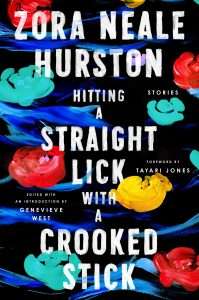 Here's a list of some of the most anticipated books of 2020 you might want to read: 
American Dirt

 by Jeanine Cummins

 

Hitting a Straight Lick with a Crooked Stick

 by Zora Neale Hurston

 

Long Bright River

 by Liz Moore

 

Why We Can't Sleep

 by Ada Calhoun

 

The City We Became

 by N.K. 

Jemisin

 

Love After Love

 by Ingrid Persaud

 

Children of the Land

 by Hernando Castillo

 

Anna K

 by Jenny 

Lee

 
Whether you take any of my recommendations to heart, or choose your own favorites, the most important thing is to make a conscious decision to read, grow, and expand.  You'll be glad you did!  

Book Lovers Events: Hot Winter Signings & More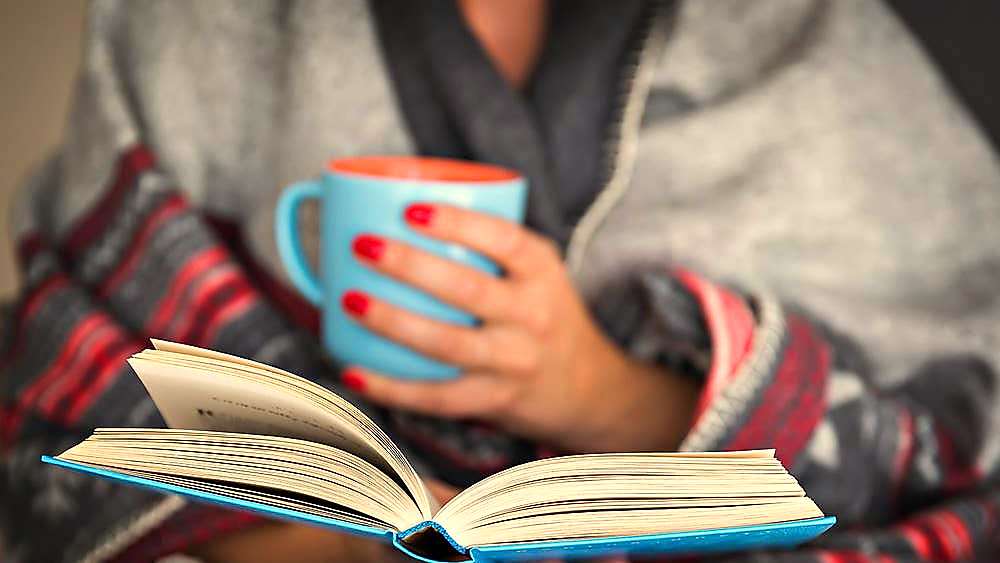 From book signings to Meet & Greet's, Tyler  offers every Book Lover a lot of fun things to do. Check out these events:
For more events, check out EGuideMagazine.com 's entire