New Look for An Old Friend

By Gini Rainey
As a kid growing up in mid-America in the 50s, I had it all and didn't realize it – you know, that time when life was so much simpler. Those were the days, my friends!  Those of you who survived the 50s drank water out of a garden hose, knew it was time to go home when the sun went down, roller-skated in the summer and ice skated in the winter, made dandelion chains, ate apples right from the tree, and laid on your back making animals out of the clouds.  We played marbles, hopscotch and four square, rode our bikes like maniacs, skinned our knees, ate popsicles to cool off, jumped off high-flying swings, and made a wish on the first star of the night.
When I was in elementary school, we lived so close to the school, I was able to walk home at noon for a nice, leisurely hot lunch lovingly made for me by my mom.  Mom would always ask me what I wanted, and my answer pretty much was always the same: a peanut butter sandwich and chicken noodle soup.  In fact, I seem to remember her saying one time that she didn't know why she even bothered to ask because the answer was always the same.
Thus began my love affair with the butter of the lowly legume that George Washington Carver elevated to virtual mega-status with the invention of over 300 different uses and products that use peanuts.  So it shouldn't come as much of a surprise to find out that when I saw this cute set of books that were cleverly packaged in a peanut butter and jelly sandwich shaped box, I just had to have them!  Published in 2005 by Sterling Publishing Company, "The Magic of Peanut Butter" and "The Magic of Jelly" are filled with 100 recipes each that are fun and delicious!
Filled with illustrations that smack of Norman Rockwell along with vintage-type photographs, these books are as much fun to read and look at as the recipes are to make.  Just when you think the only thing you can do with peanut butter and j
elly is sandwiches and cookies, these books will turn you on to a whole new way of thinking.  From Peanut & Lime Shrimp Sauté and P. Nutty Quesadillas to French-Toasted Ham Sandwiches and Crispy Shrimp Dippers, there's no stopping the good tastes once you get started cooking with these books.  Another plus is the ease and simplicity of the recipes makes this a pretty good set of books for the younger chefs in your home.
One recipe that totally jumped out at me was for Grilled Beef Satay with Spicy Peanut Sauce.  Fairly easy to execute, the finished product will impress the folks at your dining table.  Starting with 1 pound beef top round steak (about one inch thick) cut into ½ inch strips, marinade in a zip lock bag, in the refrigerator for two hours in following:  ½ cup Italian salad dressing, 1 tablespoon firmly packed brown sugar, 1 tablespoon chopped fresh cilantro, and 1 tablespoon chopped fresh ginger.  Meanwhile, make the peanut sauce: in a small bowl blend ½ cup creamy peanut butter, ½ cup Italian dressing, ¼ teaspoon hot or mild curry powder, and 1 teaspoon ground red pepper.  Set aside.
Remove the steak from the marinade and thread on skewers.  Grill the steak, turning once and brushing frequently with the marinade, for two minutes or until steak is desired doneness and serve with the peanut sauce.  If you want to go one more step fancy, you can peel, seed and dice a large cucumber and combine with ½ cup finely chopped red onion, 1 tablespoon finely chopped cilantro, and ½ cup Italian dressing and serve on the side.  Then all you have to do is sit back and get ready for the compliments to start rolling in.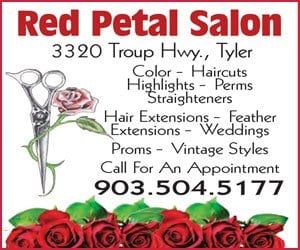 Book Review: "The Blue Cloak"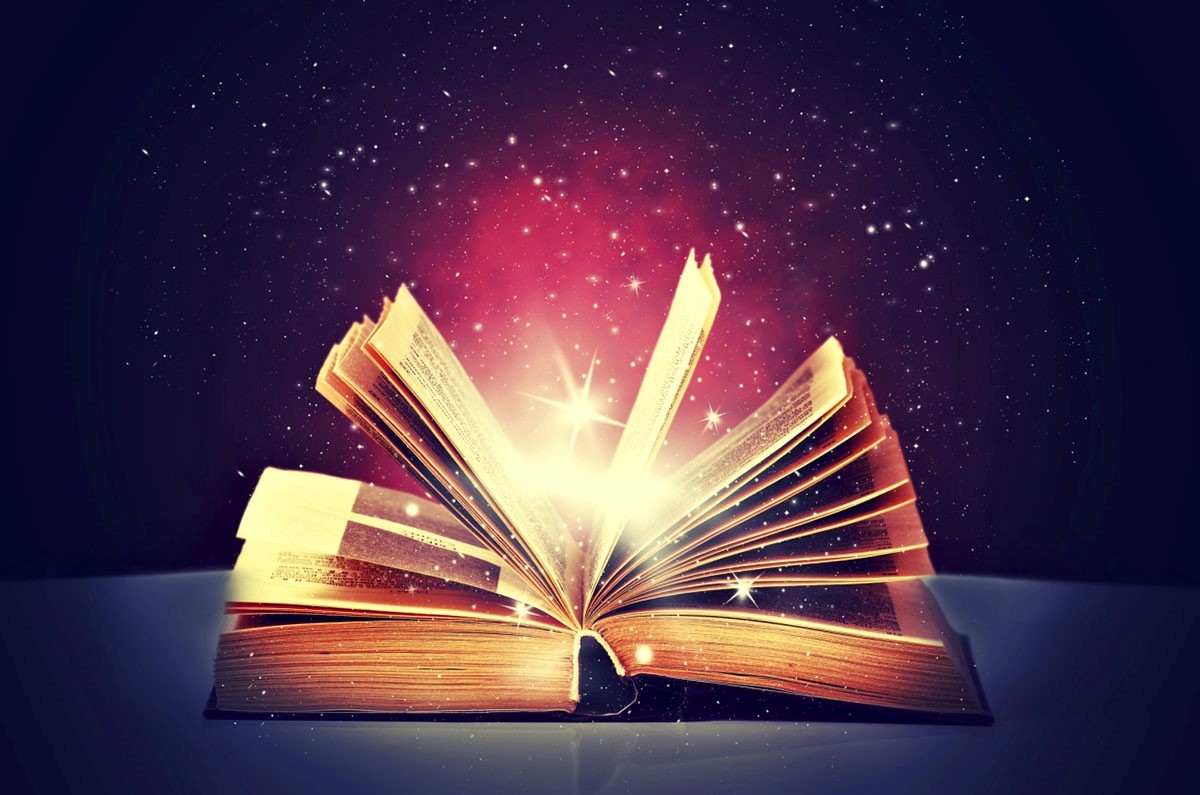 By Gini Rainey

The Blue Cloak by Shannon McNear
Set at the turn of the 18th century in Kentucky and Tennessee, The Blue Cloak is based on the true account of the Harpe family's killing rampage along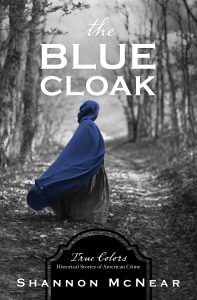 the Wilderness Trail.  McNear who is basically a Christian writer, struggled with the concept of the re-telling of such dynamically horrible events, but came to realize that this could become a story of redemption.
When Sally, the very young daughter of a Baptist preacher, marries the younger of the Harpe boys, many people have big misgivings about her choice of men, especially Sally's best friend, Rachel. As Sally is leaving after the wedding festivities, Rachel hands her the gift of a packet that contains a beautiful indigo-dyed, woolen cloak. This cloak becomes a symbol of friendship, trust, and love throughout the book.
With an amazing skill for character development and research, McNear's words succeed in weaving a tale filled with desperation, angst, deception, and ultimately forgiveness and love as the three Harpes, with their three communal women in tow, create murderous mayhem along the Wilderness Trail.
Although this book is not terribly long (255 pages) it is filled with more adventure and romance than books twice its length.  Definitely a page-turner, you might find yourself unable to put it down.
5 of 5 – Copyright 2020 – Barbour Publications

BOOK REVIEW: Sentient Beings in the Kingdom of Bhutan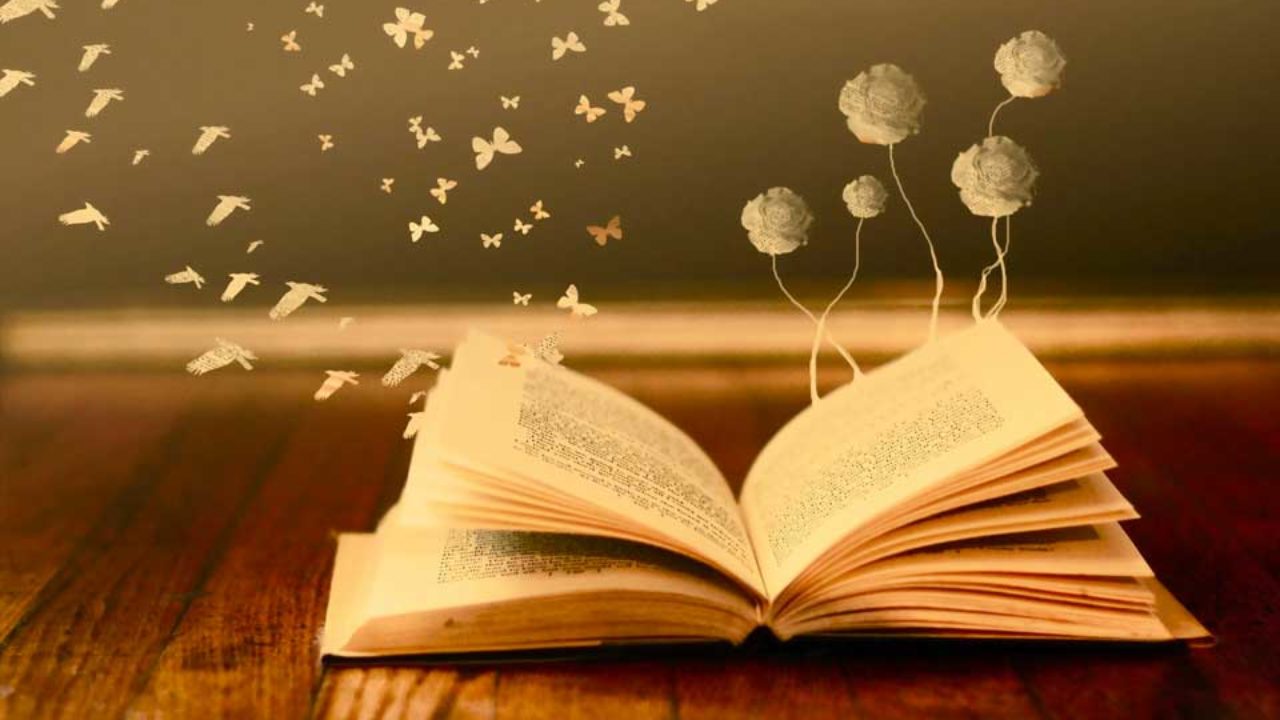 Sentient Beings in The Kingdom of Bhutan by Laurie S. Chambers

By Gini Rainey
Chambers, who has spent over fifty years traveling the world seeking to understand the complexity of being human, has written a lovely book about the peaceful kingdom of Bhutan.  Located in the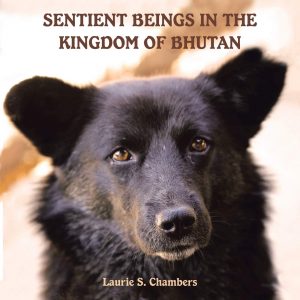 Himalayan mountains, Bhutan's people have formed a unique relationship with the animals sharing their space in this beautiful area.
While the cover might lead you to think this is a children's book, it is filled with the complexity of human/animal relationships.  In a place where all living things matter, Chambers has managed to capture the beauty of both the sights and principles of the Bhutanese and subtly implores that we all take on these loving and caring and grateful people.
And don't be mistaken, there are at least three levels presented in her book.  One that appeals to the seeker of truth and peace, one that encourages the young child to live a life of appreciation and love, and one that captures the eye of the seeker of visual beauty.  This is not a book to be read straight through.  Rather, it would be a wise and intelligent thing to read each page for its own merit and value and digest and internalize the message that each one has to offer.
5 of 5 – Copyright 2019 – Balboa Press

BOOK REVIEW: Where The Crawdads Sing by Delia Owens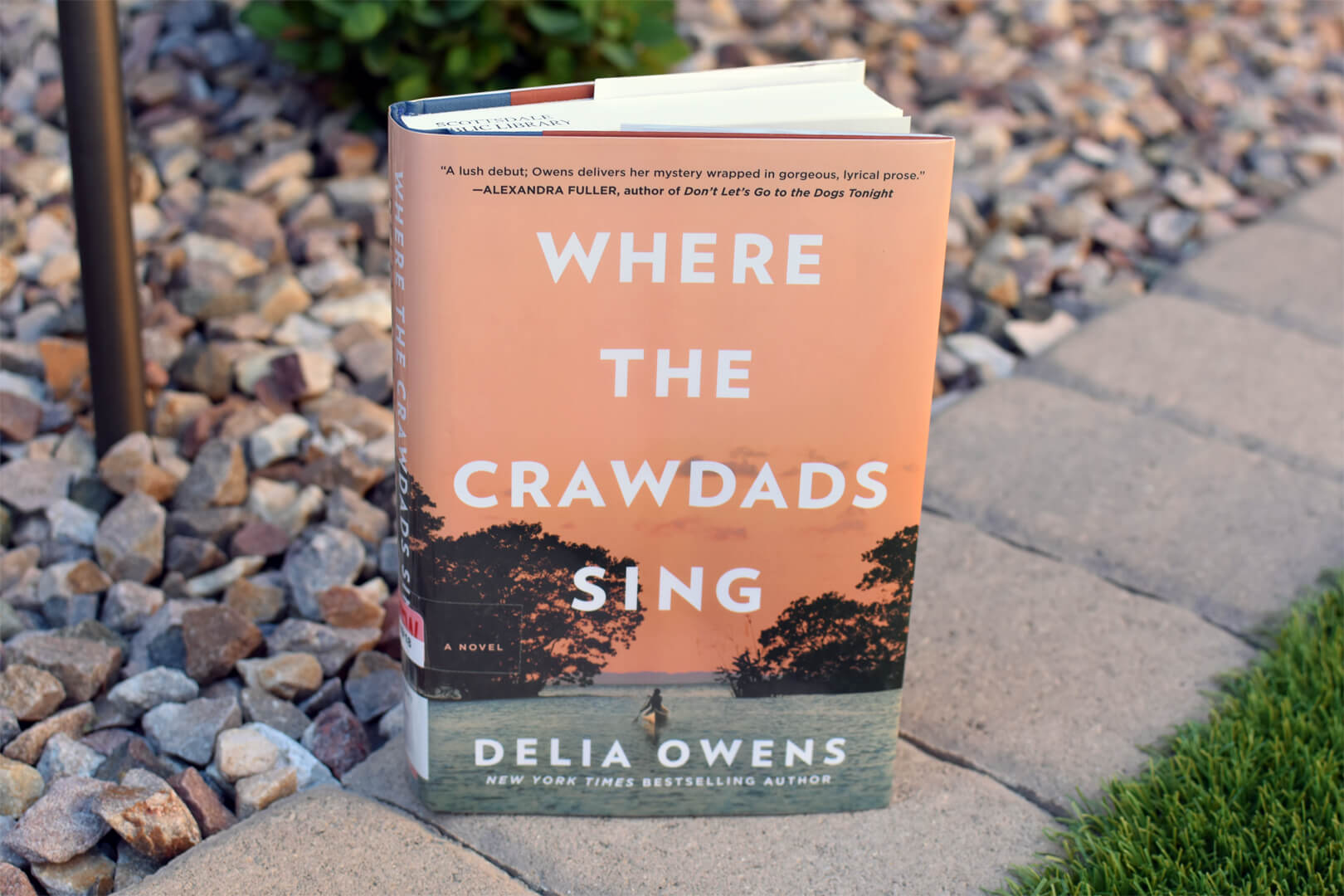 By Gini Rainey

Imagine, if you will, a shack in the middle of the backwater marshes of the Atlantic Ocean in North Carolina.  The setting is as raw as the story that Owens tells about the abandonment and coming-of-age of young Kya.
Left behind by her entire family at the age of six, Kya learns more about life and survival in a short time than most people learn in a lifetime.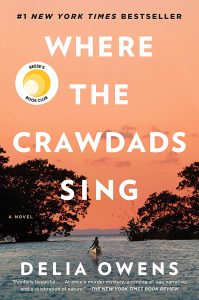 Ms. Owens', no stranger to the publishing community having several books in print, paints a world full of wonder and discovery as Kya explores the beauty of nature around her as she struggles to stay alive.
Living on the edge of a community that neither helps her nor understands her, she grows into a beautiful, highly intelligent young woman with the help of a young boy who was a friend of her brothers.
Expertly building characters you will come to either love or despise, Ms. Owens laces Where the Crawdads Sing with a hint of physical abuse, romance, and murder.
Owens has created a book that has everything necessary to keep the reader turning the pages to the surprise ending.
5 of 5 – Copyright 2018 – G. P. Putnam's Sons