Patriot Delivery: You Seriously Do Not Have to Cook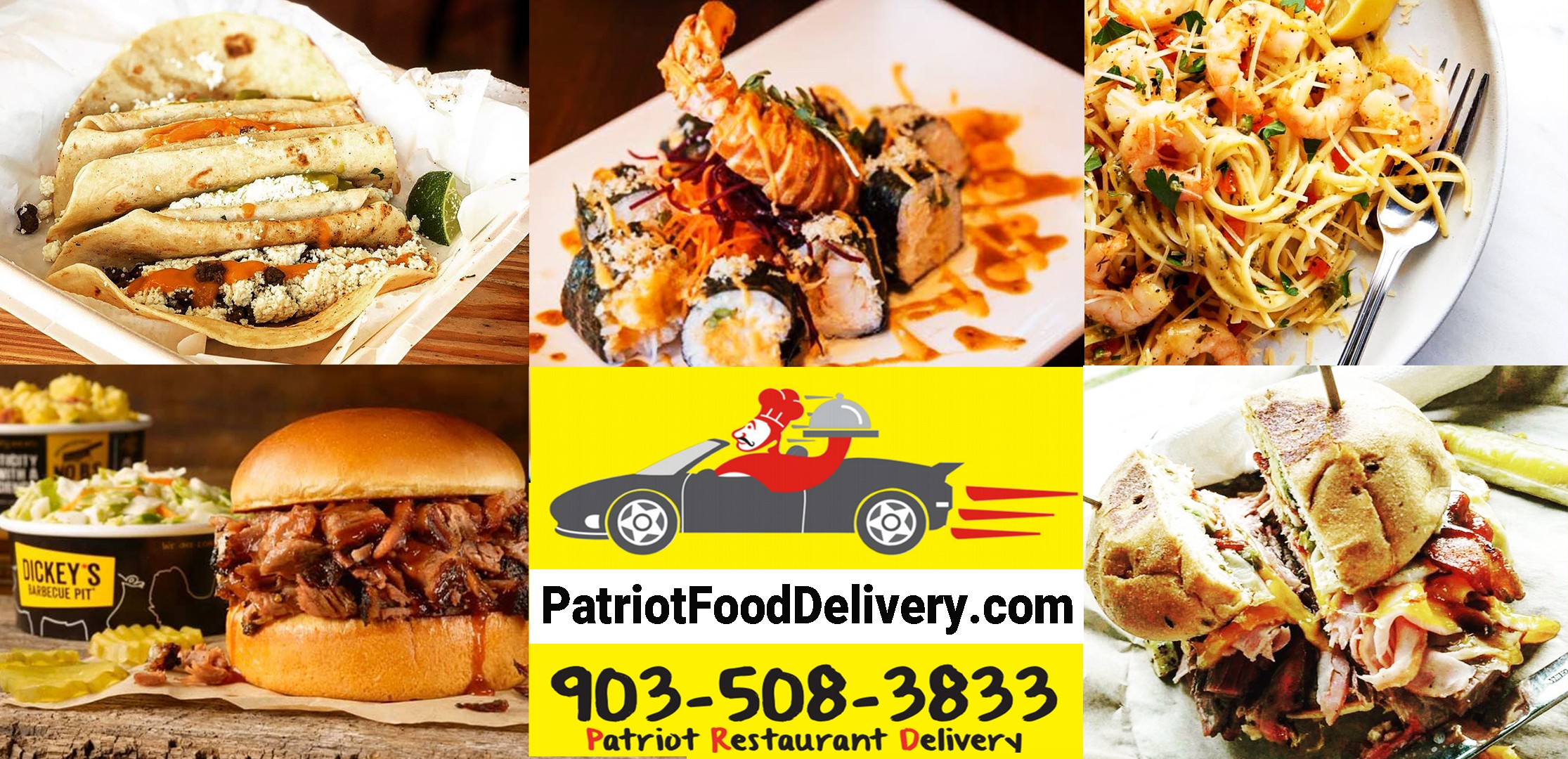 Use promo code:

"EGUIDE" for no delivery fee!
Valid for one use per customer.
---
Now more than ever, delivery services are at the top of the list for importance. Combine that ultimate convenience with a chance to #supportalocalbusiness and you have a win win!

Patriot Delivery will bring it all to your door – be it your home, office, hotel or school campus.
With Patriot Restaurant Delivery you can order food with a few swipes of your finger on their super easy to use APP or mobile website, a few clicks on your computer, or old school via a quick call to their professionally trained call center.

Patriot offers quick, easy and convenient delivery from these restaurants:
Tyler: Posado's, Happy Fish, Corner Bakery, WhatSub Bahn Mi, Rounders Pizza, Newks Eatery, Starbucks, Say Cheese, Taco Shop, King Torta's, Slim Chickens, Poke Bop, Fuzion Express #2, Donut Palace, Dickey's BBQ Pit, Firehouse Subs, McAlisters, The Porch at ETX Bew, Mama's Restaurant, Five Guys, Margarita's Mexican Cafe, Smallcakes Cupcakery, Topp's Pizza, The Diner, JT2 Gourmet Burgers, Janie's Cakes, Yami Buffet, Chiangmai Thai Sushi, Mario's Italian Restaurant, Texas Roadhouse, Taj Mahal
Bullard: Ribmasters, Legends Burger Co.
Lindale: Starbucks, Eastern Buffet, Leo's Asian Bistro, Brisket Love BBQ, Smokey Mike's BBQ
Jacksonville: LaFrontera, Legends, Rancho Grande, Ritual, The Patio Seafood, Sadler's, Commerce St. Drafthouse
Whitehouse: Ribmasters, Mr. Taco Jr.
If you need anything at all from Patriot or have any questions, please email them at customerservice@prdtyler.com.  They will usually respond within a few minutes.  If needed, give them a call, (or a text), at (903)508-3833.
Corporate accounts can be set up where your business can receive a bill at the end of each billing cycle, too.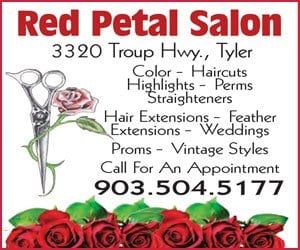 Looking Arty: Murals Around Downtown Tyler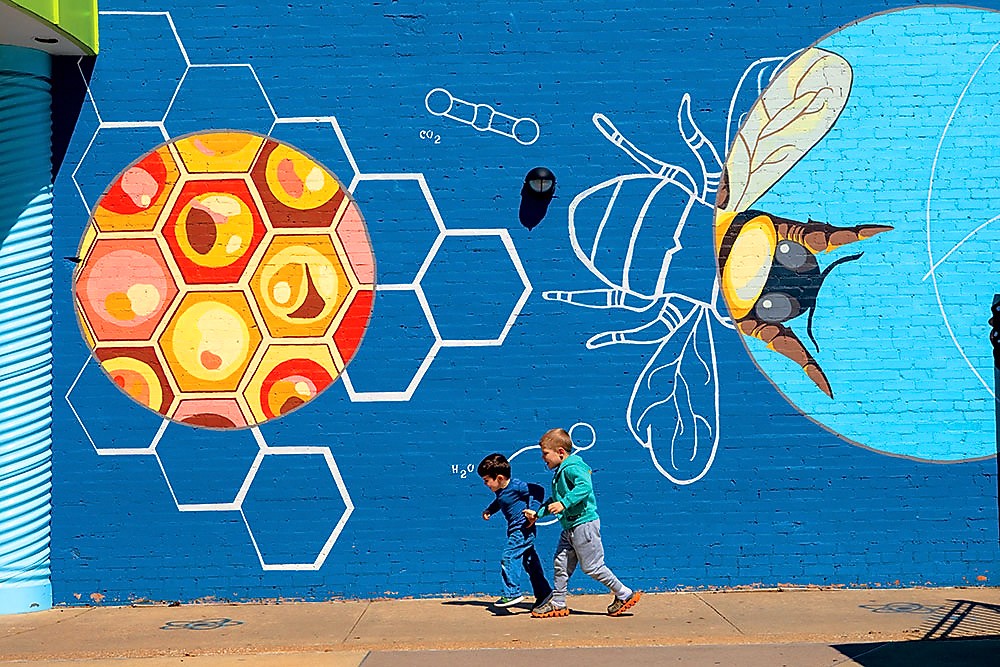 There is a lot going on in the art community around Tyler, TX. Here are some of the beautiful murals that are located in #downtowntyler. Take your photo with one (or all) of them and tag #HaveFunMakeaDifference.
"Eyes of Tyler"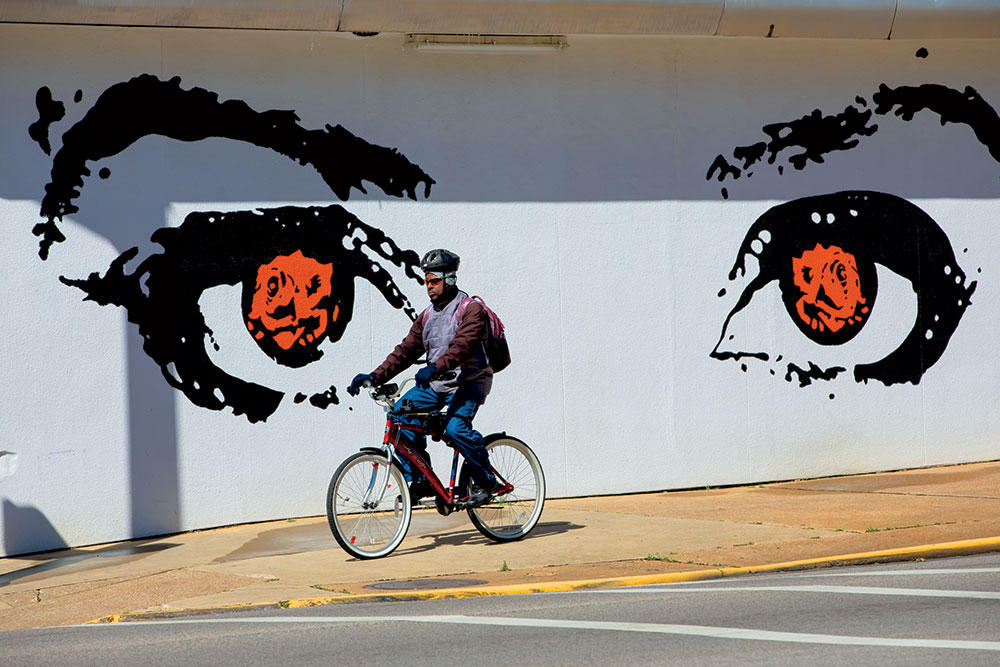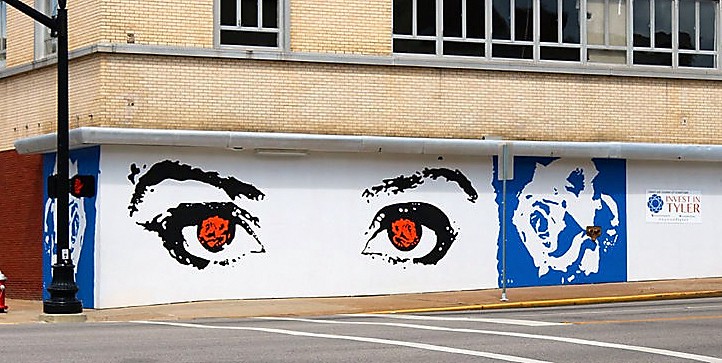 Located at the corner of Elm Street and Broadway Avenue just south of the Downtown Square, #tylertx alongside the Lindsey Building. Painted by Dace Lucia Kidd in 2017, Dace said, "My image, 'Eyes of Tyler,' is inspired by the concept of shared beauty. It is intended to communicate that there is beauty within all of us if you just look. My goal is to encourage everyone to create what is next in their life, to search for what is beautiful within everyone, while being aware of the beauty in Tyler, and particularly in the downtown area."
"Wings of Tyler: Welcome!"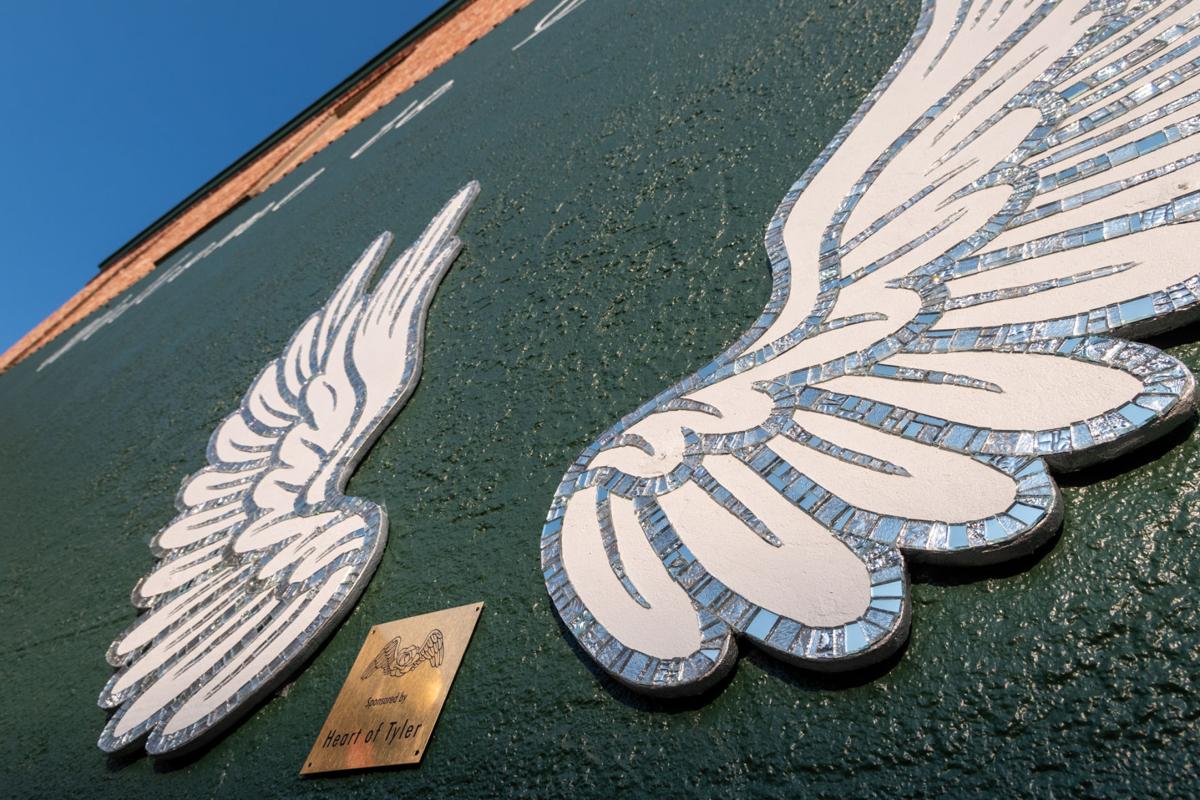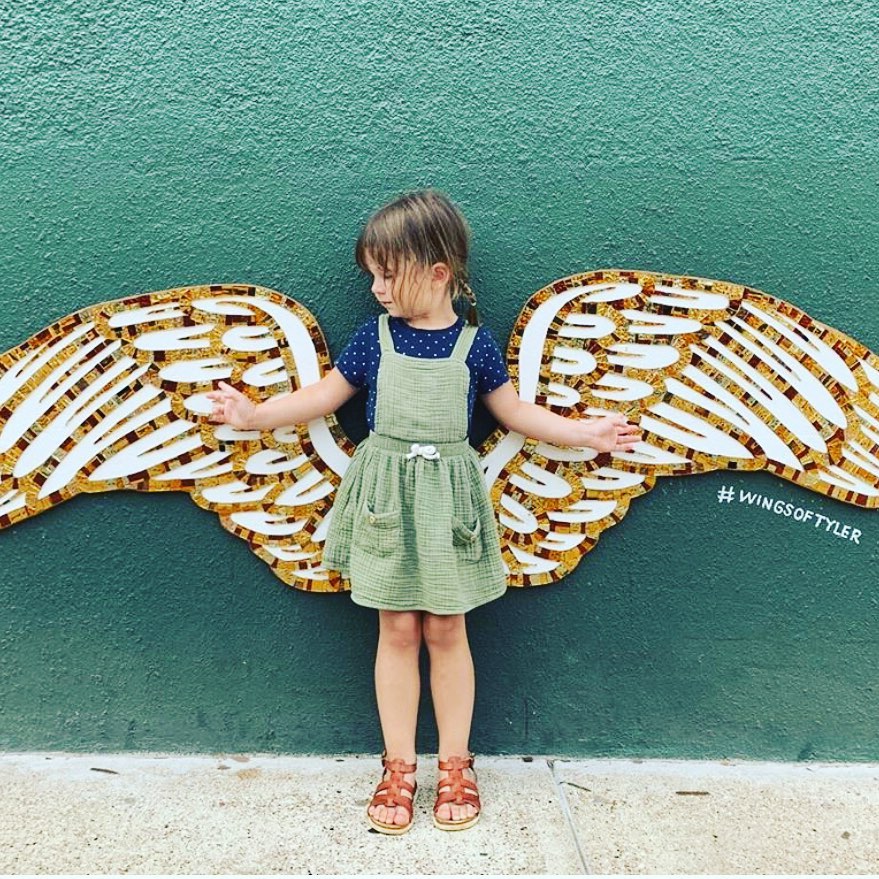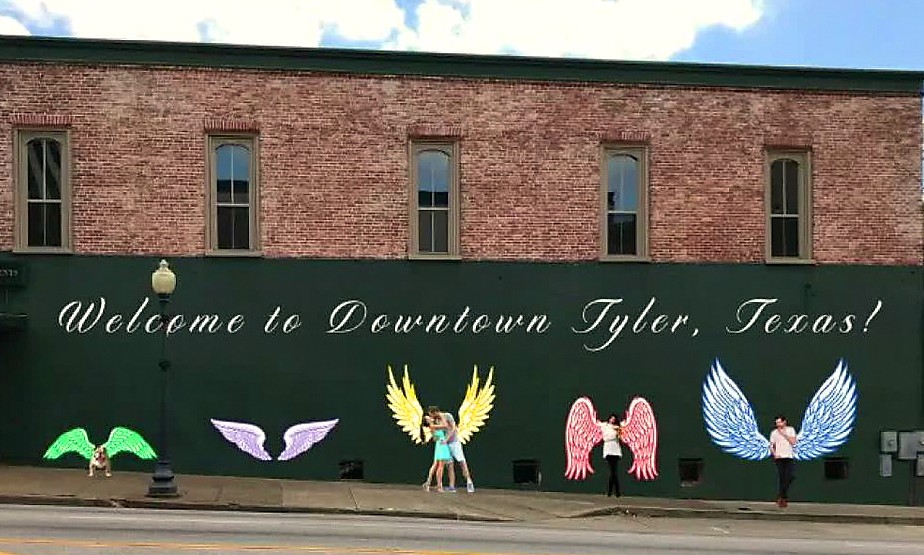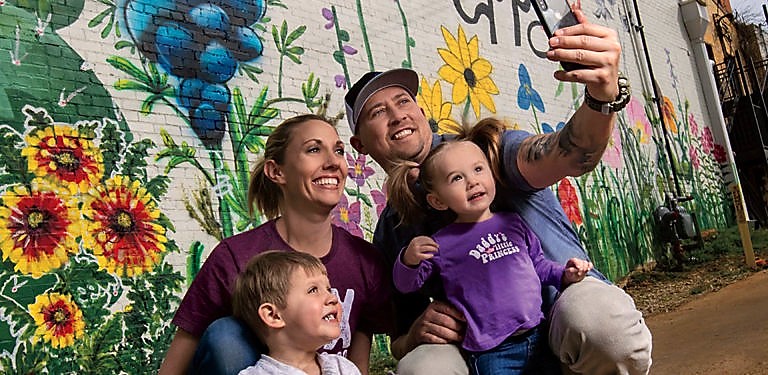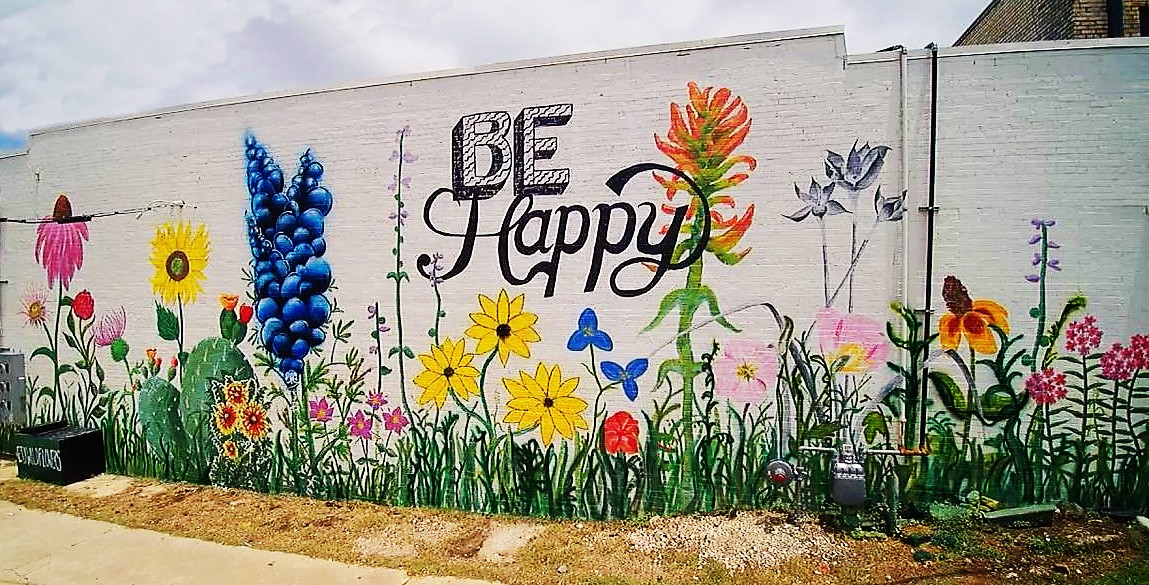 Tyler Museum of Art Permanent Collection Online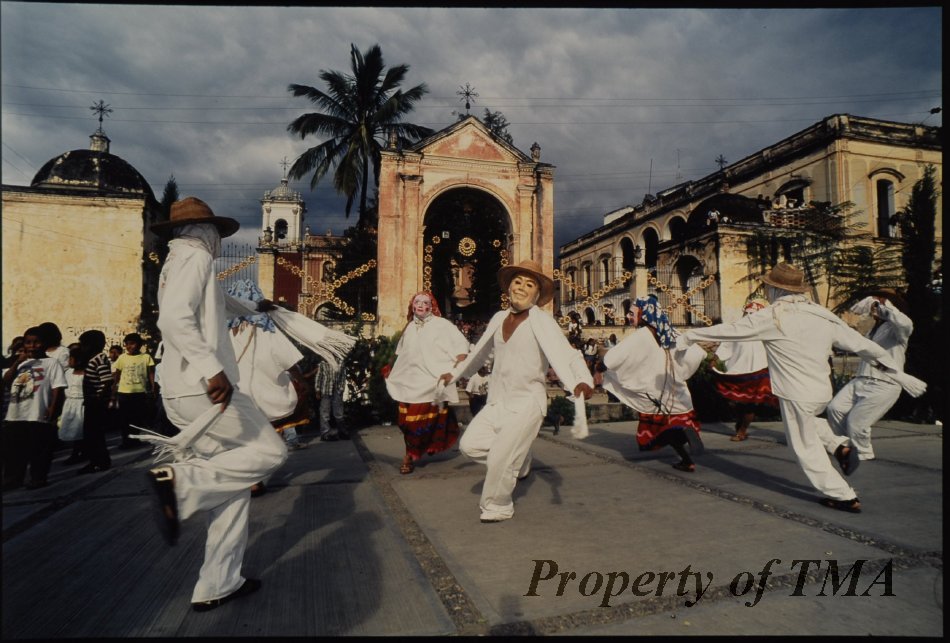 The Tyler Museum of Art has over 1600 works in its permanent collection. And images of nearly all of them are available online.
The collection not only contains work by influential East Texas artists like David Bates, William Montgomery, and James Surls, but also includes pieces by renown artists like Norman Rockwell, Winslow Homer, and Dale Chihuly.
Having access to so many paintings, prints, drawings, and sculptures means that artwork related to TEKS requirements for almost any subject can always be found.
If you need any help locating something that applies to a specific requirement, please feel free to contact TMA and they will be glad to help you.
You can access images of the permanent collection at https://tylermuseum.pastperfectonline.com/randomimages .

Fantastic "Staycation" Rates for ET Residents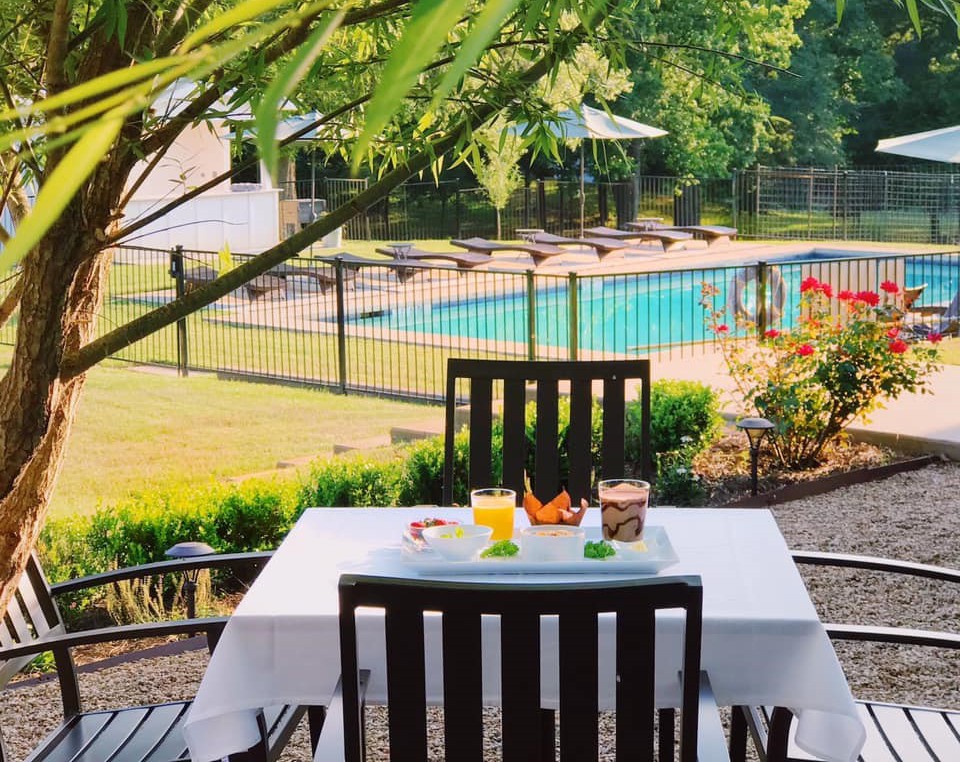 By Holli (Conley) Fourniquet
Several area accommodations are offering special rates to residents through the end of summer.
Vacations are great, but "staycations" can be just as rewarding. This year, with the growing concern over COVID-19, many people are foregoing the large family vacations in favor of sticking closer to home.
Staycations are often less stressful, more affordable, and can help residents experience the culture of the region that is sometimes missed in everyday life. Not to mention, staycations allow residents the opportunity to support local businesses during this tough season when many businesses are facing hardships.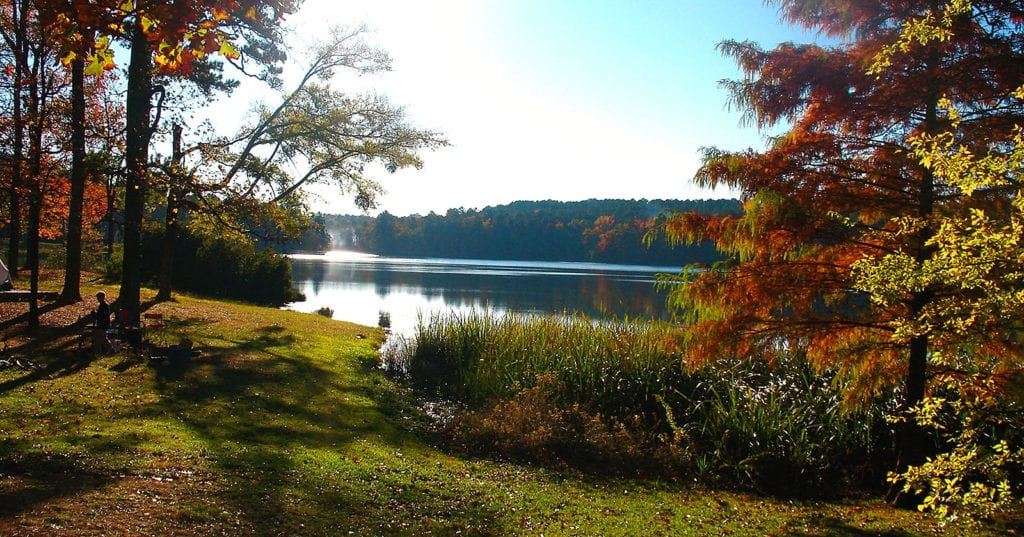 "Tourism is a major economic driver for Tyler," Shari Lee, President of Visit Tyler said. "With these special rates, residents are able to feel safe, have a weekend getaway, and put money back into their own community."
Lodging locations offering special rates are:
Holiday Inn Club Vacations Villages Resort: Save up to 20% at this lakefront resort that offers an indoor waterpark, spacious villas, and a full-service marina that offers rentals such as kayaks, paddles boats, pontoon boats, motorboats, fishing poles, and more.
High Hill Farm: Get one night in a king bungalow with dinner for two and a hot breakfast in bed at this luxury resort. This intimate vacation retreat combines laid-back luxury with outdoor activities and offers an infinity pool overlooking the vineyard.
Rosevine Inn: Get up to 10% off of your stay at Rosevine Inn. This quaint bed and breakfast feature all kinds of outdoor and indoor games on the property. The "Barn" and "Treehouse" are popular areas to spend an evening with board or card games or just relaxing.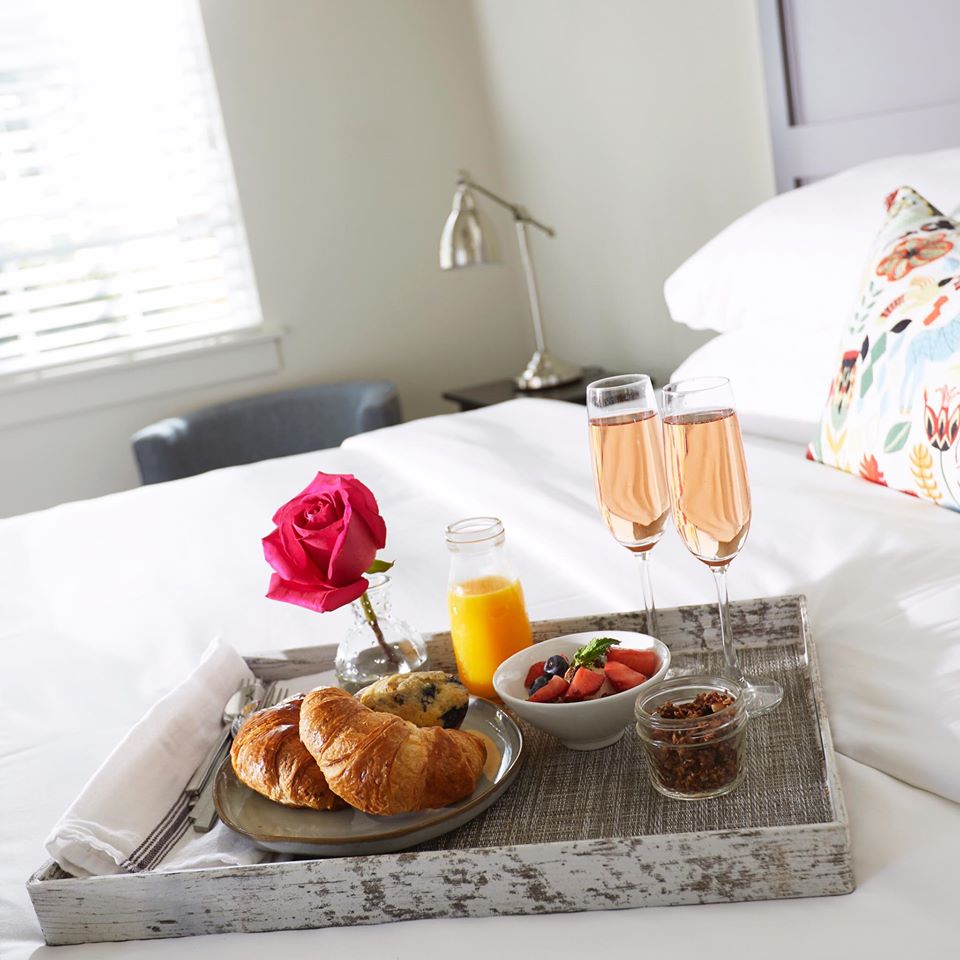 During this time, area accommodations have implemented extra safety precautions to keep guests safe during their stay. While each business has their own safety protocols, some of the procedures you can expect include "contactless" payments, requiring staff and guests to wear masks, screening employees for symptoms, enhanced cleaning practices, and minimizing guest contact in elevators, lobbies, etc.
Tyler also offers a wide variety of activities for everyone to enjoy. The City of Tyler offers more than 1,000 acres of public parkland comprised of 27 parks housing playgrounds, athletic fields, walking and biking trails, tennis courts, multi-purpose courts, splash pads, and more.
And that doesn't even count the Tyler State Park, one of the most popular State Parks in Texas. This 985-acre state park is located right outside of Tyler and is perfect for bird watching, hiking, camping, and more. Get your day passes here, they must be purchased in advance.
Other attractions include Caldwell Zoo, Tyler Municipal Rose Garden, and a selection of museums that offer scientific, artistic, cultural, and historical significance to the area.
Visit Tyler recently launched a digital passport tour, Thirsty Pines Tour. This mobile drinking tour is a great way to explore the area. It features the region's best craft beverages including coffee, juices, wine, beer, and alcohol. Participants who visit a designated number of locations will receive an exclusive "Go East Texas" stone coaster set. Download the free pass at GoEastTexas.com.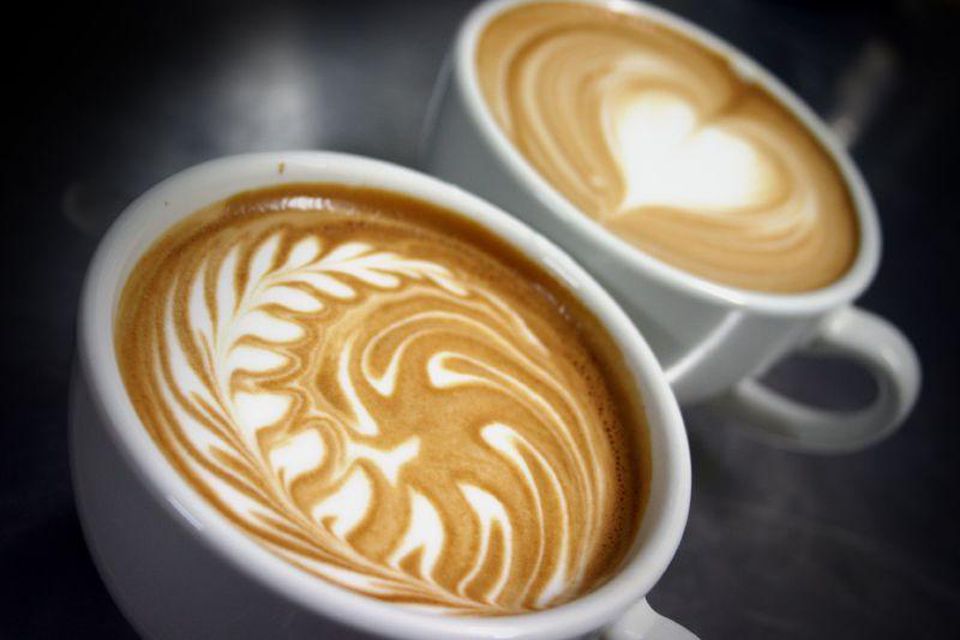 More staycation rates are being added every week. For the latest list of "staycation" rates available, go to VisitTyler.com/Staycation.
Due to concerns about the coronavirus, many venues have added safety precautions, different operating hours, and other protocols to keep staff and guests safe. Please check individual websites and social media for the latest updates.