The day many parents have been waiting for is right around the corner, as Texas conducts its annual Tax-Free weekend, a "sales tax holiday" where parents can save money on tax-free purchases of clothing, footwear, backpacks, and other school supplies.
This year, the sales tax holiday begins at 12:01 am on Friday, August 6, and runs through Sunday, August 8.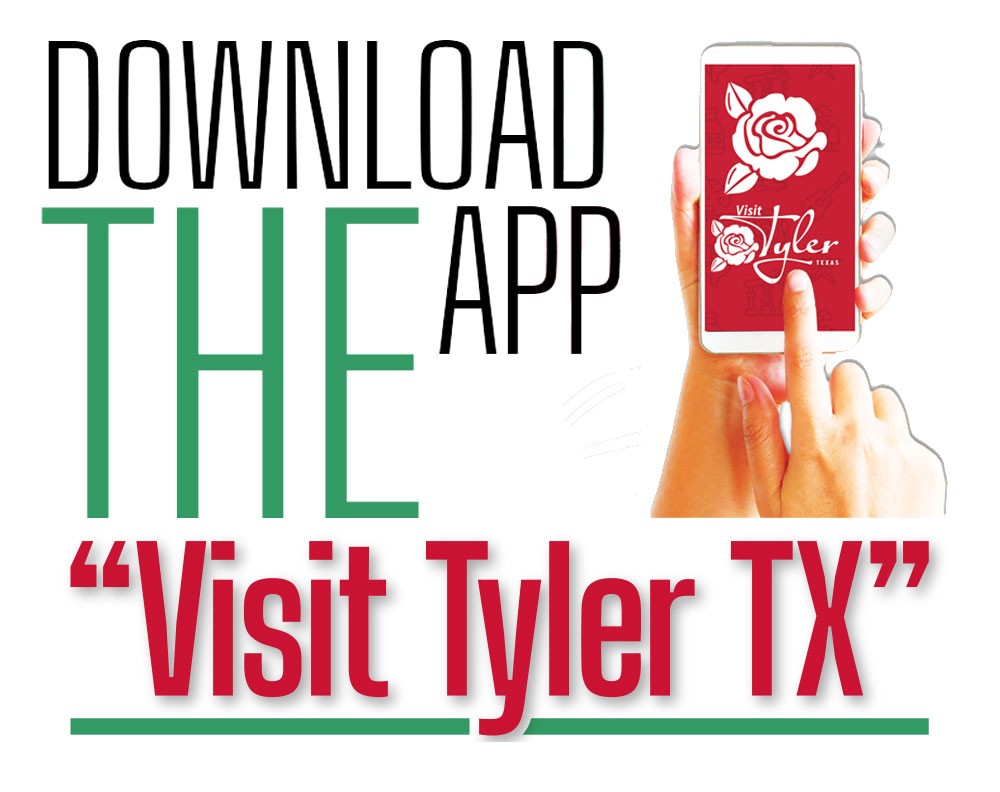 According to the National Retail Federation, parents with school-age children are expected to spend approximately $848 per household on back-to-school items, with total back-to-school spending expected to reach $37 billion.
"Inflation, demand, shipping costs, and other factors have affected the cost of many items, so consumers are expected to spend more this year," Mechele Agbayani Mills, President and CEO of BBB Serving Central East Texas said. "This could put a financial strain on some families, so it's important to plan ahead and shop smart."
This weekend, shoppers can buy most clothing, footwear, school supplies, and backpacks (sold for less than $100) tax-free from a Texas store or from an online or catalog seller doing business in Texas. Some items which are not eligible are:
items sold for $100 or more
clothing subscription boxes
specially-designed athletic activity or protective-use clothing or footwear
clothing or footwear rentals, alterations (including embroidery), and cleaning services
items used to make or repair clothing, such as fabric, thread, yarn, buttons, snaps, hooks, and zippers
jewelry, handbags, purses, briefcases, luggage, umbrellas, wallets, watches and other accessories
computers
software
textbooks
BBB provides the following tips to make the most out of your back-to-school shopping experience this upcoming Tax-Free weekend:
Make a list. Even if you don't have a school supply list yet, you can still purchase other items like school clothing and in-class school essentials like pens, notebooks, and backpacks. Make a list for each child, but start by "shopping at home" for items that you may already have leftover from last year. For some items, it's worth spending a bit more (a high-quality backpack will last for years). Resist impulse shopping if possible.
"Back-to-School Sale" versus tax-free items. Retail stores may advertise back-to-school sales because they know consumers are buying items for the upcoming school year. Certain discounts will still have taxes applied to them unless the item qualifies.
Sign up for email alerts at your favorite stores. Monitoring pricing early on is key to finding good deals on quality products. Many sites will have an informed community of savvy shoppers on their blog or in their forums who willingly share deals, exclusive coupons, rebates and insider information on where and when to find the best prices and products. These alerts will assure you don't miss out on the hottest items and limited opportunities.
Take advantage of discounts. Many stores offer student and teacher discounts on hot items like laptops and uniforms. Retailers will try to make room for fall fashion and the newest models, so there are incredible savings to be had if you do a little research.
Check the refund and exchange policies. Be sure you can exchange or return items that are purchased during this time. Keep in mind, some items may be non-refundable or have restocking fees associated with a return.
Just in case you do pay sales tax on qualifying items during the sales tax holiday, you can request a refund for the tax paid. The seller can either grant the refund or provide their customer with Form 00-985, Assignment to Right to Refund (PDF), which allows the purchaser to file the refund claim directly with the Comptroller's office.
For more tips on how to be a savvy consumer, go to bbb.org. To report fraudulent activity or unscrupulous business practices, please call BBB at 903-581-5704 or use BBB ScamTracker.
About BBB: BBB is a nonprofit, business-supported organization that sets and upholds high standards for fair and honest business behavior. Most BBB services to consumers are free of charge. BBB provides objective advice, free BBB Business Profiles on more than 5.3 million companies, 11,000 charity reviews, dispute resolution services, alerts and educational information on topics affecting marketplace trust. Visit bbb.org for more information. There are over 100 local, independent BBBs across the United States, Canada and Mexico, including BBB Serving Central East Texas, which was founded in 1985 and serves 19 counties