By Gini Rainey
A lot has been going on in our world this past week.  Some of it has not too terribly pretty.  Sometimes it's difficult to look past this messy life of ours and find the beauty of our home called Earth and as a result of all this messiness, I find it hard to find much inspiration.  Initially we were wondering which world power would decide to blow us off the face of this Earth, but it would seem that we are doing a mighty good job of trying to destroy ourselves from within.  It would seem that there are a lot of folks who feel the best way to move forward is to disregard the past that got us all to this point in time.  Instead of trying to learn from that history and try not to repeat it, it would seem a lot of folks just want to erase and forget.  Unfortunately, that isn't the way to honestly move forward.
How can she tie this into a cookbook review, they say.  Well, The Casablanca Cookbook references a lot of things from the movie of the same name, which drew it strength of popularity from its perfectly timed release that followed, by just a few

short weeks, the Allied invasion of North Africa.  While many films about war were released during that time period, Casablanca went on to win three Academy Awards because of its compelling plot, cast of all-stars, memorable lines, and pervasive theme song.
While this cookbook isn't very big, Sarah key, Jennifer Newman Brazil, and Vicki Wells managed to pack some interesting recipes along with great black and white photos and trivia into their 44 page book that was published in 1992 by Abbeville Press Publishers.  Filled with recipes that have a Moroccan flair, you'll be able to cook up a meal like they served at Rick's and savor a flavor straight out of the Kasbah.  The adult beverage recipes in this book seem to out-weigh the others, but after all, Rick's was one smoke-filled, bar-type restaurant, so it stands to reason.  From a "Here's Looking at You, Kid" Champagne Cocktail straight through to the "As Time Goes By" Preserved Lemon Cookies, you should be able to get your nostalgia juices flowing enough to maybe pop in the movie while you cook a meal of Couscous Marocain and sip a "We'll Always Have Paris" Preserved Lemon Martini.
To make your own supply of Preserved Lemons, use this recipe.  Starting with 4 thin-skinned, small lemons (or limes), slice thin, or in wedges.  In a 1-quart jar, layer the lemons alternately with 2 cups sugar to fill jar.  Seal the jar with an airtight lid.  By the following day, they should have produced enough liquid to cover the lemons.  If not, add more sugar.  Do not add water.  Let sit in a cool, dry spot for 2 weeks.  After 2 weeks, the lemons are ready to use.  Refrigerate at this point to store up to 6 months.  These are great for garnishing sweet drinks and desserts.  If you are a martini drinker, you can use the same recipe, only substitute salt for the sugar.  Oh, and by the way, Bogart did not say "Play it again, Sam." What he said was "You played it for her, you can play it for me…If she can stand it, I can. Play it!"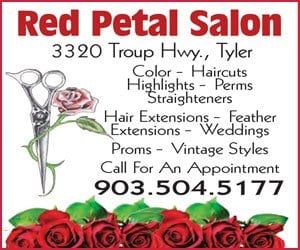 Book Review: "The Blue Cloak"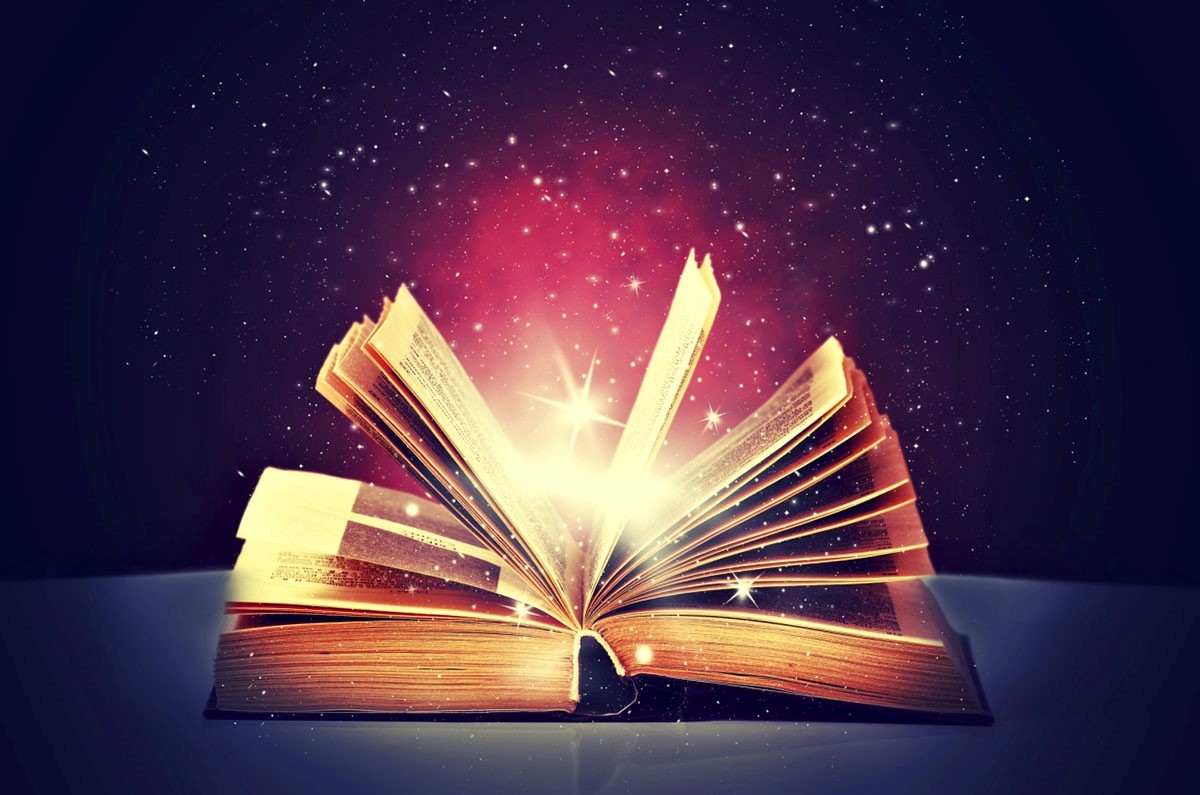 By Gini Rainey

The Blue Cloak by Shannon McNear
Set at the turn of the 18th century in Kentucky and Tennessee, The Blue Cloak is based on the true account of the Harpe family's killing rampage along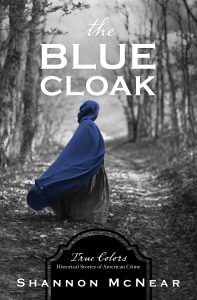 the Wilderness Trail.  McNear who is basically a Christian writer, struggled with the concept of the re-telling of such dynamically horrible events, but came to realize that this could become a story of redemption.
When Sally, the very young daughter of a Baptist preacher, marries the younger of the Harpe boys, many people have big misgivings about her choice of men, especially Sally's best friend, Rachel. As Sally is leaving after the wedding festivities, Rachel hands her the gift of a packet that contains a beautiful indigo-dyed, woolen cloak. This cloak becomes a symbol of friendship, trust, and love throughout the book.
With an amazing skill for character development and research, McNear's words succeed in weaving a tale filled with desperation, angst, deception, and ultimately forgiveness and love as the three Harpes, with their three communal women in tow, create murderous mayhem along the Wilderness Trail.
Although this book is not terribly long (255 pages) it is filled with more adventure and romance than books twice its length.  Definitely a page-turner, you might find yourself unable to put it down.
5 of 5 – Copyright 2020 – Barbour Publications

BOOK REVIEW: Sentient Beings in the Kingdom of Bhutan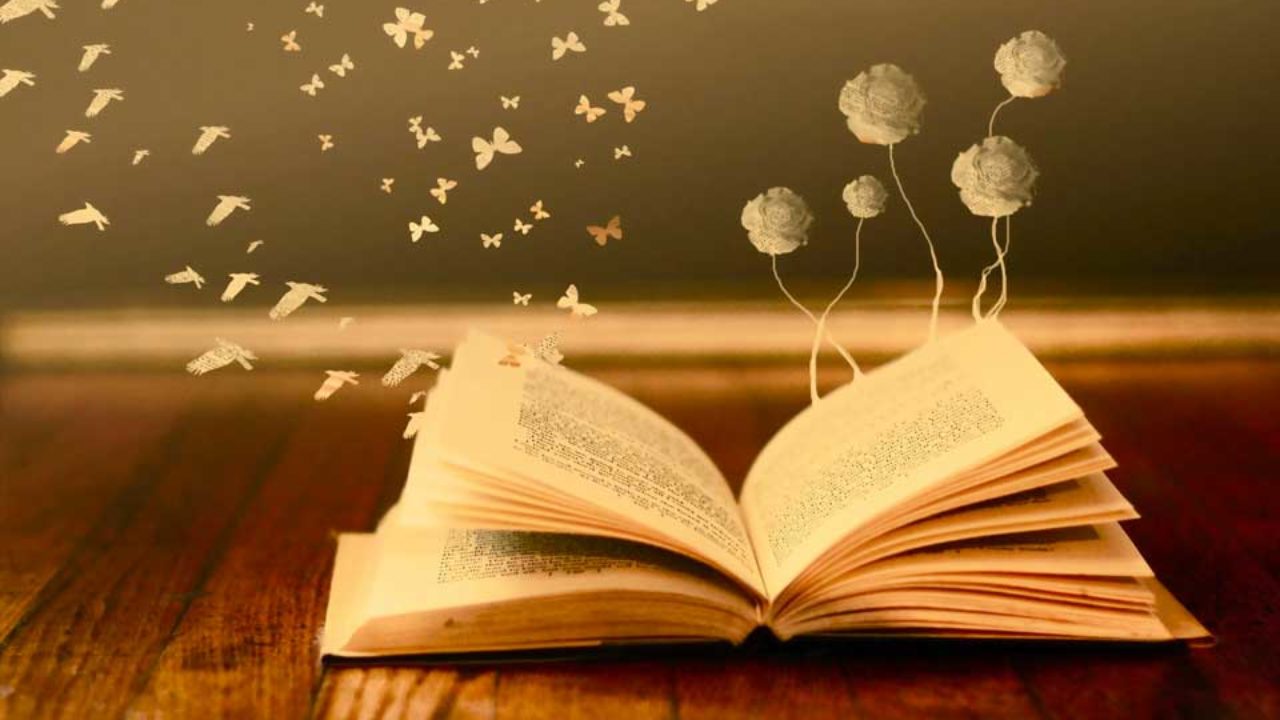 Sentient Beings in The Kingdom of Bhutan by Laurie S. Chambers

By Gini Rainey
Chambers, who has spent over fifty years traveling the world seeking to understand the complexity of being human, has written a lovely book about the peaceful kingdom of Bhutan.  Located in the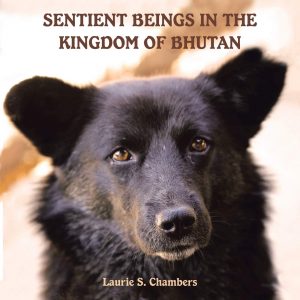 Himalayan mountains, Bhutan's people have formed a unique relationship with the animals sharing their space in this beautiful area.
While the cover might lead you to think this is a children's book, it is filled with the complexity of human/animal relationships.  In a place where all living things matter, Chambers has managed to capture the beauty of both the sights and principles of the Bhutanese and subtly implores that we all take on these loving and caring and grateful people.
And don't be mistaken, there are at least three levels presented in her book.  One that appeals to the seeker of truth and peace, one that encourages the young child to live a life of appreciation and love, and one that captures the eye of the seeker of visual beauty.  This is not a book to be read straight through.  Rather, it would be a wise and intelligent thing to read each page for its own merit and value and digest and internalize the message that each one has to offer.
5 of 5 – Copyright 2019 – Balboa Press
BOOK REVIEW: Where The Crawdads Sing by Delia Owens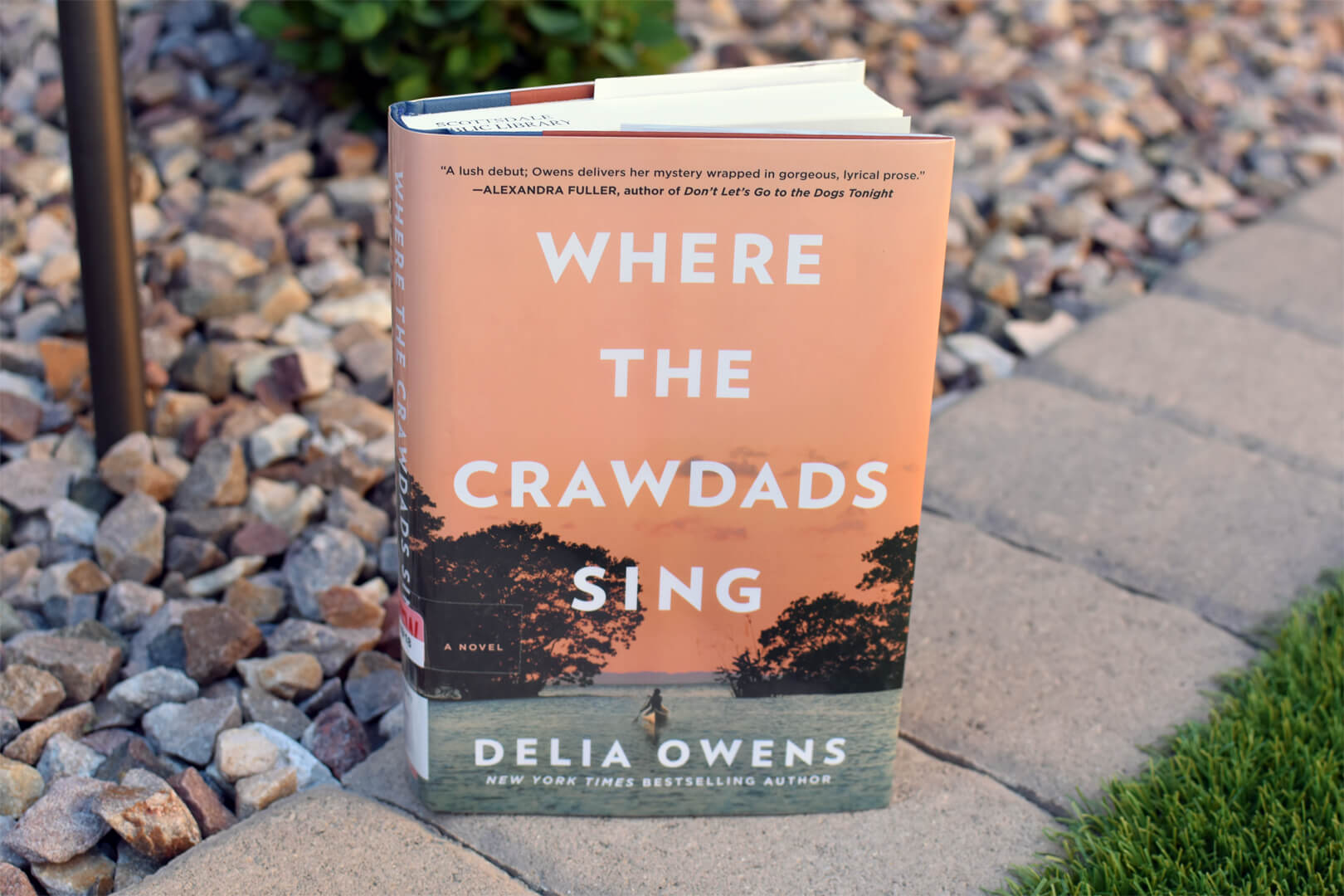 By Gini Rainey

Imagine, if you will, a shack in the middle of the backwater marshes of the Atlantic Ocean in North Carolina.  The setting is as raw as the story that Owens tells about the abandonment and coming-of-age of young Kya.
Left behind by her entire family at the age of six, Kya learns more about life and survival in a short time than most people learn in a lifetime.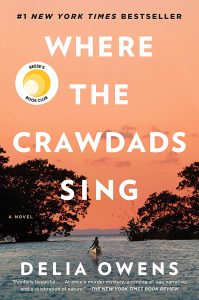 Ms. Owens', no stranger to the publishing community having several books in print, paints a world full of wonder and discovery as Kya explores the beauty of nature around her as she struggles to stay alive.
Living on the edge of a community that neither helps her nor understands her, she grows into a beautiful, highly intelligent young woman with the help of a young boy who was a friend of her brothers.
Expertly building characters you will come to either love or despise, Ms. Owens laces Where the Crawdads Sing with a hint of physical abuse, romance, and murder.
Owens has created a book that has everything necessary to keep the reader turning the pages to the surprise ending.
5 of 5 – Copyright 2018 – G. P. Putnam's Sons