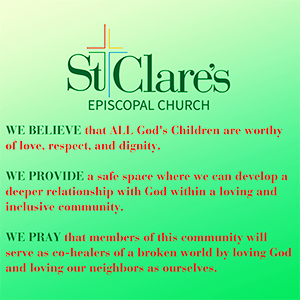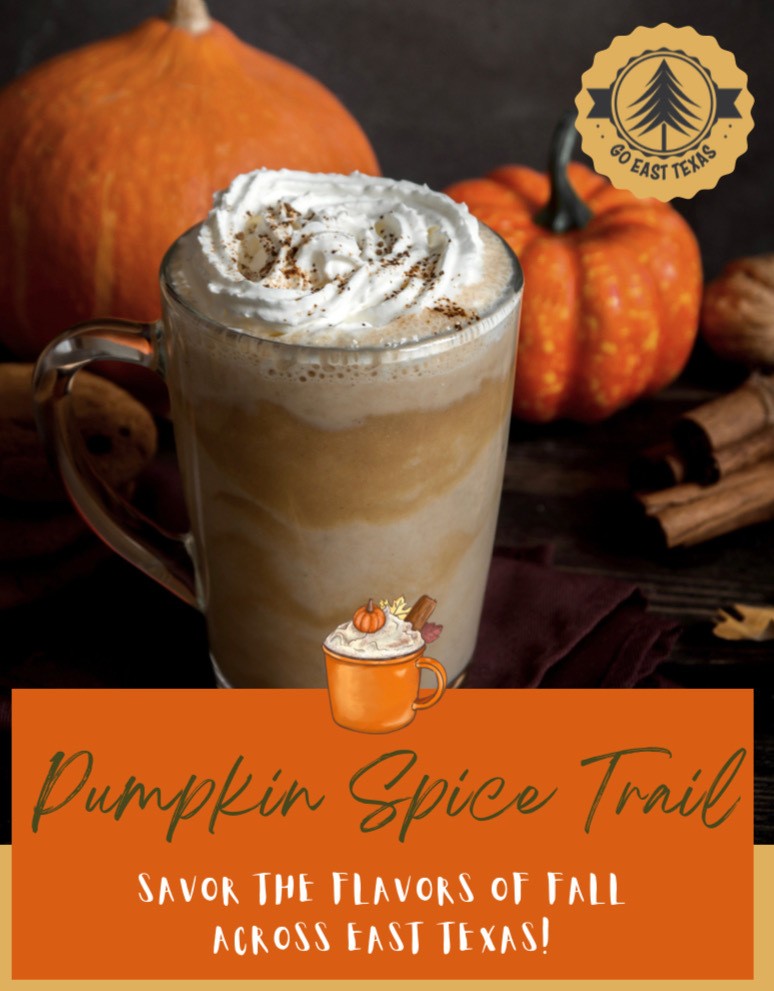 Treat yourself to some of the best fall beverages the Lone Star State has to offer as you sip and savor along the Thirsty Pines Tour, a self-guided tasting adventure throughout the region.
See the locations and yummy goodness of the Pumpkin Spice Trail HERE!
East Texas offers the complete drink experience, including freshly ground coffee in a cozy coffee house, craft beer on tap at a local brewery, Texas wine tastings on a vineyard veranda, or sampling barrel-aged spirits at a distillery.
May we suggest a mug of pumpkin spice latte or a glass of Oktoberfest beer?
Download the free pass and start sippin' to receive discounts at select stops and to be entered for the Grand Prize Getaway!
Goodies include:
Pumpkin Spice Homemade Syrup
Legally Abiding Cinnamon Marzen Pair with their Bread Pudding- which is a new fall flavor every week!
Pumpkin Pie Martini
Autumn Gin Fizz
Spiced Pomegranate Margarita
Fall In Thyme
Slow Infused Old Fashion
Chocolate and wine pairings
Sweater Weather Beer
Double Shot Imperial Coffee Porter
Pumpkin Spice Latte Pair with their pumpkin spice donuts and muffins
White Chocolate Pumpkin
Pumpkin Spice Machiatto
Maple Toffee Nut
Salted Caramel Mocha
Caramel Spiced Apple Cider
Apple Pie Chai Tea
S'mores Iced Latte
Pumpkin Spice Latte Pair with their pumpkin bread
and more!
Visit GoEastTexas.com for more information!
Download the free Thirsty Pines Tour & start saving! Finish the pass by the end of the year to be entered into a drawing for a Weekend Getaway!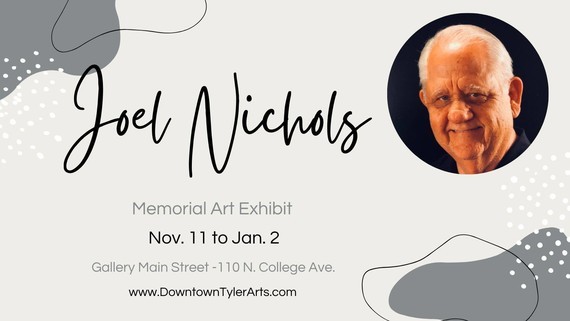 Gallery Main Street will honor a talented local artist, Joel Nichols, with a memorial art exhibit. Opening Nov. 11 and running through Jan. 2, his Memorial Art Exhibit showcases a talented local artist Joel Nichols through a private collection of his work.