Ranch of Dreams, Fun, and Animals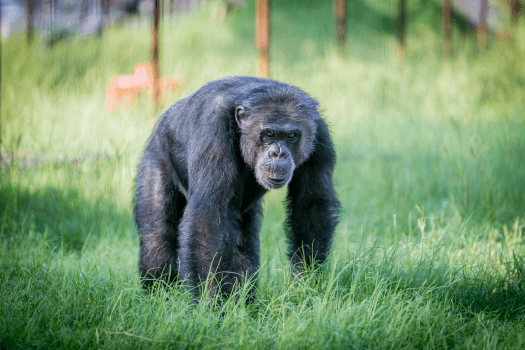 The Fund for Animals is the largest and most diverse network of animal sanctuaries and rehabilitation centers in the country. Now you have the opportunity to schedule a tour at the flagship sanctuary, the Cleveland Amory Black Beauty Ranch, right here in east Texas. This facility is a world-renowned animal sanctuary in Murchison, Texas that was founded in 1979 by Cleveland Amory, author and animal advocate. Cleveland Amory Black Beauty Ranch is located at 12526 CR 3806 Murchison, TX 75778. Tours this month are:
Regular tour individual adult tickets are $49, student/active military tickets are $39. Additional under 18 tickets are $20. Family package (two adults and four children) are $150. Children under 3 are free, as long as they can sit on your lap. All tours must be prepaid. Tickets are available at fundforanimals.org or call (903)469-3811.

Scavenger Hunts: Free Family Fun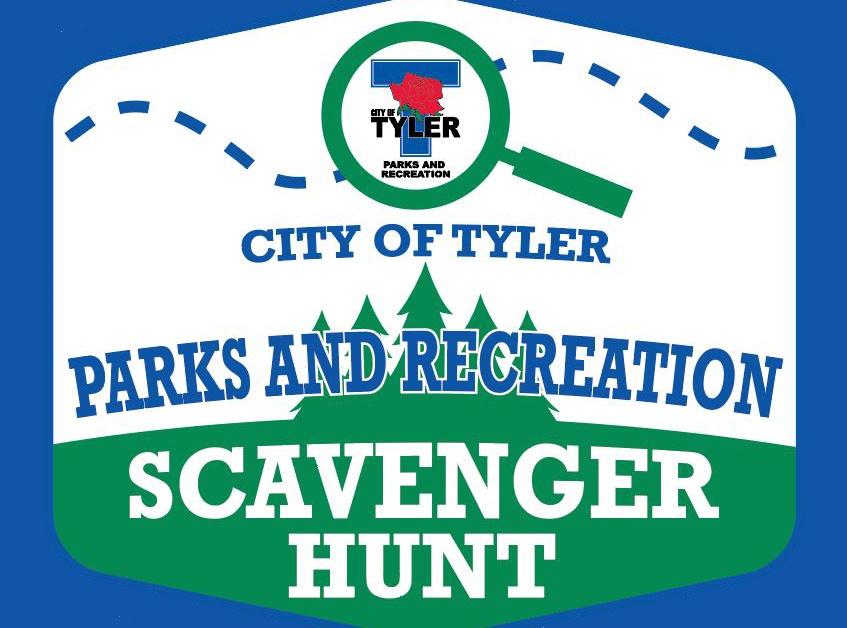 Tyler Parks and Recreation Department asks residents to "Join the Hunt" with new scavenger hunt program.
The City of Tyler Parks and Recreation Department has created a QR code-based Scavenger Hunt Program, with the goal to increase exploration within the City's parks and trails.
The Scavenger Hunt currently consists of 10 clues hidden across Tyler area parks for people to find and complete.
QR codes will be placed at each participating park for people to scan with their cellphones and get instructions to complete a task.
Upon completion, people may submit their pictures to earn a Master Hunter decal on the Tyler Parks and Recreation webpage, www.TylerParksandRec.com.
Use the hashtag #TylerParksScavengerHunt on all social media and join the hunt!
For more information, please contact Tyler Parks and Recreation at (903) 531-1371.

Bored? Find something FUN to do…Download our App!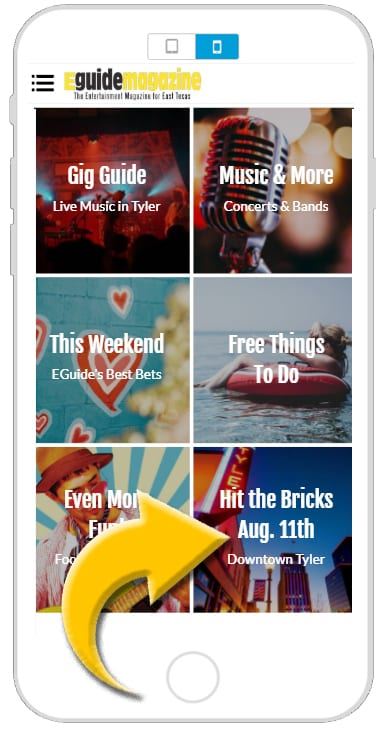 Looking for something to do? Want to know who is playing live music around town?
See what is going on Downtown?
What is "EGuide Tyler TX"?
"EGuide Tyler TX" is a FREE events app from EGuideMagazine.com, the #1 entertainment guide for Tyler, Texas and the northeast Texas region.
What can "EGuide Tyler TX" do for me?
With "EGuide Tyler TX" you can:
Find new places to eat and drink.
Get info about the best local live music going on daily
See what is going on today, this weekend, or next month
Find festivals, theatre, art, concerts and tons more
Enter to win fabulous weekly giveaways
The easy-to-use menu helps you find out what to do this weekend…all at your fingertips….plus, it is FREE!
Download our free app "EGuide Tyler TX"!
Edom & Ben Wheeler: Explore the Arts & Delicious Food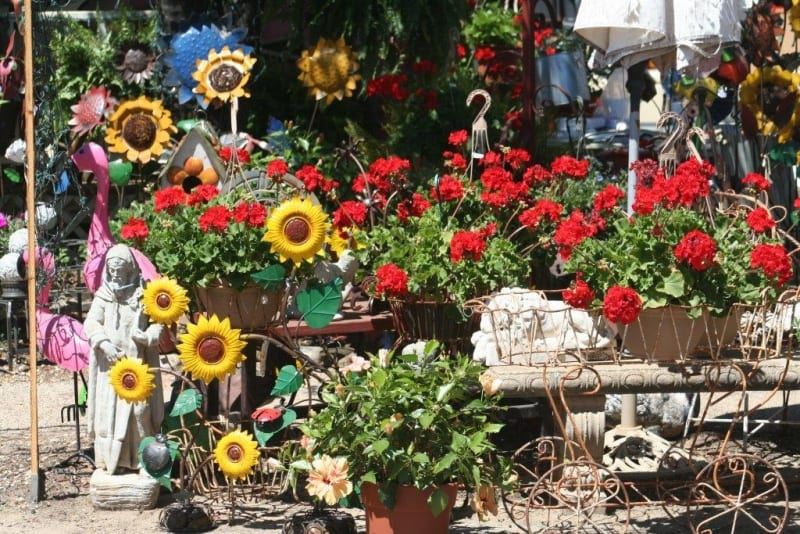 For more events, check out EGuideMagazine.com 's entire


There's a lot going on in these funky cool towns. Check out these events: