Resources for Assistance for Musicians, Artists plus Bartenders

During these uncertain times, many entrepreneurs and small businesses are struggling to stay afloat, compensate employees, and pay rent. Local, state and federal governments, as well as some non-governmental organizations, have been working to collect and disperse funding and assistance for small businesses and members of the workforce who have been hit with unexpected losses and expenses due to the global epidemic. Here are a few available resources that businesses, organizations and artists can take advantage of.
ASSISTANCE FOR ARTISTS & MUSICIANS
With many states putting stay-at-home orders in place, thousands of concerts, shows, festivals and gatherings have been postponed or canceled altogether. Our team found a few resources for artists and musicians who are in need of help due to lost income from the COVID-19 crisis.
For musicians specifically, nonprofit organization, Sweet Relief, is offering a creative way for artists to raise funds for themselves and others. Additionally, the Musicians Foundation is dispersing grants for qualifying individuals in need of assistance. This is a micro-grant through which the foundation will pay the musician's expenses directly. No checks will be written to the musician.
One of our experts found this information on the National Chamber of Commerce website. We are hopeful that more resources will be coming available soon.
ASSISTANCE FOR BARTENDERS
Another industry that has taken a huge economic hit from the COVID-19 crisis is bars and nightclubs. The USBG National Charity Foundation created the Bartender Emergency Assistance Program (BEAP) to provide grant assistance for qualifying individuals. Check to see if you are eligible for BEAP by visiting their website. If you are a bartender, the spouse of a bartender, or a child of a bartender, and have lost income due to the current global epidemic, you may qualify for this grant.
THE RED BACKPACK FUND
This program is designed for majority women-owned businesses and nonprofits with annual revenues less than $5 million and with fewer than 50 individuals on staff. Qualifying businesses must be in good standing and incorporated as a legal entity and be able to demonstrate that the COVID-19 pandemic is causing hardship.
Between May and September, GlobalGiving, via the Red Backpack Fund, will award at least 1,000 emergency assistance grants to majority women-owned businesses and nonprofits in the United States. Each grant will be $5,000.
Enrollment is now open and the first round of applications will be accepted now through 11:59 p.m. ET, Sunday, April 12, or until 5,000 applications have been received, whichever happens first. Each month, they will be accepting additional applications. The portal will open for applications on May 4, June 1, July 6, and August 3.
PAYCHECK PROTECTION PROGRAM
The Paycheck Protection Plan (PPP) application has been released and is now open for enrollment. The PPP is a provision of the CARES Act, and offers forgivable low-interest loans to small businesses facing uncertainty during the COVID-19 emergency. This plan was created to enable small businesses to retain workers, maintain payroll, and cover certain other existing overhead costs. If you are interested in applying for this program, we advise you to work with your local lender to see if and when they are accepting applications and what their process will be.
SMALL BUSINESS DISASTER ASSISTANCE
This is a statewide program offering Economic Injury Disaster Loans (EIDLs). If you are a small business owner, operator of a nonprofit organization, a homeowner or a renter, you may qualify for this loan offers by the Small Business Administration. EIDLs are intended to provide necessary working capital to help small businesses continue to operate until economic conditions return to [a new] normal. You can find more detailed information about this loan, including terms, rates and qualification criteria, by clicking here.
If you qualify for this loan and decide to apply, we advise you to start collecting your paperwork. The more detailed information you're able to provide within your application, the more likely you will be to receive the loan. If you have any questions, don't hesitate to contact the sources listed in the resources mentioned above.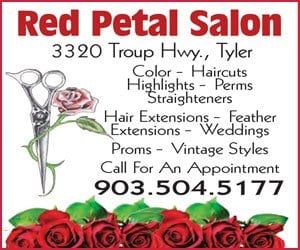 Foodie Events: Yum Yum Fun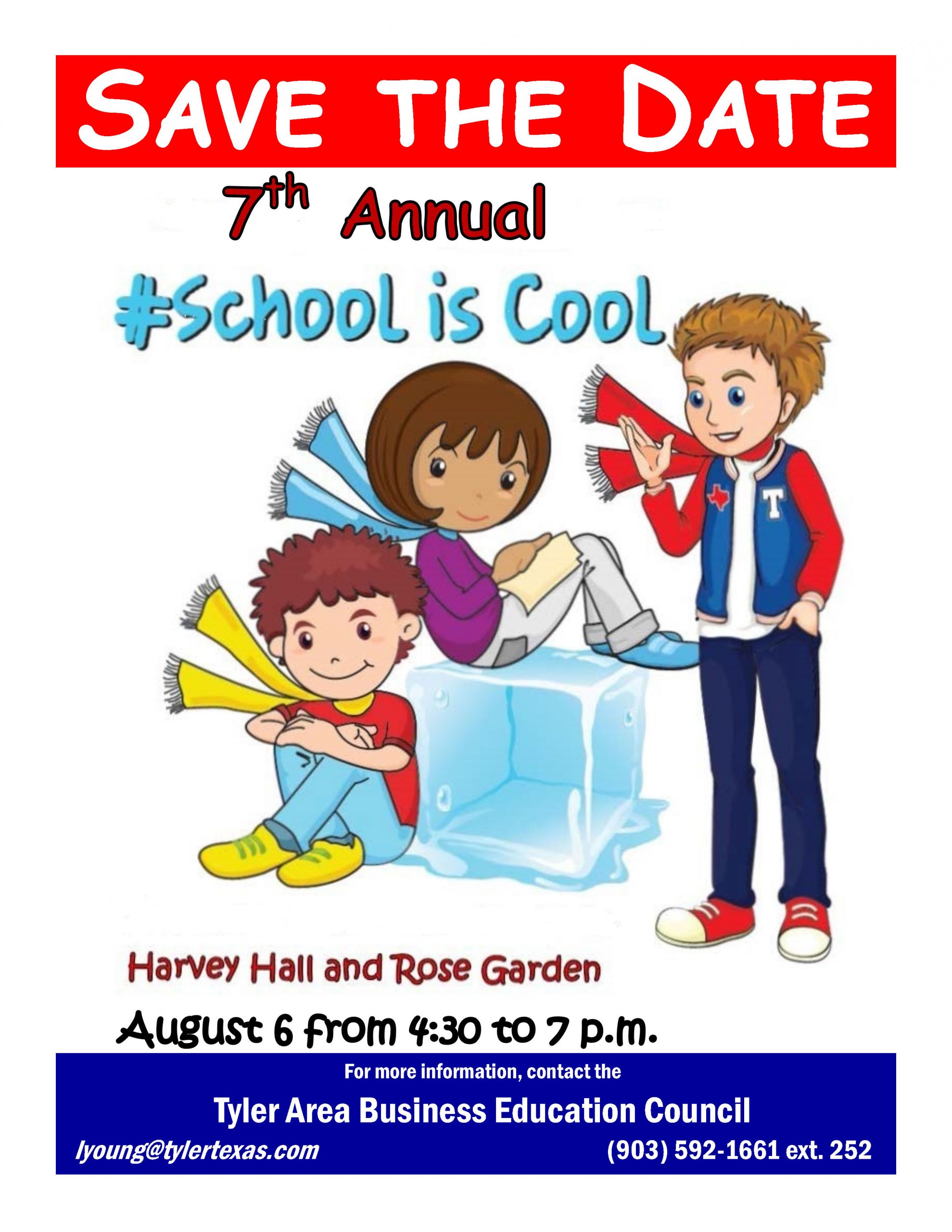 For more events, check out EGuideMagazine.com 's entire


---
Tyler and Northeastern Texas is a food lover's paradise with an elaborate selection of cuisine types to cooking classes to the wonderful Farmer's Market. Check out these events going on:

#HaveFunMakeADifference for Whitehouse Restaurants

The Whitehouse Chamber of Commerce wants to encourage you to #eatlocal and get rewarded!
When you eat at a Chamber member restaurant, you support your community and become eligible to win a $50 gift card to the Chamber member restaurant of your choice.
Drawings are held weekly.
You may submit as many receipts as you like during the time frame, there is no limit on the number of entries. To submit your receipt, write your name and contact information on the receipt and drop it off at the
Chamber office (208 TX 110).
Or, take a photo of your receipt and email it to info@whitehousetx.com. Be sure to include your contact information (email address and/or phone number) in the email so we may contact the winners.
There is no limit to the number of times you can register, but the drawing starts over every week. Details are on the flyer below…
Eat & Drink Local: Who is Open, Their Menus & More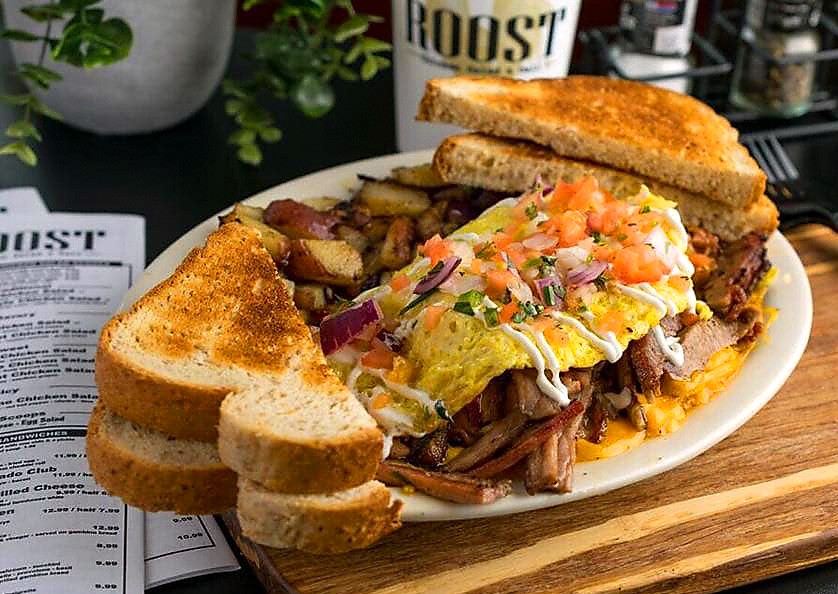 Roost is located at 3314 Troup Highway, Tyler, Texas 75701, (903) 747-3700,  open 8 am to 6 pm 7 days a week. Menus and ordering info available at facebook.com/RoostTX/.
To feature your business, email eguidemagazine@email.com. Ads run weekly Monday-Sunday, unlimited impressions for $110. You may purchase multiple weeks and the creation of your ad is always free.
---

Welcome to
EGuideMagazine.com
's new
#EatLocalTyler
page!
Starting Friday, May 22nd, 2020 restaurants can open their dining rooms! Seating is limited to 50% occupancy. Outdoors seating is not limited at all.
You can still order take out at the curbside, go through the drive-thru from some local restaurants, and get delivery from a variety of services.
And thanks to Governor Abbott, restaurants can continue to sell alcohol to go!
Links to restaurant's new condensed menus, websites for ordering, phone numbers, and what is available (delivery, drive-thru, curbside, etc…), and if they have opened their dining rooms are all posted below in a convenient and easy to use format.
Check back often, this list changes hourly!
To add your restaurant or report any changes or additions, email eguidemagazine@gmail.com.