Review: Motown Christmas Groove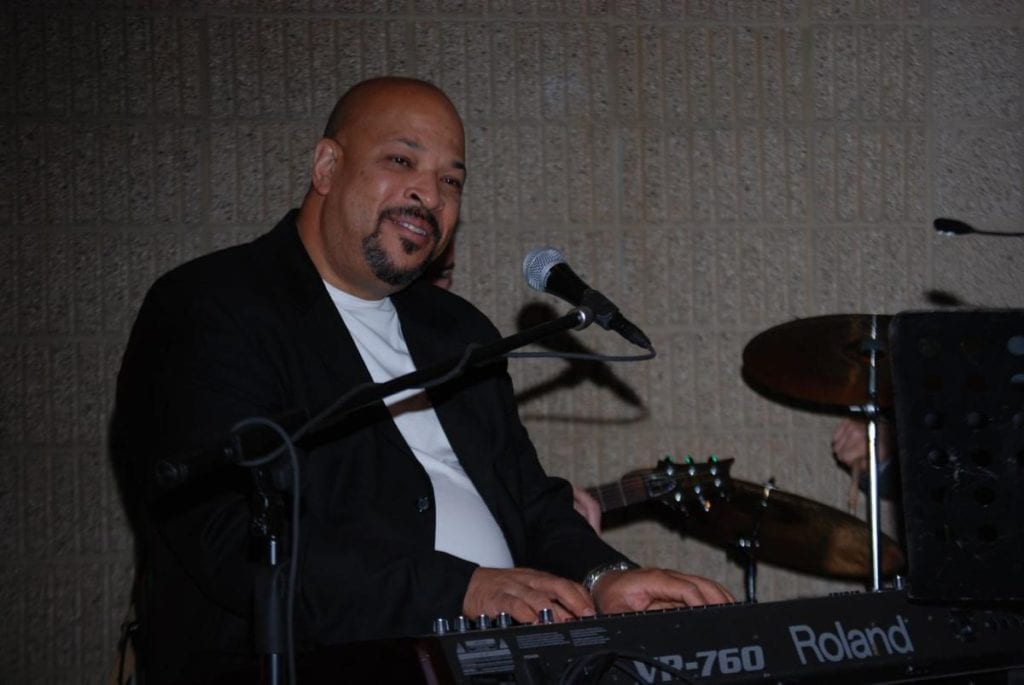 By John Baggett
Christmas is upon us and Tyler Civic Theatre is presenting a unique show filled with music, holiday cheer, and lots of soul. This holiday season they want you to get into a "Motown Christmas Groove."
"Motown Christmas Groove" is not a typical show for TCT. It isn't a play or a musical. It's more of a concert. The show is split into two halves. The first half tells the story of Motown, featuring renditions of "Stop in the Name of Love," "My Girl," "What's Going On," and "Superstition," just to name a few. The second half is the story of Christmas, focusing on classic holiday songs such as "Oh, Holy Night," "Little Drummer Boy," and "Go Tell It On the Mountain."
"Motown Christmas Groove" is directed and arranged by George Faber and his wife Anita Faber. The pair put together a truly wonderful show filled with great music. With an assembled group of talented singers and musicians, they create a night of entertainment that needs to be seen. The rules of theater decorum are thrown out, so instead of being asked to sit quietly, you will be encouraged to sing, clap, and dance along with the show.
Assembled to bring the show together are a brilliant band featuring Mr. Faber on keyboards, Hayden McMullen on guitar, Ralph Deveraux Jr. on bass, Montrael Sanders on drums, and Giant Boykin on saxophone and flute. The singers, conducted by and including Mrs. Faber, are comprised of a talented group of men and women.
The female singers are Shirley-Watkins Clark, Barbara Cox, Wanda Dews, DeAnna Hargrove, Lynne Dews Malone, Regina Money, Queena Mwanda, Desirey Olson, Erica Williams-Rider, Shani Scott, Debbie Kirkland Waffer, Cherlynn Wheeler, Shirley Witherspoon, and Crystal Wynn. The male vocalists are Anthony Brown, Branderious Dillard, Billy Harrell, Ryan Jackson, Randall Powell, Marvin L. Taylor, and Steven Young.
While all the performances are amazing, my personal favorites included Anita Faber singing a rendition "O, Holy Night," which would feel as equally appropriate in a Sunday morning service or at a smoky, jazzy nightclub. I was also was blown away by Marvin Taylor doing "Superstition," which is my absolute favorite Stevie Wonder song. I also have to give special shout outs to Steven Young channeling young Michael Jackson on "I Want You Back," during which I kept waiting for him to Moonwalk (even though that was a different era for MJ), and Shirley Watkins-Clarke's performance of "Go Tell It On The Mountain."
"Motown Christmas Groove" is a fantastic show for the holidays. It will leave you with a smile on your face and a song in your heart (or head…or both). If you are a fan of Motown, jazz, blues, gospel, or just music in general, you owe it yourself to see this show. It's one of the grooviest things I've seen at Tyler Civic Theatre.
"Motown Christmas Groove" opened Friday, December 7th, and runs through Sunday, December 16th at Tyler Civic Theatre, located at 400 Rose Park Drive in Tyler.  For more information and to purchase tickets, go to http://tylercivictheatre.com/production/2018-2019/motown-christmas.


Theatre TJC presents Shakespeare's 'Othello' Feb. 19th-22nd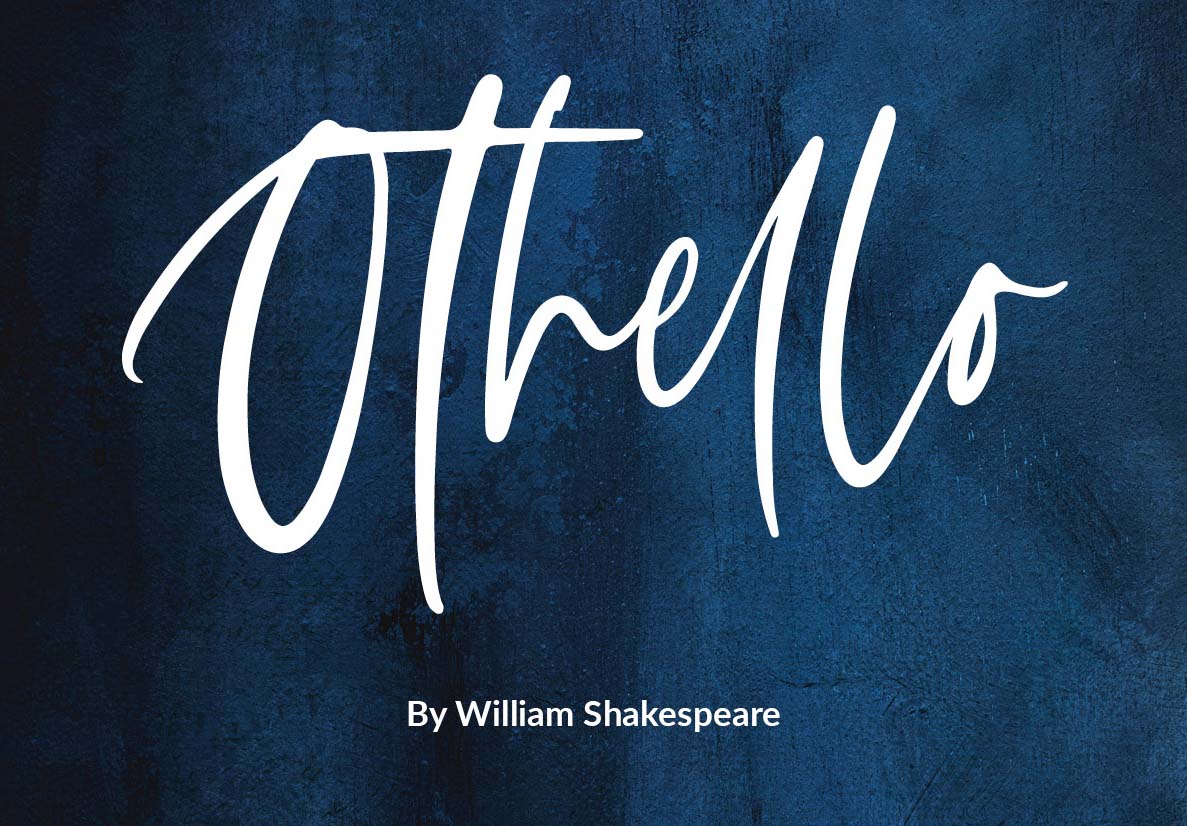 Theatre TJC continues its 2019-2020 season with William Shakespeare's "Othello," under the direction of Denise Weatherly-Green, TJC theater professor.
Undeterred by the differences in their backgrounds and life experiences, Othello and Desdemona defy prejudice to be united in marriage. However, deadly malice lurks where the newlyweds least expect it, as the man Othello trusts the most resolves to destroy their happiness at any cost.
Whispers of suspicion feed irrational jealousy in this gripping psychological drama, one of Shakespeare's greatest and best-known tragedies.
Performances are scheduled for 7:30 p.m. Wednesday-Saturday, Feb. 19-22; with a matinee at 2:30 p.m. Saturday, Feb. 22, in Jean Browne Theatre.
Tickets are $10 for adults, $5 for seniors, students, and active military.
The TJC Box Office opens Wednesday, Feb. 12, and box office hours are 1-6 p.m. weekdays. For reservations, call 903-510-2212.
Characters, cast members and their hometowns are: Roderigo, Tyler Baker of Tyler; Iago, Patrick Richardson of Crandall; Brabantio, James Cross, Bullard; Othello, Bryson Chalk of Big Sandy; Cassio, Tanner Garza of Whitehouse; Gratiano, Gabriel Mullen of Alba; Officer, Ethan Farris Mays of Mount Pleasant; Duchess, Brianna Adeline Velasquez of Muleshoe; Senator, Orion Johnson of Kaufman; Lodovico, Aidan Wilt of Chapel Hill; Desdemona, Keirsten Culver of Forney; Emilia, Hanna Odom of Winona; Montano, D'Kameron Edmonson of Forney; Courier of Cyprus, Preciosa Villeda of Mineola; Courier of Cyprus, Darby Owen of Tyler; and Bianca, Maddie Grace Beam of Bullard.
Crew includes: Tyler Baker of Tyler, assistant director, and scene shop foreman; Lillian French of Winona, stage manager; Mariza Clayton of Dallas, assistant stage manager, and soundboard operator; Riley Patrick of Brenham, costume master; Makenna Cooke of Houston, makeup and hair; Maddie Grace Beam of Bullard, master carpenter; Baylee LaFont of Tyler, scenic paint charge; Macy Cowart of Tyler, box office; and Wayne Tyler of New Orleans, Louisiana, head usher.
For more on TJC arts programs, go to TJC.edu/PerformingArts.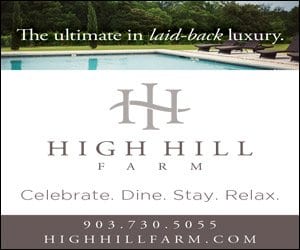 Cowan Center: Pointer Sisters Feb. 22nd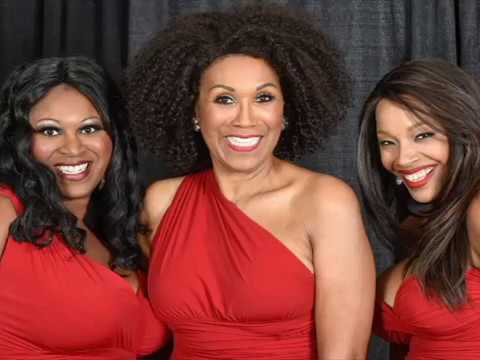 For more events, check out EGuideMagazine.com 's entire


Wondering what is showing at the Cowan Center? Check it out and purchase tickets online at cowancenter.org. All events are performed in the Cowan Center located on the campus of The University of Texas at Tyler, 3900 University Boulevard – FAC 1120, Tyler. More information about the new season can be found at CowanCenter.org. Upcoming acts are:

Bored? Find something FUN to do…Download our App!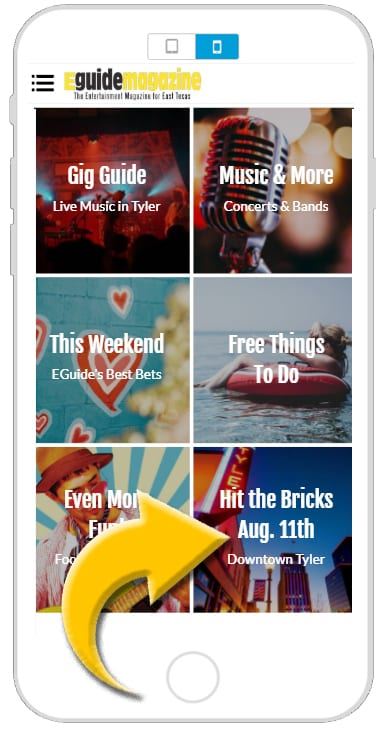 Looking for something to do? Want to know who is playing live music around town?
See what is going on Downtown?
What is "EGuide Tyler TX"?
"EGuide Tyler TX" is a FREE events app from EGuideMagazine.com, the #1 entertainment guide for Tyler, Texas and the northeast Texas region.
What can "EGuide Tyler TX" do for me?
With "EGuide Tyler TX" you can:
Find new places to eat and drink.
Get info about the best local live music going on daily
See what is going on today, this weekend, or next month
Find festivals, theatre, art, concerts and tons more
Enter to win fabulous weekly giveaways
The easy-to-use menu helps you find out what to do this weekend…all at your fingertips….plus, it is FREE!
Download our free app "EGuide Tyler TX"!