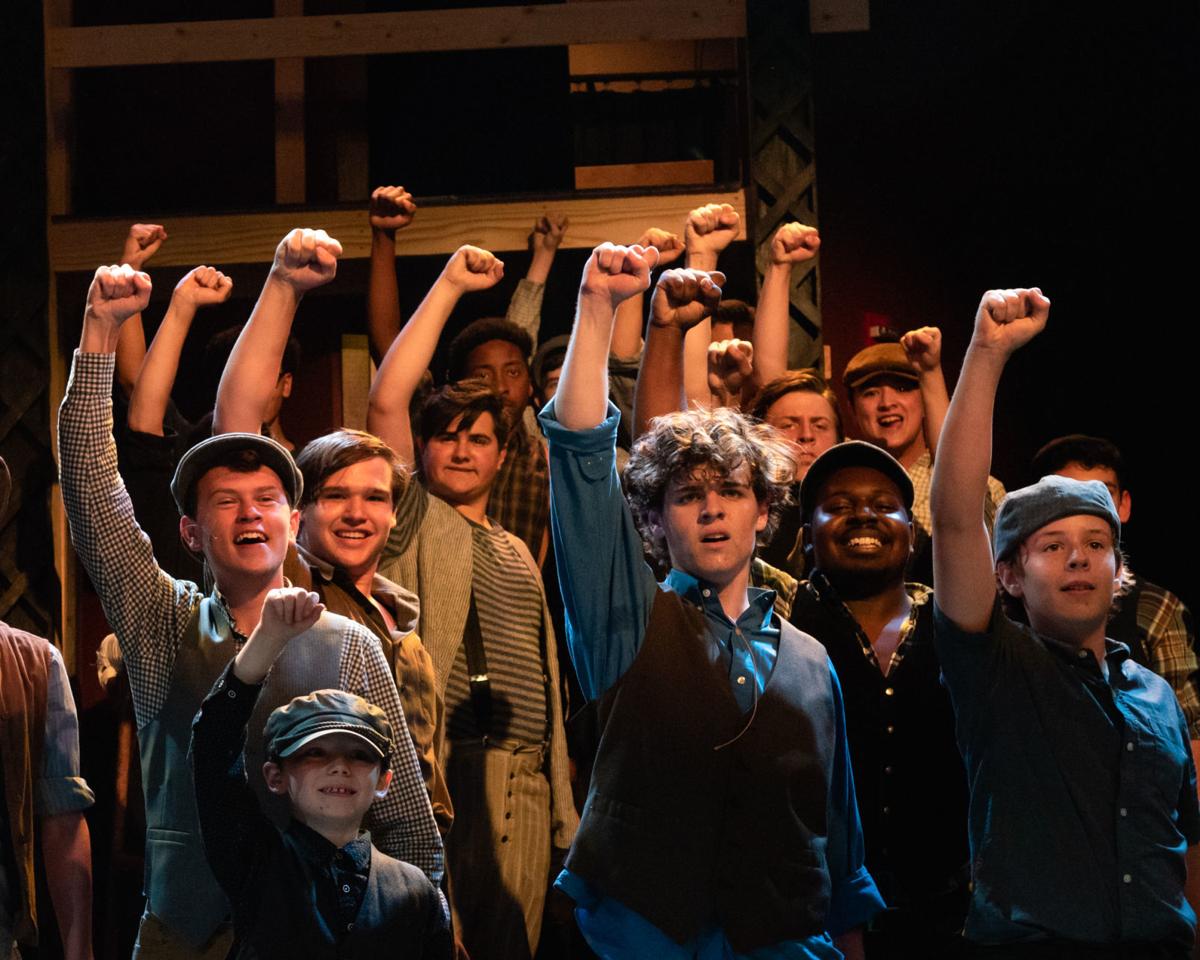 By John Baggett
The 71st season for Tyler Civic Theatre is just around the corner, but before it can begin, we have an epic musical to close out the summer. Following up on the hit production of "Mamma Mia!," TCT has assembled a small army of incredibly talented individuals to bring to life a production of the acclaimed Disney musical, "Newsies."
Inspired by real events, "Newsies" tells the story a group of young men, some of whom were literally children, who struggled to support themselves or their families by selling newspapers. When the publishers of the New York newspapers raise the prices of the papers on them in an effort to make more money, the paperboys form a union and go on strike to fight for the rights to work and be treated fairly.
"Newsies" began as a live action Disney film, and one that was a critical and box office failure, only to find its audience on home video. It became a smash hit when it debuted on Broadway in 2012, thanks to music from the legendary Alan Menkin ("The Little Mermaid" and "Little Shop of "Horrors"). The book was written by actor/playwright Harvey Fierstein, best known for his gravelly-voiced performances in "Hairspray" and "Mrs. Doubtfire," as well writing the acclaimed "Torch Song Trilogy" and the book to the musical adaptation of "Kinky Boots."
The Tyler Civic Theatre production is directed by Stephen Rainwater, his fourth following "Footloose," "Hairspray," and "The Little Mermaid." Rainwater is absolutely in his element here – putting together a big, flashy production and filling every inch of the stage with talent. Teaming back up with TCT veteran and longtime collaborator Shelby Moy as choreographer, along with music directors John and Kim Hodges and assistant director, Sara England, they brought to life the biggest production to date with a cast of 44 incredibly gifted performers.
This huge (in fact, too huge to name every single member) cast really brings this show to life. They have ten times the energy, passion, and joy than any cast member in the original movie. Plus, Rainwater and his production team had some incredibly inspired casting ideas. My favorite being (and this is not a spoiler if you read the program) the decision in a show that basically only had a couple of roles for women, to cast women as the Brooklyn newsies and, if you know the show, you know the importance of Brooklyn.
The cast is phenomenal, from the leads to chorus members. As leader of the newsies, Jack Kelly, Collin Skelton gives a powerhouse performance in his debut at TCT. He has natural leading man skills, and I predict he has a big future on the stage. Lizzy Tucker plays Katherine Plumber, the headstrong reporter who sees the strike as not just a big story, but the catalyst to change child labor laws. Tucker returns to the Civic stage after playing Little Inez in "Hairspray" and she is fantastic. She has sharp comedic skills and an incredible voice that I hope to hear in many shows to come.
The show has many truly brilliant performances including the incredible Sherry Berry as Medda Larkin, Jack Ragland as Joseph Pulitzer, Fritz Hager as Davey (who helps Jack organize the strike even if it means he can't support his family), and Robbie Wilt as the tragic, yet optimistic, Crutchie, who is one of the big emotional cores to the show. I also have to say that, without a doubt, in a production filled with immensely talented actors, the show is truly stolen by Mr. Chylar Whorton as Davey's brother, Les. If his performance doesn't capture your heart with combination of skill and charm, then I don't know what's wrong with you. This kid is amazing.
"Newsies" is yet another show that reminds me why summer musical season is the best part of the year, in my opinion. These truly prove how much talent is in East Texas, and this show is no exception. In terms of which Rainwater directed production is my favorite, that's hard to say. I will always have a soft spot in my heart for "Hairspray." If "Newsies" doesn't tie it, it comes really close. There are twelve opportunities to see this show, and you owe it yourself to "seize the day" and see this group in action.
Tyler Civic Theatre is located at 400 Rose Park Drive.  For more information or to purchase tickets call 903-592-0561 or go to http://tylercivictheatre.com/production/2018-2019/newsies.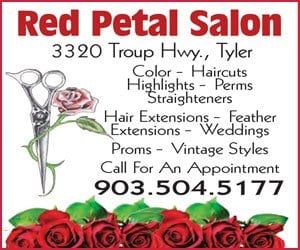 Cowan Center: "Escape Margaritaville" Opens 2020-2021 Season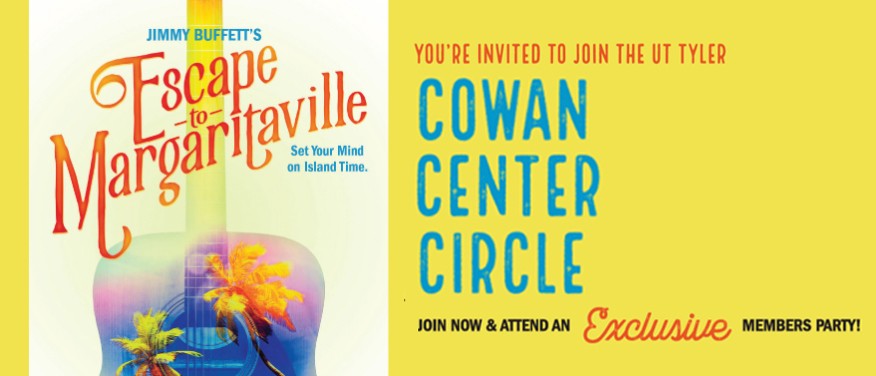 For more events, check out EGuideMagazine.com 's entire


Wondering what is showing at the Cowan Center?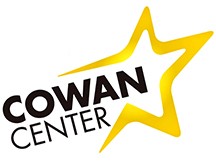 There's nothing like opening a season with a fun show and a member party for the ages! No better theme than Jimmy Buffett music, an escape to Margaritaville, and a pre-party for Cowan Center Circle members!
"I think we all deserve some social time with our friends and like-minded Broadway fans," said Susan Thomae-Morphew, UT Tyler Cowan Center Executive Director.
"This is our 24th Season! We can't believe it either! We promise to have lots of great talent again and will be gearing up as we celebrate a quarter of a century soon. Over the next 2 years we will be developing programming for new target audiences and upgrading our premiere venue known across the state and beyond as a magnet for amazing artists and shows."
"The Cowan Center Circle is the lifeblood of the Cowan Center's service and success. Your membership support is needed now more than ever before. We have big plans and want to make you proud of this wonderful asset we share with so many. It is with you that we reach high and provide the best for our community, state and region."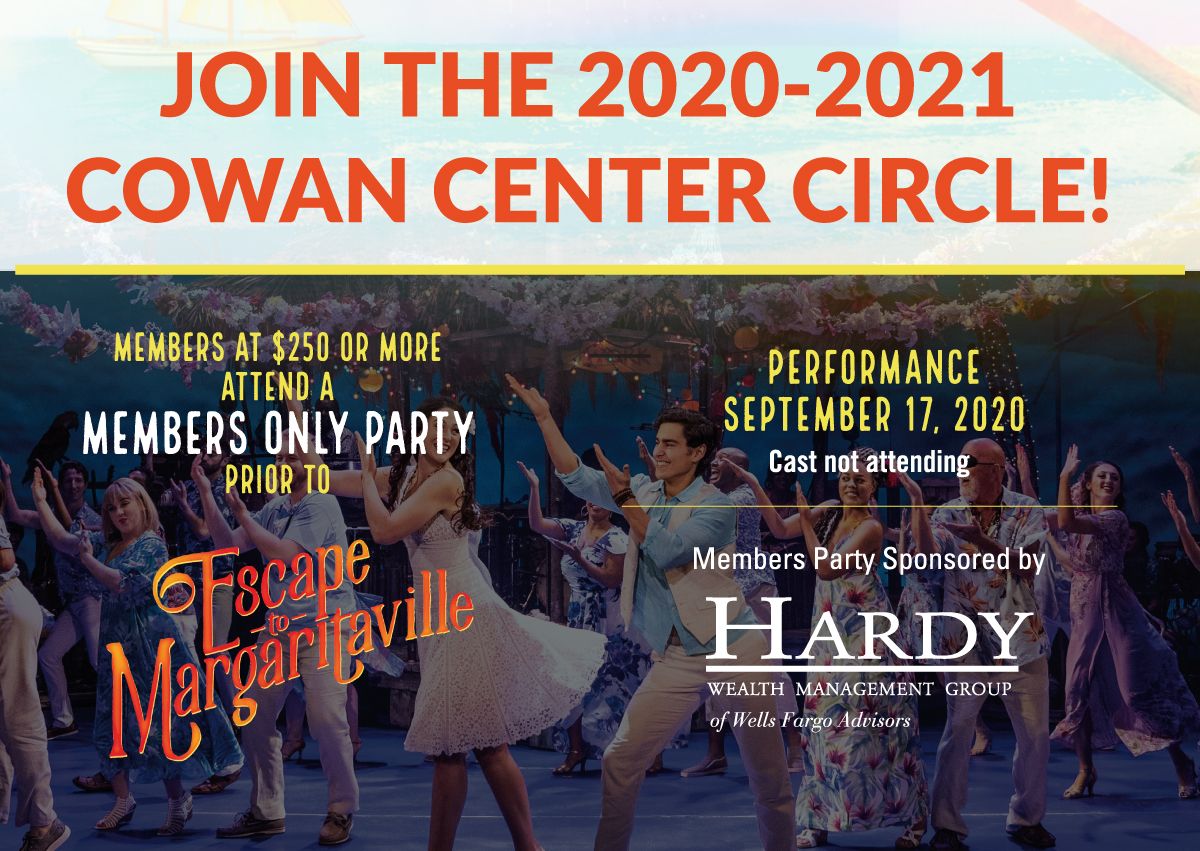 "We ask you to renew your membership, consider an upgrade, and invite friends to jump into the Cowan Center family. We want to fill the house every show and share the magic of live performance. Help us reach for the stars and come see some on stage, too!"
"We are grateful for each and every one of you. I can't wait to see you all again!"
All events are performed in the Cowan Center located on the campus of The University of Texas at Tyler, 3900 University Boulevard – FAC 1120 in Tyler, TX (Google Map).
QUESTIONS? Call (903)566.7424. More information and TICKETS can also be found at CowanCenter.org. Watch for announcements on Cowan's Facebook and Twitter pages too.
Upcoming acts are:

From Tyler Civic Theatre: Announcements & The Future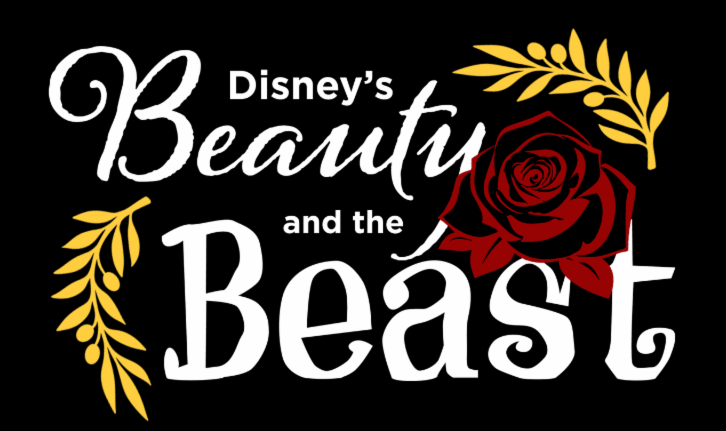 ANNOUNCEMENTS FROM TYLER CIVIC THEATRE CENTER CONCERNING COVID-19
 Announcement Regarding  The Mark Twain Show
We are saddened to announce the cancellation of The Mark Twain Show at TCTC. But, this is the best and safest decision for our actors and our patrons due to the continued spread of COVID-19 and based on the latest recommendations by the CDC. We are happy to provide those who have already purchased tickets a refund. Please contact our box office during business hours.
Announcement Regarding  Just So Stories 
Just So Stories at TCTC has been postponed indefinitely. We hope there will be potential during the month of May to put this show back on stage, but we are unable to make any promises about upcoming shows at this time. Please understand this is the best and safest decision for our actors and our patrons based on the latest recommendations by the CDC. Please follow our Facebook page for updates regarding Just So Stories.
Announcement Regarding  Breakfast at Tiffany's
Tyler Civic Theater Center has modified plans for Breakfast at Tiffany's auditions by Facebook Messenger video chat. Details follow, but we are proceeding with cautious optimism for our final season production.
Meanwhile, Just So Stories is waiting in the wings with set pieces in place and costumes hanging in the dressing rooms. Obviously, no one knows what the next days or weeks will look like, but we will be prepared to go when it is safe to do so – that's what theater people do!
If you plan to audition and are Facebook friends with DeAnna Hargrove, simply send her a FB private message to be scheduled anytime between 10 a.m. and 8 p.m. on Tuesday. If you are not yet friends, now's the time to make that request…and don't forget to send a message for your appointment time. Sides will be available Monday afternoon for cold readings, but prepared monologues are also welcomed. The following Monday and Tuesday we plan to continue the audition process for optimum casting.
Please understand that there is no guarantee that circumstances will allow this production to take place in May as scheduled, but we will be prepared to rehearse beginning in April if the situation improves dramatically (pun intended). Worst case scenario, we have fun with auditions and stay focused on returning to normalcy…which is what we all hope and pray to see in the very near future!
As always, TCTC thrives because of your support and participation. We look forward to some amazing auditions, so blow up DeAnna's Facebook Messenger with those requests for your appointment!
Theatre Guide: Live on a Stage This Weekend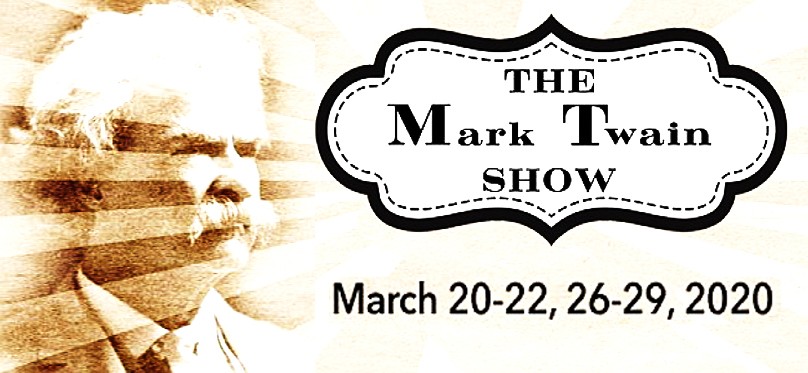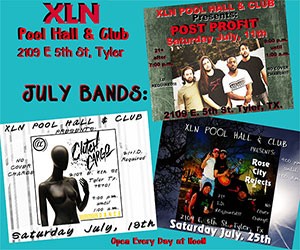 For more events, check out EGuideMagazine.com 's entire


---
Theaters and performing arts venues around Tyler offer amazing performances throughout the year – from avant-garde productions to children's shows – there's something live on a stage every weekend. Check out these upcoming productions…