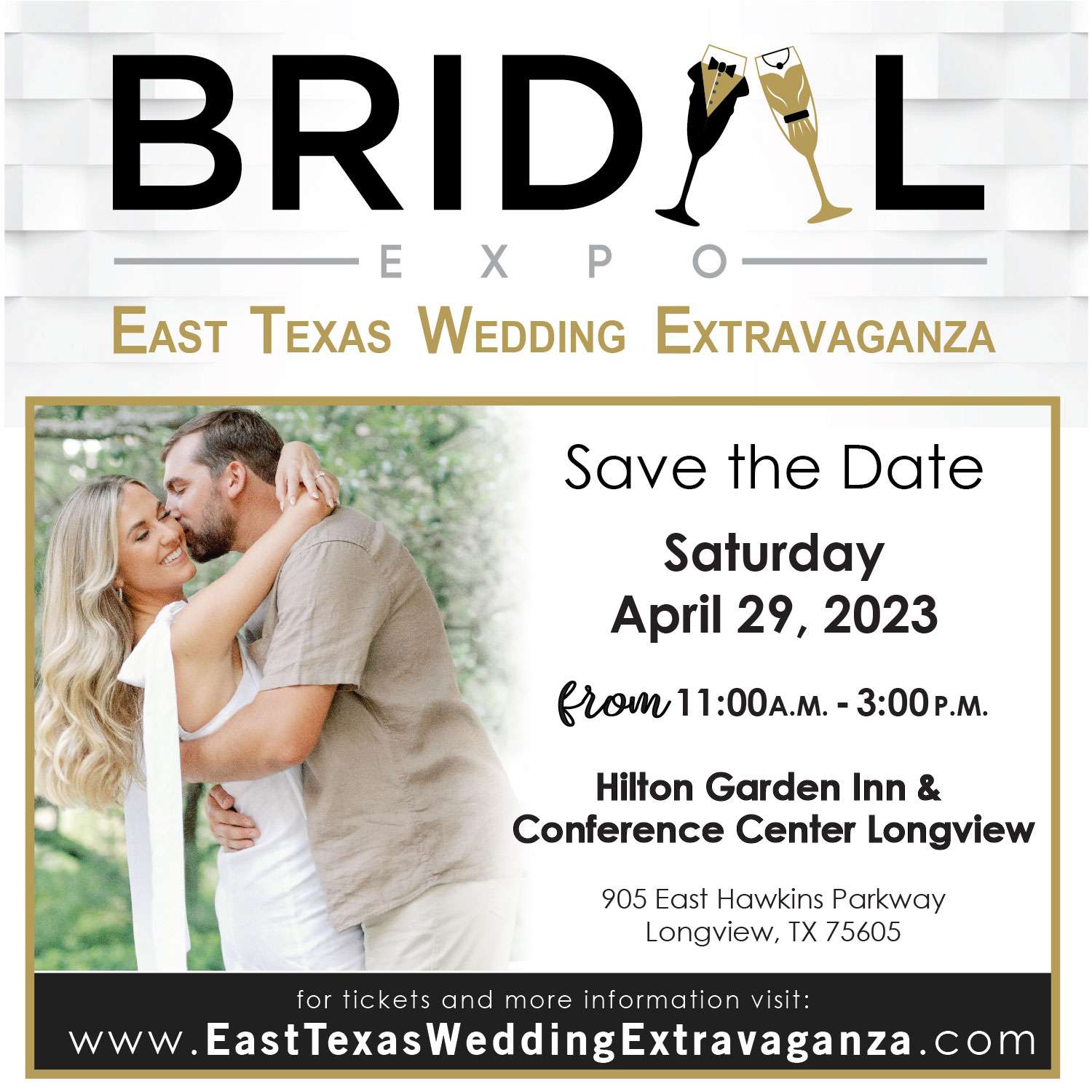 By John Baggett
It's summer! (Well…close enough, that is) So, what better way to spend these (incredibly) warm summer evenings than a show at Tyler Civic Theatre. Summer musical season has begun, with the first of three huge shows, "Ring Of Fire: The Music of Johnny Cash."
"Ring Of Fire" is a jukebox musical that uses the music of Johnny Cash (Ray Carter) to tell his life story. The show portrays some of the highlights of Cash's story from his childhood, to his first meeting with Sun Records founder Sam Phillips (Zach Woods), playing the Grand Ole Opry, meeting and falling in love with June Carter (Libby Davis), his addiction problems, his legendary San Quentin performance, and his faith. The performance also features Brad Echols as Ray Cash, Johnny's father, Regina Money as Carrie, his mom, and Tres Taylor as Young Johnny.
"Ring of Fire" was created by Richard Maltby Jr., best known as a lyricist for "Miss Saigon" and director of "Fosse." The Civic Theatre production was directed by Helen Strotman, hot off her previous directorial effort, "Screwtape," with musical direction by Rafael Espinoza, leader of the band Rafael Espinoza and the Rockabilly Railroad. This duo has assembled a fantastic ensemble of actors and musicians to bring this show to life.
As Johnny, Ray Carter is unbelievably good. He has the voice that is true to Cash without ever being an imitation. He treats the songs with the respect they deserve and if he wasn't already a musician in his own right, I'd be suggesting he become one. Equally impressive is Davis, who has an incredible voice, and every time she is able to add a little of June's spunk to her performance, she nails it.
Echols, who was last seen in "The Lucky O'Leary's" does a phenomenal job. He is always a delight to watch, especially in musicals. As Carrie, Mooney is wonderful. She has Southern charm coming out of her every moment she is on stage. Making a return to TCT, Woods does a great job. I hope he returns for more shows. As Young Johnny, Tres Taylor is adorable and I hope he too continues to perform.
As good as this cast is, the backing musicians are equally fantastic. Espinoza shreds the guitar, along with his wife Emmylou Espinoza on bass, Daniel Armstrong on keyboard, and Grace Ensley on drums. They play their hearts out and bring the energy to this show that keeps the audience and the cast on their toes.
While the show, by design, focuses more on the music and only hits the highlights of Cash's overall story, it's not so much a biography of Cash, but a show about his music with biography thrown in. That's not a negative. Honestly the cast and musicians are so talented, they could drop the story and just take the music on the road.
"Ring of Fire" is a fantastic show filled with great music that will have even the biggest cynic tapping his toes and clapping along. I highly recommend this show. Get your tickets NOW!
"Ring of Fire" opens at Tyler Civic Theatre on Thursday, June 7th and runs through Sunday, June 17th.  Tyler Civic Theatre is located at 400 Rose Park Drive. For more information and to purchase tickets call (903)592-0561 or go to http://tylercivictheatre.com/