Rose Festival: "Portraits of Inspiration"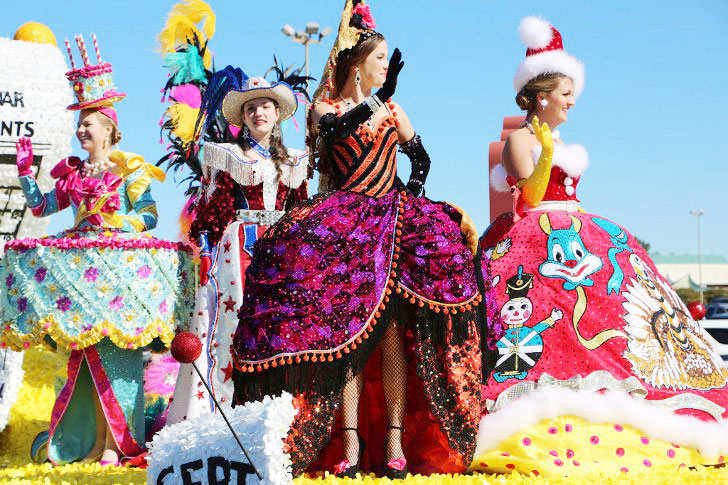 The 86th Annual Texas Rose Festival October 17th-20th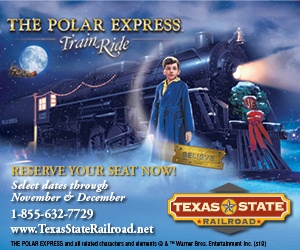 Since its beginning in 1933, the Texas Rose Festival has represented the spirit that brings Tyler together as a community. 
Rich in heritage and tradition, the Festival offers enchanting ceremonial events – the Queen's Coronation, Ribbon Cutting, and Rose Presentation, the Queen's Tea, and the Rose Parade – all amidst a backdrop of brilliant roses as vibrant and colorful as the community they represent. 
You are invited this year as the City of Roses celebrates its 86th Annual Texas Rose Festival October 17th-20th, 2019. Queen Hanna Claire Waits is the 2019 Rose Queen.
For tickets and more info go to texasrosefestival.com. Events in conjunction with this year's festival are: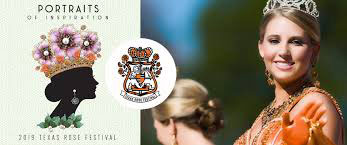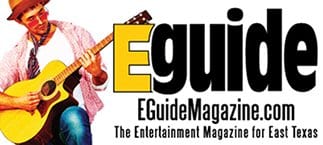 Spooky Movies, Dress Ups, and "The Rocky Horror Picture Show" at Liberty Hall

Halloween cult classics at Liberty Hall
With two weeks left of Halloween month, Liberty Hall has options for everyone in the spooky moody.
On Thursday, Oct. 17 at 7 p.m., the Tyler Public Library will host Reel Talk at Liberty Hall featuring the movie "The Silence of the Lambs." In this award-winning thriller, Jodie Foster stars as Clarice Starling, a top student at the FBI's training academy. Jack Crawford (Scott Glenn) wants Clarice to interview Dr. Hannibal Lecter (Anthony Hopkins), a brilliant psychiatrist who is also a violent psychopath, serving life behind bars for various acts of murder and cannibalism. Crawford believes that Lecter may have insight into a case and that Starling, as an attractive young woman, may be just the bait to draw him out.
Stay after the movie to discuss it with like-minded people. Bring your Tyler Public Library card for a free movie ticket!
Let's do the Time Warp again! Join a live cast during the floor-show of "The Rocky Horror Picture Show" on Oct. 19, 25 and 26 at 11 p.m.
A newly engaged couple have a breakdown in an isolated area and must pay a call to the bizarre residence of Dr. Frank-N-Furter. This performance features the movie and a cast of live actors performing along with the movie! Participants are encouraged to dress in costume for the shows. Prop bags and scripts will be included with your ticket. Please note that the film is rated R and the audience participation does involve adult language, so this show is recommended for audiences 17 and up.
On Oct. 31 at 8 p.m., celebrate Halloween night with the 1978 cult classic, "Halloween." Fifteen years after murdering his sister on Halloween night 1963, Michael Myers escapes from a mental hospital and returns to the small town of Haddonfield to kill again. Please note that this film is rated R and is recommended for mature audiences.
Tickets available at LibertyTyler.com or on Facebook at @LibertyHallTyler. For more information about upcoming events, sponsoring an event or renting Liberty Hall, email LibertyHall@TylerTexas.com or call at (903) 595-7274.
Liberty Hall is hosting a variety of upcoming events. Liberty Hall is located at 103 E. Erwin St., Tyler. Tickets are available online at libertytyler.com.
For more events, check out EGuideMagazine.com 's entire


A Spooky Halloween in East Texas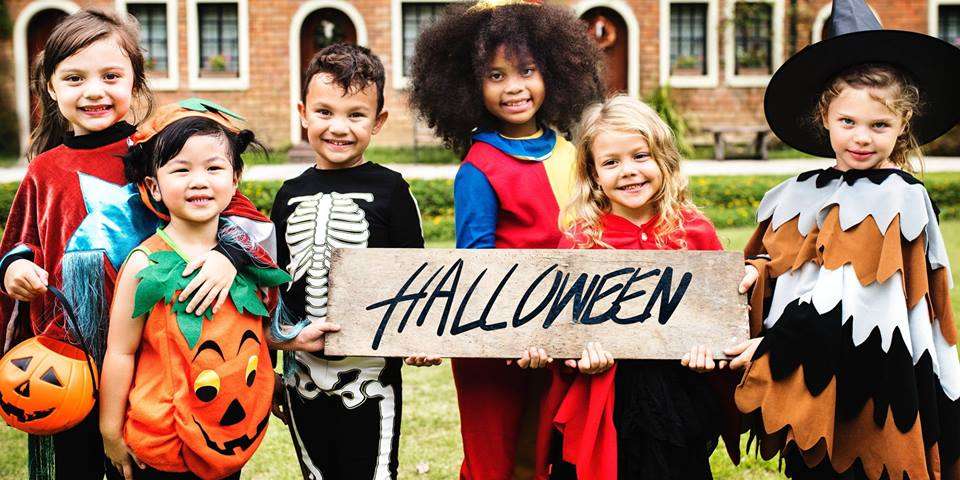 For more events, check out EGuideMagazine.com 's entire

Tyler's ghostly history makes it a fun destination for spooky travel. These events are coming up to help you celebrate this spooky season!

Dogtoberfest: Doggies & Craft Beer Unite for a Great Cause

It's time again for the SPCA of East Texas' Dogtoberfest.  Admission is free and this year's event promises to be better than ever.
Join us on Saturday, October 19th from 11:00 AM to 7:00 PM on the Downtown Square in Tyler.
Sponsored by the Tyler Morning Telegraph, Stonewater Roofing, and Tyler's newest pet supply store, Pet Supplies Plus, Dogtoberfest 2019 will be a day full of fun, fur and festivities to raise awareness for homeless pets in East Texas.
A dozen local animal rescue groups will be in attendance bringing their rescued cats, kittens, dogs, puppies and even a pig rescue looking for their forever family.
In addition, there will be live music all day with a lineup that includes Southern Rock, headliner band, deFrance. Bringing their technical prowess and deliverance of a truly pure rock & roll sound, deFrance has been recognized with support opportunities for ZZ Top, Whiskey Myers, Robert Randolph, Shooter Jennings, and Kenny Wayne Shepherd.  Most recently the band earned the exclusive opening spot for Bon Jovi on their 2018 This House is Not For Sale concert in Little Rock.
Local artist and 2019 American Idol participant, Vivian Villapudua brings her melodious nature of blues and soul with a singing style that overflows with emotion.
Gorgeous Jetson and Street Waves bring their high energy bands along with acoustic solo artist, Simon Young, and singer/songwriter, JT Wilkinson for a day full of musical entertainment.
You can enjoy delicious food from 8 of our favorite local food trucks including Say Cheese, The Porch, Kona Ice, Lupitas, Pokey O's, What About Kabob, Red Bird Concessions and It's the Bees Knees.
You can also enjoy sampling over 20 craft beers in the Craft Beer Tasting Tent.  Craft Beer will also be available for purchase by the bottle, can and on tap.  Beer tasting cards are $25.00 each for 10 samples of your choosing and once you discover your favorite – full beers may be purchased for $5 each.
Tasting Cards are AVAILABLE ONLINE NOW at www.spcaeasttx.com and can be picked up at WILL CALL the day of the event.   Anyone sampling or purchasing alcohol must be 21 or older and obtain an ID Wristband prior to entering the Beer Tasting Tent and sampling or purchasing alcohol.
The SPCA ET is a 100% foster-based rescue group with over 150 rescued dogs and cats currently in foster homes.  These homeless pets come from our local community and find forever homes after being fully vetted, socialized and rehabilitated. The SPCA of ET is a 510c3 non-profit, local independent rescue that operates solely on donor support.  We do not receive any funding from the national ASPCA or other SPCA entities.
For more information about the SPCA of East Texas and ways you can help homeless animals find that second chance, please visit www.spcaeasttx.com.