Don't Get Burned from Scam Claiming to Benefit Tyler Fire Department
BBB Serving Central East Texas is alerting the community about a scam which claims to benefit Tyler Fire Department and reminds consumers to do their homework before sending money to any organization.
The scam was reported via BBB Scam Tracker, an online tool used to provide consumers with a place to report scams and fraud and to warn others about malicious or suspicious activities. A local business owner reported that Firehouse Promotions contacted them for the third year in row claiming to be selling advertisement space on magnetic boards for $500 to help benefit Tyler Fire Department. BBB contacted Tyler Fire Department who confirmed that Firehouse Promotions is not raising money on their behalf.
According to its BBB Business Profile, Firehouse Promotions is located in Moline, IL., and has an F rating. BBB has issued an alert on the business review letting consumers beware of non-delivery of products and/or poor product quality. According to the report, none of the fire departments named in consumer complaints authorized any fundraising efforts made by Firehouse Promotions.
"Unfortunately, 'name-dropping scams' are very common, with scammers claiming to be affiliated with trusted organizations", said Mechele Agbayani Mills, president and CEO of the BBB serving Central East Texas. "They make a living by claiming to be working with organizations people know and trust."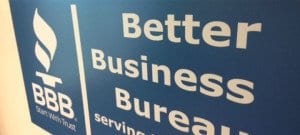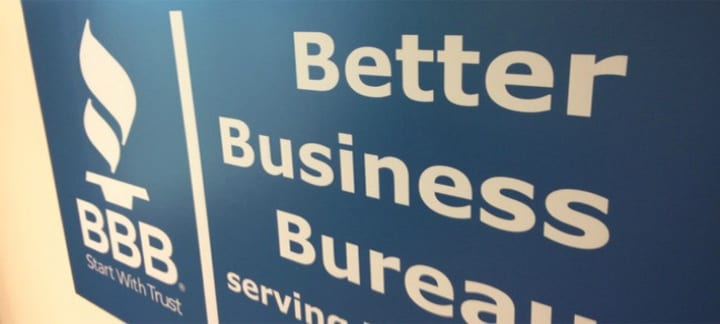 Before making a purchase or a donation to benefit a cause, BBB offers the following tips:
Do your homework. Go to bbb.org for business reviews or give.org for charity reviews. Contact the organization directly to make sure it is aware of the solicitation and has authorized the use of its name.
Make payments directly to the organization. Never make payments out to the solicitors who contact you on the organization's behalf.
Don't give or send cash. For security and tax record purposes, contribute by check or credit card. Write the official name of the charity on your check. Look for signs that the site is secure, such as a closed padlock on the browser's status bar before you enter any personal information.
Don't give out personal or financial information. Your social security number, credit card, pin, and bank account numbers are dangerous pieces of information in the hands of a scam artist.
Review privacy policies. Find out what the organization does with your personal information. If they sell it or use your information for future solicitations, find out how you can opt-out.
Check your records. Callers may try to trick you by thanking you for a pledge you didn't make. If you don't remember making the donation or don't have a record of your pledge, resist the pressure to give.
The BBB of Serving Central East Texas fosters a trustworthy marketplace by maintaining standards for truthful advertising and by investigating and exposing fraud against consumer and businesses. Please go to bbb.org or call 903-581-5704 for information on businesses and charities throughout North America. To report a fraud or scam, go to BBB Scam Tracker.
ABOUT BBB®
For more than 100 years, Better Business Bureau has been helping people find businesses, brands and charities they can trust. In 2014, people turned to BBB more than 165 million times for BBB Business Reviews on more than 4.7 million businesses and Charity Reports on 11,000 charities, all available for free at bbb.org. The Council of Better Business Bureaus is the umbrella organization for over 100 local, independent BBBs in the United States, Canada and Mexico, as well as home to its national programs on dispute resolution, advertising review, and industry self-regulation. To report a fraud or scam, call the BBB Hotline: (903) 581-8373.