"#SchoolisCool" event seeking donations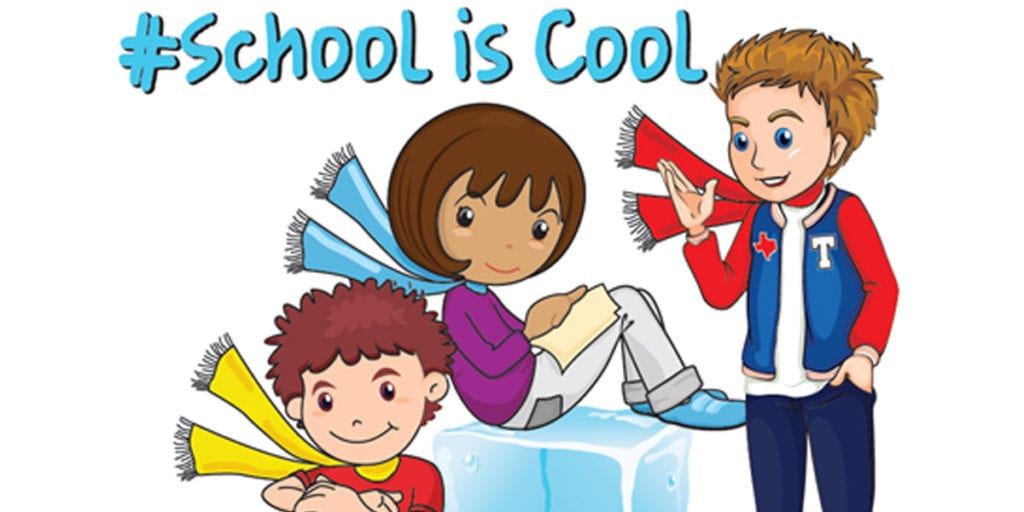 The 6th annual "#SchoolisCool" back to school event is scheduled for Thursday, August 1 at Harvey Hall and the Rose Garden Center. The event helps children and their parents prepare for the new school year. Free backpacks filled with school supplies will be given away to the first 2,000 school-aged children in line.
The committee is seeking donations and sponsorships from local businesses and organizations. Contributions are needed, of both monetary and supplies donations, from the community to meet the goal of providing backpacks to those in need.
To donate, please visit the website at www.SchoolisCoolTyler.com.
Supplies needed include:
Glue sticks
Elmer's glue
Facial tissues
Colored pencils
24 count box of crayons
Child's scissors
Ruled notebook paper
Spiral notebook
3×5 Index cards
Composition notebook
Highlighters
Red pens
Blue pens
Black pens
#2 pencils
Pink erasers
Dry erase markers
Pocket folders with brads
Pencil sharpener
Ruler
Donated supplies can be dropped off at the following Tyler Fire Stations beginning Saturday, June 1:
#1: 218 E. Elm St., #2: 5505 Old Bullard Rd., #4: 309 W. ML King Jr. Blvd., #5: 1532 S. Bennett Ave., #6: 2804 Van Hwy., #7: 344 Troup Hwy., #8: 3131 Shiloh Rd., #9: 9111 Paluxy Dr., #10: 2502 Old Omen Rd.
For more information, contact LaToya Young at (903) 592-1661 ext. 252 or lyoung@tylertexas.com.