Sea Side Reads: A Summer Full of Reading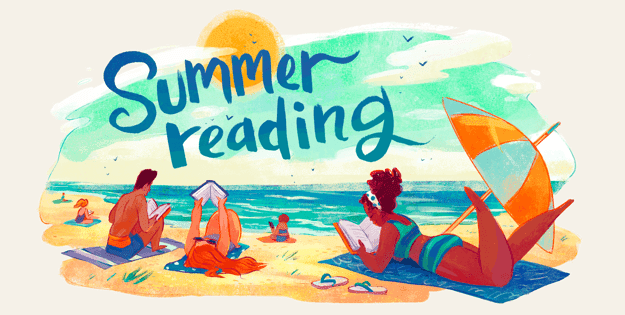 By Gini Rainey
"Between Wind & Water: 1898 Galveston" by Rosa Morgan
With her novel set in late 19th century Galveston, Ms. Morgan successfully brings together Abigail Bauer and Captain Sebastian Lyons, and weaves an engaging romantic tale that ranges from Galveston's elite all the way down to Tin Can Alley and the docks filled with the lowest of the lows in the city.
Both her main characters are unhappily married. Sheer luck brought Abigail and her perverted husband Otto from their sod house on the Texas prairie to live in a lovely Galveston home in a decent neighborhood. Across the same street, Sebastian, having given up his life at sea, nursed his dying wife.
Written by one of Galveston's own, this book is filled with the flavor of turn of the century Galveston and recalls names and places that are an integral part of the past of this historical town. I was hard-pressed to put down this intriguing story and found myself wrapped up in the lives and adventures of the characters.
With a skill for character development, Ms. Morgan has created a book that is well worth the read. However, the only flaw was her use of script for the letters exchanged between Abigail and Sebastian. I understand her reasoning, but should this book go to reprint, I would suggest selecting a more readable font. It really slowed down my page-turning and I struggled to read the text.
Rating: 5 of 5, Copyright 2018 – Closer Look Publishing
"Soul Remains: Terribly Serious Darkness, Book Two" by Sam Hooker
This book came to me from the publisher for review, and while not necessarily a book I would personally choose to read, I know there would be a huge following for this type of literature. If you are interested in witches, goblins, ghosts, demons, and the walking dead, you will totally love this book.
Sam Hooker has quite a way with words and puts a whole new twist on the meaning of life after death. A lot of the time his tongue-in-cheek humor kept me reading, but I had a difficult time with the whole premise. His characters are interestingly engaging and, prior to their meeting up in the afterlife, interacted with one another before the fall of the fictional Salzstadt.
This book is a must-read for people who enjoy fantasy to the extreme and would like to enjoy some very clever turns of phrases.
Rating: 4 of 5, Copyright 2019 – Black Spot Publishing


July 4th: Celebrate America All Weekend Long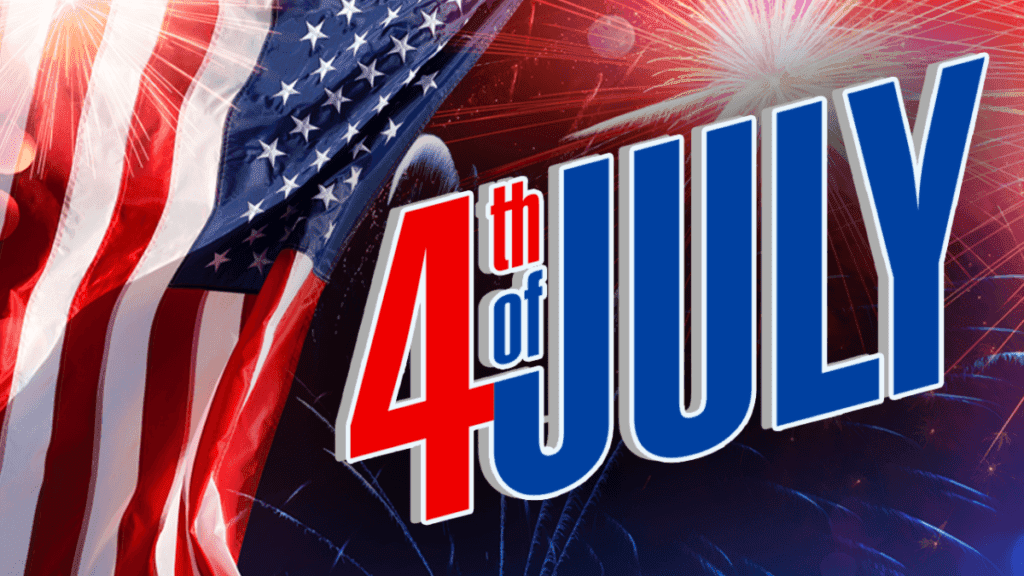 Fireworks, food, parades and patriotic music are always part of July 4th festivities throughout East Texas. Here is a list of all of the fun events as well as a few guides for FREE stuff to do and more!
Cowan Center: "Little Mermaid" on Stage Nov. 14th
June 21st-22nd: The 7th Annual Junebug Summer Fair


Mark your calendars for  June 21st, 22nd and 23rd when the 7th annual Junebug Summer Fair kicks into high gear. The family-friendly festival, which is located in the tiny art enclave of Ben Wheeler, Texas, highlights the work of artists, musicians,  and artisans from the Lone Star state. The festival will be held Friday, June 21st (7-10pm, VIP ticket holders), Saturday June 22nd (10am-12 midnight), and Sunday, June 23rd (10am-3pm).
Headquartered on the three-acre park-like property surrounding the Forge (a local restaurant, bar, and music venue), the festival will give attendees an opportunity to witness the creative process through "live art" displays as well as the chance to actively join in the process. Here are just a few of the fun events planned for the day:
Long Table Dinner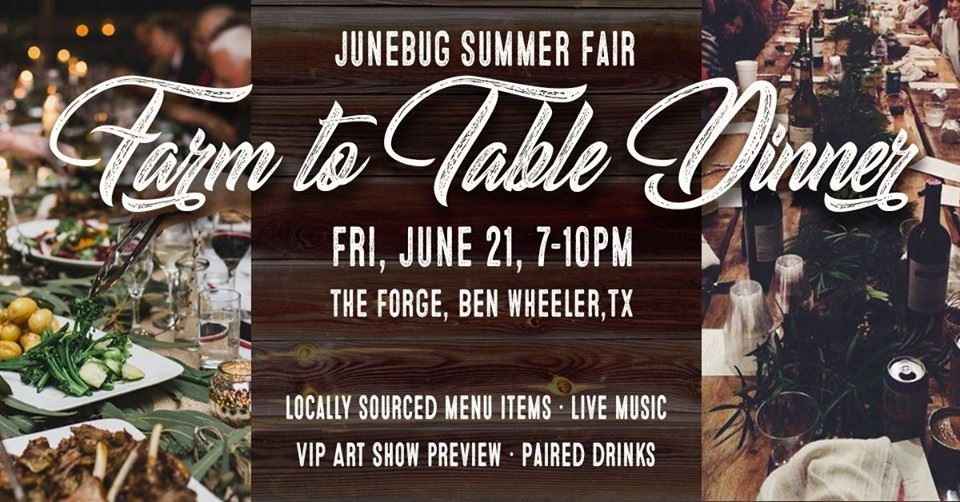 Kicking off the Junebug Summer Fair Friday night, June 21st from 7-10pm, The Forge will be hosting an intimate Long Table Dinner in the Grist Mill, serving local ingredients paired with local wines. The menu will show where each ingredient came from. You will also get a VIP preview of the art show and live music.
Farmers Market
The Forge will be hosting a Farmers Market both days of the festival to promote local farms and cottage businesses. There will also be a space reserved for vendors who sell goods and services based on health and wellness including Thai Yoga massage, handmade lotions and soaps, and other wellness-based businesses. This will be held Saturday June 22nd (10am-4pm), and Sunday, June 23rd (10am-3pm).
Live Music
Live acoustic music will run both days throughout the grounds, with a larger concert set for Saturday evening with Porters Bluff headlining. Bands on the Grist Mill stage start at 7pm Friday and Saturday.
Live Hands-on Art Demos
Live art stations will be set up where artists will show how they perform their particular craft. Last year, there was a live community loom where adults and children alike had the opportunity to add to the large woven piece. There was also a pottery wheel with artisans helping teach how to throw pottery and make simple pieces. The festival will also have weaving stations along with artist demonstrations.
Health And Wellness
There will be an area for health and wellness with Thai Yoga massage, organic soaps, handmade clothes, and other wonderful products and services with wellness in mind.
You may simply want to wander around the beautifully manicured herb gardens and grounds of the Forge, or grab a cone of homemade ice cream or an adult beverage from the Forge's bar and settle into one of the many park benches and tables to listen to local musicians as they play their original songs.
For more info go to theforgebenwheeler.com/2019-junebug/ or email junebugsummerfair@gmail.com.