Sea Side Reads: A Summer Full of Reading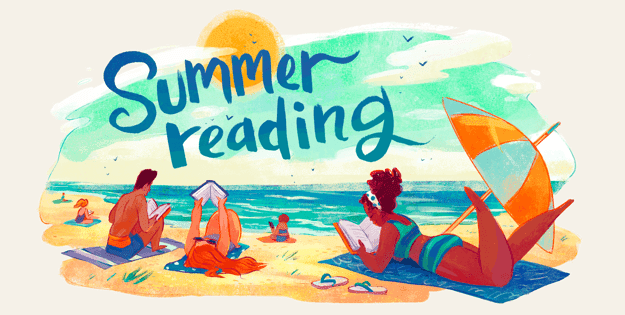 By Gini Rainey
"Between Wind & Water: 1898 Galveston" by Rosa Morgan
With her novel set in late 19th century Galveston, Ms. Morgan successfully brings together Abigail Bauer and Captain Sebastian Lyons, and weaves an engaging romantic tale that ranges from Galveston's elite all the way down to Tin Can Alley and the docks filled with the lowest of the lows in the city.
Both her main characters are unhappily married. Sheer luck brought Abigail and her perverted husband Otto from their sod house on the Texas prairie to live in a lovely Galveston home in a decent neighborhood. Across the same street, Sebastian, having given up his life at sea, nursed his dying wife.
Written by one of Galveston's own, this book is filled with the flavor of turn of the century Galveston and recalls names and places that are an integral part of the past of this historical town. I was hard-pressed to put down this intriguing story and found myself wrapped up in the lives and adventures of the characters.
With a skill for character development, Ms. Morgan has created a book that is well worth the read. However, the only flaw was her use of script for the letters exchanged between Abigail and Sebastian. I understand her reasoning, but should this book go to reprint, I would suggest selecting a more readable font. It really slowed down my page-turning and I struggled to read the text.
Rating: 5 of 5, Copyright 2018 – Closer Look Publishing
"Soul Remains: Terribly Serious Darkness, Book Two" by Sam Hooker
This book came to me from the publisher for review, and while not necessarily a book I would personally choose to read, I know there would be a huge following for this type of literature. If you are interested in witches, goblins, ghosts, demons, and the walking dead, you will totally love this book.
Sam Hooker has quite a way with words and puts a whole new twist on the meaning of life after death. A lot of the time his tongue-in-cheek humor kept me reading, but I had a difficult time with the whole premise. His characters are interestingly engaging and, prior to their meeting up in the afterlife, interacted with one another before the fall of the fictional Salzstadt.
This book is a must-read for people who enjoy fantasy to the extreme and would like to enjoy some very clever turns of phrases.
Rating: 4 of 5, Copyright 2019 – Black Spot Publishing

Sunday Funday: Have Fun This Glorious Day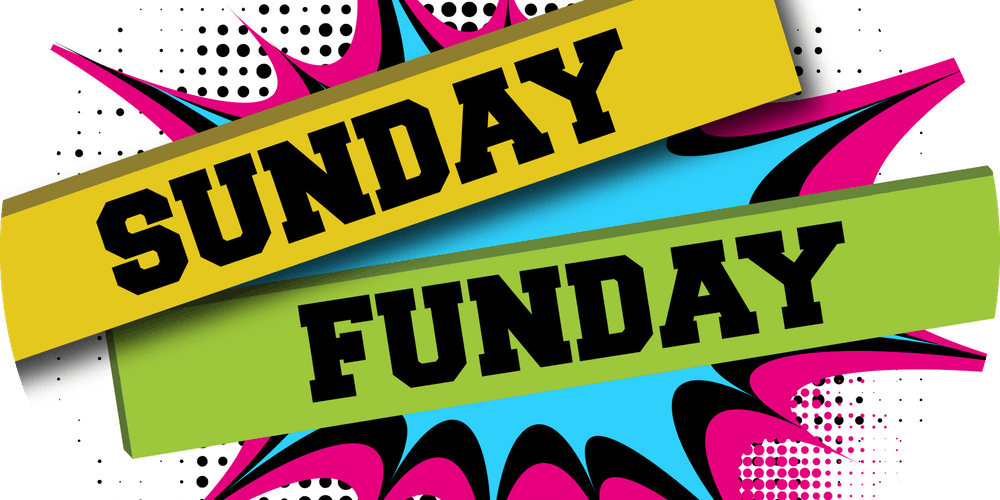 It's the best day of the week: Sunday Funday! By celebrating the Sunday Funday you can extend your weekend festivities just a little longer before hanging up your party pants. It's time to relax and have some fun…Tyler style. Events today are:
For more events, check out EGuideMagazine.com 's entire

The Cool Super Duper Fall Website Ad Sale: 3 Locations for 1 Price!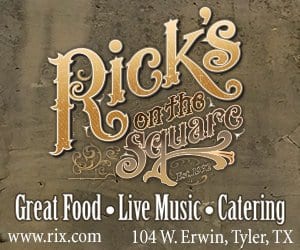 Super Duper Website Ad Sale
Advertising on EGuideMagazine.com is simple…..and now on SALE! You can reach a great market of people in the Tyler, TX region looking for something to do and somewhere to go.
Ads on sale are:
• You can choose either size ad: 728×90 size –or— 300×250
• All ads are clickable to where ever you would like.
• All ads offer Unlimited Impressions.
• Ads appear in 3 locations: at EGuideMagazine.com, "EGuide Tyler TX" app, AND on the Calendar of Events at VisitTyler.com.
• Ads rotate throughout EGuide's entire site at top and bottom of every page.
• Customize your advertising campaign by choosing a contract length:
• 3 months – $175 per month
• 6 months – $145 per month
• 12 months – $125 per month and get a FREE feature article!
• You can change your ad as often as you wish.
• You can pay either monthly or upfront and receive 10% discount!
• Make your ad non-rotating for an additional $125 per month.
• Design of all ad(s) is always FREE if needed.
• You can run as many ads as you want.
More Info
• EGuideMagazine.com averages 58,000 hits a month.
• Our app, "EGuide Tyler TX" has 2410 downloads and is launched an average of 5500 times a month.
Got a question?
Contact us at eguidemagazine@gmail.com or call 903.630.3030. The deadline to sign-up is September 10th, 2019 for these discounted rates.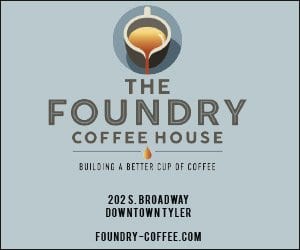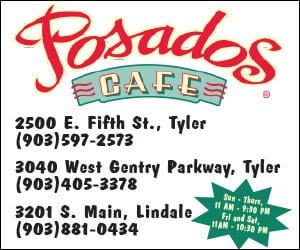 History & Tours in Tyler This Fall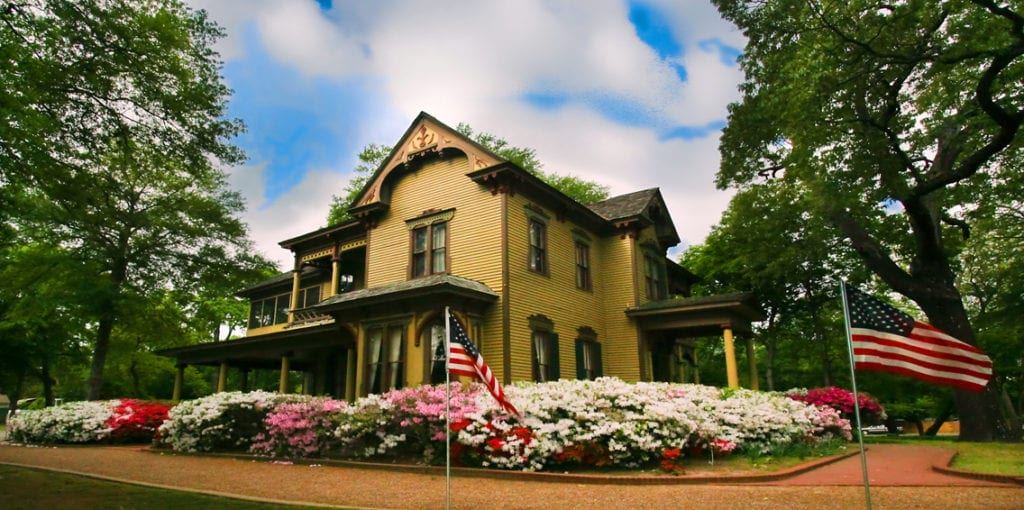 History abounds in Tyler and there are a lot of fun tours and events going on:
For more events, check out EGuideMagazine.com 's entire