Shiver Snack Shack: Baby It's Hot Outside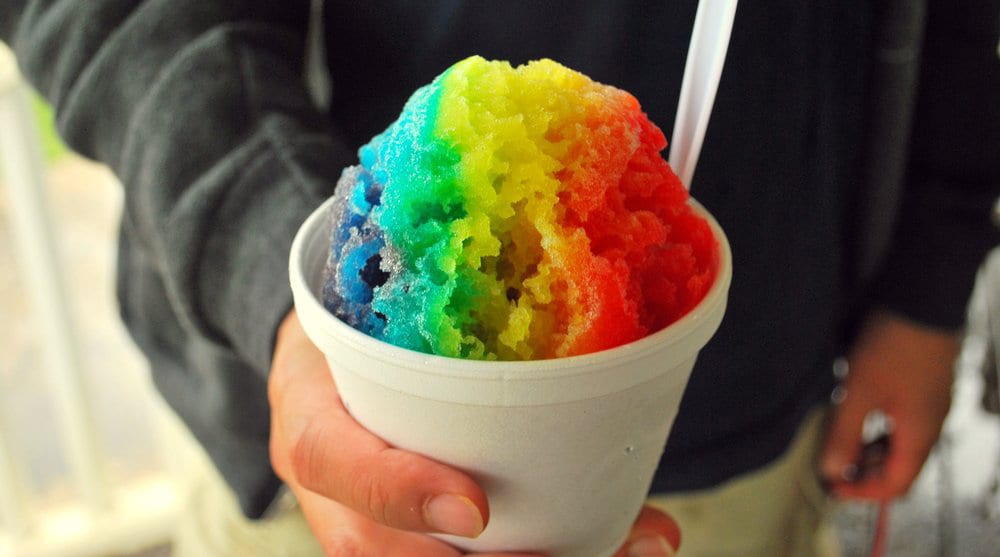 My lord, it is hot! I know, it is August in Texas and all of this heat and humidity is to be expected but really, this year it seems way hotter than it has in the past. I say that every year I think.
There is one sweet way to cool down – Shiver Snack Shack, located at 2401 E. 5th St., Tyler. You know the place – you drive by this small shack and say every time, "look at all those cars lined up to get a snow cone!" This drive-thru shack has long time been a favorite for Tylerites on the east side and especially on hot days because let's face it, a snow cone is light, flavorful, cold and refreshing, and they hit the spot every time.
Shiver's main attraction is snow cones although they offer smoothies and a small variety of food items too. Snow cones are available in about 30 different varieties including standards like Banana Mama, Orange, Strawberry, Coconut, Cotton Candy, Lemonade, and Rootbeer. If you are in the mood for something a little different try the Sour Cherry, Tigers Blood, Papaya, Harry Potter, Cajun Cream Cheese, or the Pickle version.
They have just about every flavor imaginable but my personal favorite is a combo: peaches and cream with an extra shot of juice.
Sugar-free options include Banana, Blue Coconut, Cherry, Grape and a few others.
Shivers ice is super soft and smooth and comes in a styrofoam cup to help keep it from melting (or dripping down your arm).
From Kendra on Shiver's Facebook page, "Great prices for plenty of snow cone!! Tons of flavor options too! But you need cash! They do not take anything else. They also offer more food options as well."
The food options are nachos, baked potatoes, hot dogs and links, sausage, and pretzels. They also offer smoothies and a variety of drinks.
Shiver Snack Shack is seasonal, open during the hot months only from 11 a.m. to 8 p.m. Monday through Saturday, and 12 p.m. to 7 p.m. on Sunday. Snow Cones range from $1.50 for a kids size to $3.25 for an extra-large. Rainbows are $ .25 per flavor extra. Cream is $1 extra.
They're cash only so come prepared.
What are you waiting for? Go grab yourself a snow cone and cool off from this summer heat!



October 16th: Kirk Cameron at GABC CrossWalk Conference Center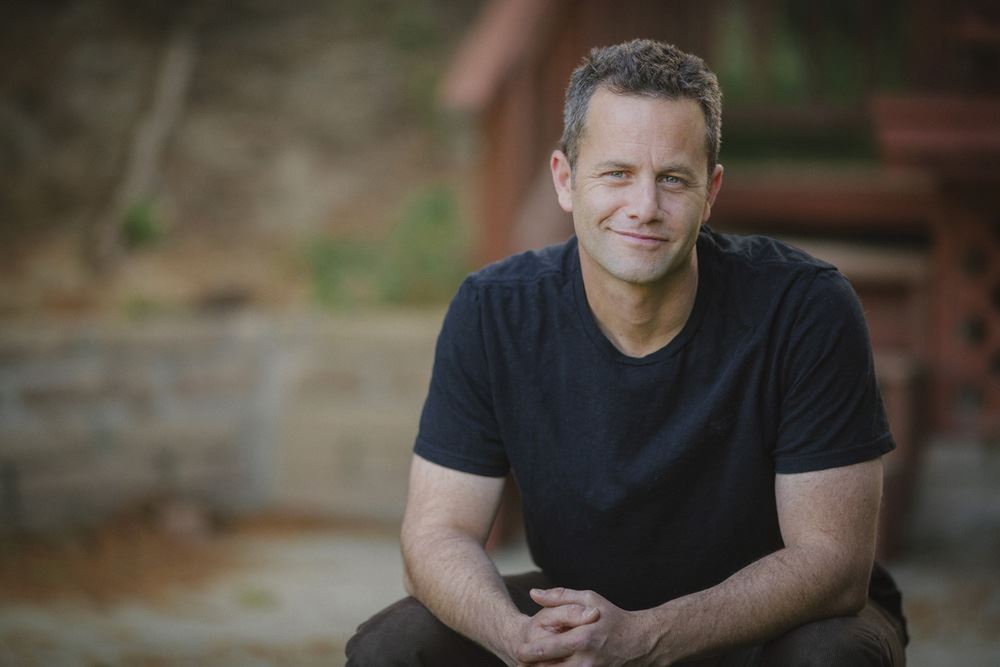 Kirk Cameron: Growing Faith-Families-Futures
October 16th, 6:30-9:30pm, the annual fall dinner featuring actor Kirk Cameron will be held at GABC CrossWalk Conference Center, 1607 Troup Hwy., Tyler.
Kirk Cameron has been a part of the national landscape since starring as "Mike Seaver" in the ABC hit sitcom, "Growing Pains." The role turned him into a cultural icon in the 80's, with his mullet hairstyle, cool sunglasses, and wisecracking comebacks. Since then, he's appeared in numerous television and movie productions, including the "Left Behind" series, "Monumental," and "Fireproof" – the marriage-centered film that became the #1 grossing inspirational movie of 2008.
His newest film, "Connect," was released February, 2018, and offers "real help for parenting kids and teens in a Social Media world." In the fall of 2016 and 2017, Cameron hosted live Fathom Theater events called "Revive Us" – a national family meeting urging the faith community to return to the biblical principles that will bring blessing and protection to the country.
Kirk and his wife, Chelsea, met on the set of "Growing Pains." The have been married for more than 26 years and have six teenage children.
Tickets are available at eventbrite.com.
Keep an Eye Out: School "Fundraisers" That Will Drain Your Funds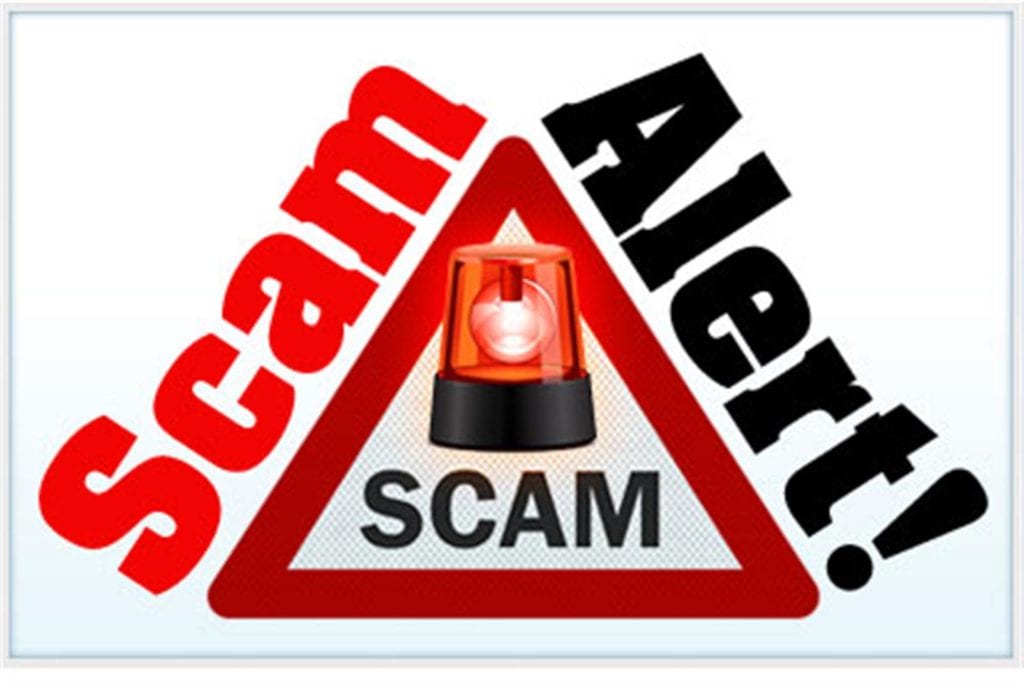 Be on the Lookout for Youth Donation Scams
With the school year just underway for East Texas schools, scammers will stand outside supermarkets or other neighborhood stores asking for donations to help the local football team, band, or other cause. They may even knock on doors in your neighborhood. Most often, these fundraising efforts are legitimate and go towards a worthwhile cause, but in some cases, they are merely a way to rip-off charitable citizens.
"It's important not to fall prey to an emotional appeal before donating to any charitable cause without first doing your homework", said Mechele Agbayani Mills, President and CEO of BBB Serving Central East Texas. "With a simple phone call to the school, or by going to the district's website you should be able to verify the legitimacy of a 'school fundraiser'."  
BBB provides the following donation tips in mind the next time you consider giving to any charity or cause:
Watch Out for High Pressure-Solicitations.

 Do not give in to excessive pressure for an immediate donation. Be wary of appeals that are long on emotion but short on describing what the charity will actually do to meet their organizational goals.

Protect your Personal Information.

 Never give your credit card number or other personal information in response to an unsolicited telephone call, email or personal message on your social media profile from someone that is soliciting a donation.

Ask Questions.

 Do not hesitate to ask for written information that describes the charity's programs, community reputation, privacy policy and financial standing. If a charity is reluctant to answer these reasonable questions, it should be considered a red flag.

Avoid Giving Cash.

 Cash donations are difficult to track, making it harder for consumers to get tax deductions and easier for scammers to go unnoticed. It is best to use a credit or debit card which offers consumers protection in case a problem arises. If you must write a check, make it out to the name of the charitable organization, never to the individual collecting the donation.

Be Wary of Imitations.

 Keep an eye out for fake charities that imitate the name and style of well-known organizations in order to potentially steal personal information such as credit card numbers.

Confirm Text Code Numbers.

 If you plan to donate by text message, confirm the text code number directly with the charity. Also, keep in mind that text message donations are typically not immediate. Depending on your cell phone provider, the donation may not show up on your bill for 30 to 90 days.

Find out about Tax Deductibility in Advance. 

For your donation to be tax deductible, the charity must be tax exempt under section 501(c)(3) of the Internal Revenue Code. Visit IRS Publication 78 on 

irs.gov

 for a current list of all organizations eligible to receive contributions that are deductible as charitable gifts.
For more tips on how to be a savvy consumer, go to bbb.org. To report a fraudulent activity or unscrupulous business practices, please call the BBB Hotline: (903)581-8373 or use BBB Scam Tracker.
About BBB:
For more than 100 years, the Better Business Bureau has been helping people find businesses, brands and charities they can trust. In 2017, people turned to BBB more than 160 million times for BBB Business Profiles on more than 5.2 million businesses and Charity Reports on 11,000 charities, all available for free at bbb.org. There are local, independent BBBs across the United States, Canada and Mexico, including BBB Serving Central East Texas, which was founded in 1985 and serves 19 counties.