Smith's Bar-B-Que Opens in Jacksonville

Smith's Bar-B-Que had a great Ribbon Cutting on Friday, April 5. Smith's Bar-B-Que is owned and operated by Gary Smith and has been in business for 11 years. They started in the Exxon parking lot but has now found a home at the Travis Towers parking lot at 558 S. Ragsdale. They serve ribs, brisket, sausage, pulled pork and their famous stuffed baked potato. You can also add beans, potato salad and peach cobbler. They also offer catering with no event being too big or too small. Gary Smith is a culinary school graduate, food service manager and the 1st to obtain his vendors permit from the City of Jacksonville. Hours are Friday and Saturday 11 am until…..
They are at 558 S. Ragsdale in Jacksonville, Texas and can be reached at 903.944.0036.


Bored? Find something FUN to do…download our App!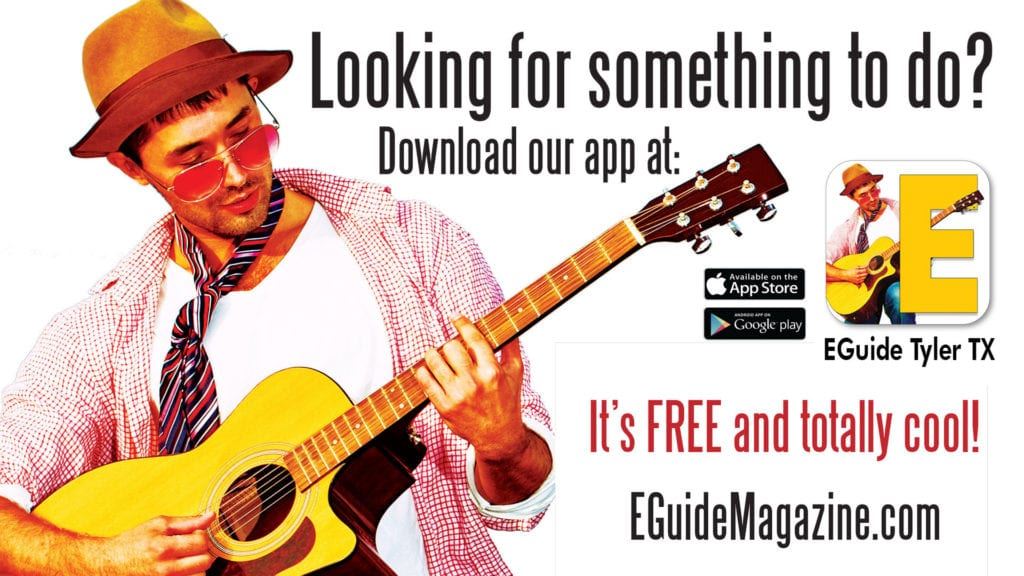 Looking for something to do?
Want to know who is playing live music around town?
See what is going on Downtown?
What is "EGuide Tyler TX"?
"EGuide Tyler TX" is a FREE events app from EGuideMagazine.com, the #1 entertainment guide for Tyler, Texas and the northeast Texas region.
What can "EGuide Tyler TX" do for me?
With "EGuide Tyler TX" you can:
Find new places to eat and drink.
Get info about the best local live music going on daily
See what is going on today, this weekend, or next month
Find festivals, theatre, art, concerts and tons more
Enter to win fabulous weekly giveaways
The easy-to-use menu helps you find out what to do this weekend
…all at your fingertips….and it is FREE!
Download our free app "EGuide Tyler TX" here:


Foodie Events: Yum Yummy Good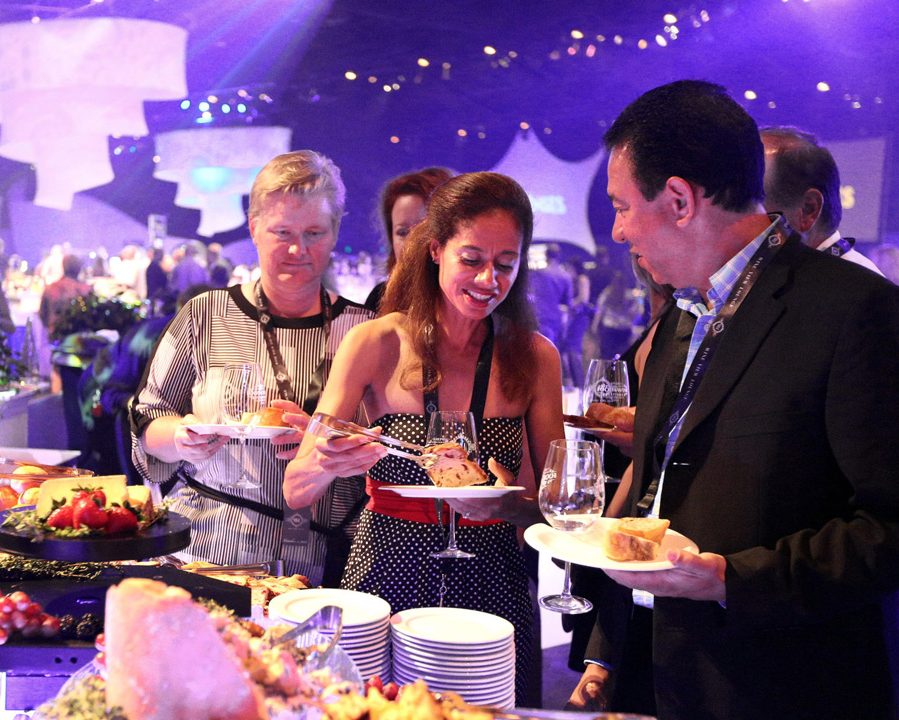 Tyler and Northeastern Texas is a food lover's paradise with an elaborate selection of cuisine types to cooking classes to the wonderful Farmer's Market. Check out these events going on:
For more events, check out EGuideMagazine.com 's entire


"Cooking: A Way of Life" Cooking Classes Continue Through the Summer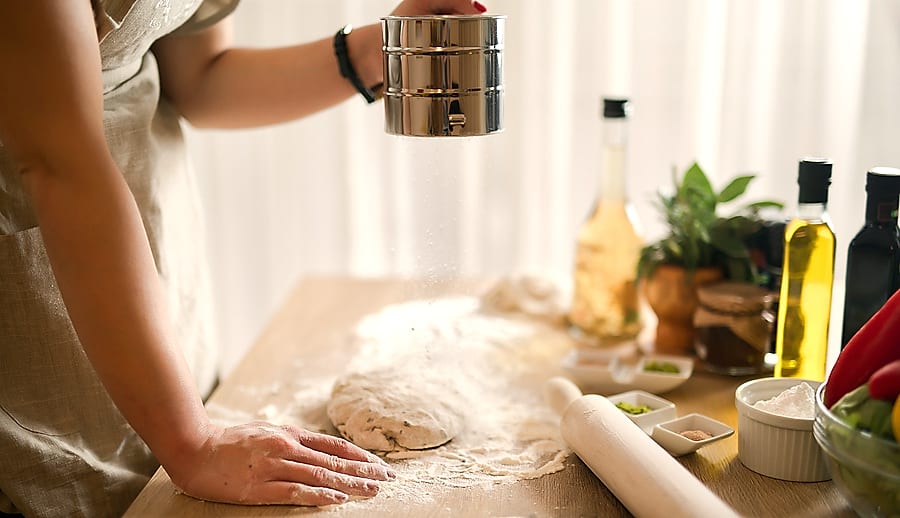 Cooking classes are available to anyone who wants to both learn to cook and increase their culinary skills. All classes are held at the Harvey Convention Center in Hall 3 from 6-8pm. Pre-registration is required for all classes. These classes include a cooking demonstration and recipes; plus you can enjoy a great meal. These classes are for adults. The cost is $15 per person per class. Registration can be made by calling (903)531-1214 or register for classes at parksandrec.cityoftyler.org. Dates and guest chef information is below. 
July 23rd: CLASS VII: "Southern Cooking with a Twist" featuring Guest Chef Cody Baschnagel, The Grove of Tyler

August 6th: CLASS VIII: "Four Day Meal Plan in One" featuring Guest Chef Chef Kat Santos, Founder, Food Works of Tyler

October 11th: Special Longtable Dinner in the Garden: "Rose to Table" at the Tyler Rose Garden. Tickets are $75 per person. Registration required. Tickets go on sale August 16th.