By Gini Rainey
Dean and Me: A Love Story
By Jerry Lewis and Arthur Kaplan
If you're a fan of comedy, or old movies, or celebrities, this book would make a pretty interesting read for you.  Written in the first person, Jerry Lewis chronicles the life of one of the best comedy teams in history. Dean Martin and Jerry Lewis were definitely an unlikely couple, but together they created a comedy team that was unbeatable and riotously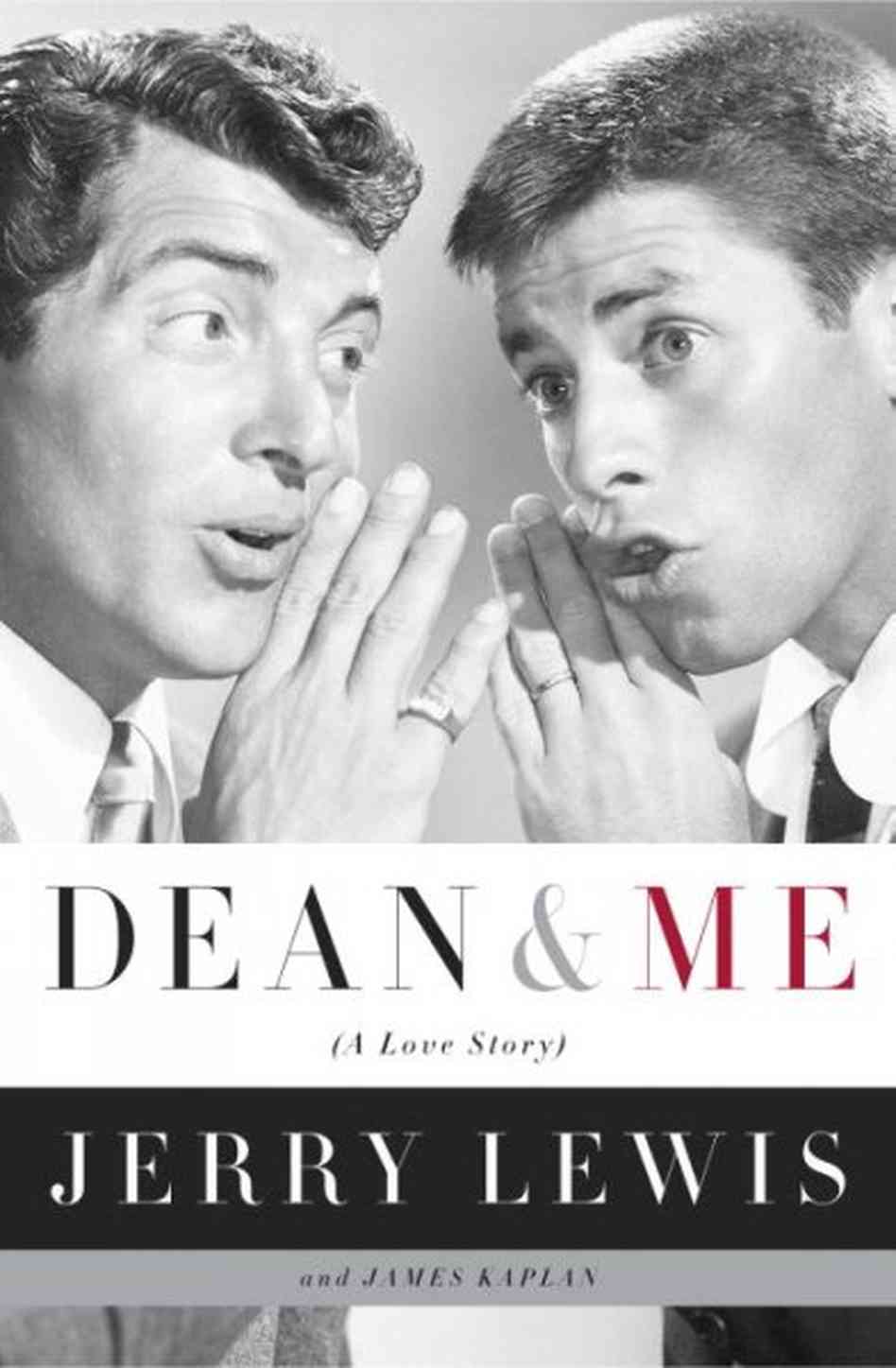 funny.
This book is not only interesting from the standpoint of the Martin/Lewis success, but also provides a great insight to the post-World War II life and times in America.  There's also a seamier side of America –the mob – that has a portion of its curtain raised.  In a pretty much tell-all style, Jerry Lewis tells how he and Dean met, created a one-of-a-kind comedy team, and rose through the ranks to become one of the biggest box office draws of the '50s.
And yes, this is a love story.  While I personally have found myself not caring too much for the Lewis of later years, the open and honest way he talks about his relationship with Dean was raw and real.  Without a doubt, the two of them had a deep love and respect for each other that transcended all of their professional aches and pains.
Initially I was afraid this book would turn out to be the memoir of an egotistical braggart, but the humility with which Lewis writes is amazing.  He had an incredibly high opinion of Martin and actually credits him with being the one of the two who had the comedic timing and talent.  And, as hard as it might be to believe, Lewis was the one with the business savvy.
What makes this book such an interesting read is Lewis' honest insight into the relationship that he and Martin had.  What a shame the team broke up.  Separately they were good – very good, but together they were dynamite!
5 0f 5 – Copyright 2006 – Three Rivers Press
Making Your Brain Hum: 12 Weeks to a Smarter You
By Joe Bates, MD
Operating under the age-old theory of "Use it – or lose it," Dr. Bates, the Clinical Director at Rusk State Hospital, Rusk, Texas, has developed a program that can help maintain or increase the mental acuity of our brains as we age.  In Chapter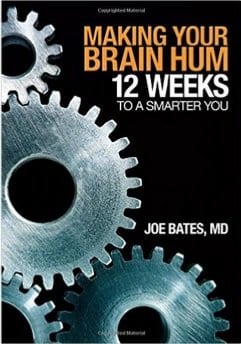 2 of his book he states that, although this "program is in its infancy, seven out of eleven patients in the first basic class performed higher on the RBANS (repeatable battery of neuropsychological assessment) as evidenced by pre- and post-training testing.  One patient brought his score up from 72 to 97, an increase of 21 percent."
While not a book that you would necessarily purchase and sit down to read for enjoyment, this book can be a useful tool to begin using, no matter what your adult age.  Dr. Bates says that although you can use this book on your own, sometimes the results are even more rewarding if used in a group setting where thought processes can be shared.
Designed to be used over a 12 week period, each chapter contains a series of puzzles and brain teasers designed to give your brain a healthy workout.  With end result being an enhancement of your mental agility and endurance and will add years to your cognitive life while having lots of fun in the process.
5 of 5 – Copyright 2016 – Brown Books Publishing Group
Sweet Child Born in Texas
By Whitney Strauss with Susan Giles and Dr. Kathleen Cooter, PhD
Here's a great idea for the Easter baskets that are going to be showing up this month.  Pick up a couple copies of this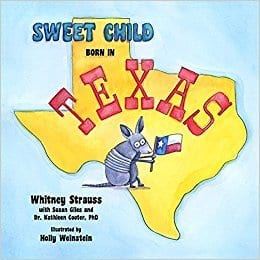 book and replace some of the candy with it.  This is a delightful children's book that is a quick history, geography, and trivia lesson all bundled up into a book that will have appeal for young and old alike.  While the age appropriateness level stated is 3 to 8, don't let that stop you from picking it up and reading it if you are older than that.
Written in verse form (with spot on meter and rhyming) along with colorful and intriguing illustrations by Holly Weinstein, it won't be long before your young person has a great handle on the great state of Texas.
The first of the "Sweet Child" series, this book is leading the way for a promising series of books to come, in a smart and sassy way.
5 of 5 – Copyright 2017 – Brown Books Kids