By Gini Rainey
Today is a beautiful day in East Texas!  The sky is blue, the temperature is cool, the leaves are turning – who could ask for anything more?  We are nearly a week out from a Presidential election that apparently has turned a lot of people's world up-side down, but thankfully, every morning the sun still comes up and life really does go on.  That being said, there have been times when I wasn't sure I would be able to survive an event and one that comes to mind was the first time I cooked a meal for my in-laws.  Obviously this was early marriage, and our apartment in Houston wasn't overly filled with kitchen gadgets.  I remember that I cooked some sort of beef roast and had made some sort of potatoes to go with it.  Naturally, one would make a nice gravy to go with said roast and potatoes, right?  So, I made a gravy that wasn't quite so nice – it tasted good, but with all the lumps, it wasn't exactly something to be proud of.  These days, if my gravy turned out like that, I would either use a whisk, my blender, or run it through a sieve, but back then the only thing I could come up with was, are you ready for this? Panty hose.  Yup, ran that stuff through the toe and came up with a really nice and smooth gravy that my MIL complimented me on!  Of course, she didn't see my mad dash to the bedroom to retrieve said panty hose.
So, where is all of this heading? Well, I have this absolutely lovely cookbook of Nigella Lawson's in front of me today.  "Nigella Bites" was published in 2002 by Hyperion and is 244 pages of wonderful recipes and amazing photographs by Francesca Yorke.  And where's the connection between the personal life story and this cookbook, you might ask?  Well, Nigella included a recipe for Pasta E Fagioli that calls for "1 knee-high hosiery" and she says that "it's the first time I've included a knee-high hosiery sock among any list of ingredients!  By all means bundle the rosemary and onion into cheesecloth if it makes you feel more satisfactorily homespun, but I am just not one of those efficiently traditional domestic types that keeps cheesecloths and muslins on hand."  So, when I saw this statement I finally no longer felt alone in my creative applications for the kitchen!
This book steps out of the usual boundaries as far as sections are concerned.  With titles like "All-Day Breakfast," "TV Dinners," "Party Girl," "Trashy," and "Templefood," you can be sure that Nigella is just as creative with her writing about food as she is cooking food.  And while other cookbooks pretty much stick to one course or type of food per section, Nigella
hits a little bit of everything in each section.  As she says, "I'm not interested in pleasing food snobs or purists, or in eating just one type of food….but there is surely a place for a bit of kitsch in the kitchen."
I must admit that I am strangely drawn to the "Trashy" section which contains recipes for "Ham in Coca-Cola," "Watermelon Daiquiris," "Fried Peanut Butter and Banana Sandwiches," and "Deep-Fried Candy Bars with Pineapple," to name a few.  But, back to the Pasta E Fagioli and the way that Nigella writes her recipes, they read like a well-written novel.  For example "Using the flat side of a large knife, press down on the whole garlic cloves so that their papery skins tear and begin to come away."  You could get totally engrossed reading a cookbook like this, while your family sits around with tummies growling.  So, I'm going to share her recipe with you and try to make it brief.  First, soak 3 cups of dried cranberry beans (pinto beans work well, also) in a large bowl of water for at least 6 hours – or overnight.  Then drain, put into a large saucepan and add 5 cloves of smashed garlic.  Take your knee-high hosiery sock (or square of muslin or cheesecloth) and put in 2 leafy sprigs of rosemary and one onion, peeled and quartered, tie off and add to beans.  Cover with cold water, cover and bring to a boil, then turn heat down and simmer for an hour.  When the beans are tender add salt to taste and remove the sock or muslin.  Remove about a cup of beans and process in a blender along with a tablespoon of tomato paste and 1 ¼ cups of the bean-cooking liquid.  Now add 3 tablespoons of olive oil to a small saucepan and add a minced or micro-planed clove of garlic and sauté until soft, but not colored and then add a sprig of finely chopped rosemary, cook for a scant minute and then add the liquidized soup/beans and cook for another minute or so and add back to the large pan of beans.  Bring back to a boil and add 7 ounces of ditalini, tubetti, or any other small pasta tubes and cook according to package instructions.  Serve with crusty French bread and fresh butter, and wow! What a great meal for a Sunday evening.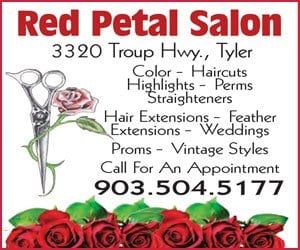 Book Review: "The Blue Cloak"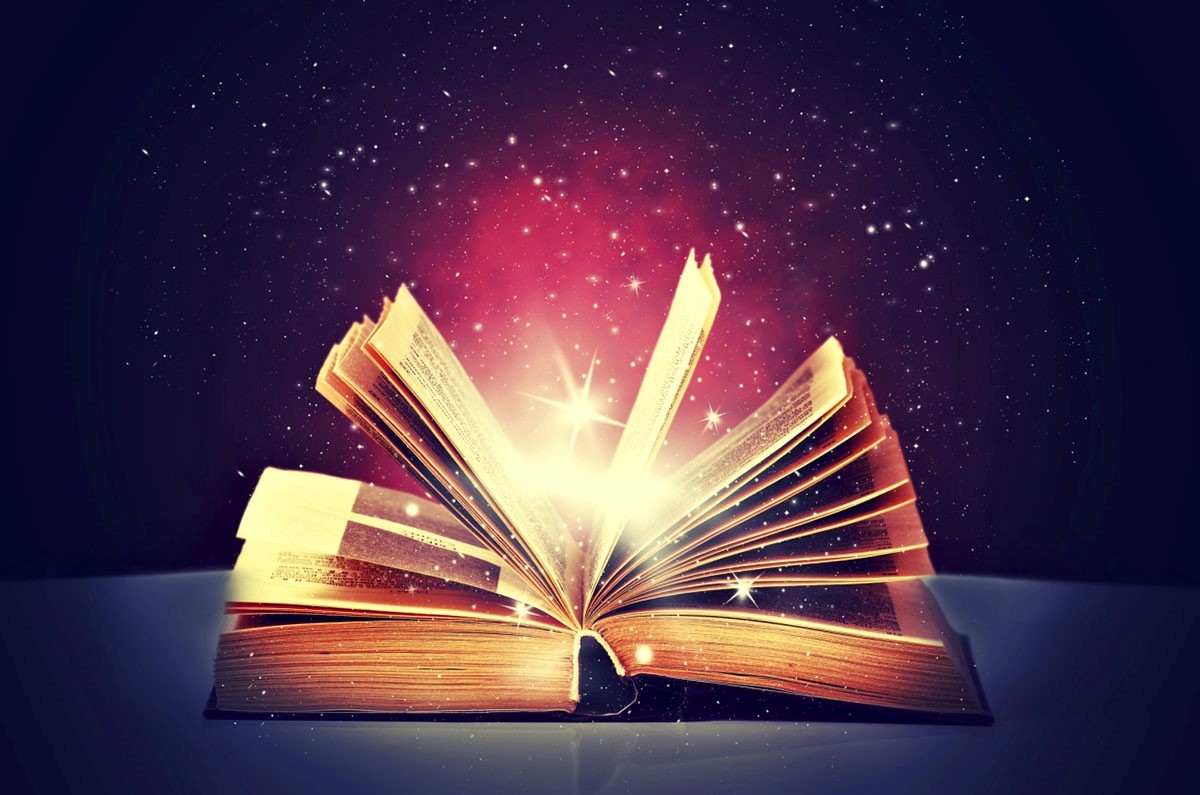 By Gini Rainey

The Blue Cloak by Shannon McNear
Set at the turn of the 18th century in Kentucky and Tennessee, The Blue Cloak is based on the true account of the Harpe family's killing rampage along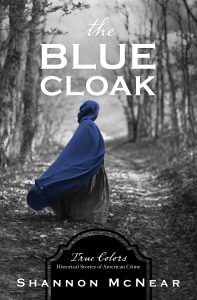 the Wilderness Trail.  McNear who is basically a Christian writer, struggled with the concept of the re-telling of such dynamically horrible events, but came to realize that this could become a story of redemption.
When Sally, the very young daughter of a Baptist preacher, marries the younger of the Harpe boys, many people have big misgivings about her choice of men, especially Sally's best friend, Rachel. As Sally is leaving after the wedding festivities, Rachel hands her the gift of a packet that contains a beautiful indigo-dyed, woolen cloak. This cloak becomes a symbol of friendship, trust, and love throughout the book.
With an amazing skill for character development and research, McNear's words succeed in weaving a tale filled with desperation, angst, deception, and ultimately forgiveness and love as the three Harpes, with their three communal women in tow, create murderous mayhem along the Wilderness Trail.
Although this book is not terribly long (255 pages) it is filled with more adventure and romance than books twice its length.  Definitely a page-turner, you might find yourself unable to put it down.
5 of 5 – Copyright 2020 – Barbour Publications

BOOK REVIEW: Sentient Beings in the Kingdom of Bhutan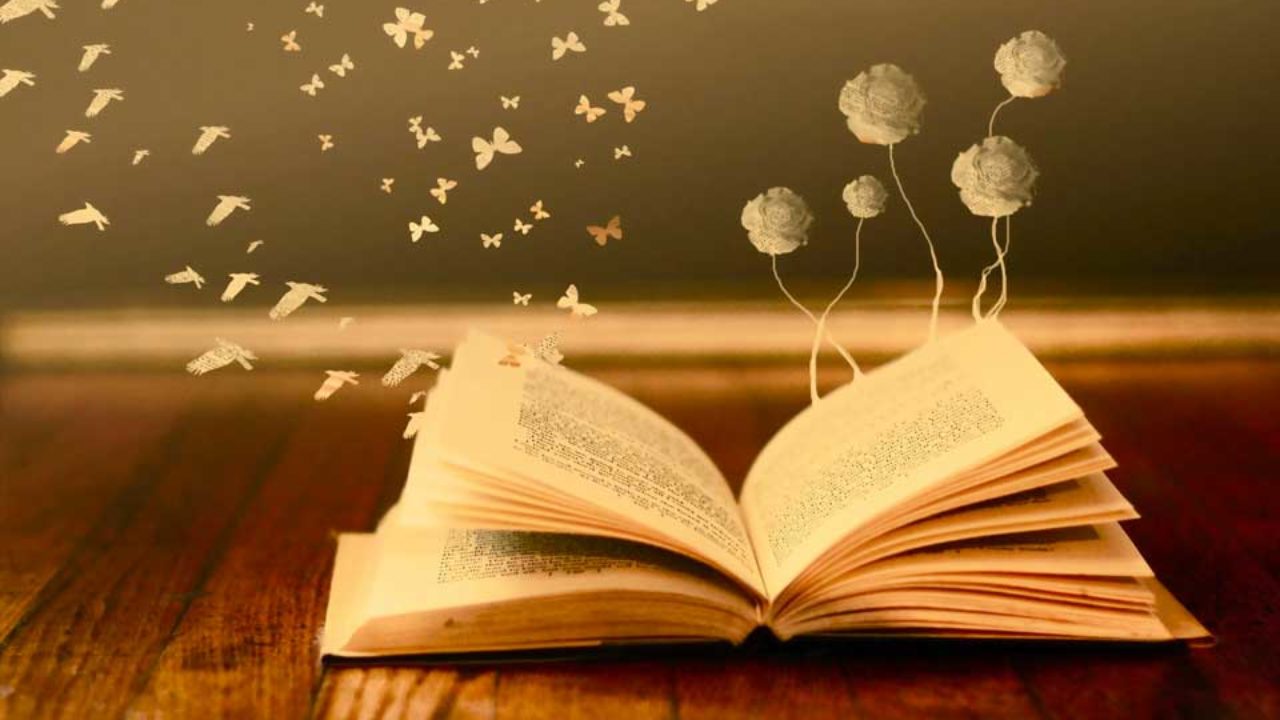 Sentient Beings in The Kingdom of Bhutan by Laurie S. Chambers

By Gini Rainey
Chambers, who has spent over fifty years traveling the world seeking to understand the complexity of being human, has written a lovely book about the peaceful kingdom of Bhutan.  Located in the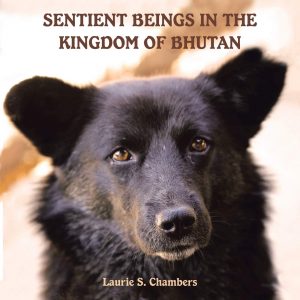 Himalayan mountains, Bhutan's people have formed a unique relationship with the animals sharing their space in this beautiful area.
While the cover might lead you to think this is a children's book, it is filled with the complexity of human/animal relationships.  In a place where all living things matter, Chambers has managed to capture the beauty of both the sights and principles of the Bhutanese and subtly implores that we all take on these loving and caring and grateful people.
And don't be mistaken, there are at least three levels presented in her book.  One that appeals to the seeker of truth and peace, one that encourages the young child to live a life of appreciation and love, and one that captures the eye of the seeker of visual beauty.  This is not a book to be read straight through.  Rather, it would be a wise and intelligent thing to read each page for its own merit and value and digest and internalize the message that each one has to offer.
5 of 5 – Copyright 2019 – Balboa Press

BOOK REVIEW: Where The Crawdads Sing by Delia Owens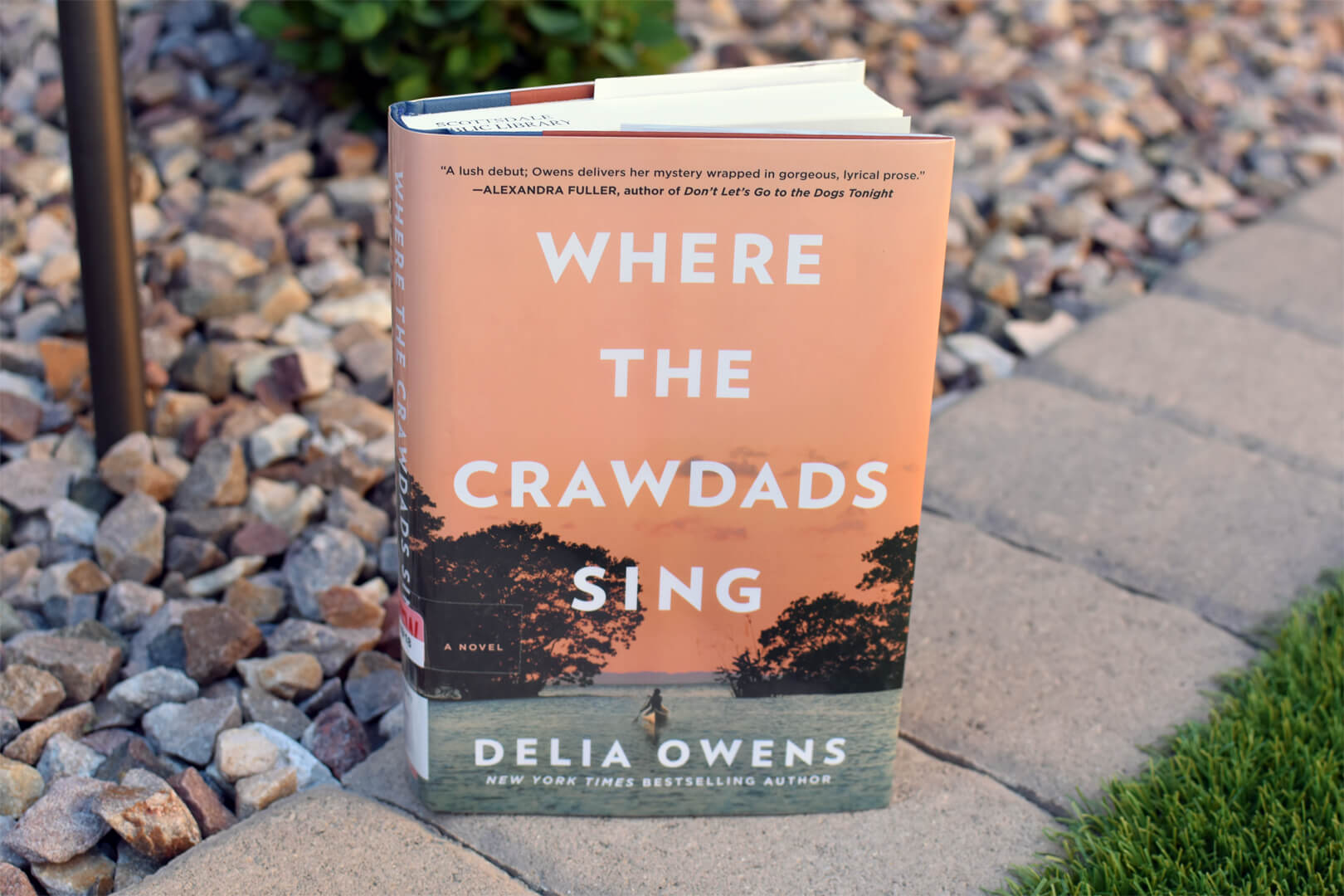 By Gini Rainey

Imagine, if you will, a shack in the middle of the backwater marshes of the Atlantic Ocean in North Carolina.  The setting is as raw as the story that Owens tells about the abandonment and coming-of-age of young Kya.
Left behind by her entire family at the age of six, Kya learns more about life and survival in a short time than most people learn in a lifetime.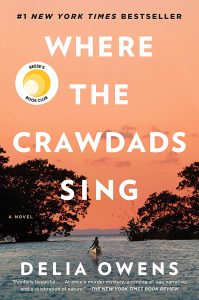 Ms. Owens', no stranger to the publishing community having several books in print, paints a world full of wonder and discovery as Kya explores the beauty of nature around her as she struggles to stay alive.
Living on the edge of a community that neither helps her nor understands her, she grows into a beautiful, highly intelligent young woman with the help of a young boy who was a friend of her brothers.
Expertly building characters you will come to either love or despise, Ms. Owens laces Where the Crawdads Sing with a hint of physical abuse, romance, and murder.
Owens has created a book that has everything necessary to keep the reader turning the pages to the surprise ending.
5 of 5 – Copyright 2018 – G. P. Putnam's Sons