This Weekend: "Peter Rabbit: Rascal Rebel Rabbit" at AMC

With summer break just around the corner, AMC Theatres has a deal to keep your kids occupied for cheap. AMC Movie Theater has a series of summer classic movies that are fun for the entire family. The Summer Movie Camp will be held through August. AMC in Tyler is located at 7415 S. Broadway Ave., Tyler.
On Wednesday mornings through the end of the summer, kids can get a movie ticket for only $4, excluding tax. "The Summer Movie Camp" special includes admission to a kid-friendly movie and a KidsPack containing popcorn, a fountain drink and a pack of fruit snacks.
The offer is only valid for kid-friendly movies in their summer line-up, which includes films like the "Lego Movie" and the final installment of "How to Train Your Dragon."
Tickets available at the box office at participating locations.
Movies scheduled are:
July 17th: "Teen Titans Go! To the Movies"

July 24th: "The House with Clocks in Its Walls"

July 31st: "How to Train Your Dragon: The Hidden World"

The Cool Super Duper Fall Website Ad Sale: 3 Locations for 1 Price!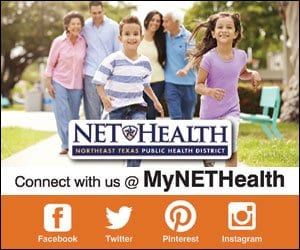 Super Duper Website Ad Sale
Advertising on EGuideMagazine.com is simple…..and now on SALE! You can reach a great market of people in the Tyler, TX region looking for something to do and somewhere to go.
Ads on sale are:
• You can choose either size ad: 728×90 size –or— 300×250
• All ads are clickable to where ever you would like.
• All ads offer Unlimited Impressions.
• Ads appear in 3 locations: at EGuideMagazine.com, "EGuide Tyler TX" app, AND on the Calendar of Events at VisitTyler.com.
• Ads rotate throughout EGuide's entire site at top and bottom of every page.
• Customize your advertising campaign by choosing a contract length:
• 3 months – $175 per month
• 6 months – $145 per month
• 12 months – $125 per month and get a FREE feature article!
• You can change your ad as often as you wish.
• You can pay either monthly or upfront and receive 10% discount!
• Make your ad non-rotating for an additional $125 per month.
• Design of all ad(s) is always FREE if needed.
• You can run as many ads as you want.
More Info
• EGuideMagazine.com averages 58,000 hits a month.
• Our app, "EGuide Tyler TX" has 2410 downloads and is launched an average of 5500 times a month.
Got a question?
Contact us at eguidemagazine@gmail.com or call 903.630.3030. The deadline to sign-up is September 10th, 2019 for these discounted rates.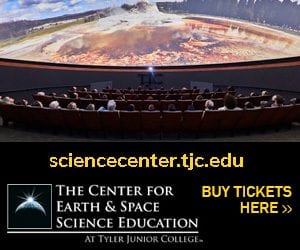 FREE Summer Fun Wraps Up at the Tyler Public Library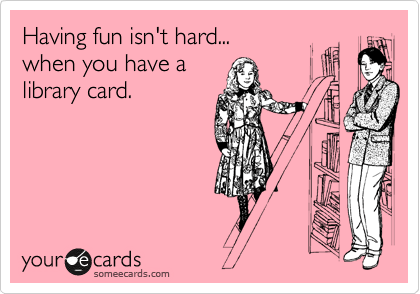 The Tyler Public Library is located at 201 S. College Ave., Downtown Tyler. For more info call (903)593-7323 or go to tylerlibrary.com. Most of the events are free unless noted. 
For more events, check out EGuideMagazine.com 's entire


Family Friendly Events: Fun for Everyone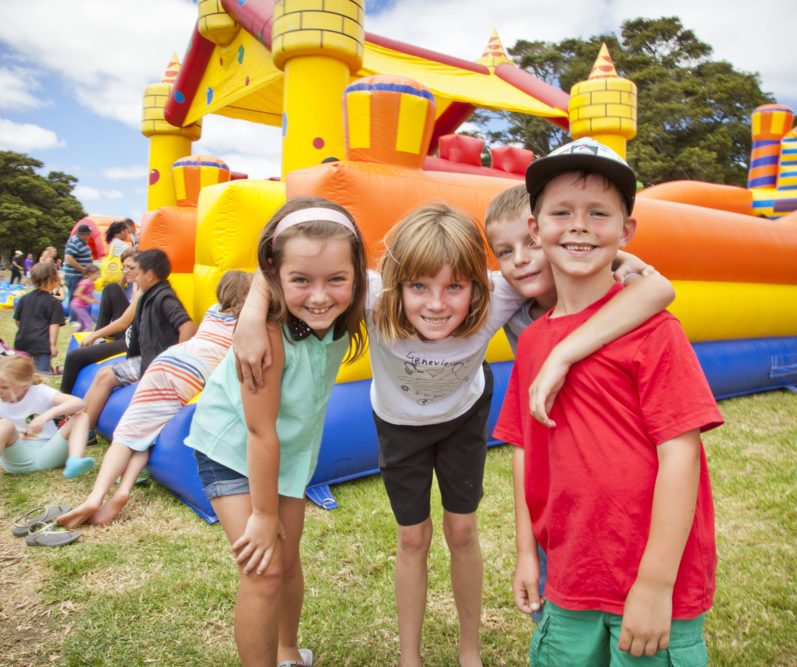 For more events, check out EGuideMagazine.com 's entire