The Last of Children's Summer Classics at SMG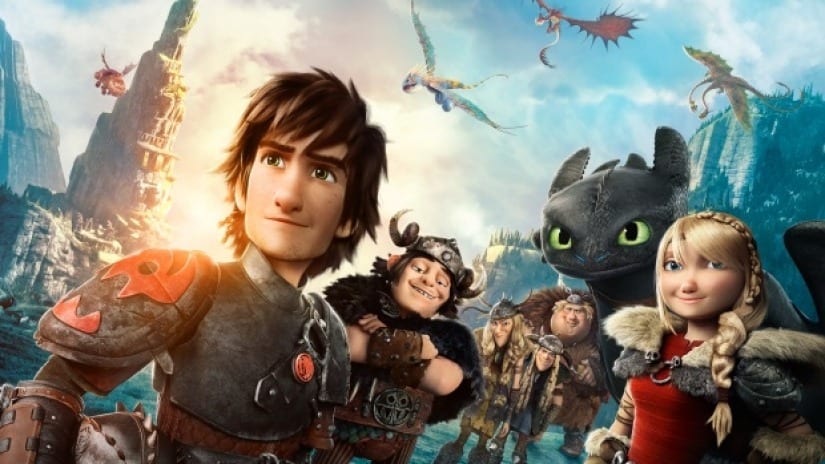 Join the fun at Studio Movie Grill (SMG), located at 8954 S. Broadway Ave., Tyler. Tickets are available at the door and at studiomoviegrill.com. SMG offers box office hits as well as special screenings. These include:
Children's Summer Classic Series
SMG's Children's Summer Series offers a budget-friendly entertainment option for families, summer camps, and weekday programs to escape the summer heat to watch $1 screenings of recent, popular, children films. Movies are shown at 10am daily.
July 29th-August 2nd: "How to Train Your Dragon: Hidden World"

August 5th-9th: "Captain Underpants"

August 12th-16th: "Dr. Seuss' The Grinch"

August 19th-23rd: "Puss in Boots"

August 26th-30th: "Penguins of Madagascar"
Special Needs Screening (11am)
Family-friendly movies are free for children with special needs and their siblings, with adult tickets available for before-noon price. Special Needs Screenings are shown with the lights up and the volume lowered, and children are free to move around, talk, or even dance in the aisles during the movie. Scheduled movies are:
July 27th: "The Lion King"

August 17th: "Dora and the Lost City of Gold"
August 24th: "Angry Birds 2"
Classic Family Favorites
July 24th: "The Goonies"

July 31st: "The Wizard of Oz"

August 14th: "Strangers on a Train"
August 28th: "North by Northwest"
Big Screen Classics
August 11th (1pm) & 14th (7pm): "Hello Dolly! 50th Anniversary"
September 1st (1pm) & 4th (7pm): "Lawrence of Arabia"
October 13th, 15th (1pm) & 16th (7pm): "Alien 40th Anniversary"
November 10th (1pm) & 12th (7pm): "The Godfather Part II 45th Anniversary"

Cowan Center: Pat Benatar, The Color of Purple & More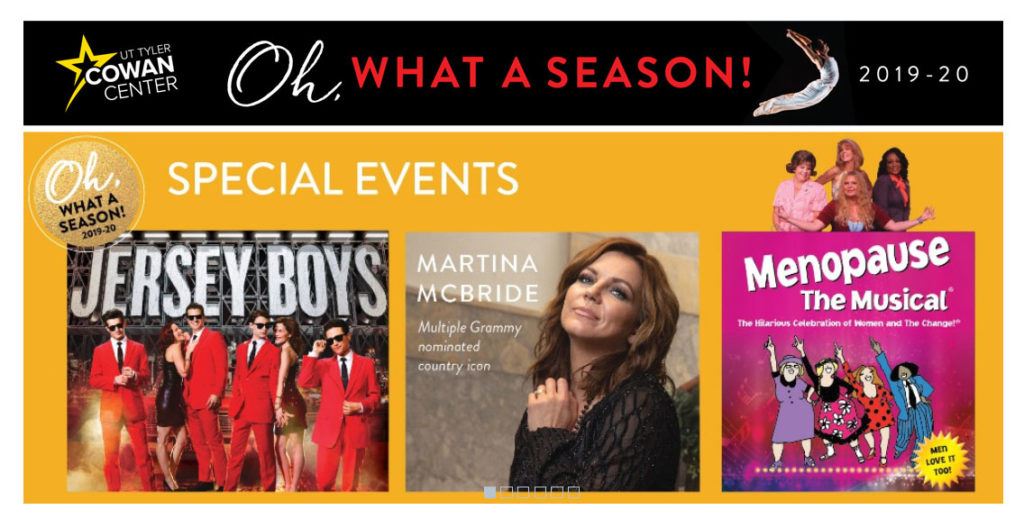 Wondering what will be showing at the Cowan Center in the next year? The center unveiled their lineup for the upcoming season Thursday. Eighteen live events are planned for the 2019-2020 season for the University of Texas at Tyler Cowan Center.
Season tickets and individual tickets can be purchased by calling the Cowan Center box office at (903)566-7424 or visiting in person 9am-4pm Monday-Friday. You can also purchase tickets online at cowancenter.org.
All events are performed in the Cowan Center located on the campus of The University of Texas at Tyler, 3900 University Boulevard – FAC 1120, Tyler. More information about the new season can be found at CowanCenter.org.
The upcoming season's acts are:
For more events, check out EGuideMagazine.com 's entire


Family Friendly Events: Fun for Everyone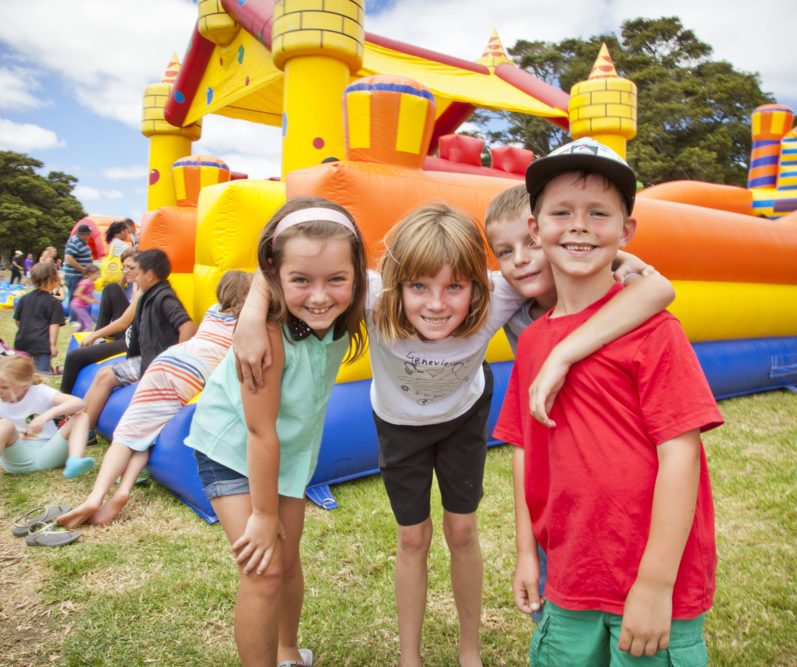 For more events, check out EGuideMagazine.com 's entire

5K plus Other Runs & More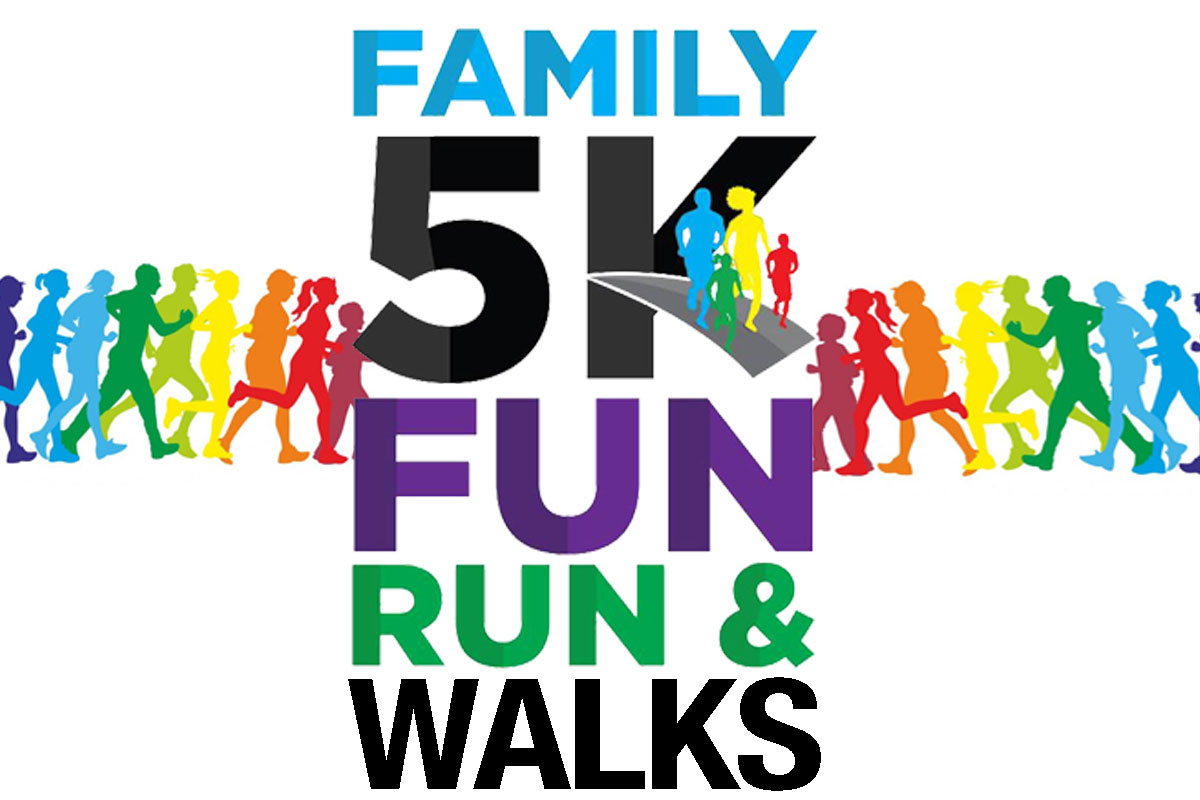 To add a walk, run, or biking event, please go to CALENDAR and select "Submit Event".
For more events, check out EGuideMagazine.com 's entire