Times Square Cinema Summer Movie Series Continues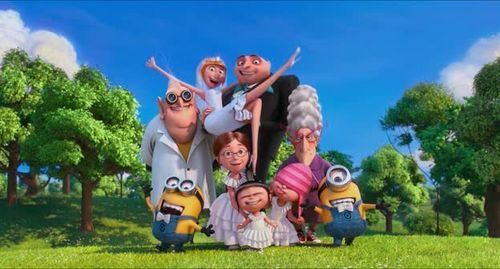 Times Square offers a wide variety of Summer Classic Movies, all of which are rated G or PG. All movies are Monday-Friday at 9:30am. Tickets are $1 and there is a $3 Kid's Combo special. Times Square Grand Slam is located at 5201 S. Broadway Suite 170, Tyler.
June 3rd-7th: "The Secret Life of Pets"

June 10th-14th: "Babe"

June 17th-21st: "Peter Rabbit"

June 24th-28th: "The Star"

July 1st-5th: "How to Train Your Dragon"

July 8th-12th: "Balto"

July 15th-19th: "Smurfs: The Lost Village"

July 22nd-26th: "Charlotte's Web"

July 29th-August 2nd: "Despicable Me"

August 5th-9th: "Shrek"

August 12th-16th: "Land Before Time"

Cowan Center: Pat Benatar, The Color of Purple & More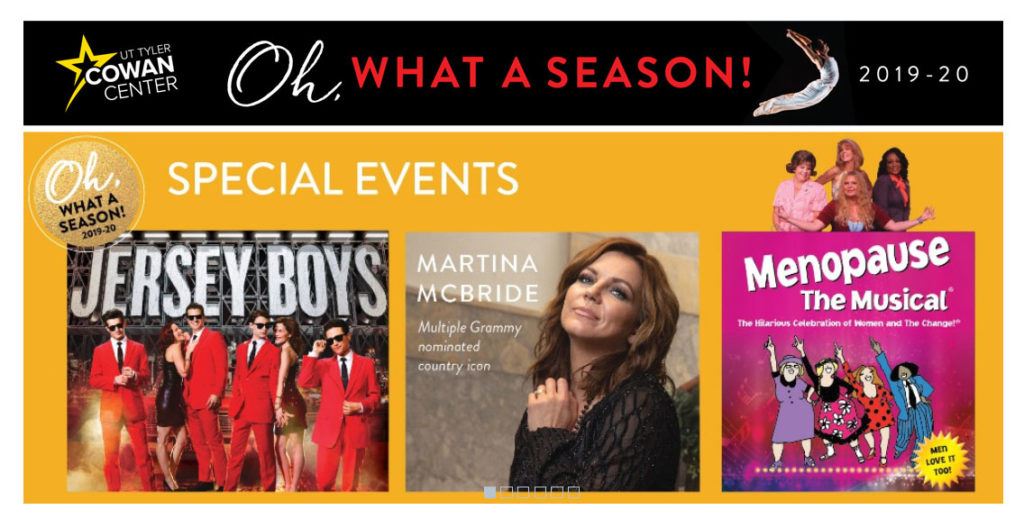 Wondering what will be showing at the Cowan Center in the next year? The center unveiled their lineup for the upcoming season Thursday. Eighteen live events are planned for the 2019-2020 season for the University of Texas at Tyler Cowan Center.
Season tickets and individual tickets can be purchased by calling the Cowan Center box office at (903)566-7424 or visiting in person 9am-4pm Monday-Friday. You can also purchase tickets online at cowancenter.org.
All events are performed in the Cowan Center located on the campus of The University of Texas at Tyler, 3900 University Boulevard – FAC 1120, Tyler. More information about the new season can be found at CowanCenter.org.
The upcoming season's acts are:
For more events, check out EGuideMagazine.com 's entire


Family Friendly Events: Fun for Everyone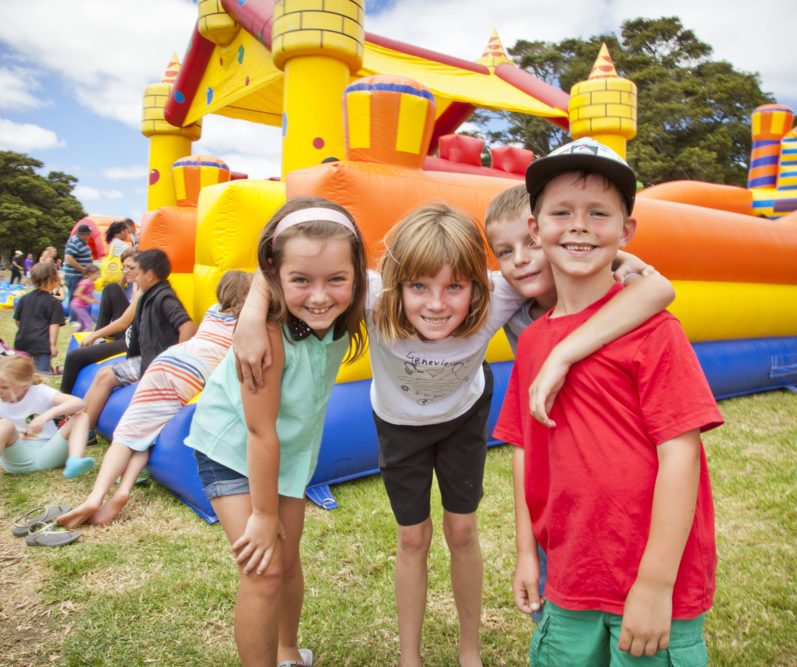 For more events, check out EGuideMagazine.com 's entire


5K plus Other Runs & More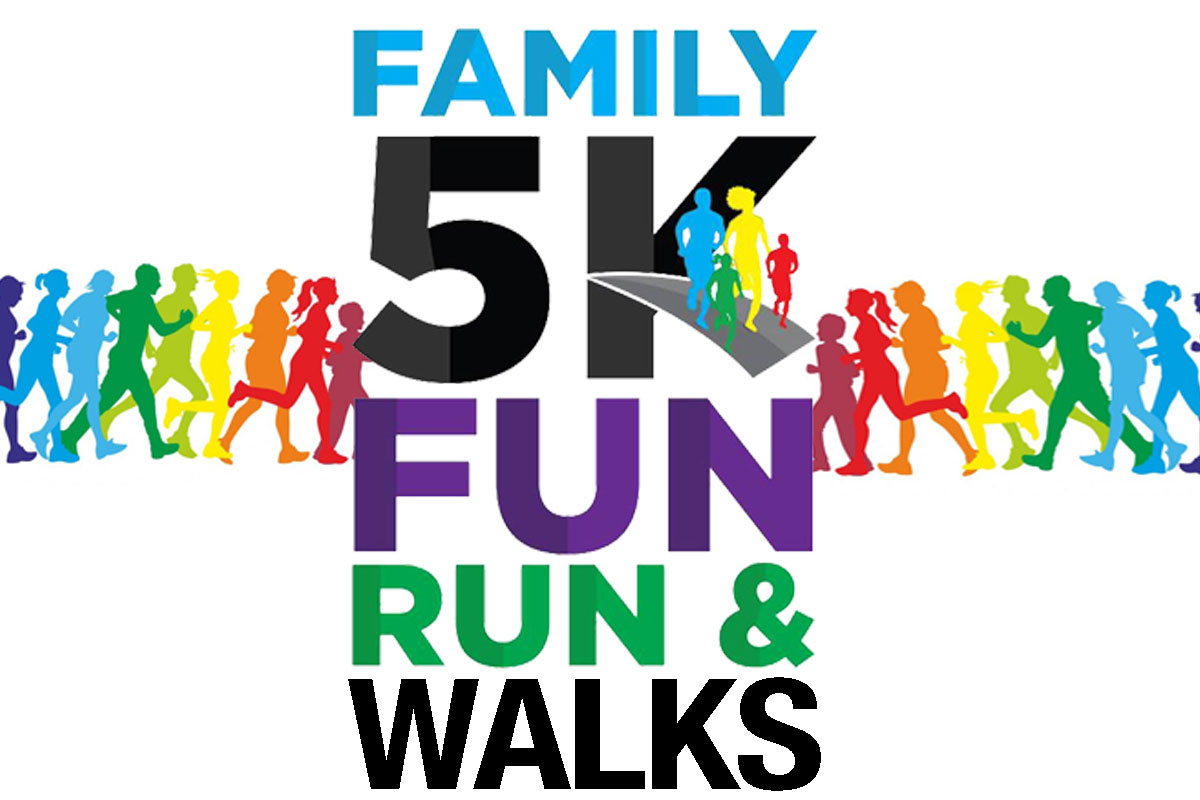 To add a walk, run, or biking event, please go to CALENDAR and select "Submit Event".
For more events, check out EGuideMagazine.com 's entire